25 Make-Ahead Lunch Ideas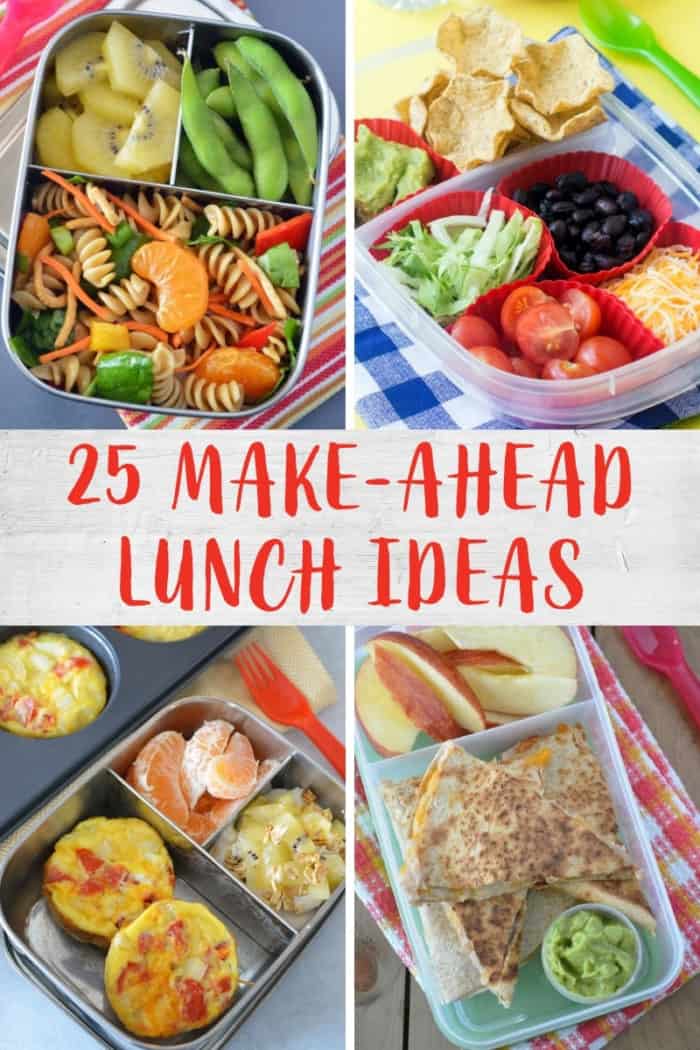 Don't stress about lunch. These make-ahead lunch ideas can be prepped in advance for easy lunches all week!
Mornings are hectic which is why I've always been a pack-lunch-the-night-before kind of mom. I'm less likely to forget to pack my boys' favorites and am sure to hit all the major food groups.
While I can't make every school lunch ahead of time, my boys do crave a PB&J from time to time afterall, having a few make-ahead ideas up my sleeve makes packing lunches less of a chore overall.
Some of our go-tos make-ahead lunches include: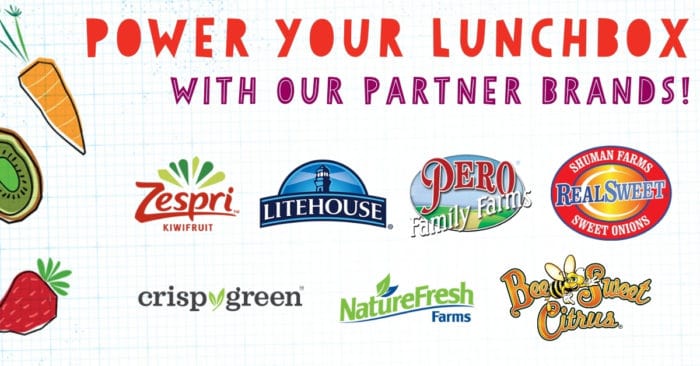 How do you #PowerYourLunchbox? Show us your healthy lunchboxes on Instagram using #PowerYourLunchbox.
Looking for more lunchbox ideas? We've got you covered with 70+ ideas including make-ahead ideas, non-sandwich lunches, ideas for repurposing leftovers, and vegetarian, nut-free and gluten-free recipes.
Or check out all of our back-to-school content on our blog. A few of our most popular posts include: