Work with Us
When you work with Healthy Family Project, you are working with a team of parents with children ranging from infants to high school who bring real-world experience and expertise to every piece of content we create.
Your brand can be part of what we do. Get the full scoop in our media kit and check out our 2023 retail campaigns.
Our team has resumes that include execution of top-level digital and traditional marketing programs, positions within national grocery chains, public relations campaign execution for international companies, recipe development, writing, photography, videography, podcasting and in-store promotions.
We believe in creating a healthier generation through easy, fun, thoughtful and inspiring content. Whether it's developing a recipe, creating a story with video, recording a podcast or crafting a blog post, all of our content is carefully-curated based on current trends and inspired by our lives as parents.
We work with 3,000 grocery stores across the country to give back to local communities.
Award-winning back-to-school all-digital initiative helping families survive the back to school season.
Digital and retail dietitian promotion focusing on helping busy families with meal planning.
Monthly video series focusing on the important role food plays in overall health.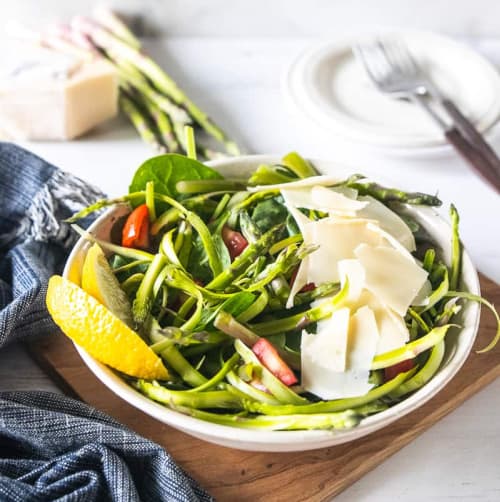 Recipe development & photography to boost brand awareness with families.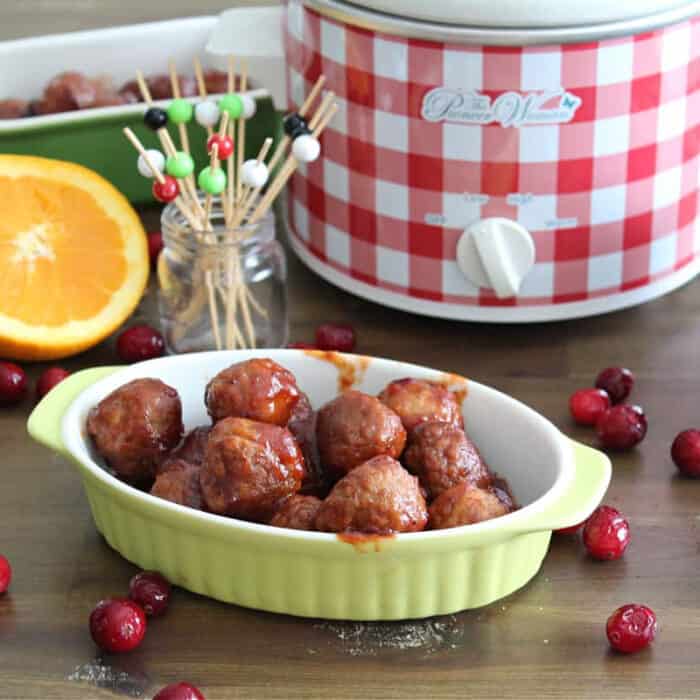 YouTube and social media-ready videos showcasing your brand and product.
Connect directly with families through Instagram, Facebook, Twitter parties and giveaways.
Evergreen content with that will continue to gain exposure for your brand over time.
Covering the hot topics of health, food and family, with option for on-air taste-testing.
Families who want new and inspiring ways to incorporate more healthful items into their lives
Socially-conscious shoppers who want to make an impact with their purchase
Parents and guardians concerned with nutrition
Shoppers seeking relevant and useful information and a share-worthy experience
New parents who tend to increase their spend on healthy products
Retail dietitians who advise shoppers in stores
100,000+
Avg. Unique Visitors per Month to Website
300,000
Social Media Followers
5.2MM
Avg. Monthly Social Impressions
25,000
E-Newsletter Subscribers
30,000+
Podcast Downloads
Get a taste of the content we share and receive valuable trends and consumer marketing insights by subscribing to our partner e-newsletter.
Not seeing what you need here? Contact us with questions.
"We like to help our customers make healthy choices and Produce for Kids is a huge part of that. When we merchandise the amazing Healthy Family Project recipes in the produce department it helps drive sales and healthy eating habits."

– Mike Roberts, Director of Produce Operations, Harps Food Stores, Inc.
"We've been a sponsor of Power Your Lunchbox for several years and it's an absolutely rewarding experience. The whole point is to give back and educate families about eating healthy. We want children to eat healthy and Healthy Family Project helps us spread that message. It's a win-win!"

– Monique Bienvenue, Director of Communications, Bee Sweet Citrus
"We're proud to sponsor a program that educated families, children and the community on making healthier food choices, which aligns perfectly with our mission of using food as a force for good."

– Gabriella Costantini, Social Media Marketing Manager, Crispy Green