About Us
At Healthy Family Project, our team is dedicated to creating a healthier generation through easy, fun, and inspiring content. Whether it's developing a recipe, telling a story with video, recording a podcast, or crafting a blog post, all of our content is crafted with families in mind and based on the needs of our followers.
All of the recipes you find on Healthy Family Project's website or on our social media have been tested in our own homes and approved by our registered dietitian.
Oh, and by the way, giving back is at the foundation of what we do every day!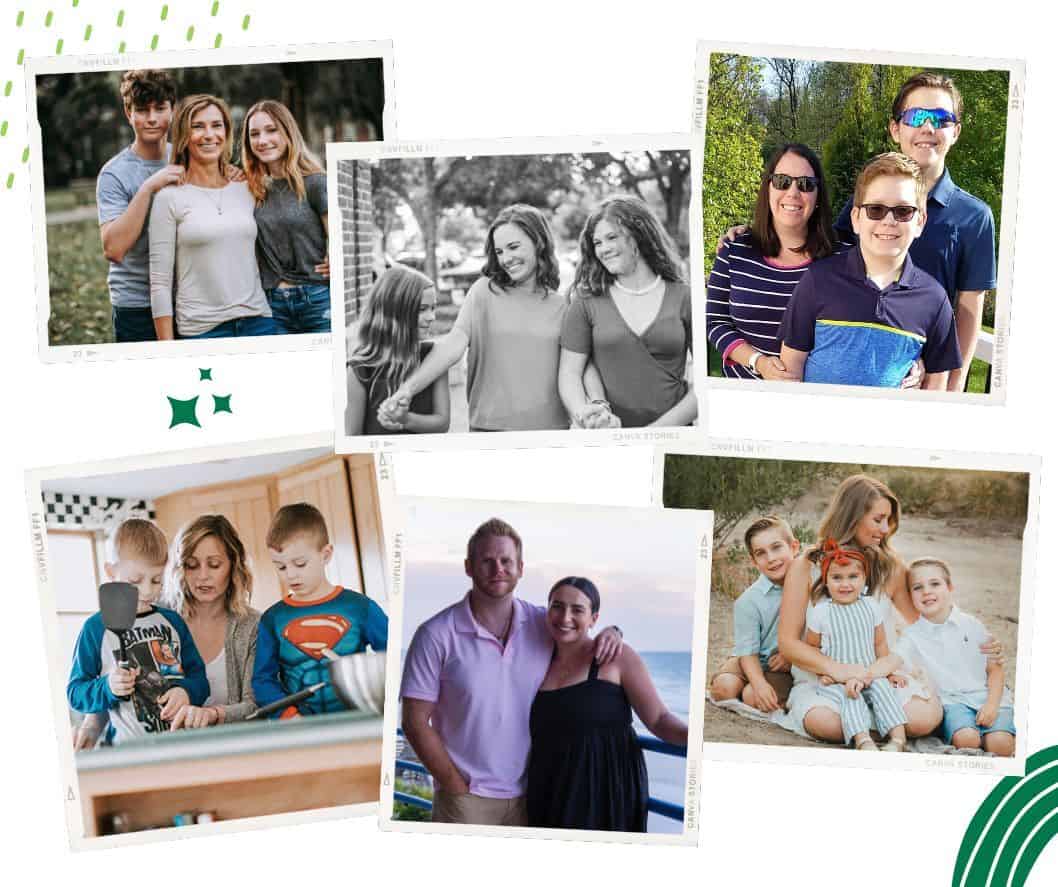 When a better-for-you brand partner works with Healthy Family Project, we donate a portion of our marketing fees to a cause. We work closely with Feeding America and other charities to donate to key areas where funding is most needed so each donation makes the greatest impact.
We have raised more than $7.5 million since 2002!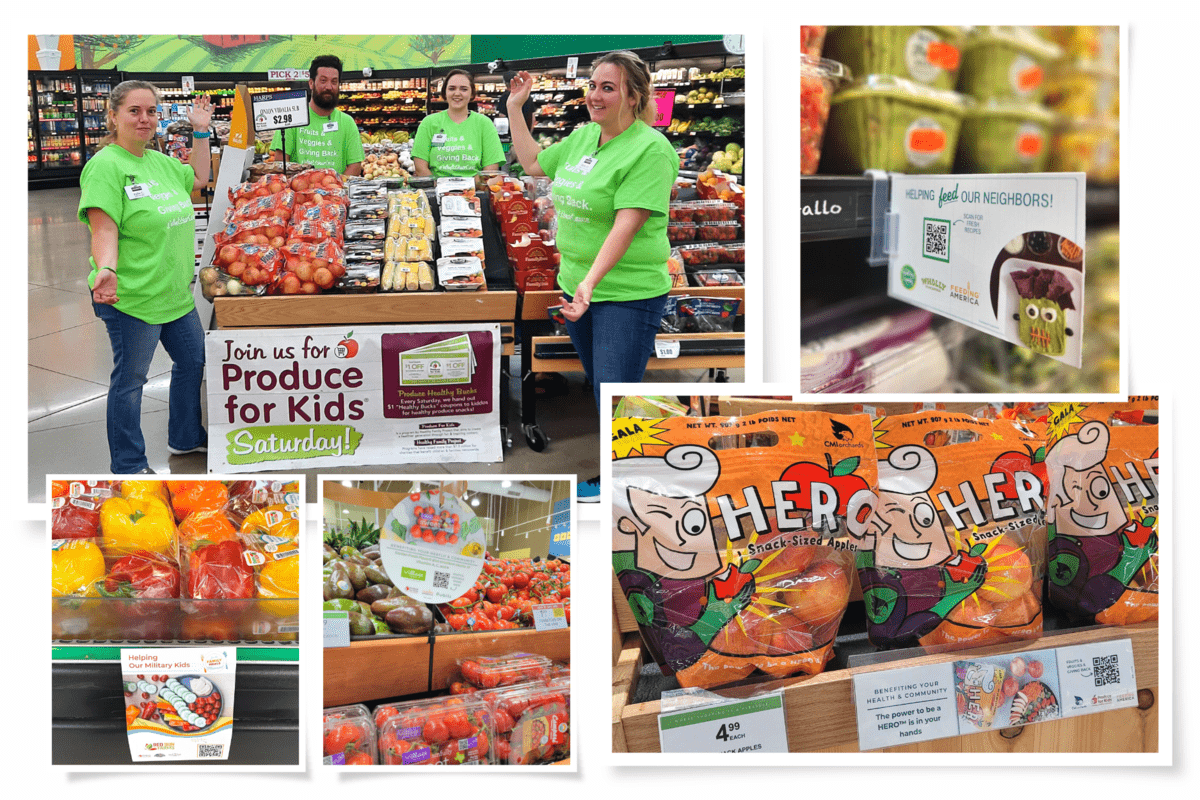 Look for Healthy Family Project's Produce for Kids logo in your local grocery store. (And snap a photo to tag us of course!) These grocery store partners are able to serve their local communities through wellness-inspired promotions in stores. We are working to ensure more fresh produce and resources for families are available to those in need.
Healthy Family Project's charitable vision was created by John Shuman, husband, father of two and president of Shuman Farms, when he recognized the potential impact better-for-you brands could have if they came together to support causes.
We are more than the Healthy Family Project. Discover our other projects: Produce for Kids, Back To School With Healthy Family Project, Mission for Nutrition and Food Rx. And, we can't forget about our podcast available for download wherever you listen to podcasts.
Get the scoop on our latest news.
Are you a better-for-you brand or a grocer interested in working with us? Check out our offerings.