34 Non Sandwich Lunchbox Ideas for Back to School
Are your kids tried of sandwiches for lunch? Not sure what kind of sandwiches to put in lunchboxes anymore? Here are some of our favorite non sandwich lunchbox ideas!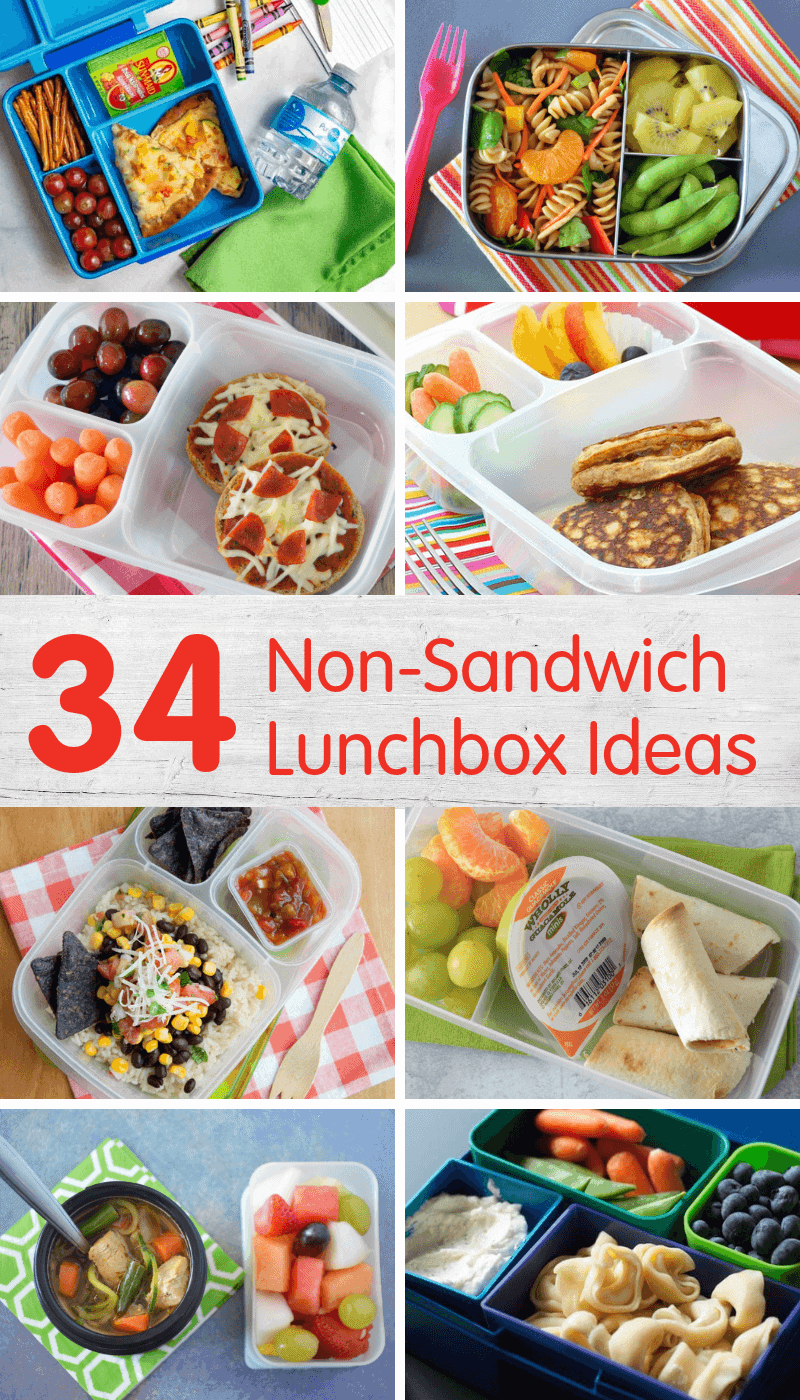 As I sent my girls off to their first day of school last week it hit me that next year I'll be sending my oldest, Mia, off to high school next year.
High school!
It seems like only yesterday she was heading off to Kindergarten. And now I only have a year before I send her to high school. Yikes! Meanwhile, my youngest, Charli, is already a sassy high schooler trapped in a 3rd grader's body.
Many of us parents have sent our little ones off to their first day of school this year, and the rest of us will over the next few weeks, and sighed relief at not having to come up with one more summer activity or camp to keep our kids busy. Now comes the fun part of nightly homework, busy schedules and lunch-packing duties.
One of the things I love about my job at Produce for Kids is that I get to create new recipes (often with the help of my girls) to help inspire other parents and show them healthy eating doesn't have to be expensive or difficult.
I also love Power Your Lunchbox, where we encourage families eat a healthier lunch. Whether packing lunchboxes or hitting the school lunch line, teaching our kids to make healthy decisions is so important. When the school year starts, I have ambitions to make really awesome lunches every day. Then reality sets in after a few days and we get stuck in a sandwich rut.
I have to first say, there's no shame in "boring" sandwich lunches! But, we hear from parents all the time that either their kids don't like sandwiches, or they're looking for ways to switch up the lunchbox outside of a sandwich. So, we gathered some of our favorite non-sandwich lunchbox ideas to share to help you up your non-sandwich lunchbox game.
How do you #PowerYourLunchbox? Show us your healthy lunchboxes on Instagram using #PowerYourLunchbox.
Looking for more lunchbox solutions?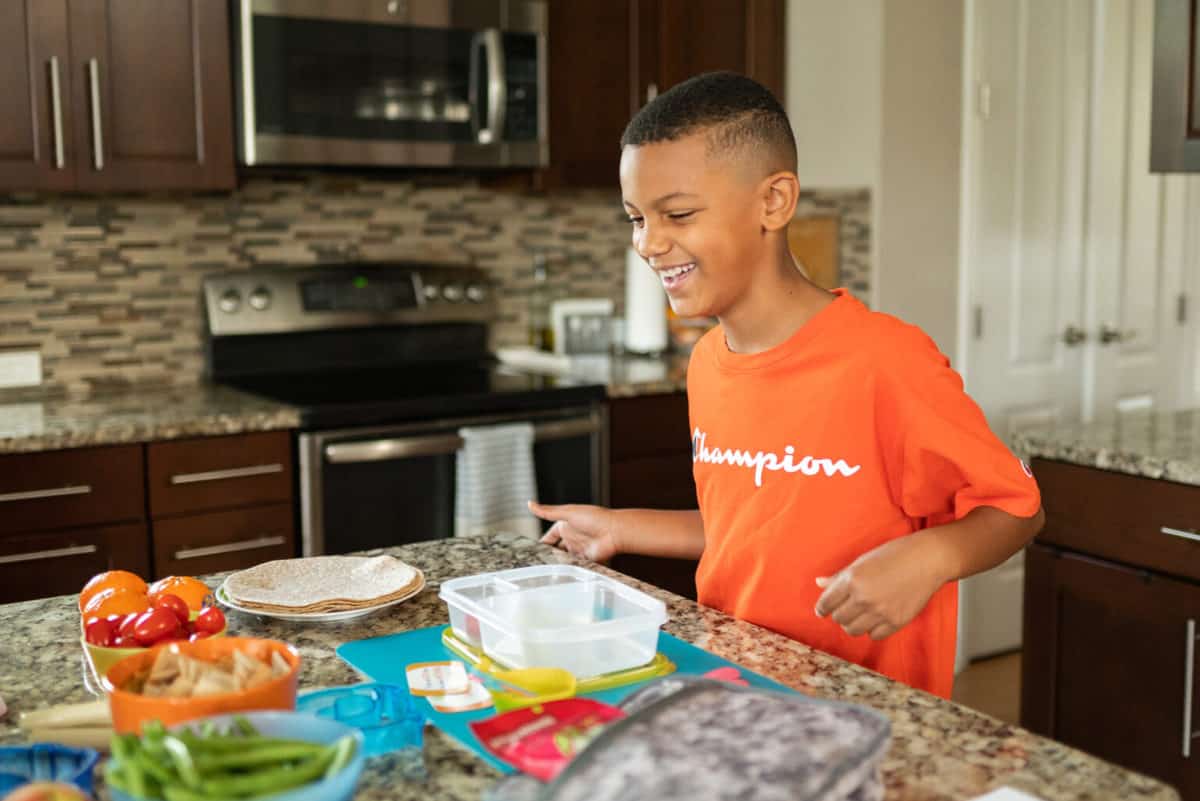 Here are 34 non-sandwich lunchbox ideas that are easy, healthy and kid-friendly to help you (and me) get out of the sandwich rut:
Non-Sandwich Lunchbox Ideas
In a lunchbox rut? These non-sandwich ideas are perfect for lunchboxes!