33 Non Sandwich Lunchbox Ideas for Back to School
Are your kids tried of sandwiches for lunch? Not sure what kind of sandwiches to put in lunchboxes anymore? Here are some of our favorite non sandwich lunchbox ideas!
As I sent my girls off to their first day of school last week it hit me that next year I'll be sending my oldest, Mia, off to high school next year.
High school!
It seems like only yesterday she was heading off to Kindergarten. And now I only have a year before I send her to high school. Yikes! Meanwhile, my youngest, Charli, is already a sassy high schooler trapped in a 3rd grader's body.
Many of us parents have sent our little ones off to their first day of school this year, and the rest of us will over the next few weeks, and sighed relief at not having to come up with one more summer activity or camp to keep our kids busy. Now comes the fun part of nightly homework, busy schedules and lunch-packing duties.
One of the things I love about my job at Healthy Family Project is that I get to create new recipes (often with the help of my girls) to help inspire other parents and show them healthy eating doesn't have to be expensive or difficult.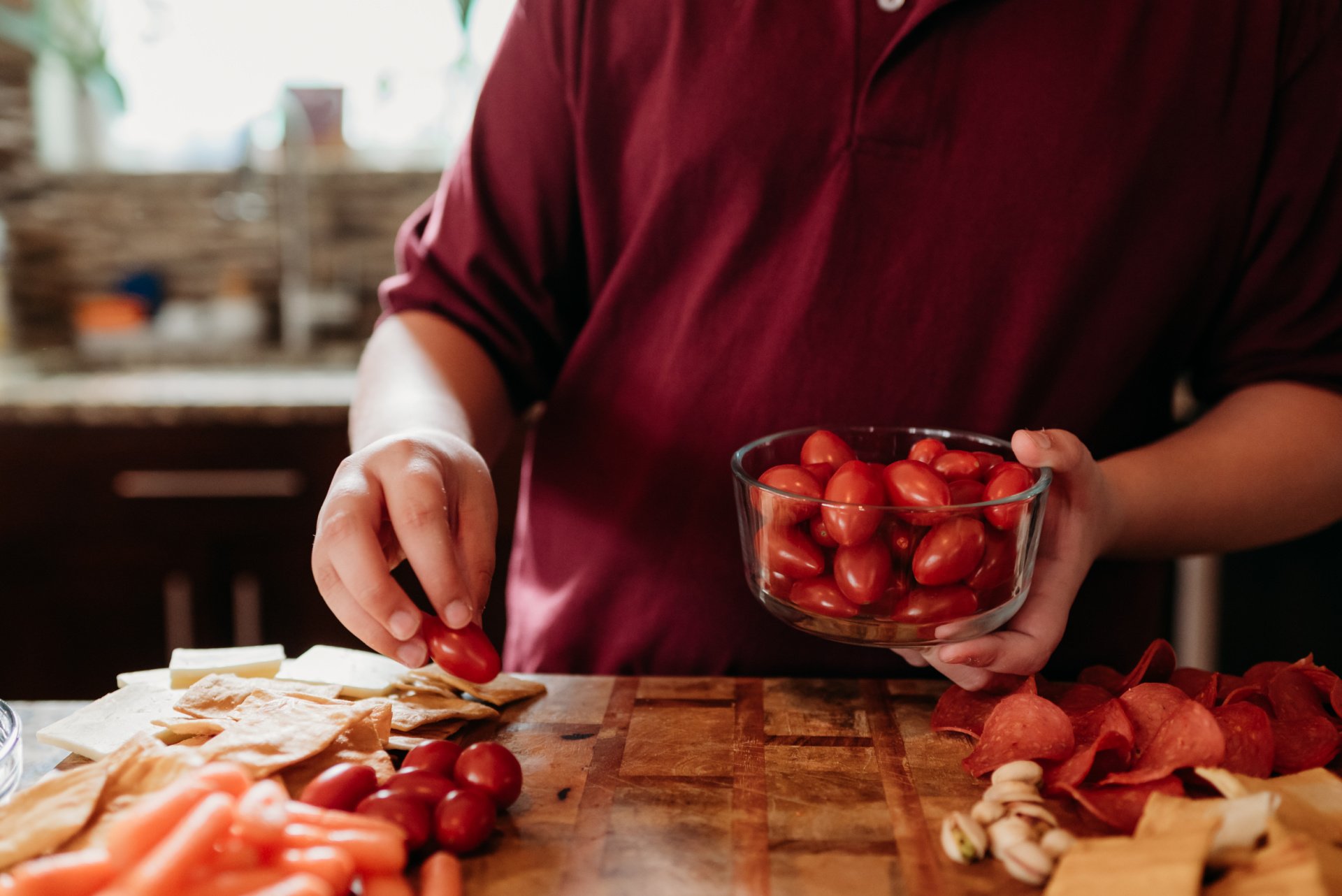 I also love Power Your Lunchbox, where we encourage families eat a healthier lunch. Whether packing lunchboxes or hitting the school lunch line, teaching our kids to make healthy decisions is so important. When the school year starts, I have ambitions to make really awesome lunches every day. Then reality sets in after a few days and we get stuck in a sandwich rut.
I have to first say, there's no shame in "boring" sandwich lunches! But, we hear from parents all the time that either their kids don't like sandwiches, or they're looking for ways to switch up the lunchbox outside of a sandwich. So, we gathered some of our favorite non-sandwich lunchbox ideas to share to help you up your non-sandwich lunchbox game.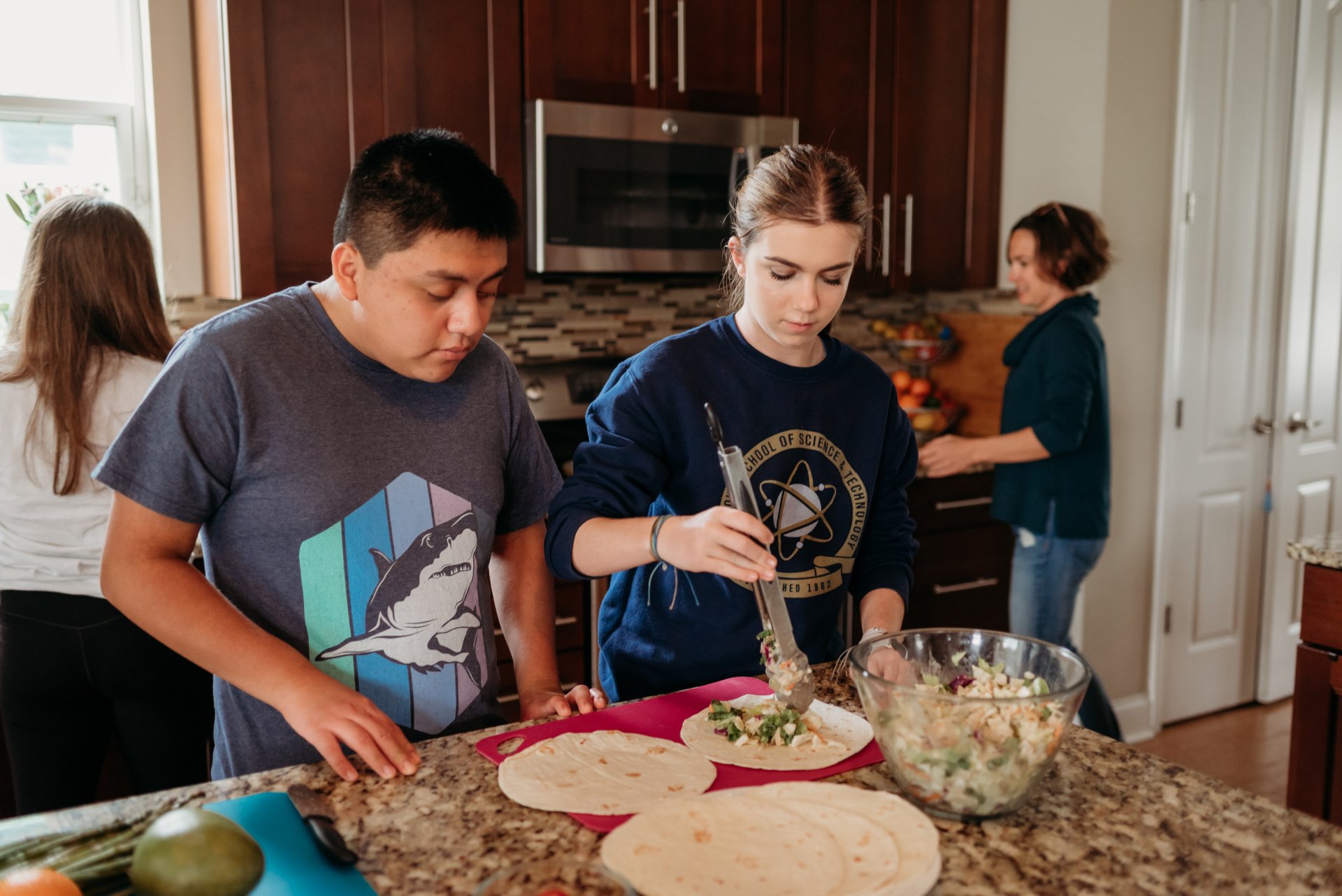 Here are some tips to help you break free from lunch box monotony:
Plan Ahead: Start by planning your weekly lunches in advance. This will give you a chance to think creatively and ensure you have the necessary ingredients on hand. Use a meal planning app or a grab this free printable.
Embrace Leftovers: Don't be afraid to repurpose leftovers from dinner into a new and exciting lunch. For example, turn last night's roasted vegetables into a grain bowl or use leftover grilled chicken to make a tasty wrap.
Explore New Ingredients: Venture beyond your usual ingredients and try new things. Explore different grains (quinoa, farro, bulgur), proteins, vegetables, and condiments.
Theme Days: Assign themes to different days of the week. For example, Meatless Monday, Taco Tuesday, Salad Wednesday, and so on. This can help you plan meals and add variety.
Prep Ingredients in Advance: Spend some time on the weekend prepping ingredients. Wash and chop vegetables, marinate proteins, and cook grains in bulk. This will make it easier to assemble diverse lunches throughout the week.
Get Creative with Presentation: Sometimes, all it takes is a little creativity in how you present your lunch. Use bento boxes, mason jars, or colorful containers to make your meals visually appealing.
Involve The Kids: They may have their own ideas and preferences that can add variety to your lunches. Plus, if they help pack their lunches, they are more likely to actually eat it 😉
Stay Balanced: Ensure your lunches are well-balanced with a mix of protein, vegetables, grains, and healthy fats. This not only adds variety but also helps keep everyone satisfied and energized.
Experiment with International Cuisine: Explore the cuisines of different countries. Try making Mexican burritos, Italian pasta salads, Thai noodle dishes, or Indian curries.
Keep a Lunch Journal: Maintain a journal to record your lunch creations and note what worked and what didn't. Trust me, your kids will be more than happy to tell you what wasn't their favorite!
How do you #PowerYourLunchbox? Show us your healthy lunchboxes on Instagram using #PowerYourLunchbox.
Looking for more lunchbox solutions?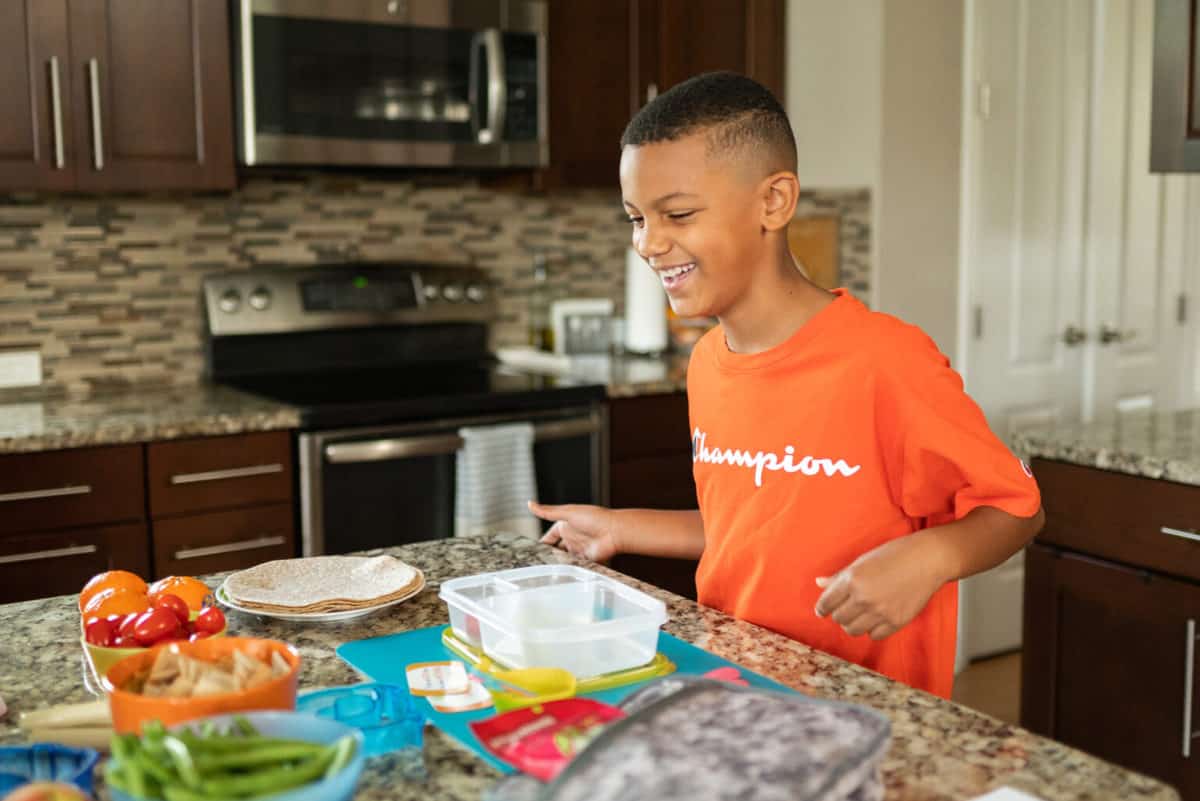 Here are 34 non-sandwich lunchbox ideas that are easy, healthy and kid-friendly to help you (and me) get out of the sandwich rut: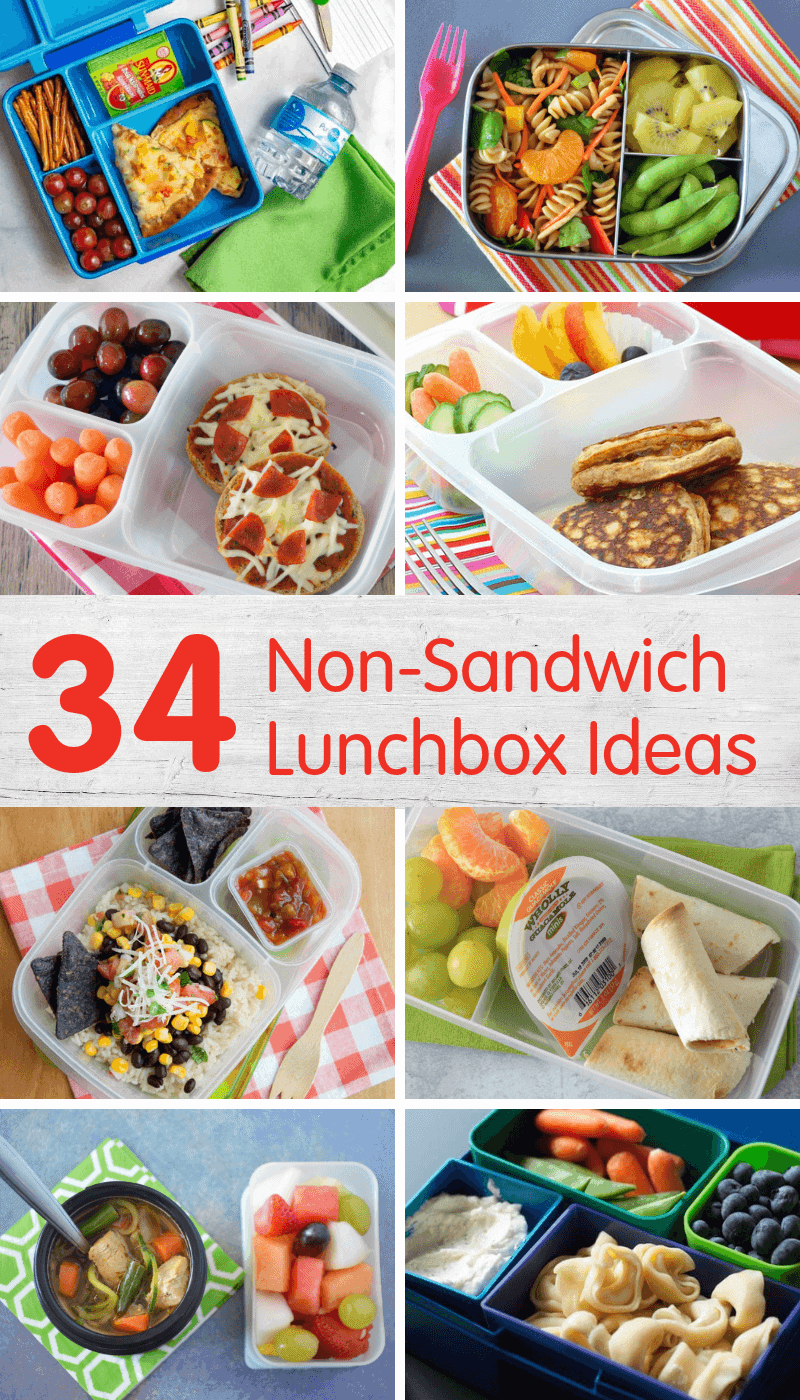 Non-Sandwich Lunchbox Ideas
In a lunchbox rut? These non-sandwich ideas are perfect for lunchboxes!