Food Rx: Brain-Boosting Foods
Produce for Kids is teaming up with Julie Harrington, registered dietitian and culinary nutrition chef in a monthly series focusing on the important role food plays in overall health, plus sharing kid-friendly recipes to add more fresh produce to your family's diet.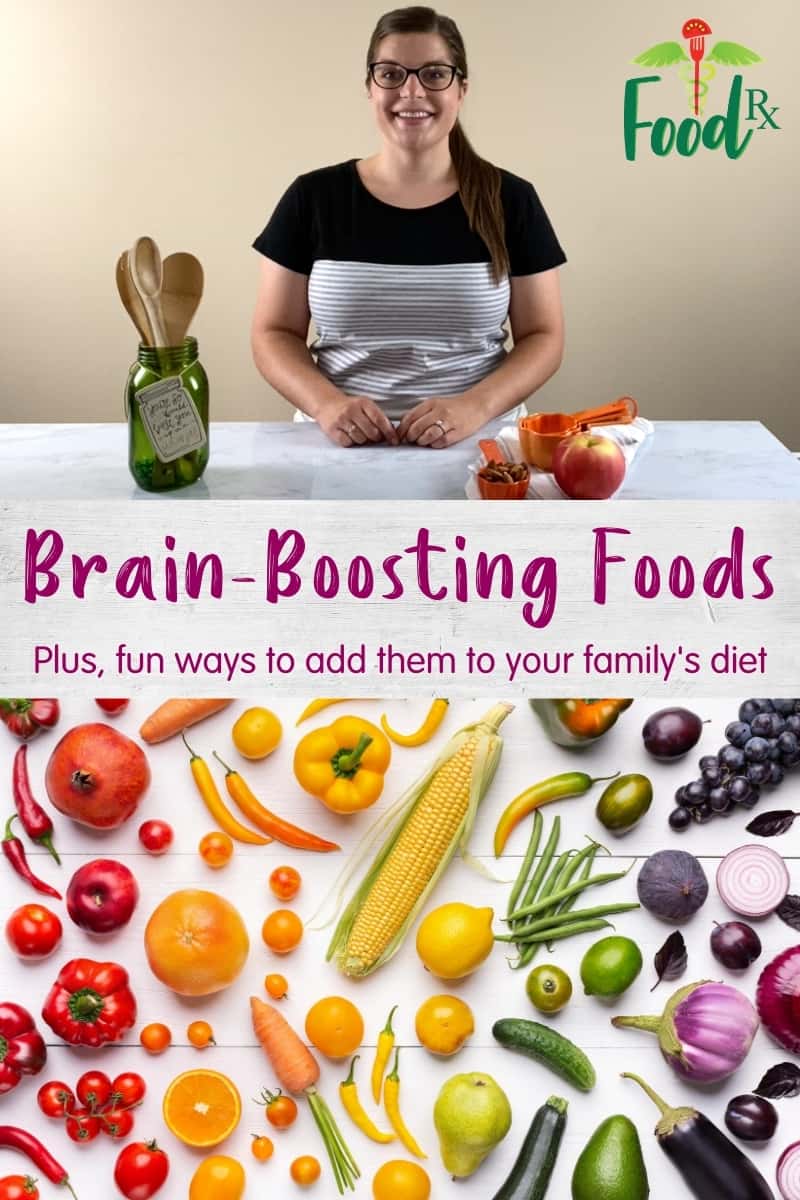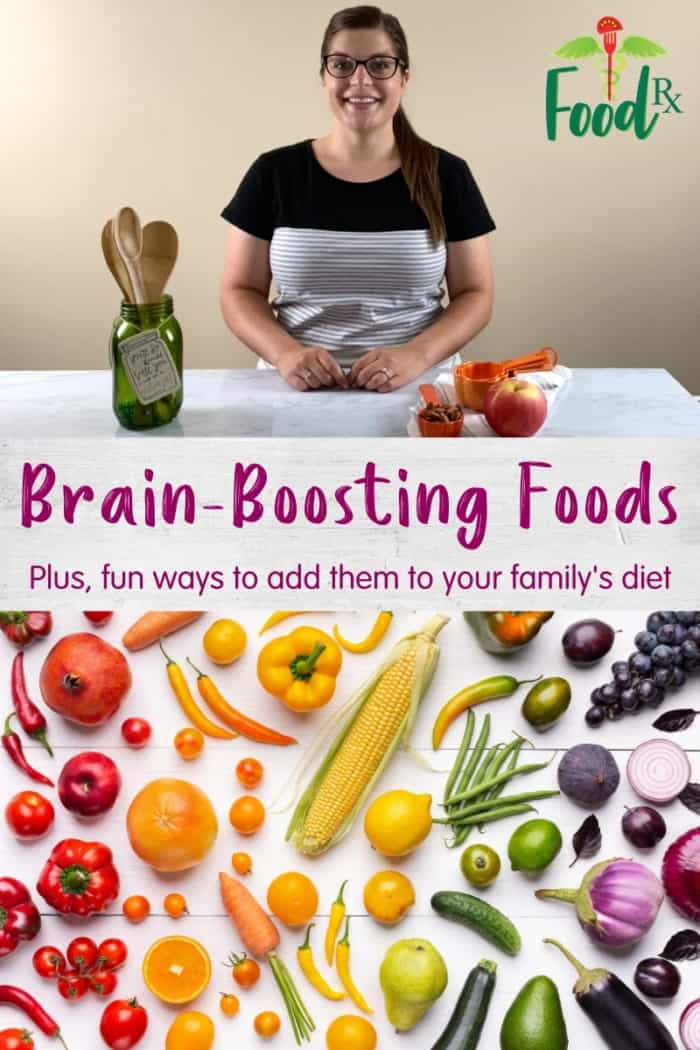 Looking for brain-boosting foods for your kids this school year? Here's a list of 9 foods that are easy to incorporate into your family's diet.
Back to school means a return to learning. Whether your kids will be learning at home or in the classroom this school year, proper nutrition is key to their ability to retain information and concentrate on their assignments.
This month's Food Rx episode is going deep into brain-boosting foods! Watch the video below for great ideas to incorporate brain-boosting foods into your family's diet. Have questions? Comment below on this post!
What role does food play in helping kids learn?
Mealtime is just as important as play time. A child's diet plays a big role in helping kids learn at school. Certain foods contain nutrients that are necessary for brain development.
These foods can improve brain function, memory, and concentration. Like the body, the brain absorbs nutrients from the foods we eat and can help children boost their brainpower.
Supporting healthy habits and consistency, like a nutritious breakfast and lunches for school can help develop a routine, which can help develop lifelong healthy eating habits.
What are some brain boosting foods for kids?
We're all aware of the importance of enough fruit and vegetables, but what else can we offer our children to optimize their chances of having a good day at school?
When incorporating new foods, start with lateral shifts. Take a meal or snack that they are familiar with and make small changes to incorporate more brain-boosting foods.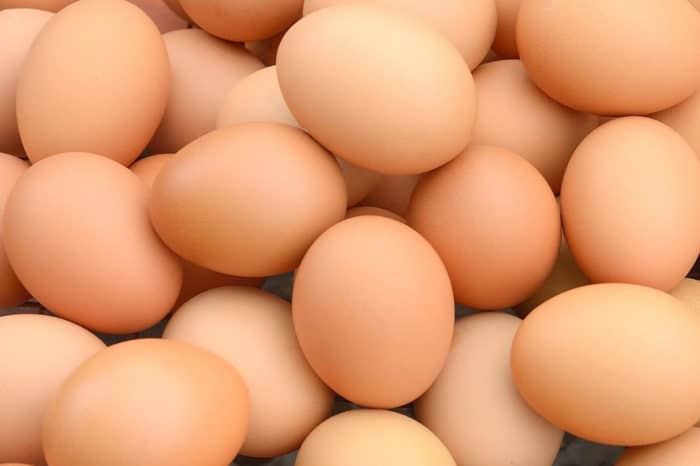 Eggs
Eggs are among the few foods that supply both choline and lutein, nutrients that are important for brain development, memory and life-long learning. New research is exploring how choline throughout life may have lasting effects on cognition and prevention of cognitive decline.
Ways to include more eggs: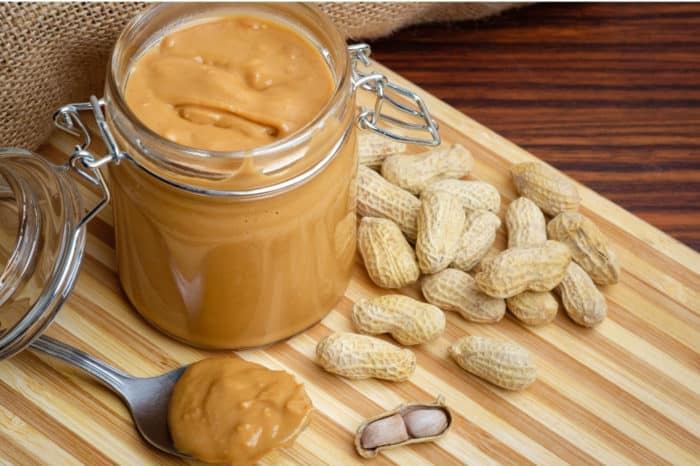 Peanut Butter (or other nuts/seeds)
Kids tend to love peanut butter, and that's a good thing since this healthy snack is packed with vitamin E, an antioxidant that protects nerve membranes. It also has thiamin, which is good for the brain, and glucose which gives energy.
*Is your school peanut-free? No problem. Replace with sunflower seed butter or soy butter in place of where you would normally use peanut butter. Try these other nut-free alternatives too.
Ways to include more nuts & seeds:
Whole Grains
The brain needs a constant supply of glucose and whole grains provide that. The fiber helps regulate the release of glucose into the body helping make energy last longer instead of peaking then crashing. Whole grains also have B-vitamins, which nourish a healthy nervous system.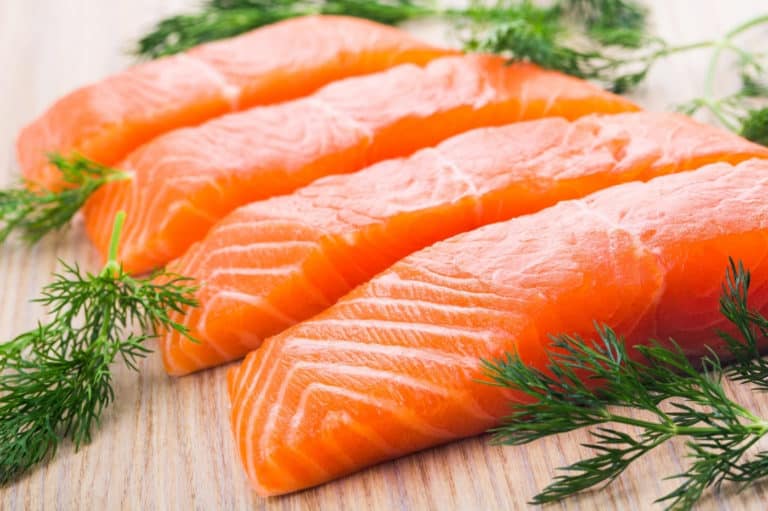 Salmon
Fatty fish like salmon are an excellent source of the omega-3 fatty acids DHA and EPA, both essential for brain growth and function. DHA is an omega-3 fatty acid that is required to keep the brain functioning normally and efficiently. Brain and nervous system tissues are partly made up of fat, and research suggests they have a special preference for DHA in particular.
Ways to include more salmon:
Berries
Think strawberries, cherries, blueberries, blackberries, and raspberries. Berries have high levels of antioxidants, especially vitamin C. Studies have shown improved memory with the extracts of blueberries and strawberries.
Ways to include more berries: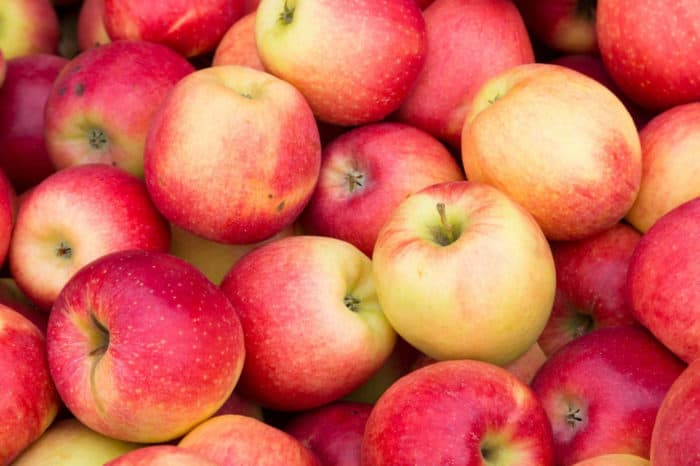 Apples
Apples are lunchbox-friendly and contain quercetin, an antioxidant that may fight decline in mental skills. Keep the skin on for extra fiber and nutrients. Learn how to keep apples from browning.
Ways to include more apples:
Beans
Beans are an excellent brain food since they keep a child's energy and thinking level at peak all afternoon if they enjoy them with lunch. Why? Because they have energy from protein, complex carbs, and fiber, plus lots of vitamins and minerals
Ways to include more beans:
Colorful Vegetables
When we say eat the rainbow, we are thinking about colorful fruits and vegetables (sorry, Skittles). Tomatoes, sweet potatoes, spinach, zucchini, bell peppers, eggplant – the list can go on and on.
Vegetables with rich, deep color are the best sources of antioxidants that keep brain cells strong and healthy.
Ways to include more colorful vegetables:
Dairy
Dairy foods are packed with protein and B-vitamins, essential for the growth of brain tissue, neurotransmitters, and enzymes. Milk and yogurt also provide a bigger punch with both protein and carbohydrates, the preferred source of energy for the brain.
Ways to include more dairy products: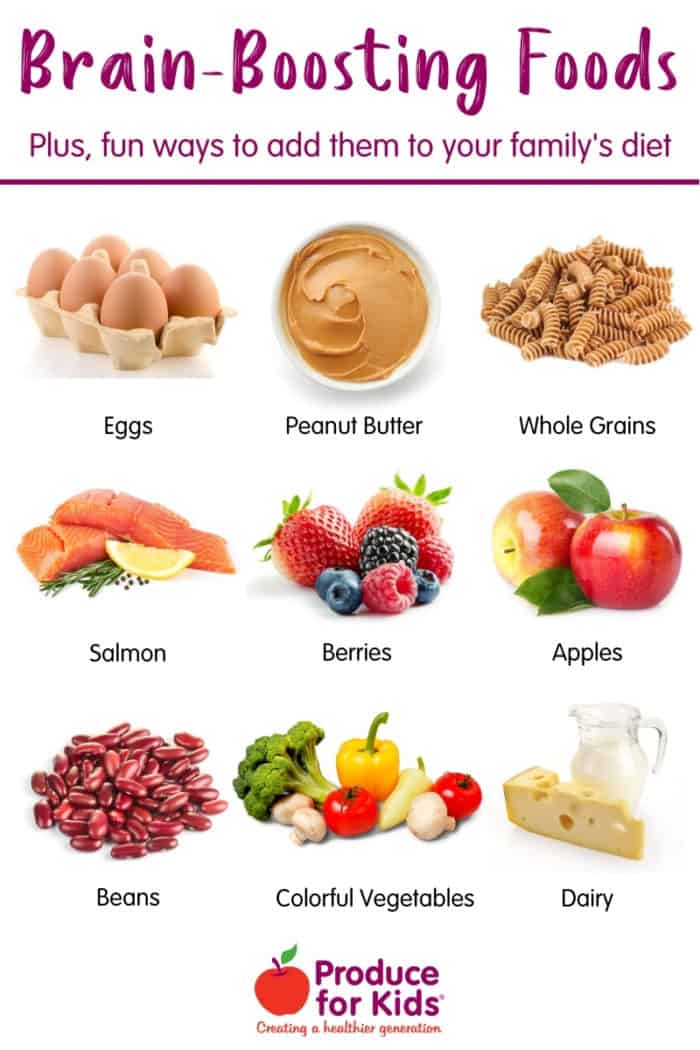 Other resources you may find helpful:
Disclaimer: Before making any health or diet changes, please consult your doctor. The information shared as part of Food Rx is meant to be informative but not replace medical advice from your doctor.