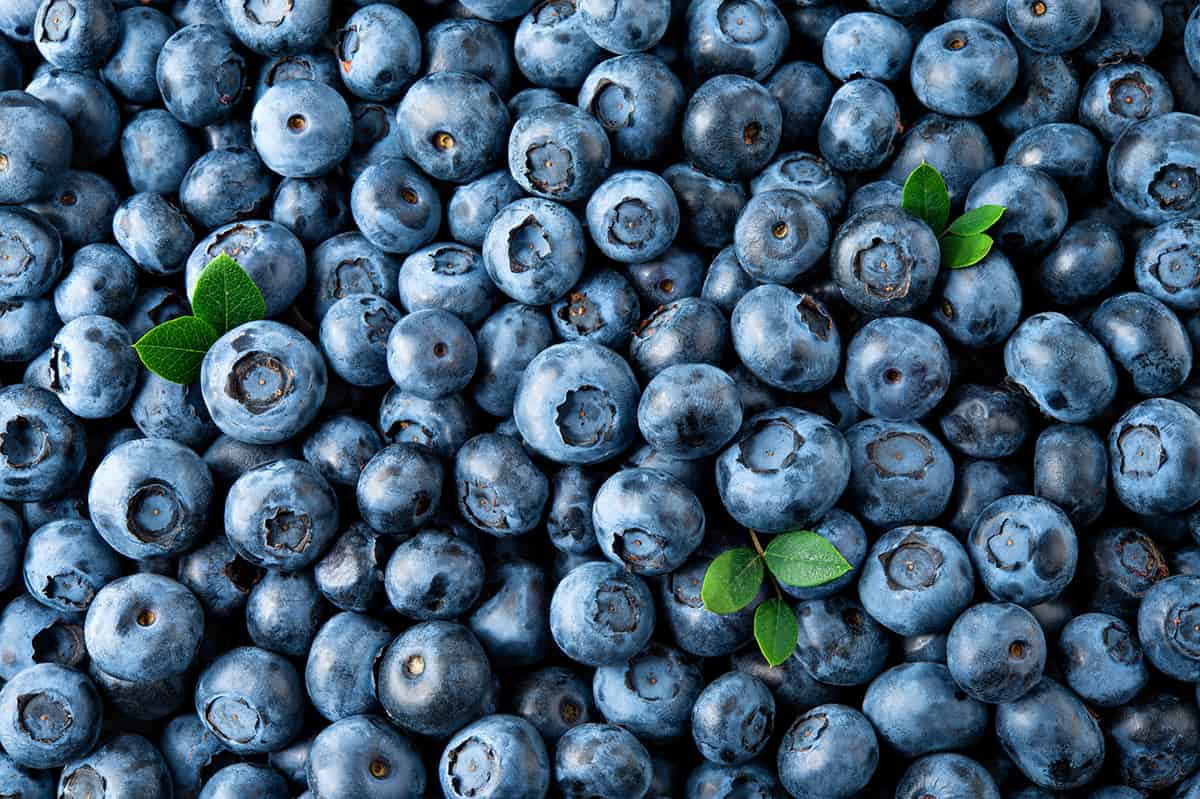 Seasonality:
Blueberries are available year-round in most regions, with peak season being April to late September.
Health Benefits of Blueberries:
Blueberries contain antioxidants that can improve vision, motor skills and reverse short-term memory loss associated with age-related diseases.
Blueberries also contain fiber, potassium, folate and Vitamins C and B6.
Blueberries are also protective in helping to fight off certain types of cancers such as colon cancers and ovarian cancer. The reason they are so good in fighting off colon cancers sometimes is that they do contain a lot of fiber at 4 grams per cup. Fiber serves as a protector for colon health.
How to Select Blueberries:
Look for blueberries that are firm and have slight frosty-white hue.
Avoid blueberries that are soft or moldy.
How to Store Blueberries:
Store blueberries unwashed in the original container in refrigerator for up to 1 week.
How to Prepare Blueberries:
Rinse blueberries gently with cool water just before you're ready to eat them.
Fun Facts about Blueberries:
Blueberries are only of the only natural foods that are truly blue in color.
Blueberries are native to North America. They are one of only 3 fruits who are, including cranberries and Concord grapes.
Learn more at the US Highbush Blueberry Council and the NC Blueberry Council.