24 Reheatable Recipes for Groundhog Day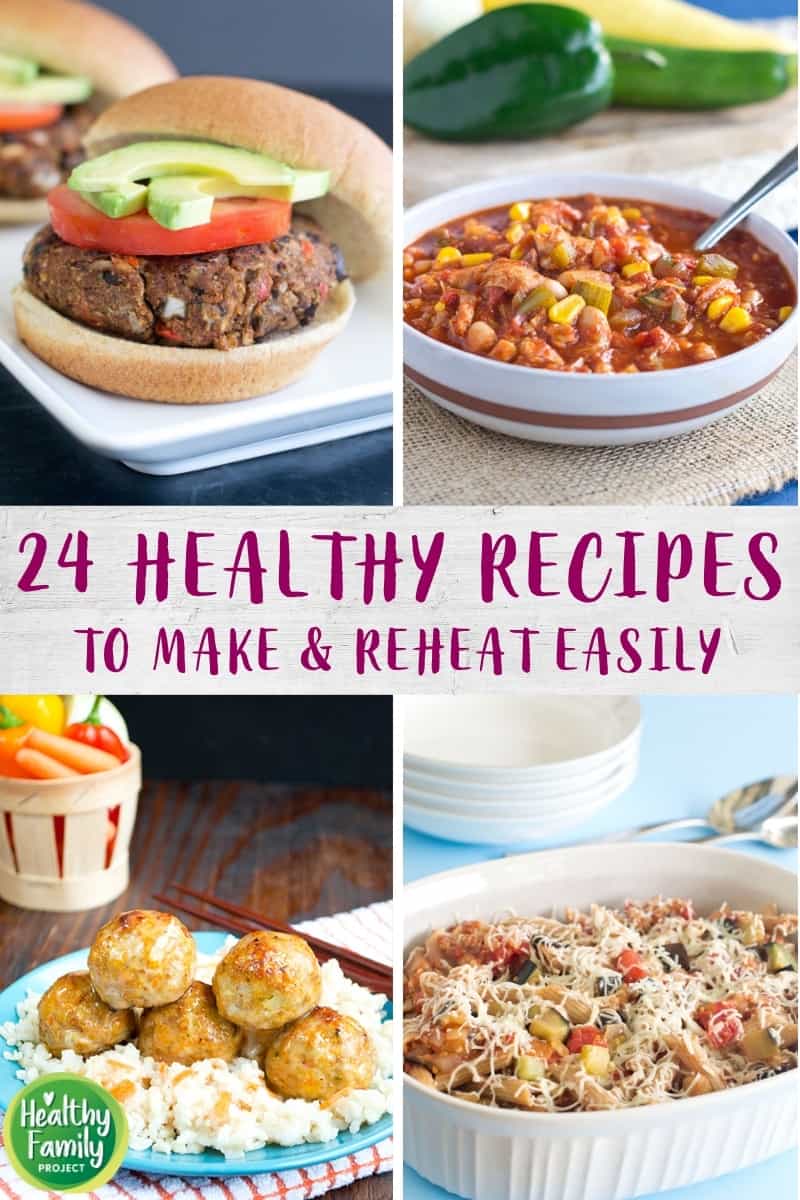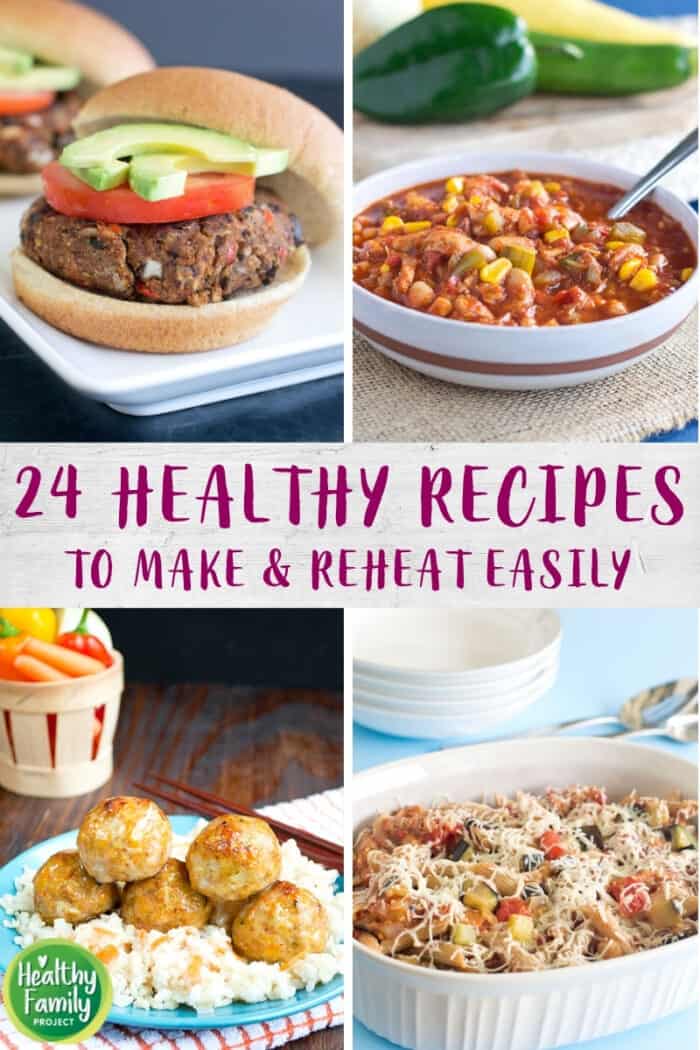 As a parent, do you ever feel like Bill Murray in the movie Groundhog Day? Wake up, get the kids off the school, go to work, pick up the kids, make dinner, homework, pack lunchboxes, bedtime. Repeat.
Tomorrow is Groundhog Day, and we'll anxiously await here in Pennsylvania to see if Punxsutawney Phil gets scared off by his shadow and predicts 6 more weeks of winter. We're all hoping for warmer weather and sunshine, so don't let us down, Phil!
With Groundhog Day approaching and thoughts of days on repeat, I've been looking at recipes that can make more than one appearance in my menu rotation.
Whether they reheat well, can be frozen for later use or repurposed into a new dish, these 24 recipes have made the cut to be deemed "Groundhog Day Recipes."