20 Healthy Snacks for New Year's Eve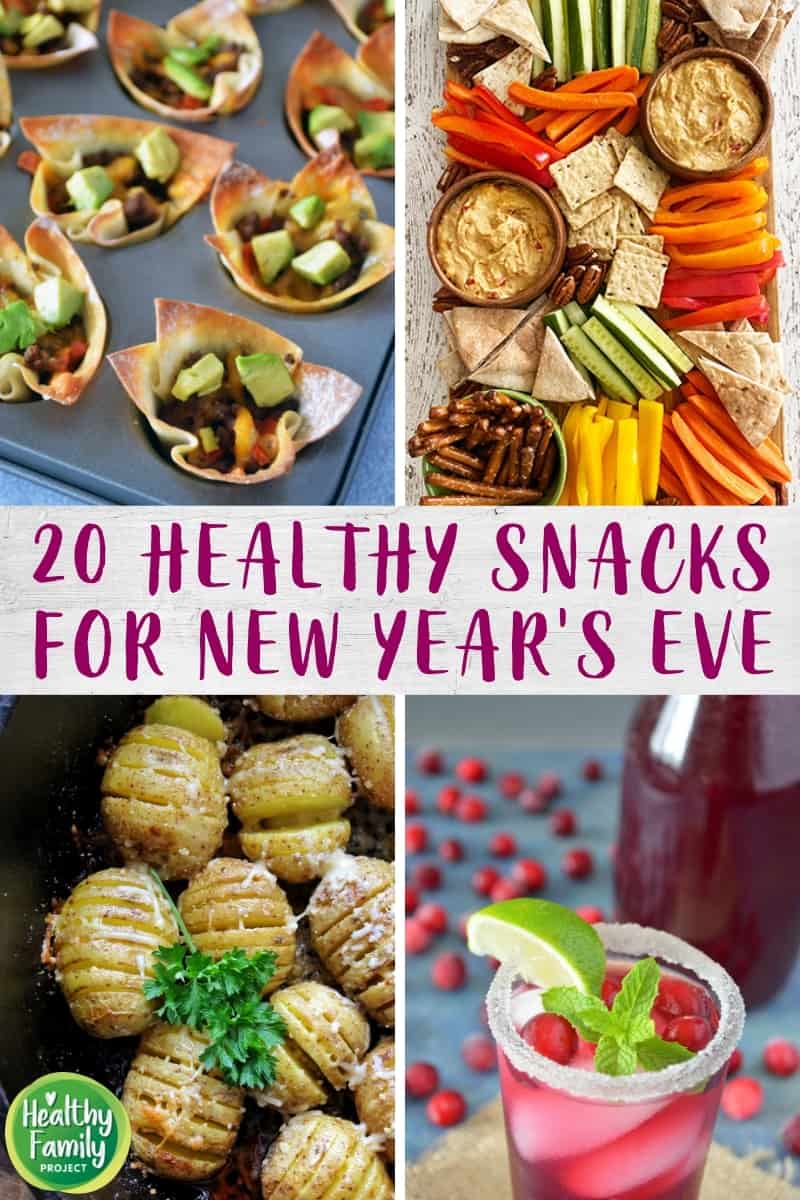 Before the ball drops and we ring in the New Year, make sure you start the New Year off right by filling up on these healthy and delicious snacks at your New Year's Eve party! After all, what party would be complete without the snacks?
New Year's is the time of the year when we set resolutions to eat healthier, go to the gym more or pick up a new hobby. If you're looking to simple ways to be a little healthier in the New Year, check out this list of 10 Easy Tips to a Healthy New Year.
Simple changes, like adding spinach to your morning smoothie or swapping Greek yogurt for sour cream, can add up to make big differences in your family's health.
Speaking of smoothies, make sure to bookmark this list of healthy smoothie recipes to kick-start your new year and start each morning off on a healthy foot.
20 Healthy Snacks for New Year's Eve