10 Easy Tips to a Healthy New Year
Stick to those New Year's resolutions to live a healthier lifestyle with these 10 simple, easy-to-follow tips.
It's a new year, and with that comes New Year's resolutions. We came up with 10 Easy Healthy Tips to a Healthy New Year to help you and your family stay on track and succeed at your goals!
We all start the year off with good intentions to eat healthier, be more active, spend less time on our phones, etc. But, after a few weeks, we find ourselves feeling guilty that we're not doing as well as we could be. Or we've given up altogether. But why do resolutions have to be so hard?
Instead of focusing on resolutions, we're focusing on living healthier. Each day offers new challenges and new opportunities to be a little healthier, be a little more active, spend more time with our kids.
If one day comes and the drive-thru is our only option, THAT'S OKAY! Tomorrow is a new day. Don't beat yourself up over it.
So for all the fellow parents out there who are looking for easy ways to be a little healthier this year, here are 10 Easy Tips to a Healthy New Year:
10 Easy Tips to a Healthy New Year
1. Start a pinboard of healthy, delicious recipes!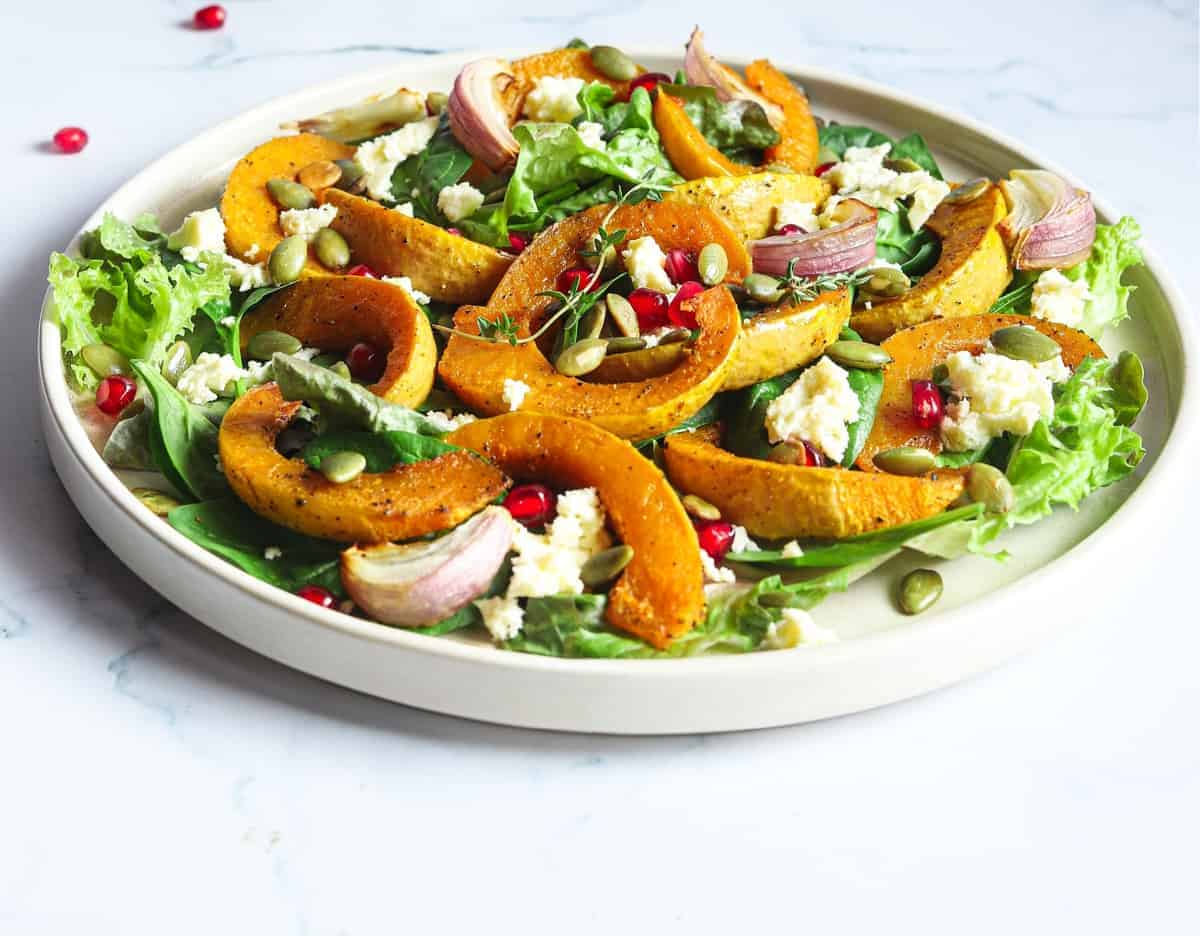 Head over to our recipe section for family-tested recipes your family is sure to love. We've taken the guesswork out of making healthy meals.
All our recipes are approved by Sally, our registered dietitian and mom of 2, to ensure they meet USDA guidelines so you can feel good about feeding them to your family.
2. Plan meals, including snacks.
I was one of those people who ended up at the grocery store multiple times per week, and it wastes so much time. Once we started planning out our weekly meals (and yes, that includes snacks!), life became so much easier.
I let each of my kids pick a meal for one night of the week and I filled in the rest. No more dreaded "What's for dinner?" questions! Grab a free Weekly Meal Planner printable here.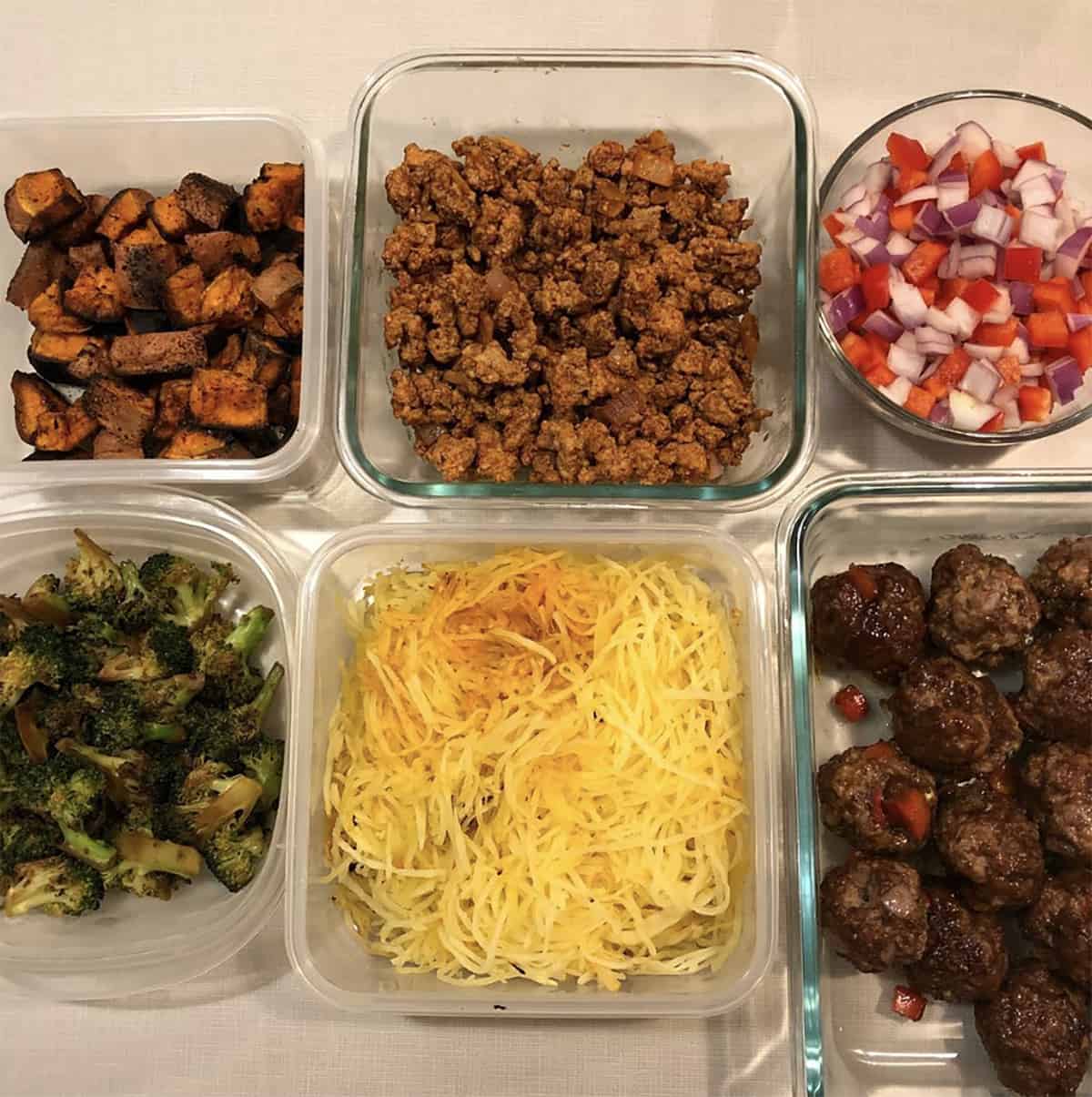 3. Prep ahead, even if it's just a little.
I can't stress this enough: A little prep goes a long way! If you have a spare 10 minutes after unloading groceries, chop some veggies or prep a few snack packs.
When dinnertime comes around and you already have your veggies prepped, you'll thank me. If you're looking for meal prep inspiration, check out our meal planning section for ideas.
If you haven't used your slow cooker in a while, it's time to take it out and dust it off. As a busy parent, the slow cooker is one of the best purchases I've ever made. We use it at least once a week to make everything from soup to lasagna to shredded chicken for meals all week.
5. Add extra veggies where you can.
Did you know a 5 oz. clamshell of baby spinach wilts down to about ¼ cup, making it super easy to sneak into just about anything. Add to burgers, pasta sauce, pizza and more for a boost of nutrition!
Or add pureed cauliflower to mac and cheese (no one will ever know!). Mushrooms are also great for blending into taco meat for a guilt-free Taco Tuesday. Here are 4 of our favorite veggies to add to any recipe.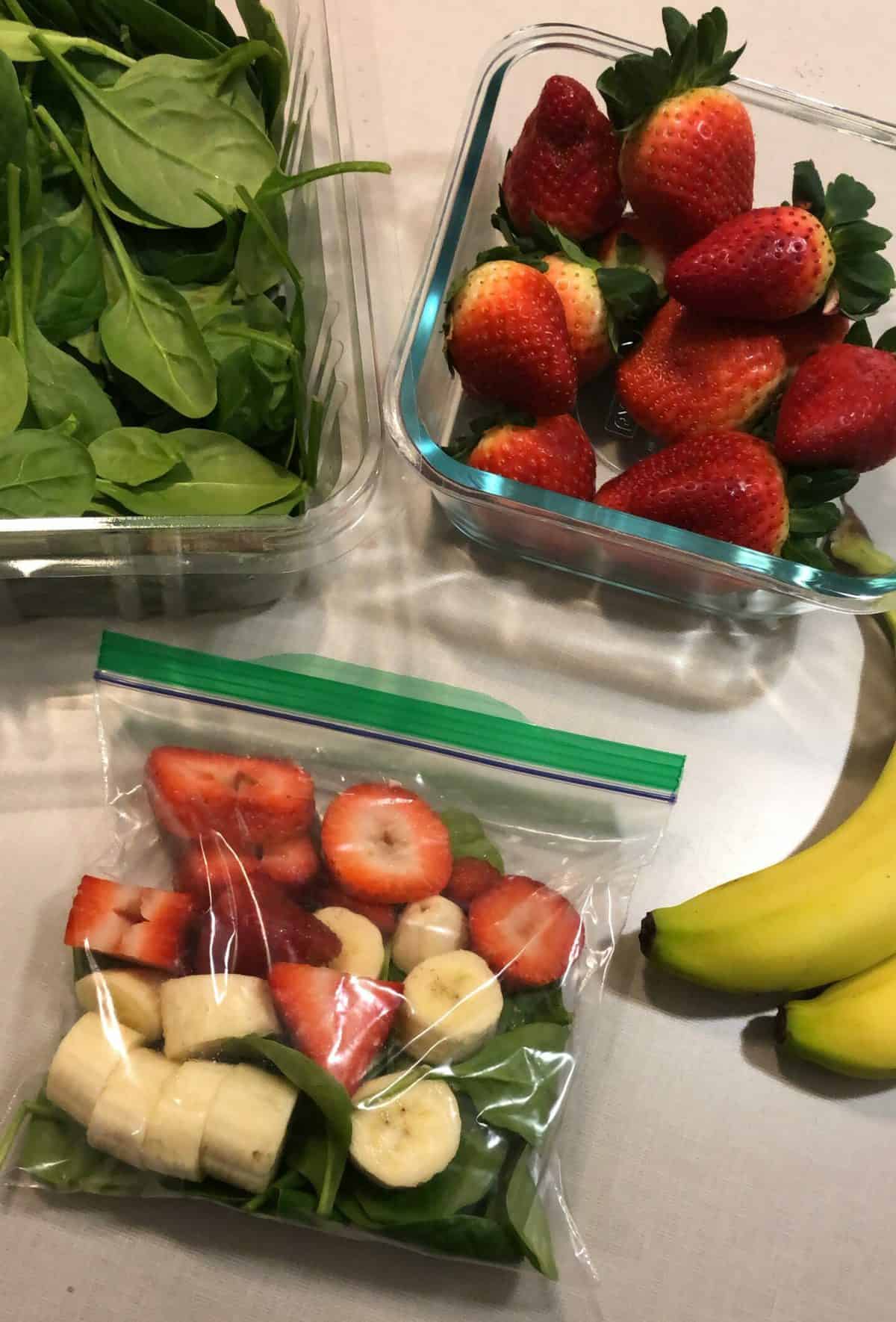 6. Smoothie it up.
Our family LOVES smoothies! I love sneaking in easy veggies like greens and beets (yes, seriously!). It's easy to blend up spinach or other greens and freeze in an ice cube tray to add to smoothies later.
We also clean and cut leftover fruit and freeze in zip lock bags. Just pull one out, add your liquid and blend. Print out this Build Your Own Smoothie guide for endless smoothie inspiration!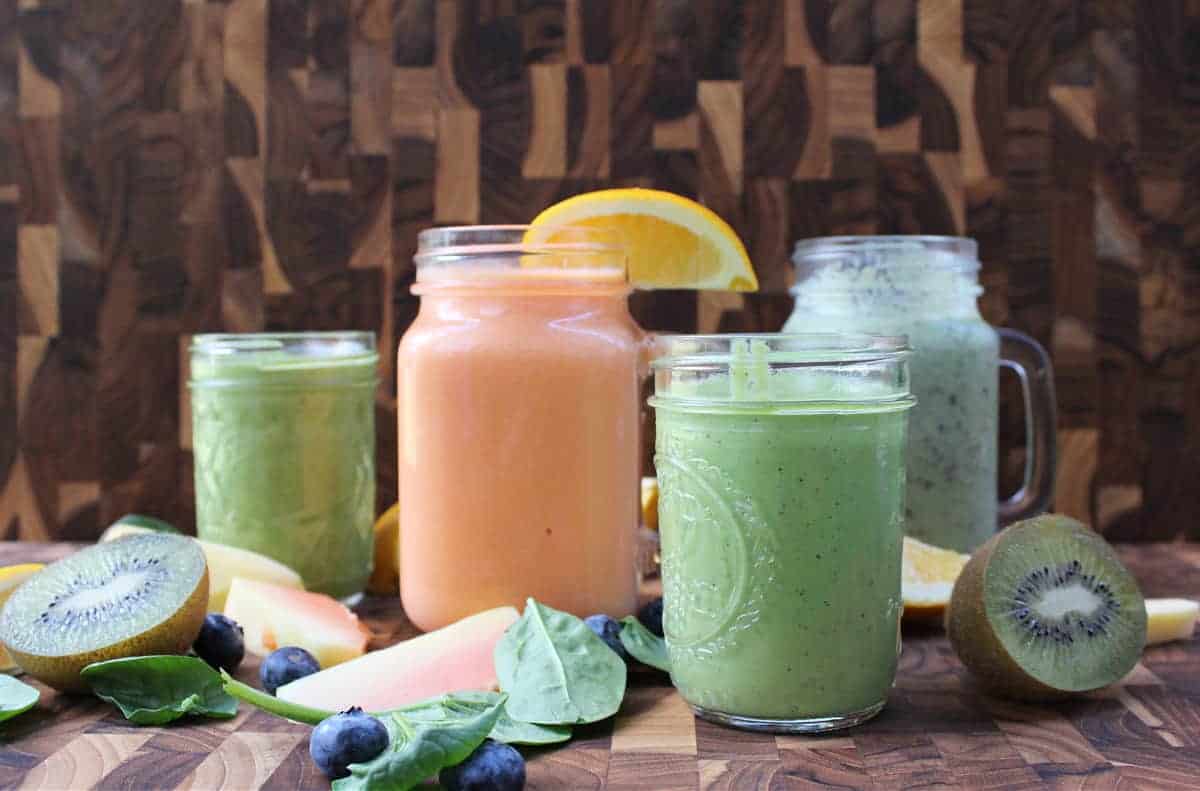 7. Shop in-season for the best quality and price.
When you buy fresh produce when it's in season, you'll not only save money but you'll get the best quality produce. Check out our What's in Season guide before heading over to our Produce Tips section for tips to pick, prepare and store your favorite fruits and veggies, plus get recipes ideas, fun facts and more.
8. Stay hydrated!
We all know the importance of drinking enough water, so make sure your family is! If you're not a huge water fan, try infusing with fresh fruit, veggies and herbs for a yummy flavor. Or try soda water with a splash of your favorite juice for a DIY fruit soda.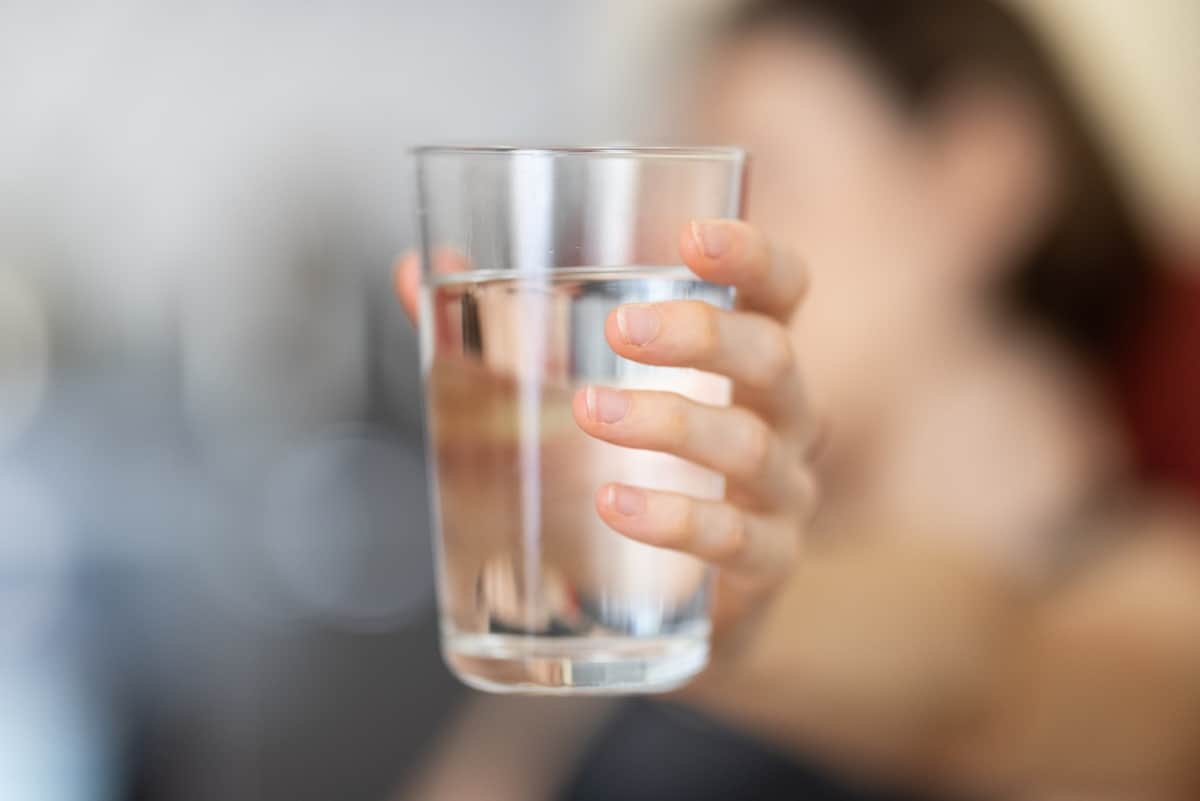 9. Put down the screen.
I know all to well the urge to check your email or Facebook after dinner. Put down the phone! Instead, go for a family walk, play a quick game or have a dance party (check out @DYLbug_ on Instagram for dance party inspiration!).
Not only is it good for your family to spend more time together, it's also good for you to help clear your head and be more mindful of family time.
10. Give yourself a break, life is all about balance.
As we strive for a healthier year, let's not forget that life is all about balance. Don't stress about the amount of sugar in a slice of birthday cake or those chicken nuggets your kids are begging for.
Restricting foods or calling them "bad" foods can lead to food guilt or an unhealthy perception of food/health in the future. Instead, we focus on an 80/20 approach: 80% of the time we eat healthy foods and the 20% is for those other foods we love to enjoy.
For more tips for making changes that last, check out this post from Dr. Stephanie.
Make sure to PIN IT!