15 Healthy Comfort Food Recipes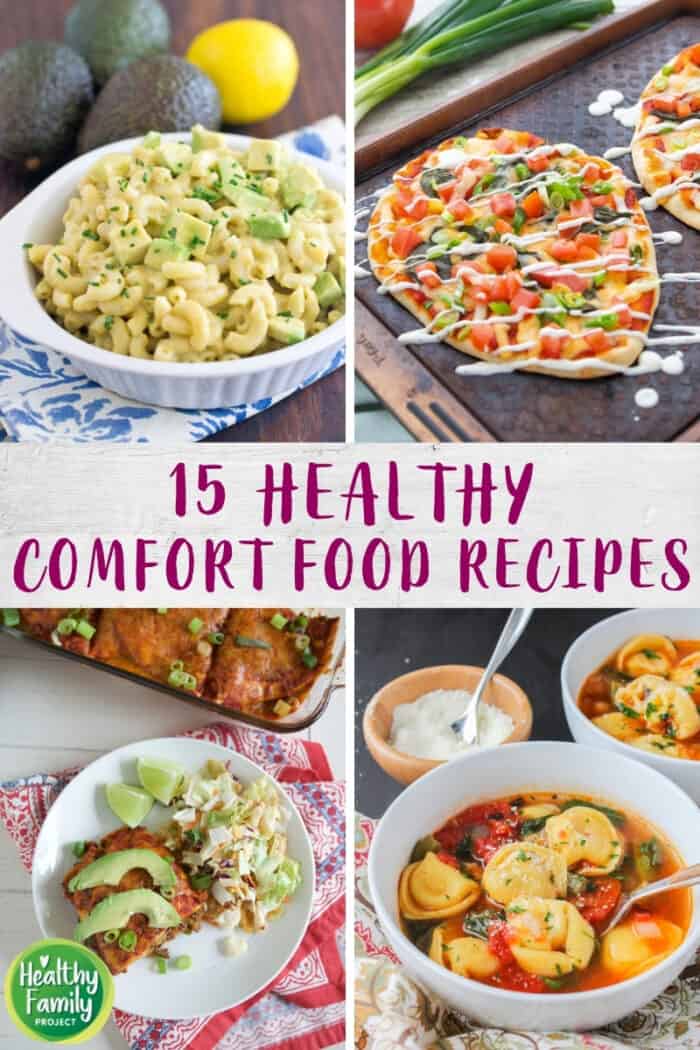 At the start of the year, many of us pledge to eat healthier. Instead of giving up your favorite comfort foods, a few small changes can make them much healthier!
Add a few veggies to your pasta dish, substitute some of the meat for beans in meatloaf or make your own soup at home to cut down on sodium.
If you're looking for easy ways to make over your favorite recipes, check out these helpful posts:
If you're craving your favorite comfort food, check out these 15 recipes below for lightened-up, but still delicious and flavorful, recipes!
15 Healthy Comfort Food Recipes