25+ Healthy Halloween Treats for Kids
Looking for healthy Halloween treats that the whole family will love? Here are some of our favorite healthy and festive Halloween treats and eats.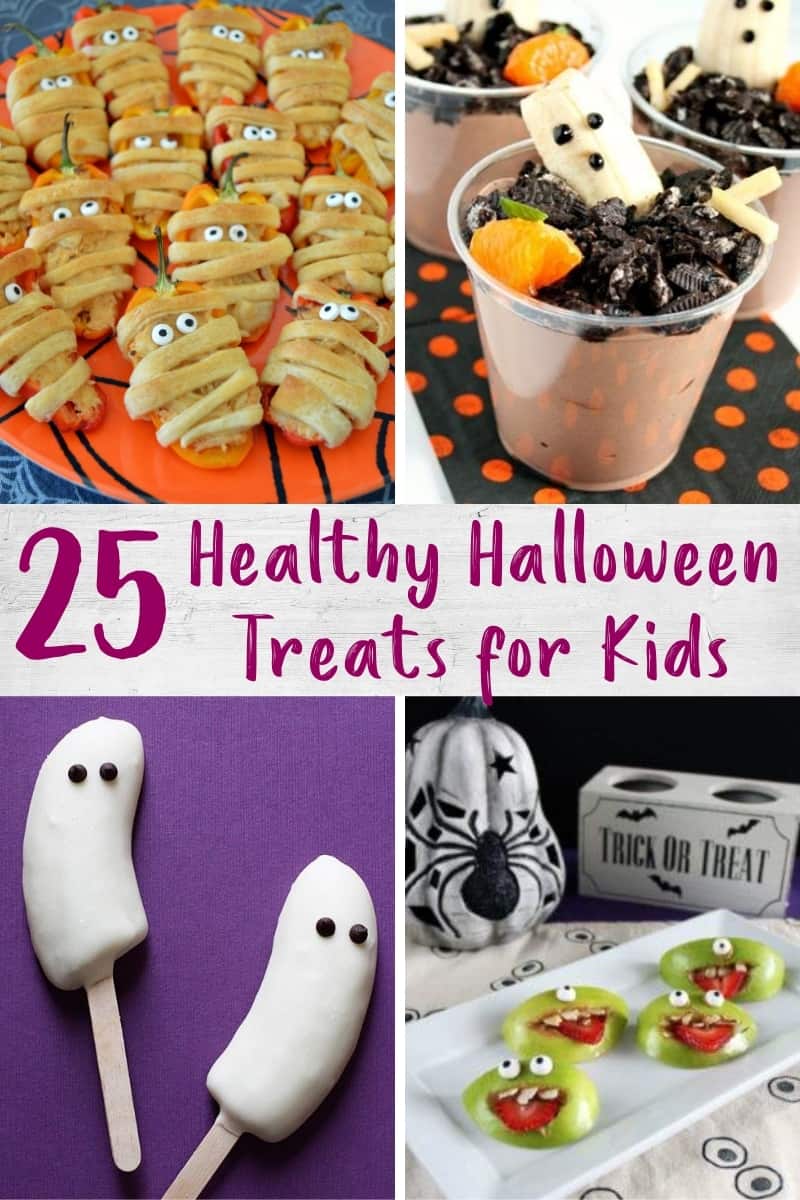 Raise your hand if you are looking forward to candy-crazy kids this Halloween!
I didn't think so.
Candy on Halloween is an unavoidable situation. Between school parties and trick or treating, you could probably open your own candy store with the amount kids seem to collect. But Halloween doesn't have to be all about the candy.
Don't get me wrong, candy is definitely consumed during the Halloween season in my house, but we adopt an "all in moderation" approach. If I simply take away all the candy, it only makes them want it more.
Instead, we set limits.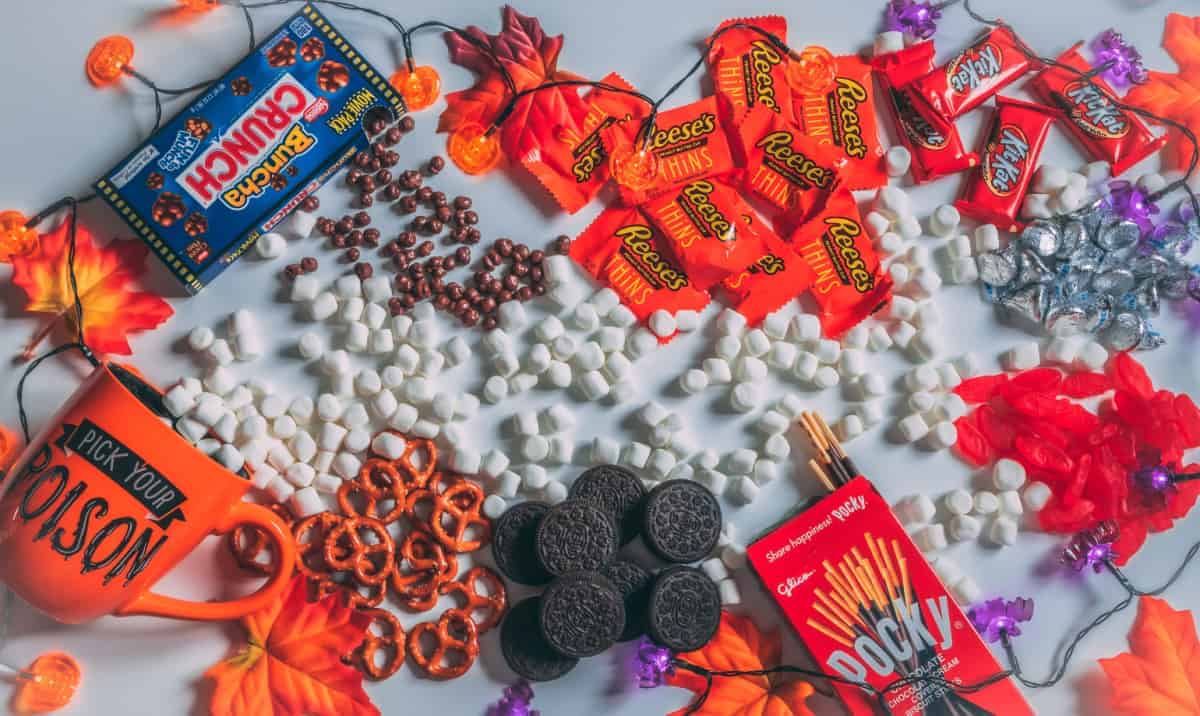 A small piece of candy in the lunchbox, another after dance practice, etc. This teaches my girls to choose only their favorites over eating everything in sight and that a healthy lifestyle doesn't have to be restrictive. As long as we eat healthy, balanced meals most of the time, a small treat here or there is okay.
Another tradition in our house is to make healthier options for school parties and family time, like when watching a Halloween movie.
It seems that many Halloween parties for kids have an excess of sugary treats. If we are going to more than one Halloween event, this can quickly add up to a sugar overload. It's great for kids to have a cupcake or a sweet treat to celebrate the occasion. However, I don't want my kids to be eating cookies, cupcakes, punch and candy as a main course. Thus, in addition to the sweets, why not offer some wholesome, yet fun snacks.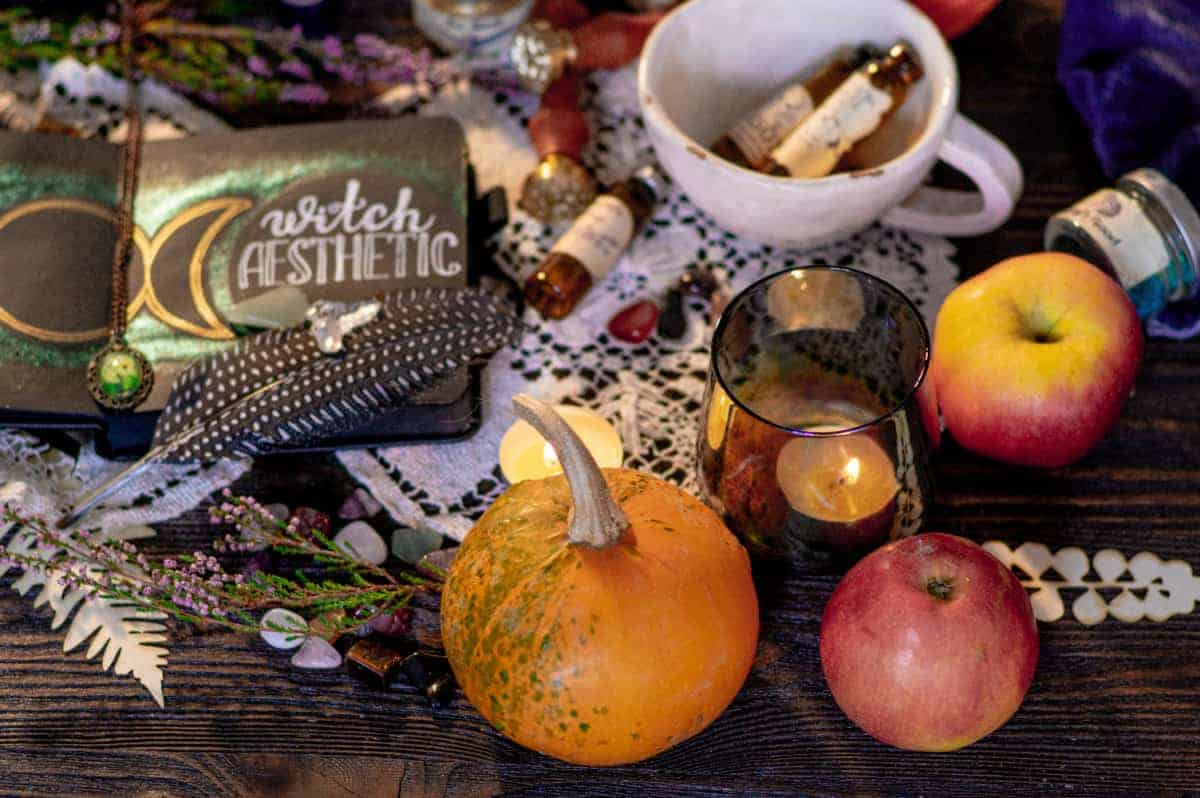 Here are a few simple healthy Halloween treats:
Jack-o-Lantern Sandwiches
Any healthy sandwich can be turned into a fun jack-o-lantern shape. Whole wheat or bread with flaxseed are a good base for your sandwich. You can keep it simple peanut butter and jelly. After cutting the sandwich into a pumpkin (we recommend using a sandwich cutter), push raisins into the bread to make a face. Nitrate-free deli meat, spinach and hummus is another healthy combination. Hummus is a nutrient-rich replacement for mayonnaise. Use sliced olives and green peppers for the face.
Cauldron Trail Mix
Many party stores carry black cauldrons, especially around Halloween. These can be filled with granola and dried fruit, multigrain cereal, nuts and bits of dark chocolate. Use this Build Your Own Trail Mix Guide to make your family's perfect trail mix.. You can choose to put this snack in one big cauldron or give each child a small individual one.
Carrot Stick Fingers
This is a super easy and healthy Halloween snack idea. You can cut a carrot into a finger shape or simply use baby carrots. However, I like the small, fancy carrots with the green leafy part on top. All you have to do is use a dab of cream cheese on the end of the carrot and stick a sliced almond on top. Provide kids with some veggie dip for extra flavor. Carrots contain beta-carotene, fiber and many other vitamins.
Jicama Ghosts
Jicama is a great source of both vitamin C and fiber. Its stiff yet light texture makes it crunchy and easy to cut with ghost cookie cutters. After turning your jicama into ghost shapes, dot on cream cheese and place a mini chocolate chip on top for eyes and a mouth.
Roasted Pumpkin Seeds
If you have been carving pumpkins, roasted pumpkin seeds are a must. After scooping out the insides of a pumpkin, clean off your pumpkin seeds in running water. Then, all you have to do is toss the seeds in olive oil and sprinkle with salt. Next, preheat you oven to 300 degree and cook for about 30 minutes or until the seeds are nice and brown. Pumpkin seeds contain protein and zinc.
Of course, baked goods can be given a nutrient boost with whole wheat flour, applesauce and even pumpkin. Kids can have candy and sweets on Halloween. I just think they should have something healthy for them too. Hence those limits I mentioned…and all these yummy (and healthy!) Halloween treat ideas.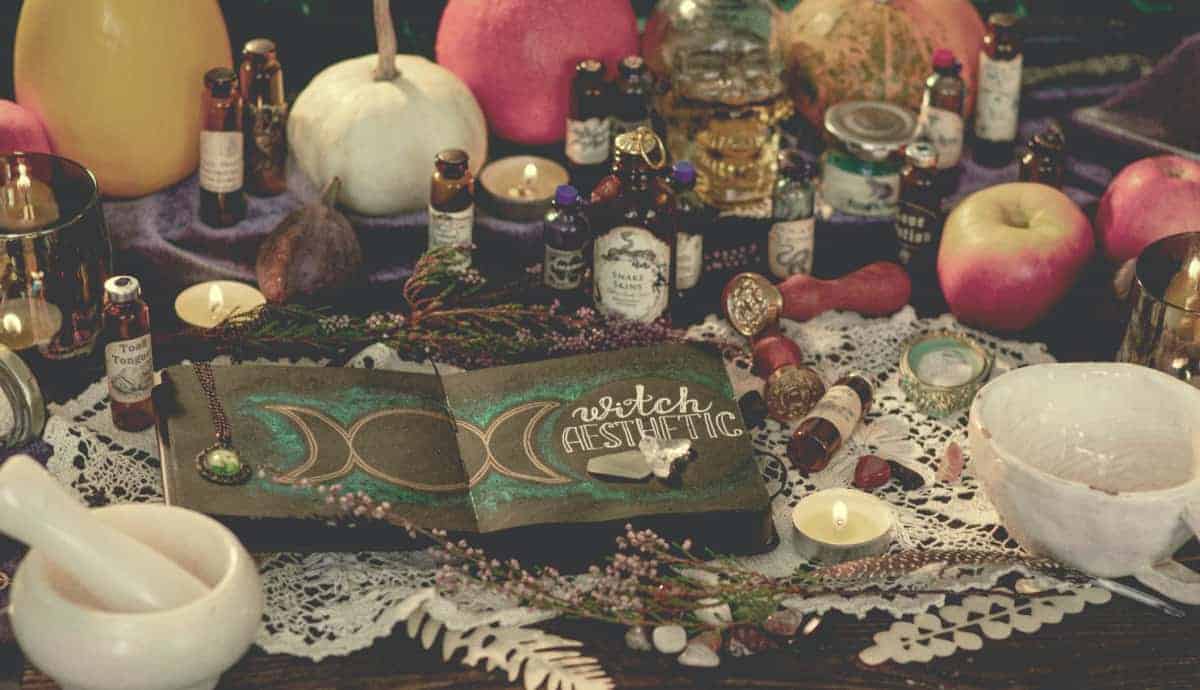 Here are 25+ more healthy Halloween treats from some of our favorite blogs and websites:
Healthy Halloween Treats for Kids
Halloween doesn't have to be filled with candy and sweet treats! Here are healthy Halloween treats and eats that the kids are sure to love.