5-Ingredient Broccoli Grape Salad
(Last Updated On: February 16, 2021)
Nutrition Tip: Broccoli is an excellent source of Vitamin C, making 1 cup of broccoli florets and 1 orange about the same.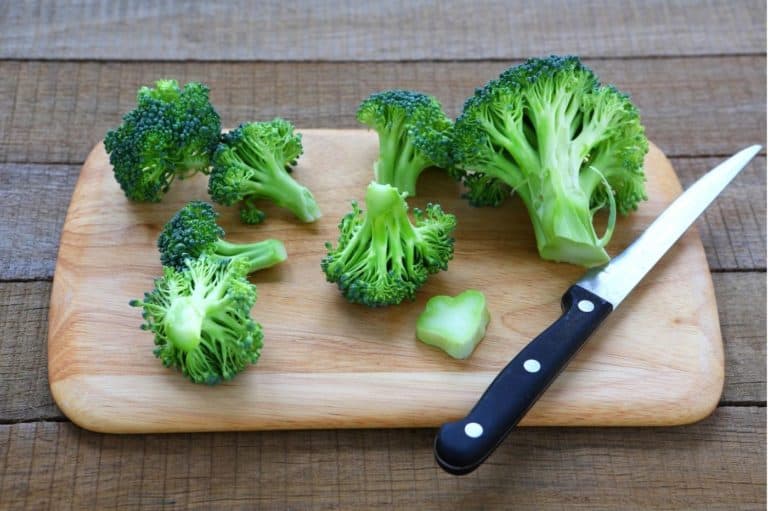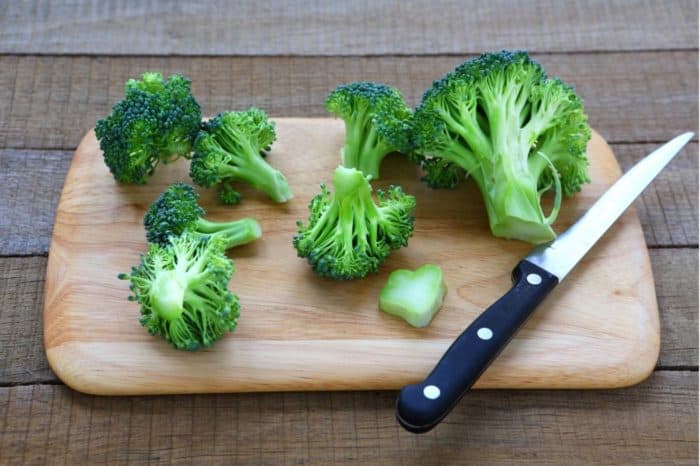 To make this lunchbox SUPER simple, we pair this make-ahead broccoli salad with a favorite sandwich – quick and easy! Do you kids love PB&J? Perfect! Or turkey and cheddar, ham and Swiss, hummus and veggies? All good here.
Or pair with a wrap, leftovers from last night or any other main dish your kids enjoy. That's what I love about this recipe – I can make a big batch at the beginning of the week and pair it with just about anything for easy lunches.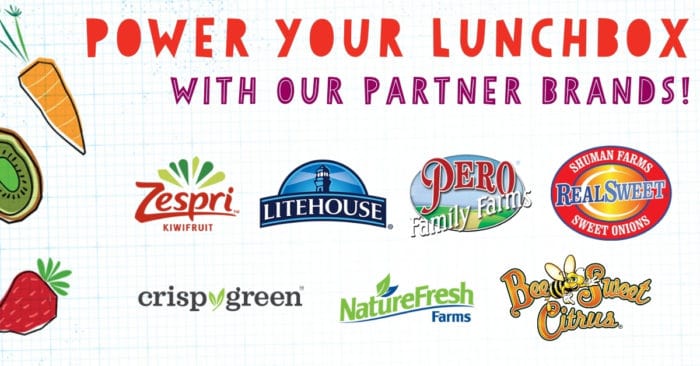 How do you #PowerYourLunchbox? Show us your healthy lunchboxes on Instagram using #PowerYourLunchbox.
Looking for more lunchbox ideas? We've got you covered with 70+ ideas including make-ahead ideas, non-sandwich lunches, ideas for repurposing leftovers, and vegetarian, nut-free and gluten-free recipes.
Or check out all of our back-to-school content on our blog. A few of our most popular posts include:
5-Ingredient Broccoli Grape Salad
Classic broccoli salad is usually loaded down with mayonnaise and bacon. This version adds a touch of sweetness with grapes and a hint of smokiness with the dressing.
Yield: 8 servings
Prep Time: 10 minutes
Total Time: 10 minutes
Ingredients
1 (16 oz.) bag broccoli florets
1 cup halved red seedless grapes
3 ounces shredded Cheddar cheese
1/4 cup chopped red onion
1/4 cup bacon ranch dressing
Instructions
Place broccoli in large bowl, breaking any large florets into smaller pieces. Add grapes, cheese, onion and dressing. Mix well.
Cover and refrigerate 30 minutes before serving.
Recommended Products
As an Amazon Associate and member of other affiliate programs, we may earn a commission from qualifying purchases.
Nutrition Information:
Yield: 8
Amount Per Serving:
Calories: 83
Total Fat: 4g
Cholesterol: 19mg
Sodium: 112mg
Carbohydrates: 7g
Fiber: 2g
Sugar: 4g
Protein: 6g