25 Healthy One Pot Meals to Get Dinner on the Table Quickly
I love cooking. It's relaxing, it allows me to experiment with new flavors, and it challenges me to present my kids with fruits and veggies in a way that they would actually be willing to eat them.
What I don't love so much is cleaning up the kitchen.
I get so wound up recreating recipes or creating my own, that I end up with several dirty pots and pans in need of cleaning when all I want to do is stay at the table a little longer, hanging out with my family.
One-pot meals (as known as one-pot wonders) allow me to do this! All I have to do is measure out and chop my ingredients, throw them in the pot and watch them turn into a delicious meal.
Looking for more dinner inspiration? Check out these 50+ dinners ready in just 30 minutes or less, 30 Instant Pot recipes, 21 Slow Cooker Recipes and 23 Quick & Easy Sheet Pan Dinners.
Check out the links below for some one-pot recipe inspiration: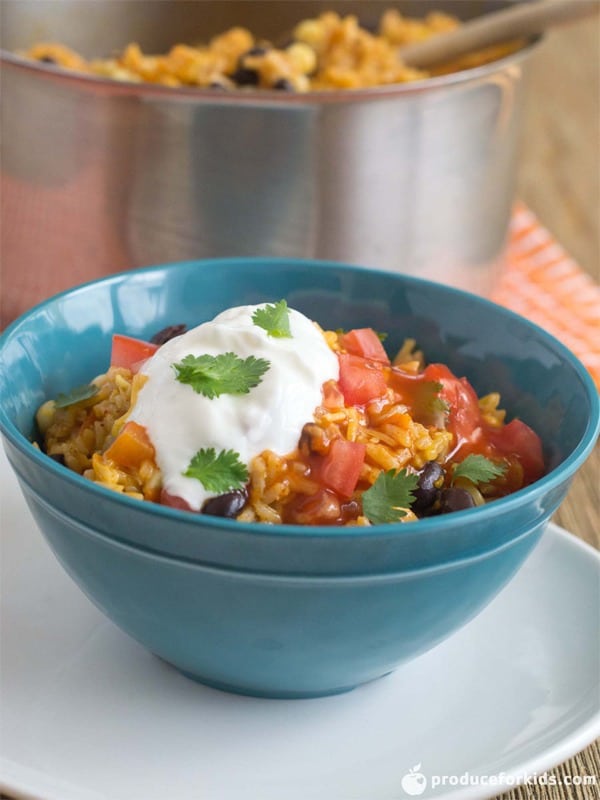 7. Asian Chicken Stir-Fry from Produce for Kids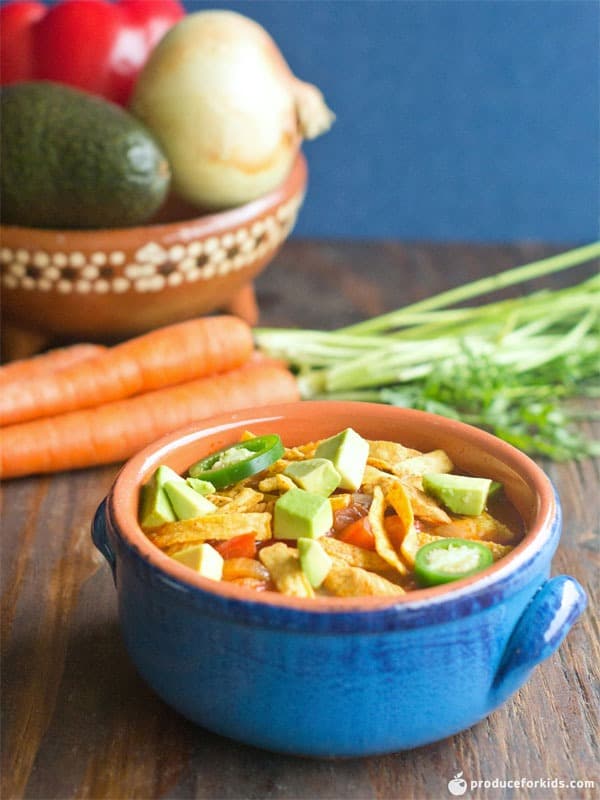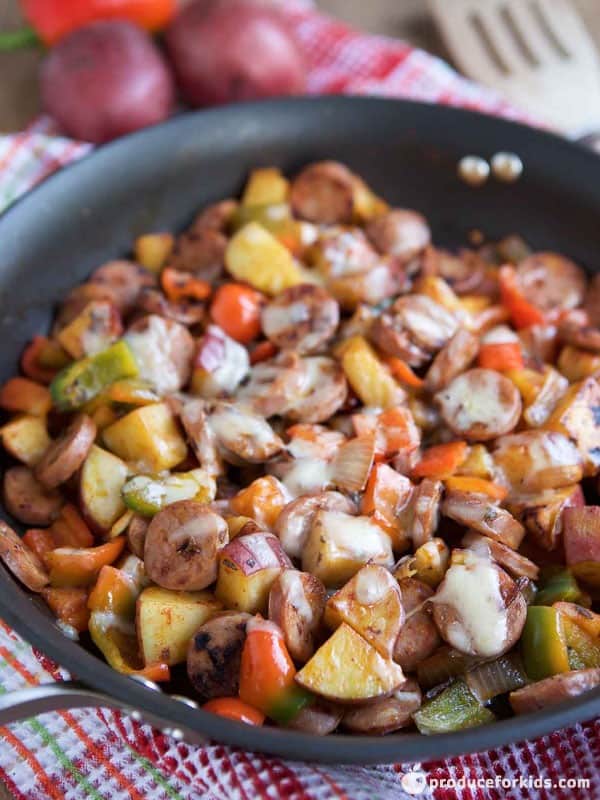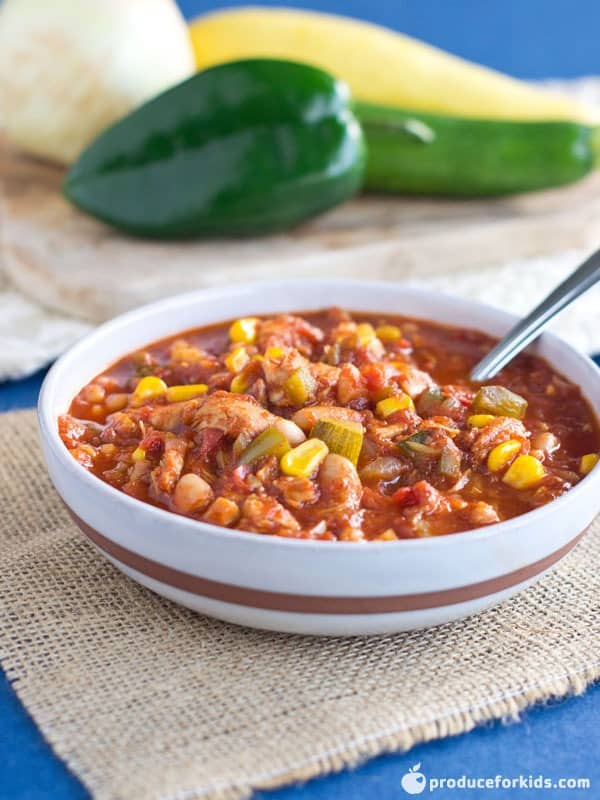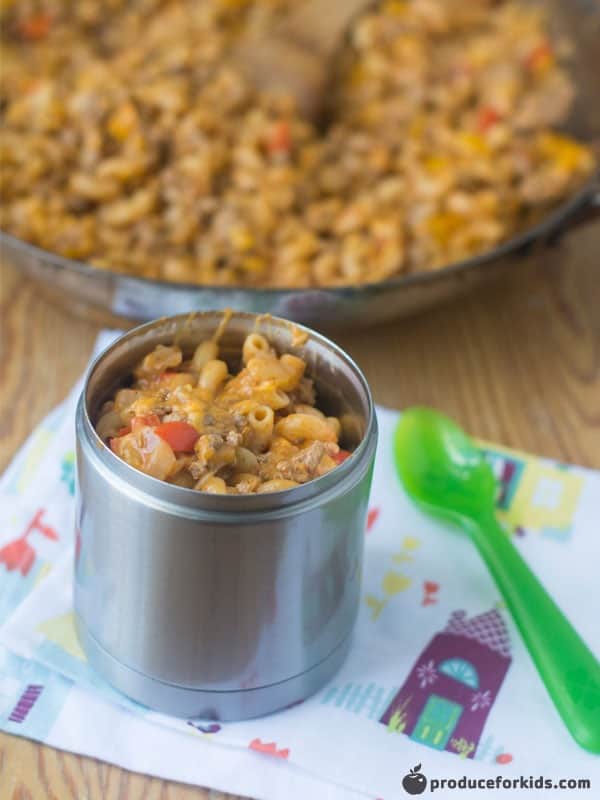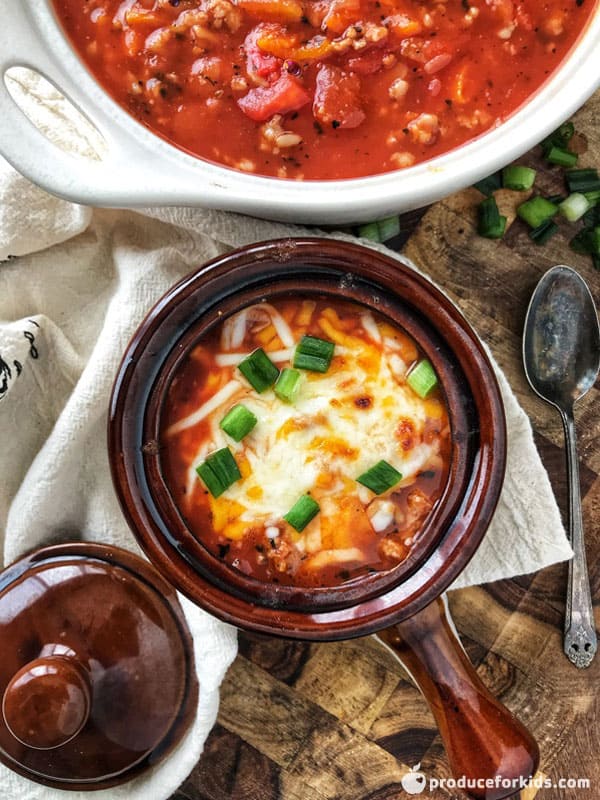 ---
Take your meal planning game to a new level – join us on a Mission for Nutrition! Grab a free ebook with 5 simple and easy meal prep recipes for your family and enter to win an air fryer below!
Follow #MissionForNutrition on Instagram for weekly meal prep prizes during the month of March.
Looking for more meal prep tips? Check out these posts: