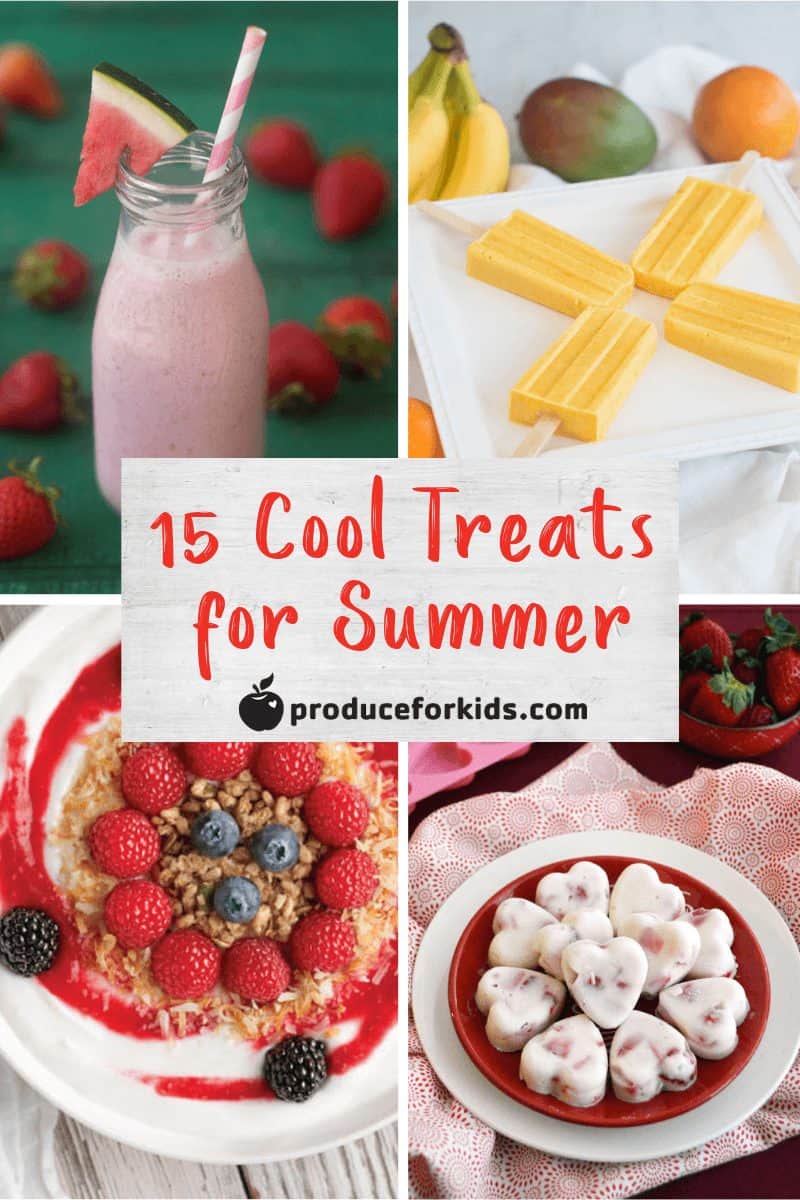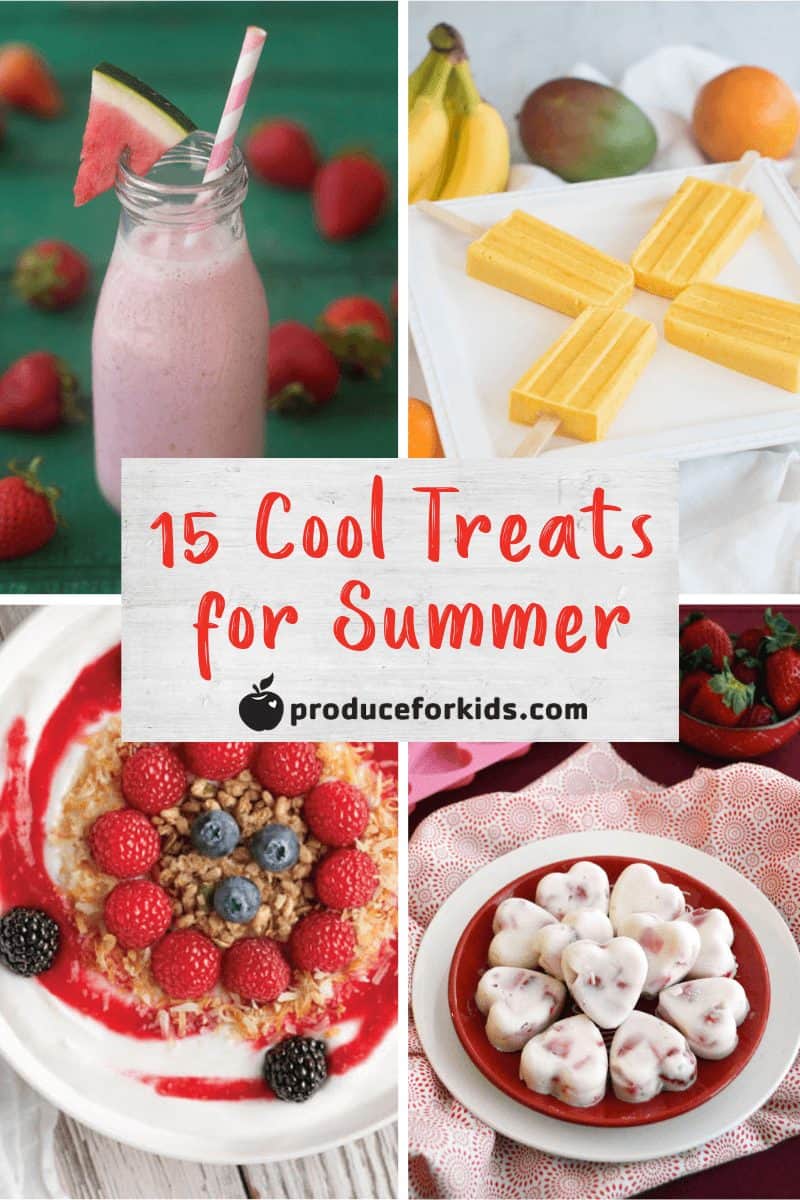 Need a cool treat to help beat the summer heat? We've round-up some of our favorite healthier cool-down frozen treats to keep the whole family from overheating this summer.
Summer brings warmer weather and more time outdoors. Whether you're at the beach or pool, enjoying a family cookout or picnic, or playing a summer sport, it's important to be mindful of heat and staying hydrated. Here are more summer safety tips for families.
If you're enjoying time outdoors, remember these summer heat safety tips:
Stay hydrated! Make sure to drink plenty of fluids to replace those you're sweating out. Avoid caffeine or carbonated drinks as these can lead to dehydration. Here are more tips to staying hydrated.
Eat well-balanced, light meals with plenty of fruits and veggies to help keep you hydrated.
Stay in cool areas, like shaded areas or close to a source of AC for quick cooldowns. If possible, avoid the outdoors during the hottest part of the day.
Know the warning signs of heat exhaustion – shallow, fast breath, dry mouth, headache, pale or clammy skin, muscle cramps, tiredness and nausea.
Don't forget about pets! They need shade and plenty of water too.
Keep these cool treats on hand for an instant cool down!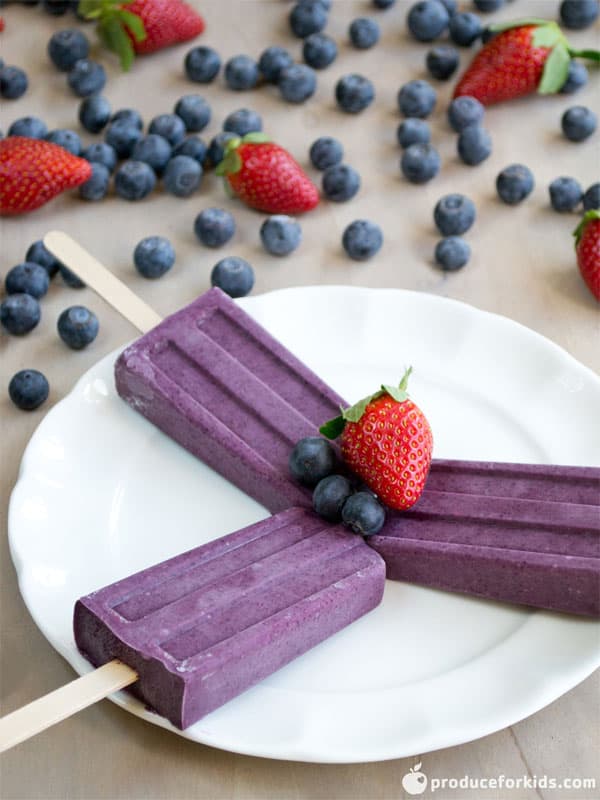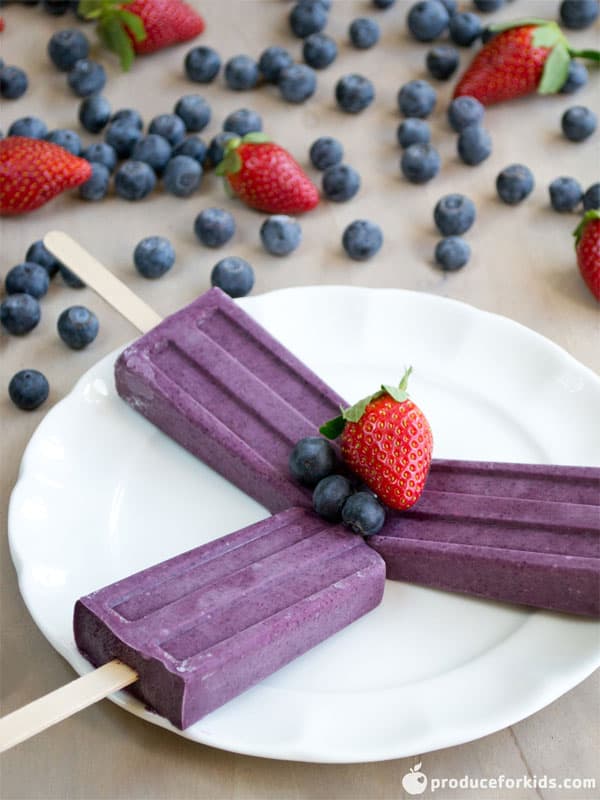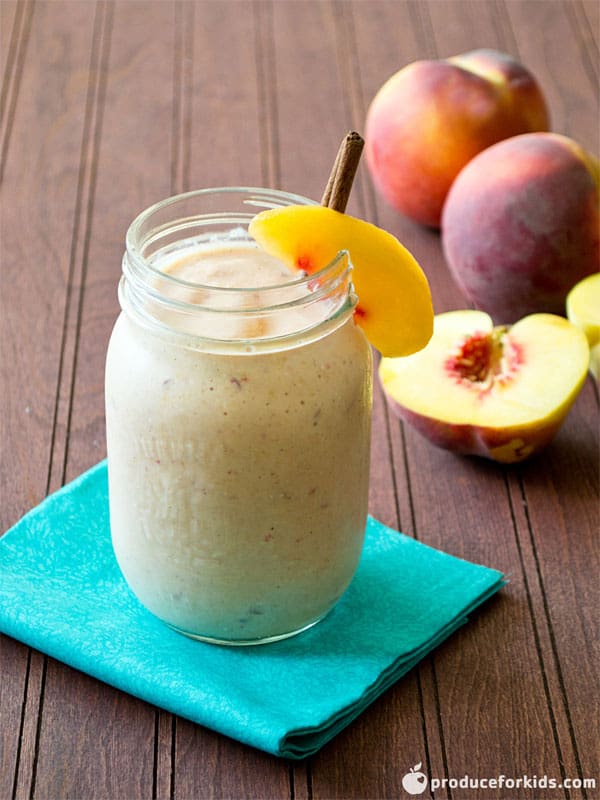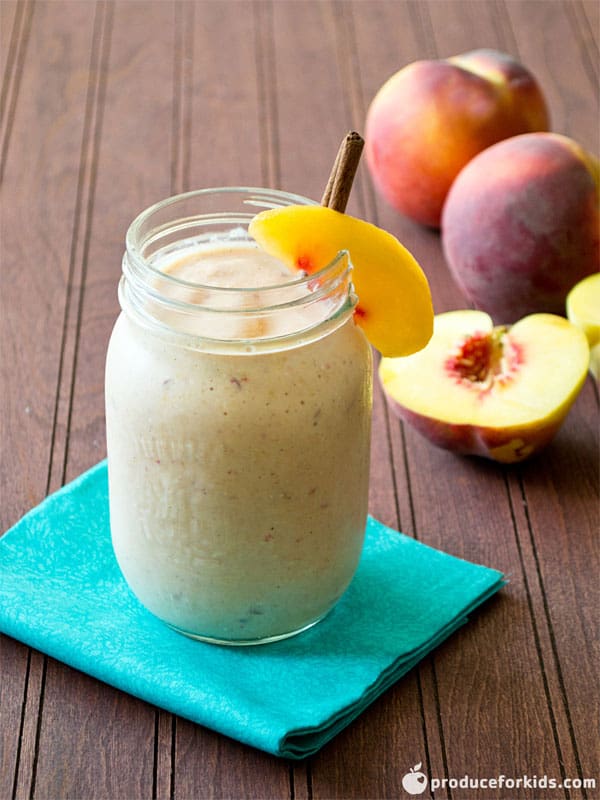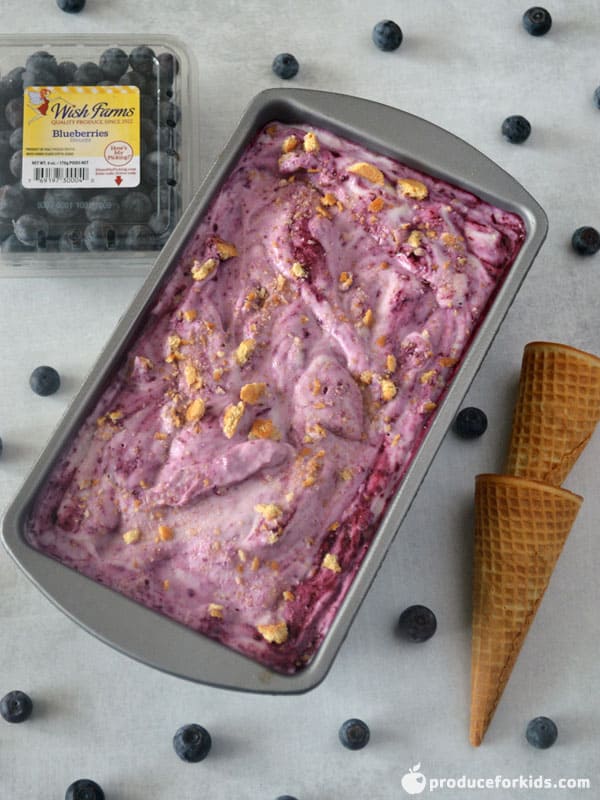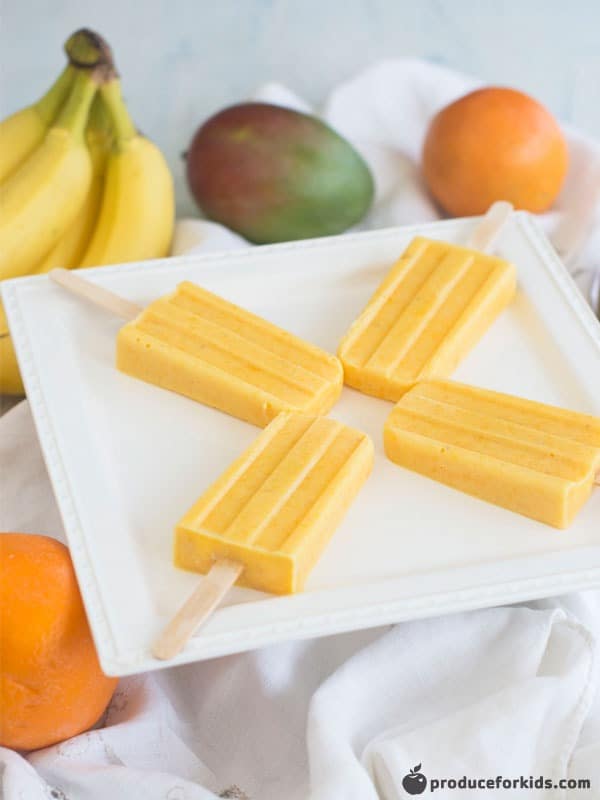 9. Healthy Raspberry Smoothie Bowl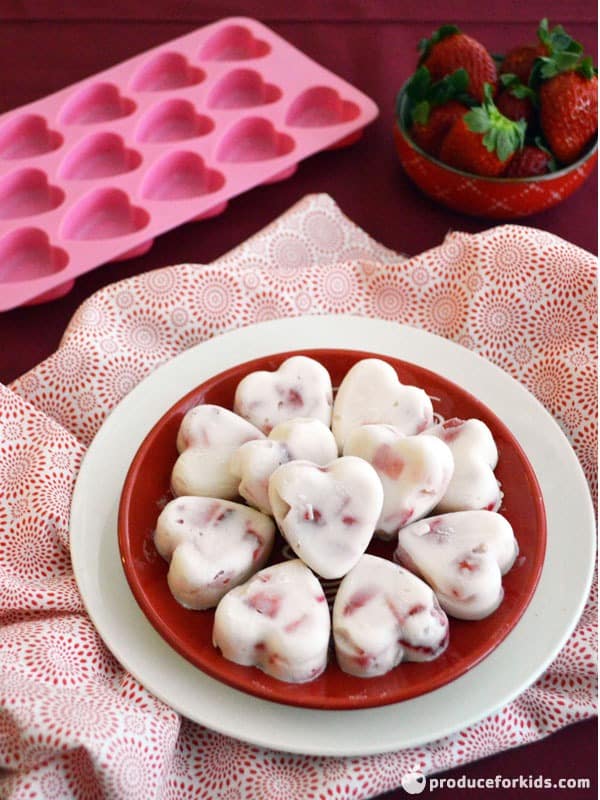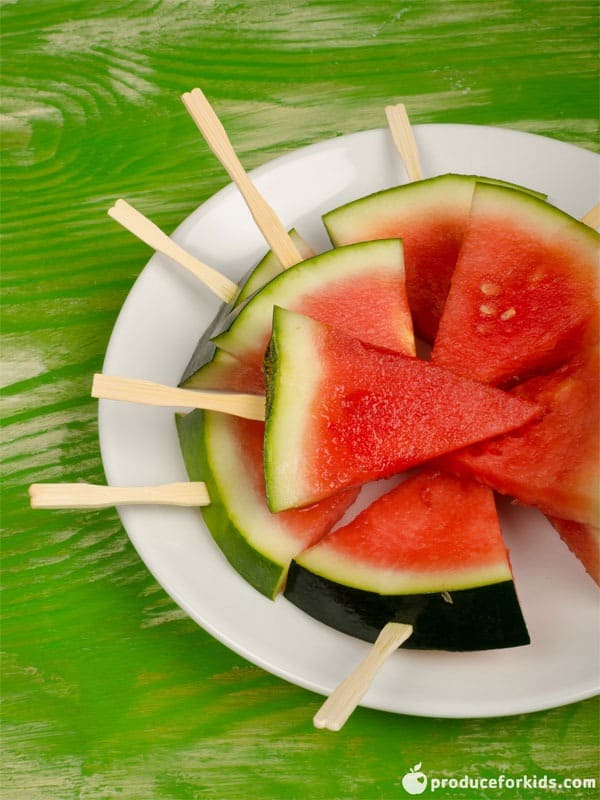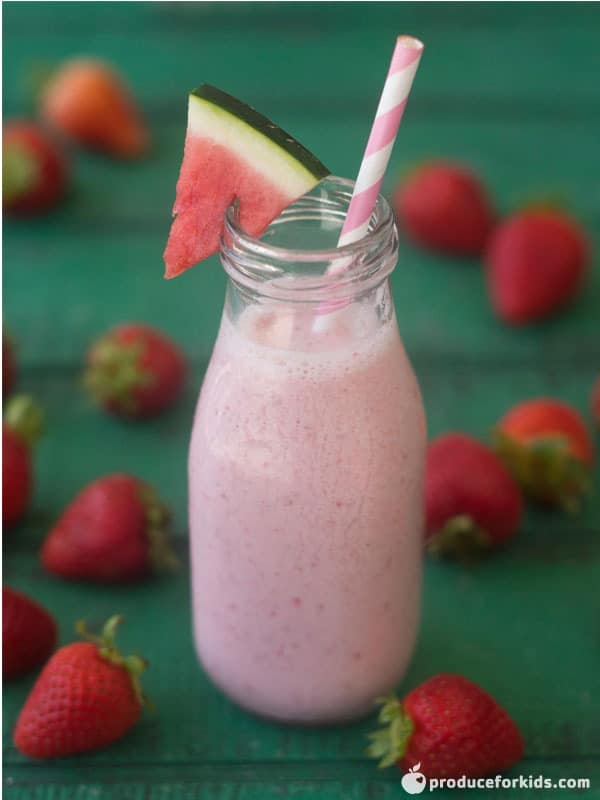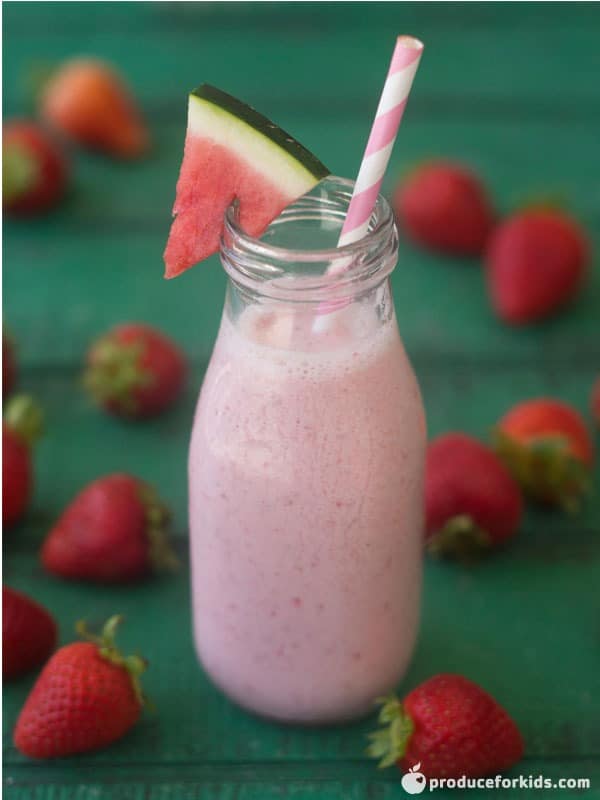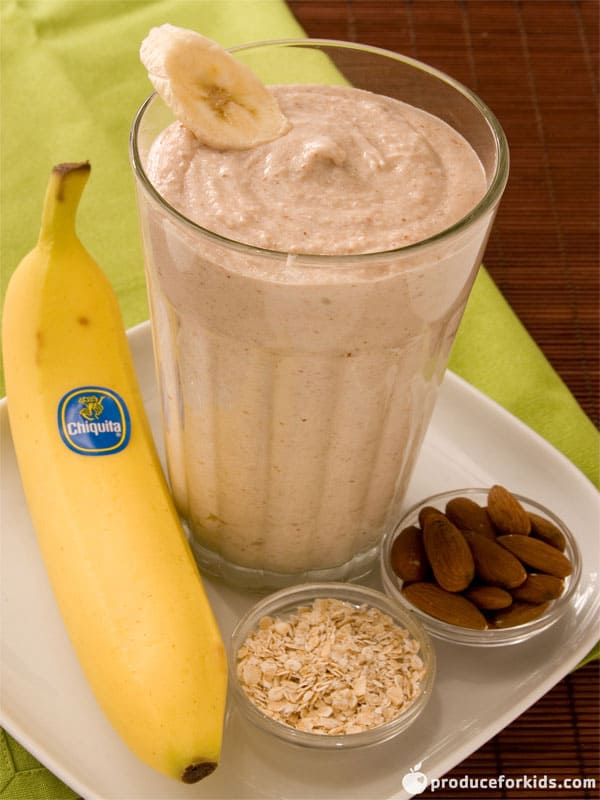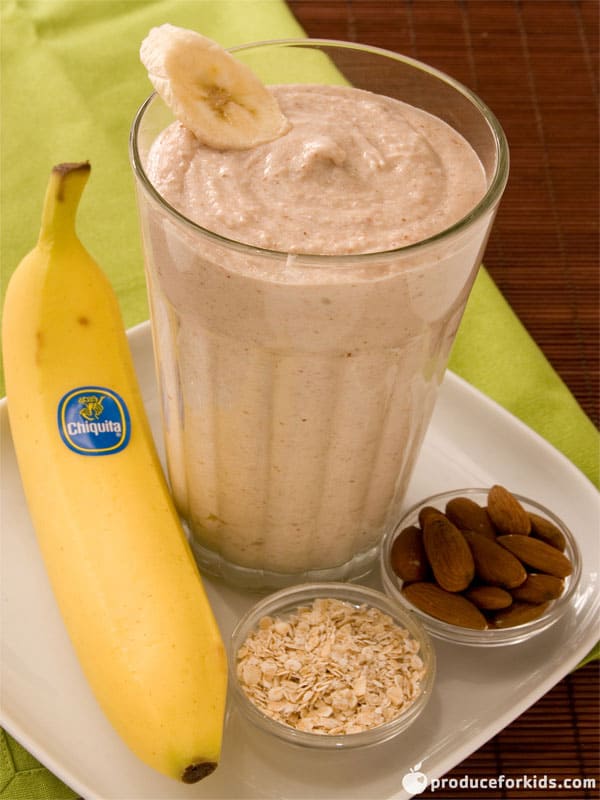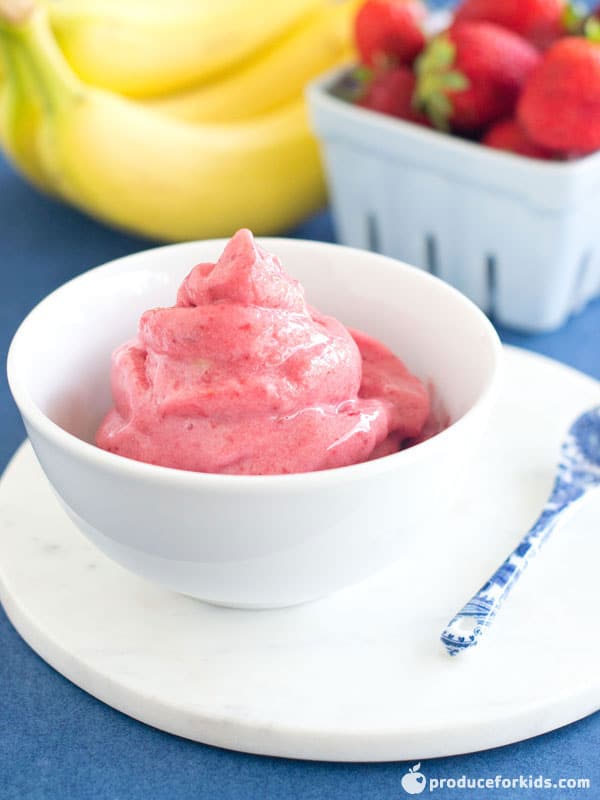 ---