15 Hot Breakfast Recipes to Warm You Up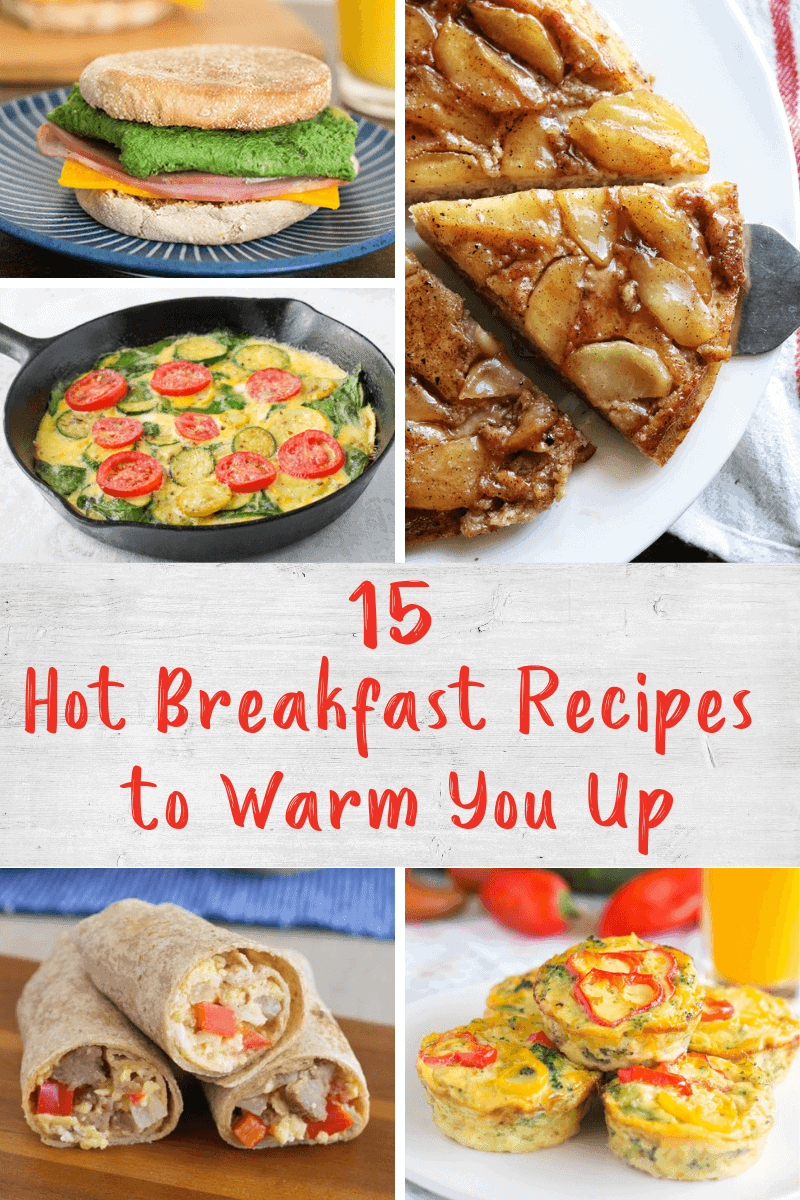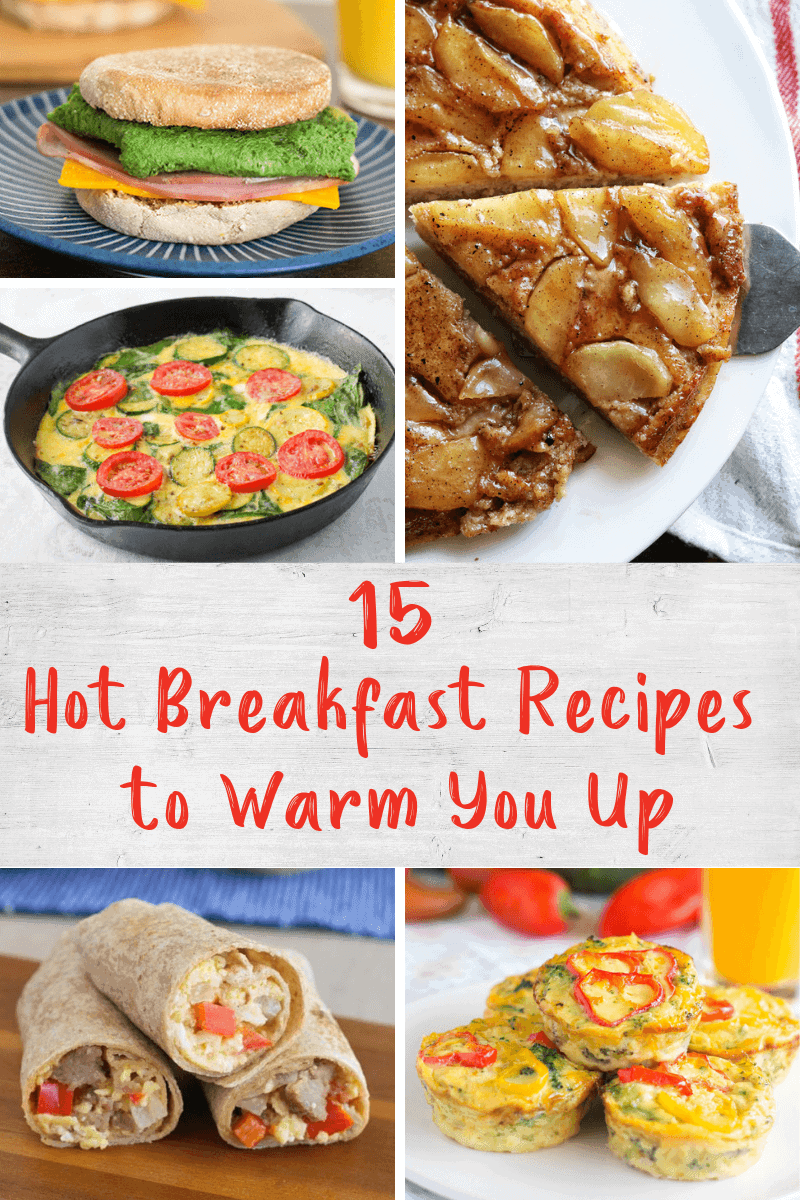 A warm, hot breakfast is the best way to start your day off right. February is National Hot Breakfast Month, and with breakfast being the most important meal of the day, we've prepared a variety of tasty, healthy and delicious breakfasts that will energize your morning!
During colder months, we're less likely to reach for a breakfast smoothie (although still a favorite year-round!). Being able to whip up a warm breakfast will not only fuel you for the day ahead but warm you up before heading to work or school.
Check out our How to Build a Better Breakfast post for more ideas to jumpstarting your morning from our registered dietitian.
Get kids to eat their veggies with this fun and tasty green eggs and ham recipe! This healthy breakfast sandwich is ready in under 10 minutes.
Who's says breakfast can only be in the morning? Pack these broccoli cheese quiches in your child's lunchbox for a fun way to eat mid-day!
Get the kiddos in the kitchen on a Saturday morning to make this yummy baked oatmeal!
Mornings are a busy time for parents. It can be difficult to make a protein-packed breakfast and get out the door. These breakfast burritos can be made ahead of time and frozen for easy reheating and eating.
Throw this easy to assemble Greek casserole together the night before a busy morning and simply bake while getting the kids ready for the day.
Apple and pumpkin are two must-have fall flavors, and they pair perfectly in these no-sugar-added French toast muffins!
Nothing is better than fresh zucchini or summer squash from the garden. This delicious recipe is perfect for breakfast and is another great way to sneak some yummy vegetables onto the plate.
Get a hearty dose of veggies first thing in the morning with these breakfast stuffed peppers. They're filled with veggies and packed with protein for a filling breakfast any day of the week.
Elegant for a Sunday brunch or prep the veggies the night before for a quick & healthy weekday breakfast that will fuel you the entire morning.
Brunch is served! Switch up your classic pancakes with this simple Upside Down Skillet Pancake made with fresh apples.
Packed with potatoes, mushrooms, peppers and tomatoes, plus a great dose of protein from eggs, your family will have the fuel they need to power through the day.
Oatmeal is hearty, healthy and filling in this recipe that has a sweet twist with the yogurt kabobs.
This breakfast pita is packed with protein, healthy avocado and tomato to keep the family satisfied.
Who says waffles have to be sweet? Go the savory route with these Cheesy Cauliflower Hashbrown Waffles!
All the flavors of a favorite summer dessert packed into a breakfast bowl for a healthy way to start your day. The quinoa and apple-berry topping can both be made the day ahead.