10 Easy Dinners for When You Don't Want to Cook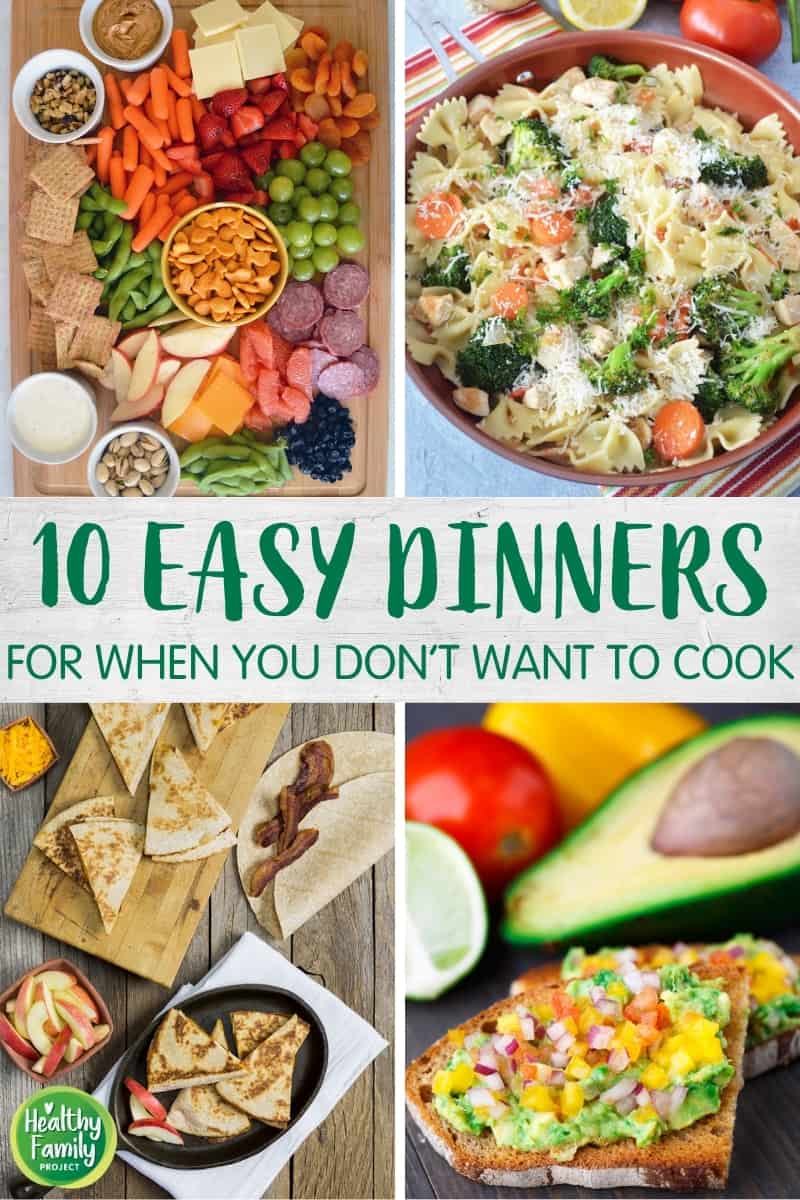 With people home more than ever, nightly family dinner is practically a given. A few months ago, all that time around the table together–and time to cook–felt like a refreshing change. But lately, it has fizzled into burn-out for many parents (see: 4 Ways to Fight Family Dinner Fatigue).
What I've been hearing a lot is this: I'm so tired of making dinner.
If you're in that boat, this post is for you. These are 10 low-effort, no-fuss meals you can pull together without using lots of pots and pans, energy, time (or money spent on take-out) but that still nourish your family:
Grazing Boards
Pull out a baking sheet, tray, or platter and pile it with items from your fridge and pantry. Everyone can take what they want, and you can clear out odds and ends to fight food waste. Some inspiration: Ultimate Family Snack Board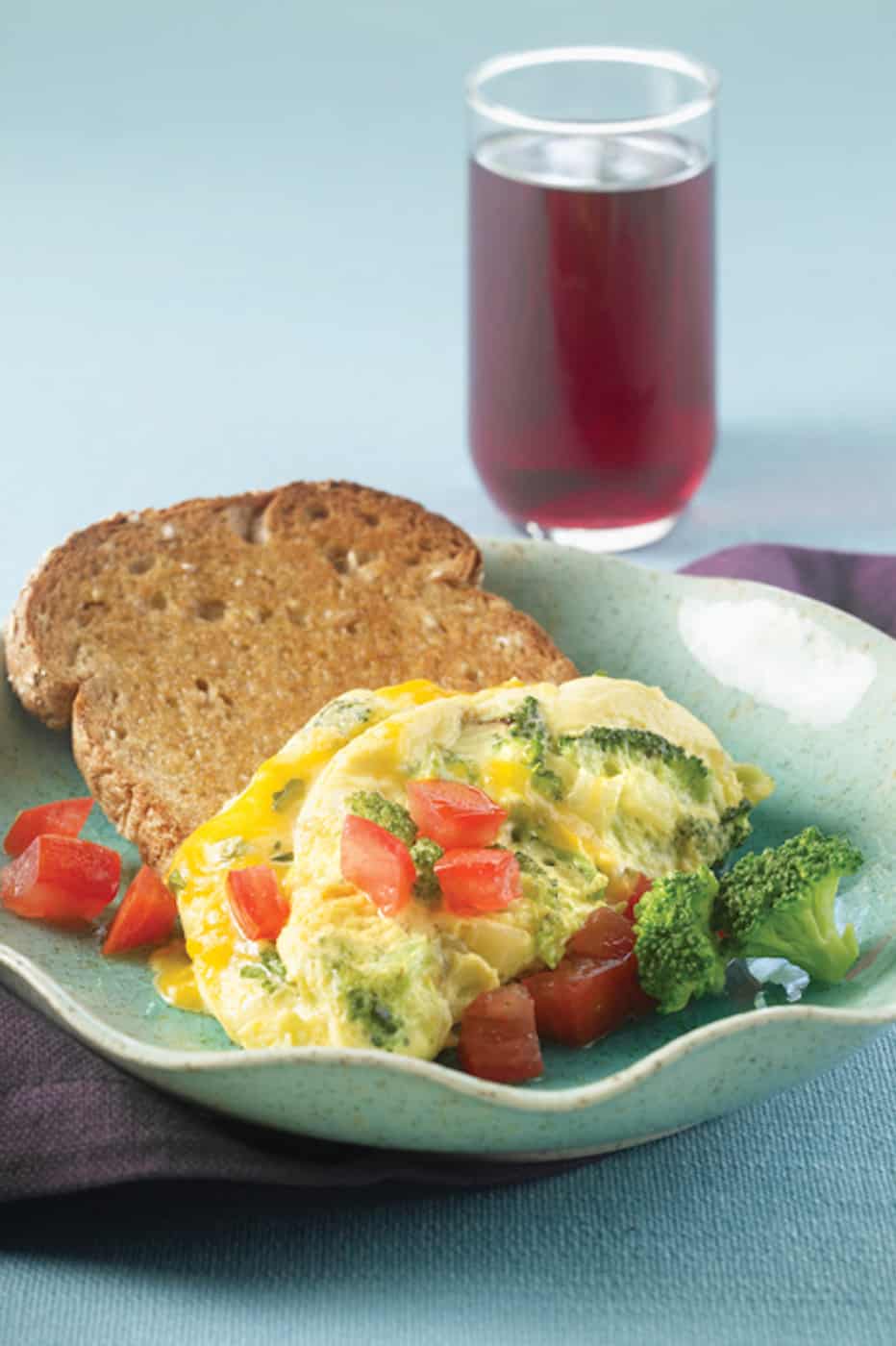 Eggs
Eggs are an affordable, high-quality protein source. Prep them how your gang likes them, from scrambled to over-easy. Round out the meal by serving with bread and fruit, and throw in some vegetables such as chopped peppers or spinach or serve with a salad on the side. Some inspiration: Veggie Omelet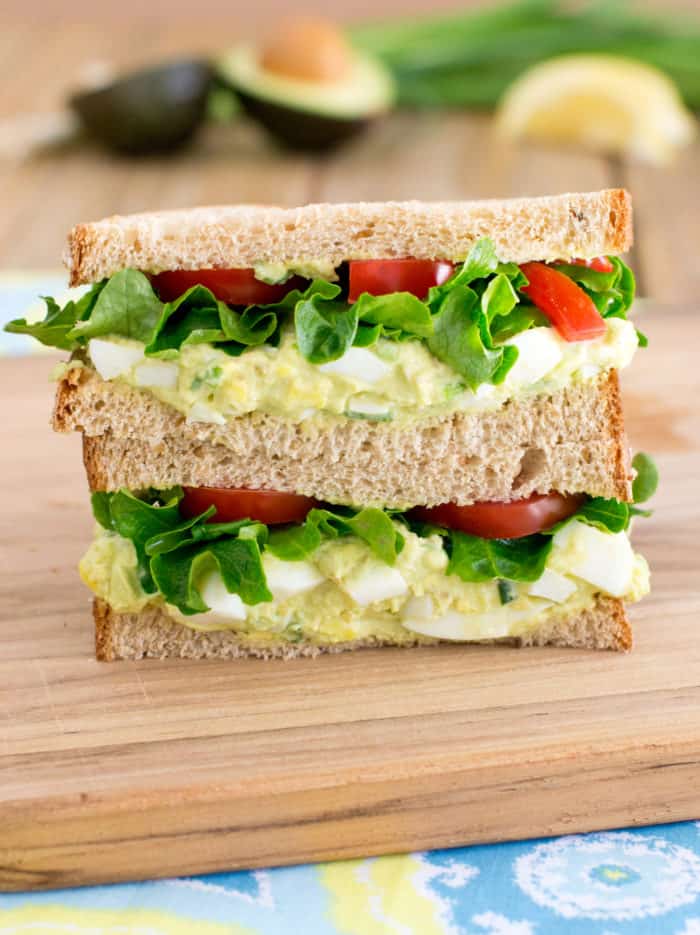 Sandwiches
Whenever I'm smart enough to slot "sandwich night" into our weekly dinner plan, I'm so glad I did. We use a panini press to make them seem a little fancier, or you could use a waffle iron instead. Pair them with cups of soups or salads. Some inspiration: Build a Better Sandwich
Quesadillas
If you've got tortillas and a skillet, you can prep quick quesadillas using whatever you've already got, like leftover meat and roasted vegetables, and canned beans. Pile on plenty of cheese and cook until gooey. Some inspiration: Bacon, Apple, and Cheddar Quesadillas
Bagged Salad + Protein
A bagged salad can easily become a main dish meal. Add a good protein source such as canned beans like chickpeas, canned or pouch tuna or salmon, leftover meat or poultry from the fridge, hard-boiled egg, a cooked veggie burger from the freezer, or nuts and seeds. Some inspiration: 5 Ways to Turn Eat Smart Salad Kits Into a Meal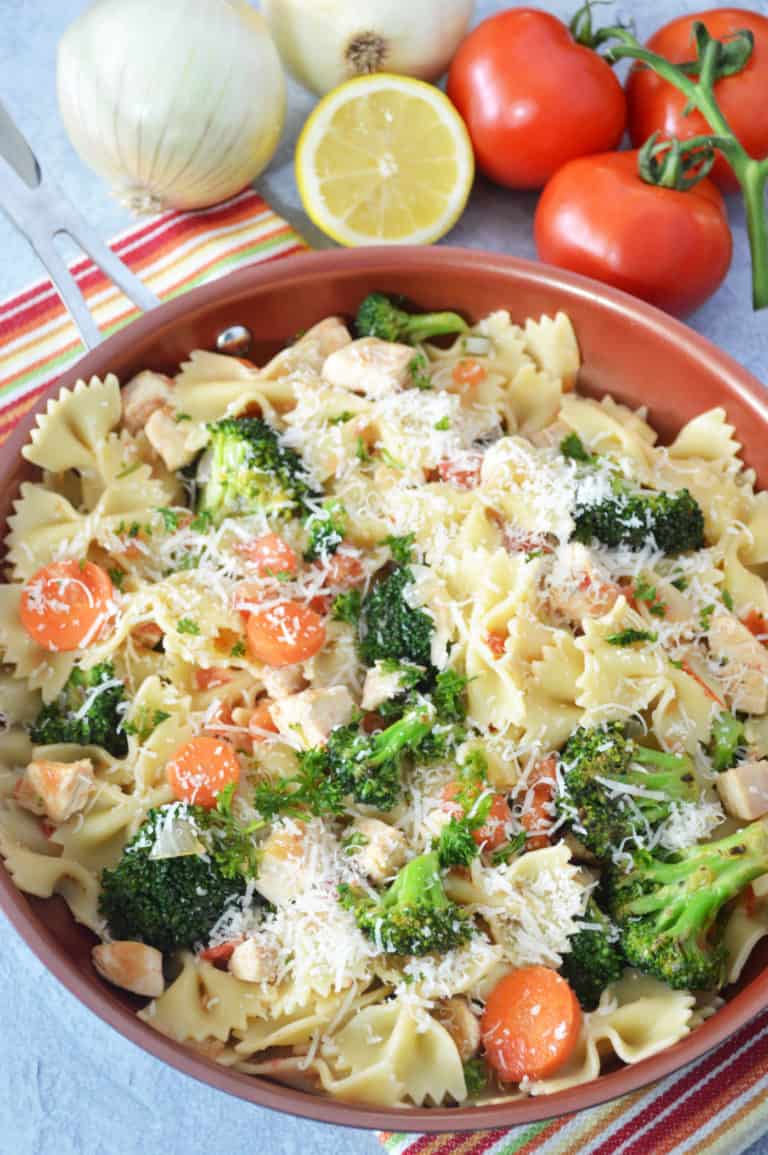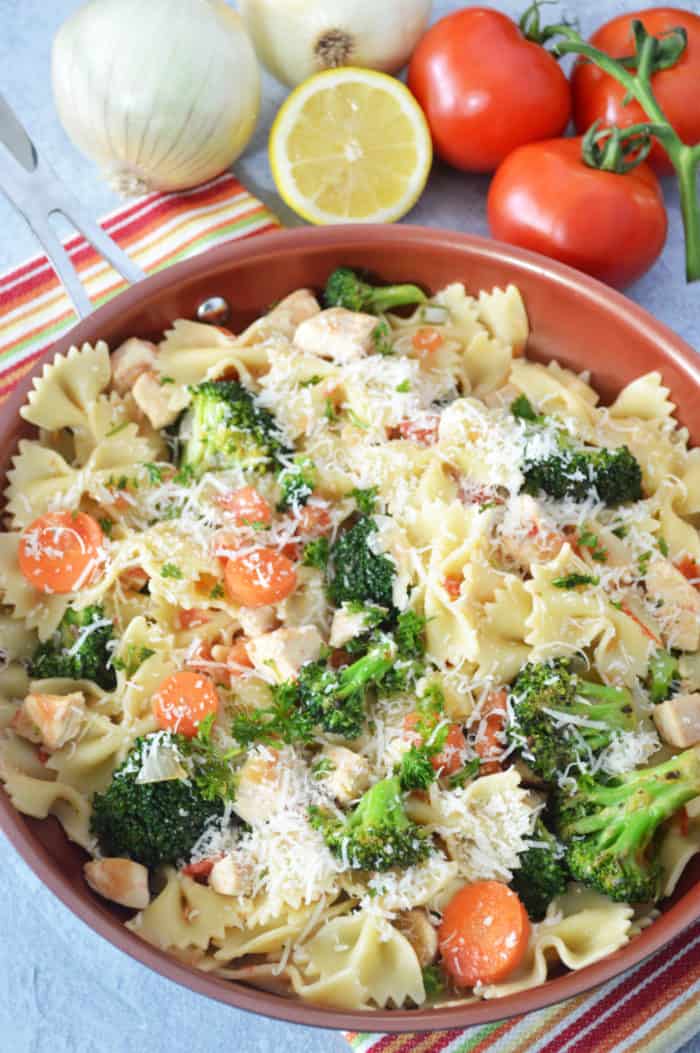 Noodles
Boil up whatever pasta shape you have kicking around, add protein and vegetables, and make a simple sauce from olive oil, Parmesan, a squeeze of lemon juice, and some reserved pasta water for thickening. Or serve it cold as pasta salad. Some inspiration: Lemon Chicken & Veggie Pasta
Breakfast
There's something about brinner (breakfast for dinner) that feels more fun and less labor-intensive than dinner. Brinner can be simple (bowls of oatmeal or cereal with fruit–hey, no judgements here!), or homemade pancakes or waffles with eggs or veggie sausage. Some inspiration: Healthy Breakfast For Dinner Ideas
Rice Bowls
Make a pot of rice (or farro or quinoa) and serve with items from the fridge like vegetables, leftover meat or poultry, and nuts and seeds, then pair with a sauce like soy, teriyaki, or lemon-tahini. Some inspiration: Build Your Own Buddha Bowl
Baked Potatoes
Cook white or sweet potatoes in the oven or microwave and serve with a variety of toppings from the fridge and pantry such as sour cream, cheese, salsa, steamed veggies, cooked frozen veggies, hummus, guacamole, spinach, or canned beans. Some inspiration: Fiesta Baked Potatoes
Toast
Great news: The toast trend has made it a perfectly acceptable meal! This works especially well with a heartier loaf. Spread with mashed avocado or beans, nut butters, and add things like sliced fruit, seeds, or a fried egg. Some inspiration: How to Make Perfect Avocado Toast