How to Make the Perfect Avocado Toast + 12 Recipe Ideas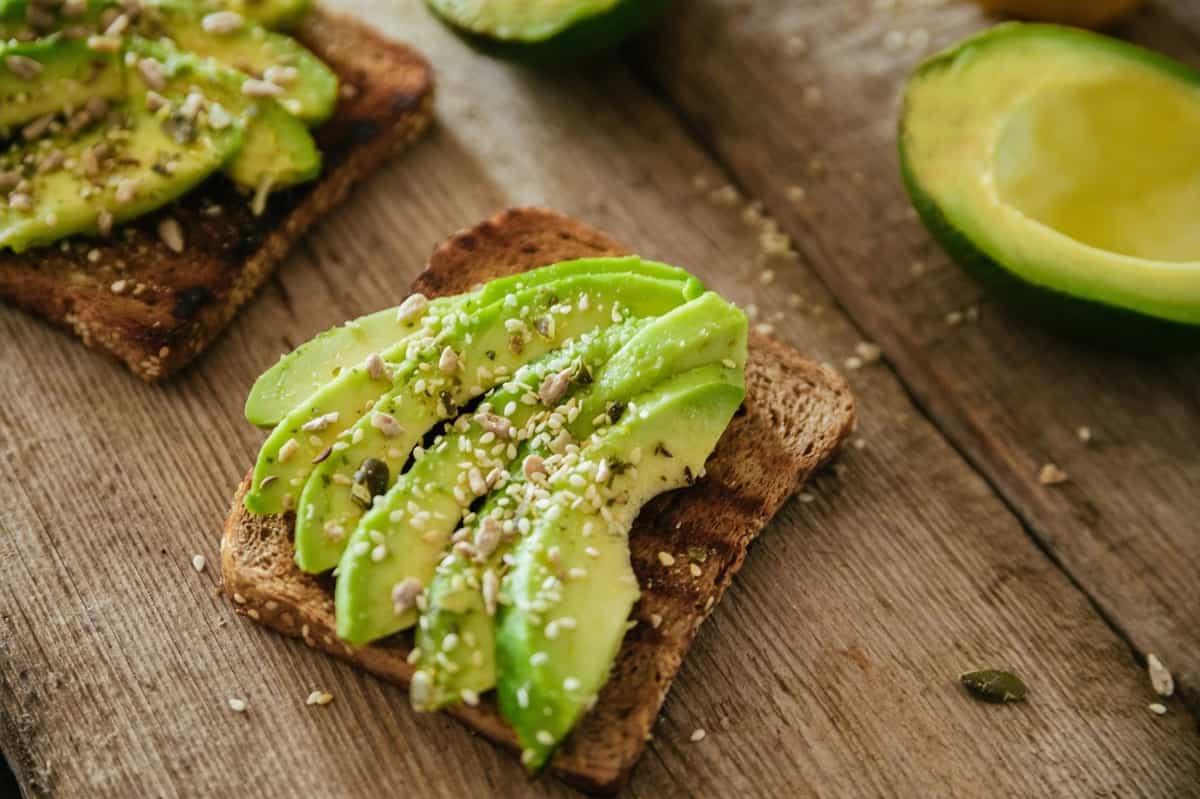 Avocado Toast is a delicious, easy, and healthy meal option or snack. Avocado Toast is popular for a reason, find out how to make it perfectly! This post is sponsored by Avocados From Mexico. All opinions are our own.
Avocado Toast took the Internet by storm in 2015 and hasn't shown any signs of stopping. Instagram feeds were full of avocado toast creations, Pinterest boards were dedicated to all the different ways you could top them, and avocado toast became new menu items at numerous restaurants.
Avocado toast packs some powerful nutrition in the form of naturally good fats, nearly 20 vitamins and minerals and dietary fiber. Did you know the good fats in avocados help the body absorb nutrients? Good fats also don't raise LDL "bad" cholesterol levels.
We teamed up with our friends at Avocados from Mexico to bring you these steps to building the perfect avocado toast:
Pick your bread. Choose a bread with "100% whole wheat" or "100% whole grain" on the label. Take a look at the sodium level too. Opt for bread with 200mg or less of sodium.
Use ripe avocados. A ripe avocado will yield slightly to gentle pressure and be perfect for mashing. One serving of avocado (1/3 of a medium avocado) contains 20 vitamins and minerals and 6g of naturally good fats.
Keep it simple or dress it up. Some like to keep their avocado toast simple, with just mashed avocado, salt and pepper. Others like top it off with some delicious additions. Check out the links below for some ideas.
Avocado Toast Recipe Ideas:
What is your favorite way to make avocado toast?