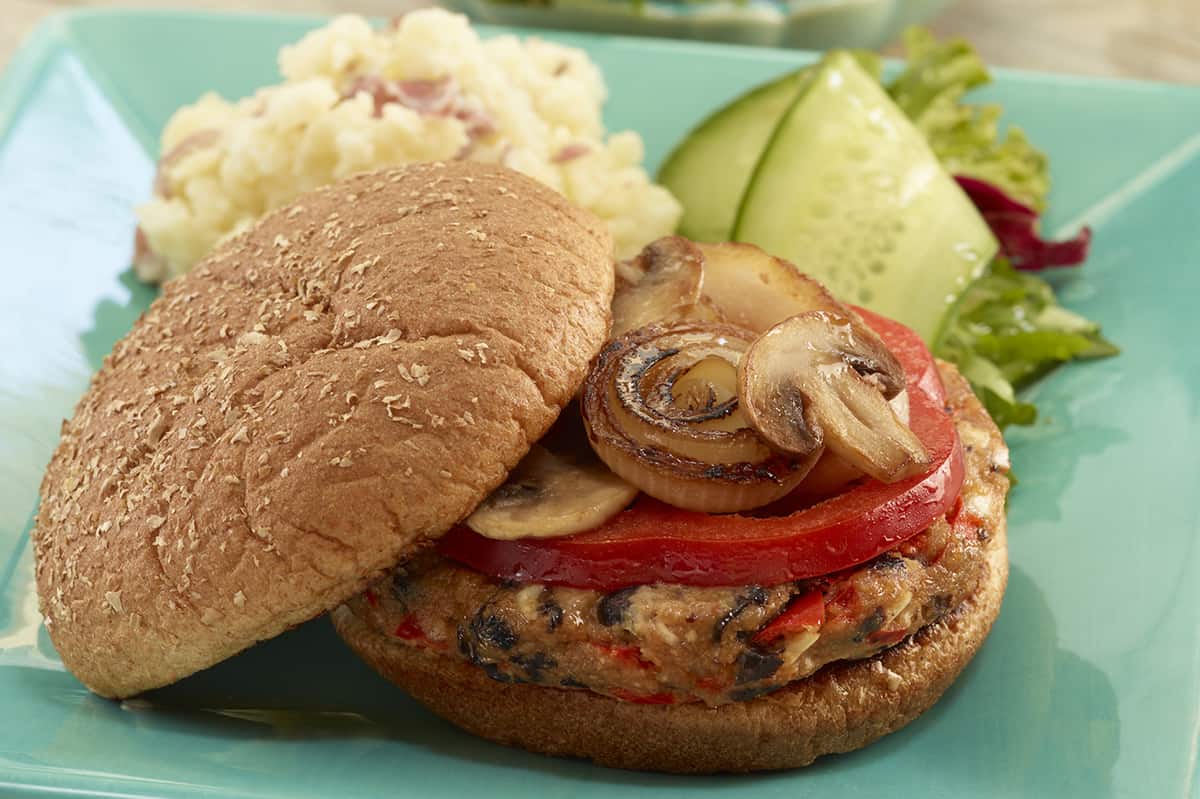 A veggie burger recipe that's sure to please even the meat-eaters! Make an extra batch and freeze for a convenient dinner later.
Craving a delicious, hearty veggie burger, but don't want to fire up the grill? This baked veggie burger recipe is the perfect solution. Packed with plenty of healthy veggies, it's sure to please even the meat-eaters in your family. And since it's baked, not grilled, it's a bit lighter and healthier, too. Best of all, this recipe makes enough for a whole batch of burgers, so you can make extras to freeze for a quick and convenient dinner later. So next time you're in the mood for a veggie burger, give this recipe a try – you won't be disappointed!
Why Go For a Veggie Burger?
A lot of people are trying to reduce their meat consumption these days for health or environmental reasons, but they still crave the taste of a juicy burger. Many restaurants now offer a meatless option, but can it really satisfy that burger craving?
Taste is obviously important when it comes to burgers, but there are other factors to consider as well. The texture of a veggie burger can be very different from a traditional beef patty. And when it comes to toppings, many veggie burgers lack the classic fixings that make a burger so delicious.
The question is, can a veggie burger really substitute for the real thing? It depends on what you're looking for. If you're simply trying to reduce your meat intake, then these are a perfectly good option. But if you're looking for the flavor of an actual beef burger, you might be better off trying a Beyond brands meat patty since they are really good at infusing the beef flavor into their veggie burgers.
What Sides Pair Best with Veggie Burgers?
A veggie burger is a great option for a healthy, hearty meal. But what sides should you pair with it? A veggie burger goes great with a variety of sides, depending on your preference.
For a light meal, you can't go wrong with a salad or some roasted vegetables. A green salad is the perfect way to round out a veggie burger meal. Add some crunch with some chopped nuts or seeds, and top it off with your favorite dressing.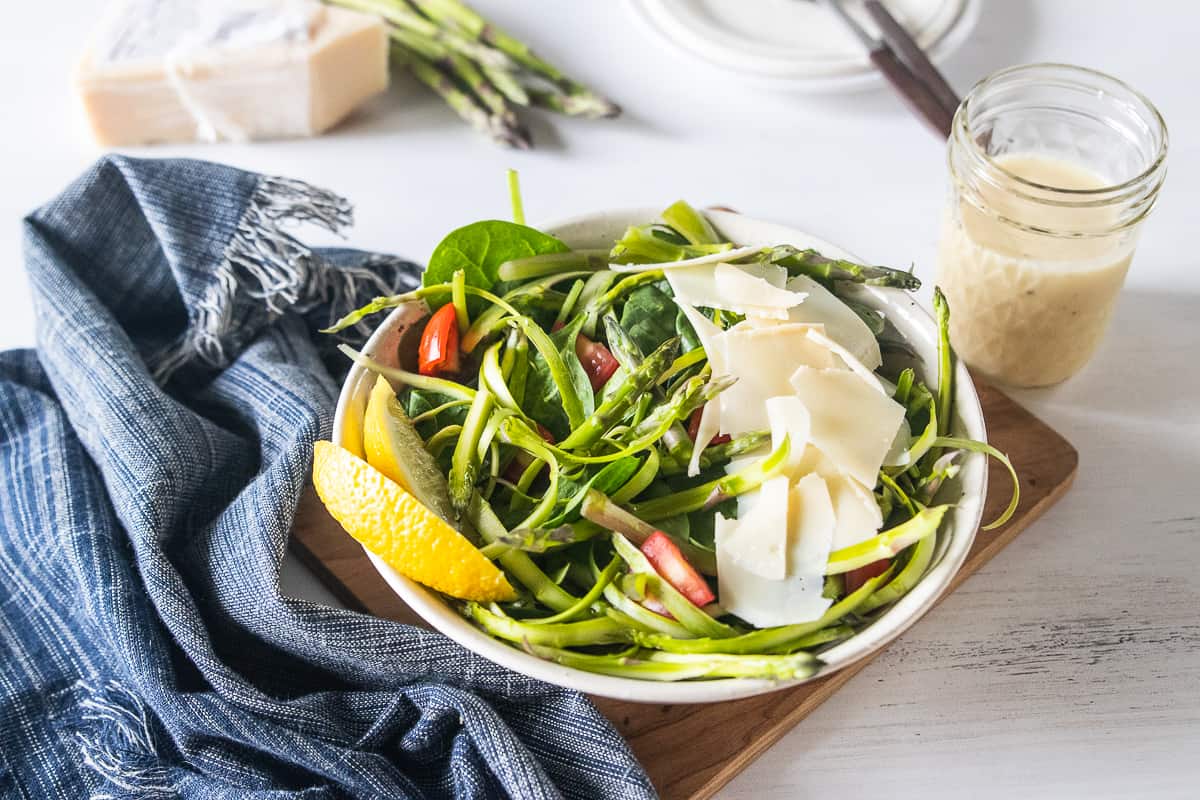 If you're looking for something heartier, French fries are always a classic option when it comes to burgers, and they pair especially well with these vegetable burgers. If you're looking for something a little healthier, try sweet potato fries, roasted potatoes, or a quinoa veggie bowl.
And of course, no meal is complete without a delicious drink to wash it all down. We love fresh iced tea, lemonade, cold seltzer water, or even our infused waters! There's a beverage out there that will perfectly complement your veggie burger feast. So next time you're grilling up veggie burgers, don't forget to think about what sides will make the perfect accompaniment.
Make sure to Pin It!
Very Veggie Burgers
A veggie burger recipe that's sure to please even the meat-eaters! Make an extra batch and freeze for a convenient dinner later.
Ingredients
1 tablespoon unsalted butter
2 cups sliced mushrooms
1 cup plus ½ cup diced sweet onions, divided
1 16 oz. can black beans, drained, rinsed
1 red bell pepper quartered, seeded
2 cloves garlic peeled
1 large egg
1/8 teaspoon salt
2 tablespoons sweet chili sauce
3/4 cup whole wheat breadcrumbs
4 whole wheat buns
Instructions
Preheat oven to 375°F.

Heat butter in large skillet over medium heat; add mushrooms and 1 cup onions, and cook 30 minutes, or until caramelized.

Mash beans with fork in mixing bowl.

Finely chop peppers, garlic and remaining ½ cup onion in food processor. Mix into mashed beans.

Mix egg, salt, chili sauce and bread crumbs into bean mixture until mixture binds together. Add more crumbs, if needed. Form into 4 patties.

Bake patties on baking sheet 8 minutes per side, or until firm.

Assemble buns with cooked patty, onions and mushrooms.
Nutrition
Calories: 272kcalCarbohydrates: 47gProtein: 10gFat: 8gSaturated Fat: 3gPolyunsaturated Fat: 1gMonounsaturated Fat: 2gTrans Fat: 0.1gCholesterol: 48mgSodium: 496mgPotassium: 358mgFiber: 5gSugar: 12gVitamin A: 1079IUVitamin C: 46mgCalcium: 64mgIron: 4mg
More recipes to try: