Try this fun Superhero Bento Box to give your child a boost at lunchtime with a healthy and nutritious meal! Add cucumbers slices to the sandwich for an extra crunch.
Nutrition Tip: Pineapple is full of Manganese and Vitamin C, both of which can help boost your immune system and build strong bones.
What is a Bento Box?
A bento box is a traditional Japanese meal box. It usually consists of rice, fish or meat, and vegetables. The food is usually arranged in a way that is aesthetically pleasing. Bento boxes can be bought at most convenience stores in Japan.
Bento boxes are becoming increasingly popular in the west as people become more interested in healthy and delicious food options. They are also seen as a fun and easy way to pack a lunch. Whether you are looking for a quick and easy meal option or want to try something new, bento boxes are a great choice!
What Should Go in a Bento Box?
There are endless possibilities when it comes to filling your bento box. You can go the traditional route and include a protein, vegetables, and rice. Or, you can get creative and mix things up with some of your favorite foods.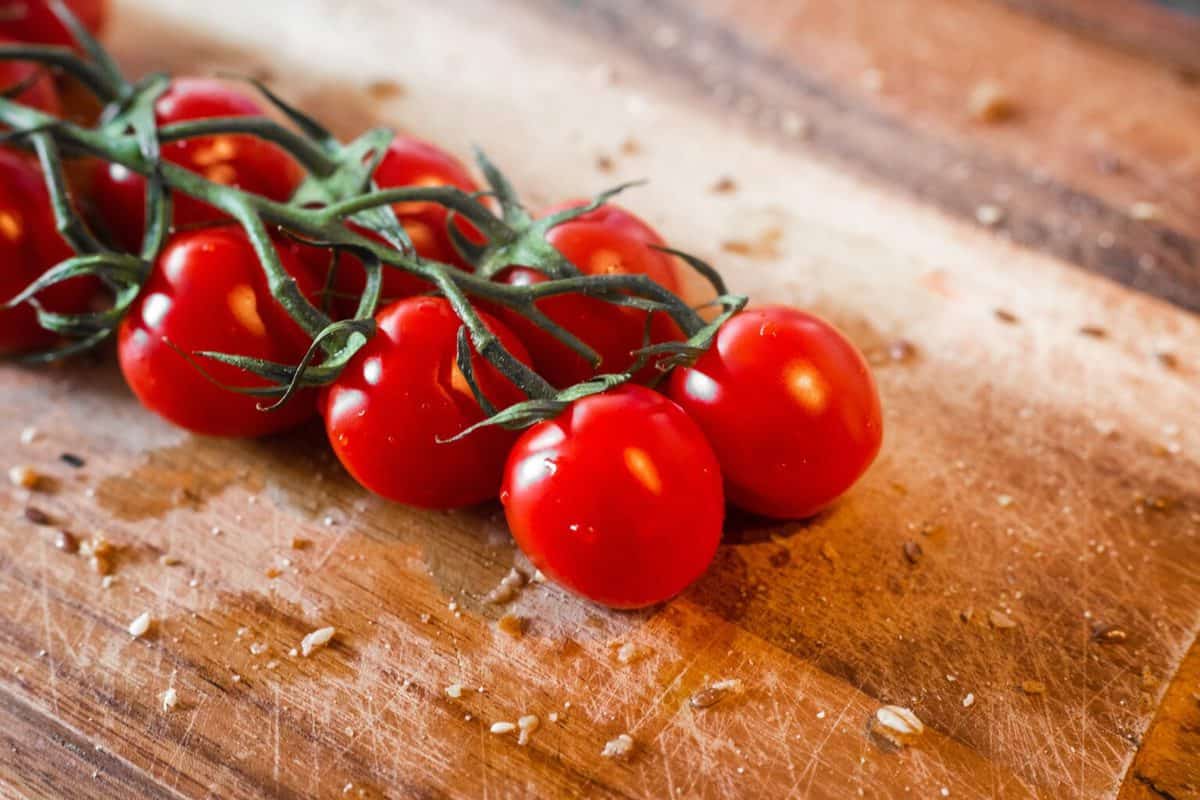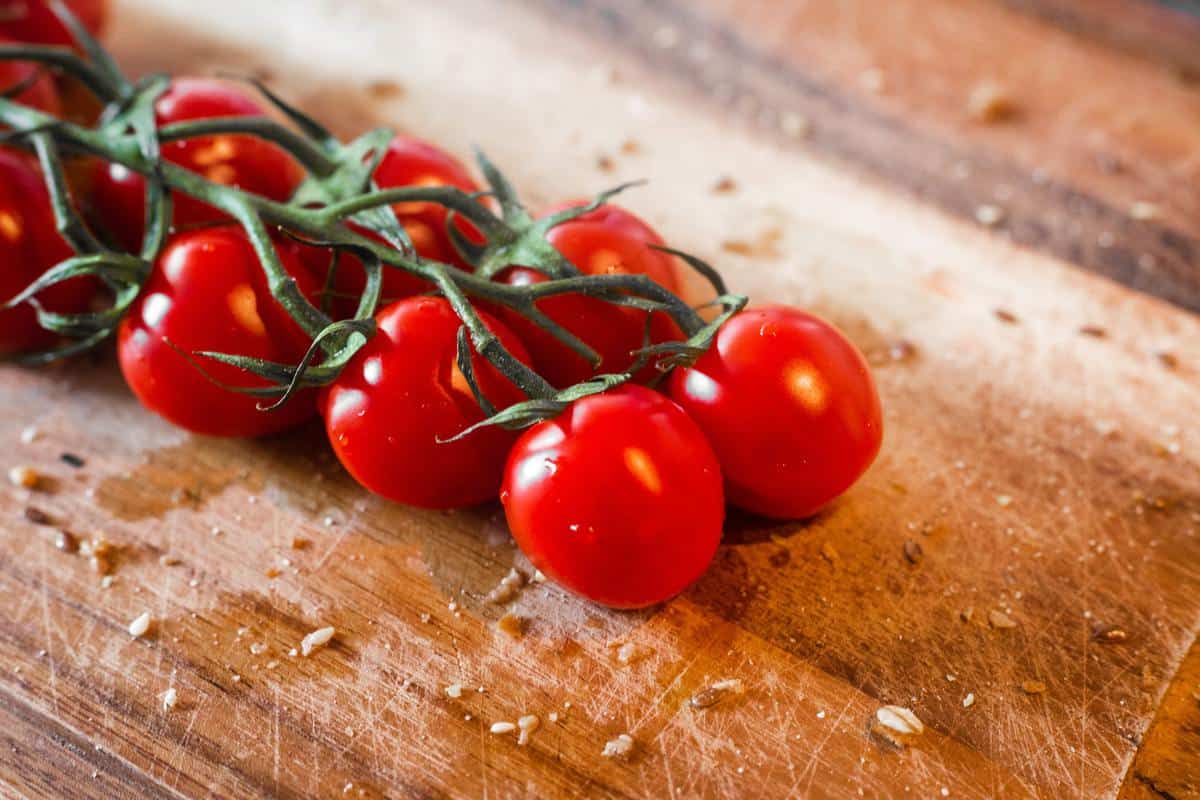 Here's what we included in ours:
A turkey sandwich with a whole wheat sandwich round and cheddar cheese
Pineapples
Blueberries and
Marshmallows
Themed Bento Boxes Make Lunch More Fun
Bento boxes are a great way to show off your culinary creativity. With a little planning, you can create a bento box that reflects your personal style or the theme of your event.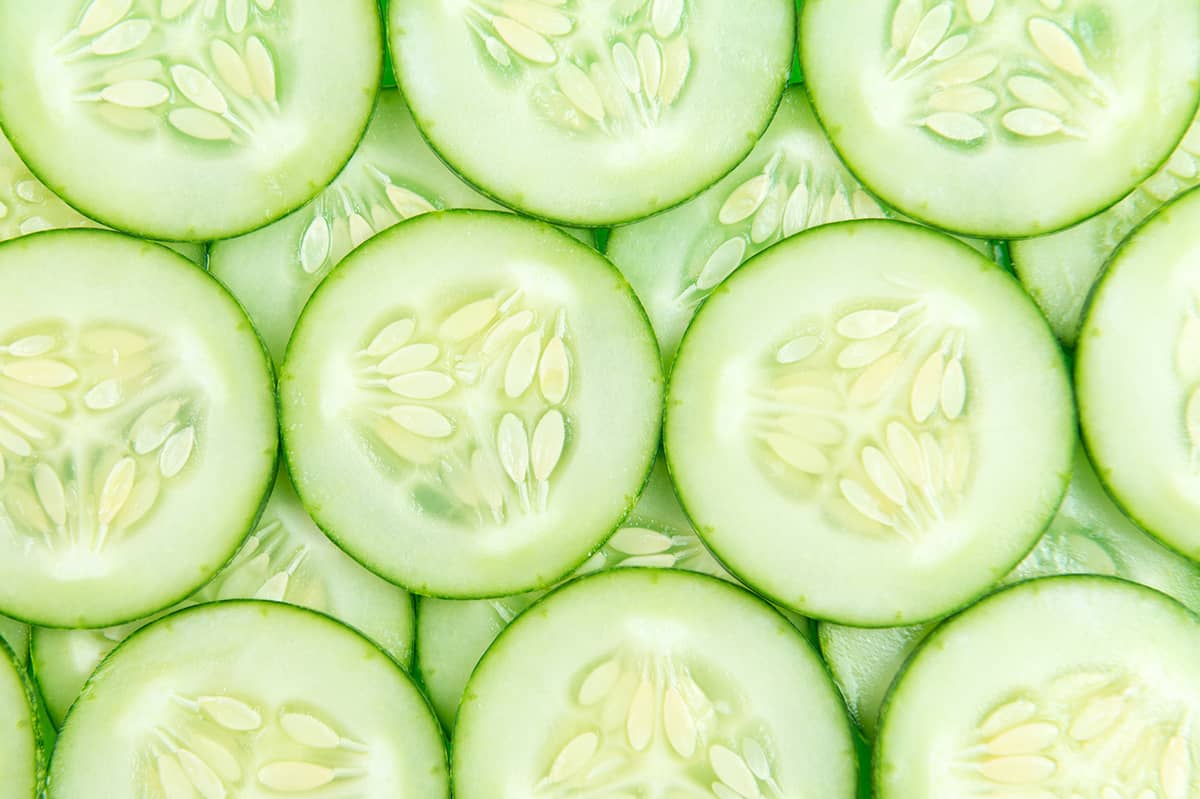 Here are some tips for creating a themed bento box:
1. Choose a color palette that reflects the theme of your event. For example, if you're hosting a beach party, use colors that evoke the ocean and sand.
2. Select foods that fit with the theme of your event. If you're throwing a Halloween party, fill your bento box with spooky treats like spider-shaped sushi or mummy-wrapped hot dogs.
3. Get creative with the presentation of your food. Arrange the items in your bento box to create a cohesive design that fits with your chosen theme.
Like our Superhero Bento Box – we made it colorful and thanks to some help from cookie cutters, the presentation was extra fun!
You can do so many fun things with a Bento Box. Make one for your kids or yourself today!
How do you #PowerYourLunchbox? Show us your healthy lunchboxes on Instagram using #PowerYourLunchbox.
Looking for more lunchbox solutions?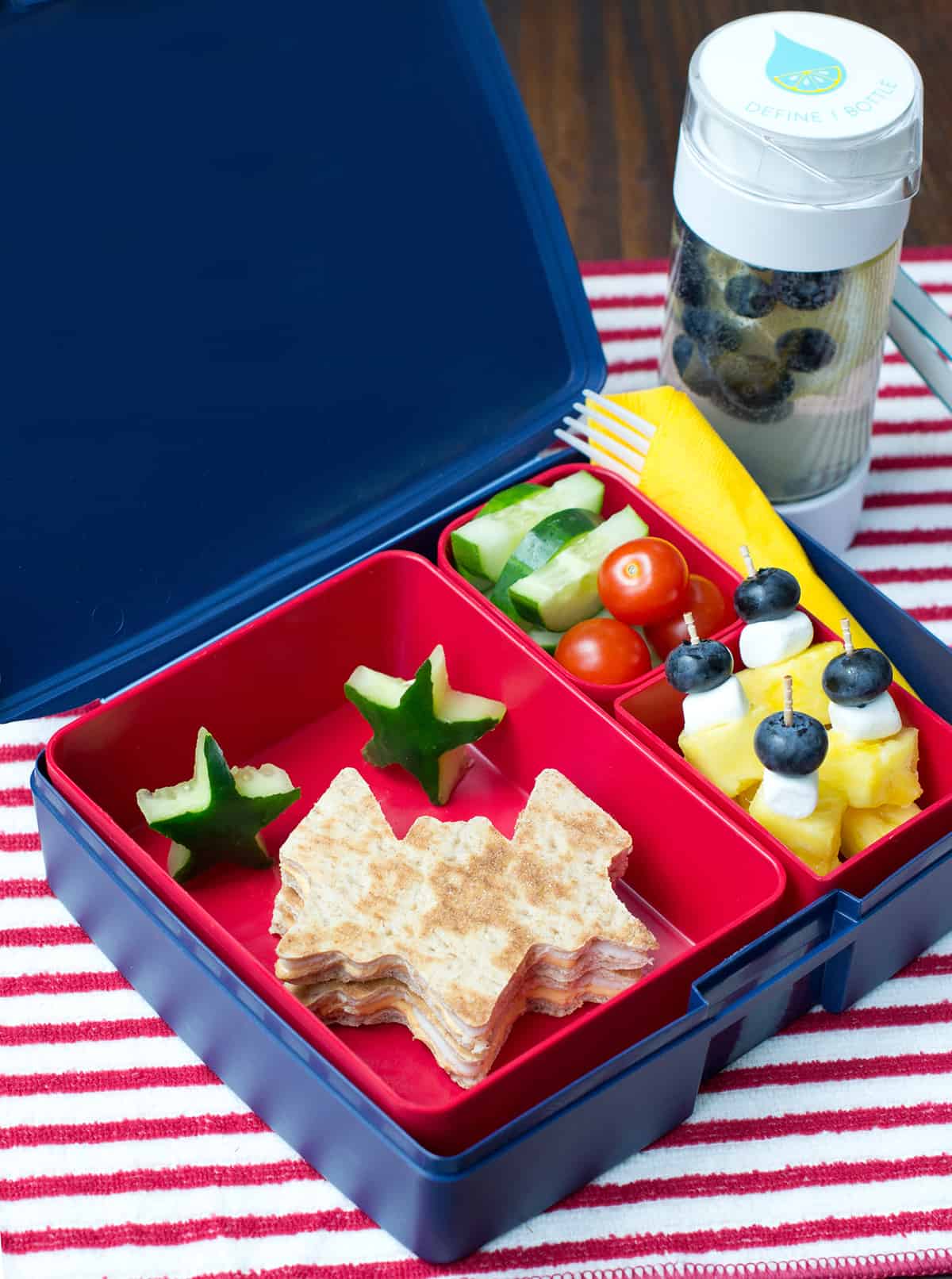 Superhero Bento Box
Give your little superhero a boost at lunchtime with a healthy and nutritious meal! Add cucumbers slices to the sandwich for an extra crunch.
Ingredients
1 whole wheat sandwich round
1 slice lowfat Cheddar cheese
1 slice low-sodium turkey
4 slices cucumber
4 cherry tomatoes
1 slice pineapple cut into 8 pieces
8 blueberries
8 mini marshmallows
4 mini skewers
Instructions
Place sandwich in large section of bento box.

Thread blueberry, marshmallow and pineapple onto skewers and place in one small section of bento box and cucumbers and tomatoes in other small section.
Nutrition
Calories: 237kcalCarbohydrates: 52gProtein: 8gFat: 1gSaturated Fat: 0.2gPolyunsaturated Fat: 1gMonounsaturated Fat: 0.3gCholesterol: 3mgSodium: 351mgPotassium: 398mgFiber: 6gSugar: 16gVitamin A: 409IUVitamin C: 58mgCalcium: 37mgIron: 3mg