3-Ingredient After-School Snacks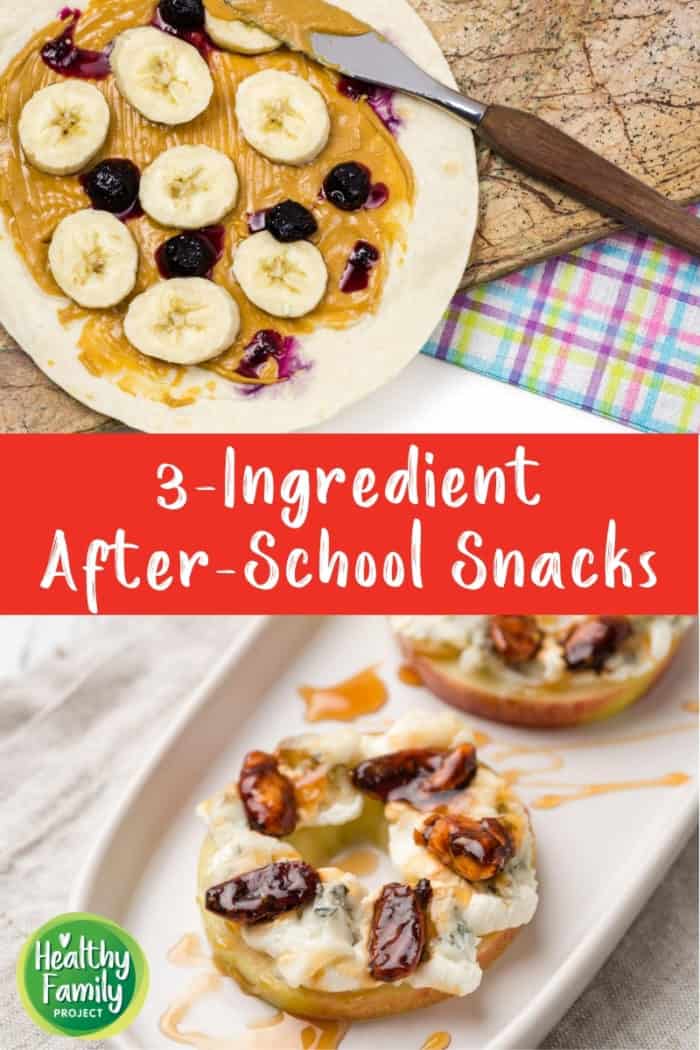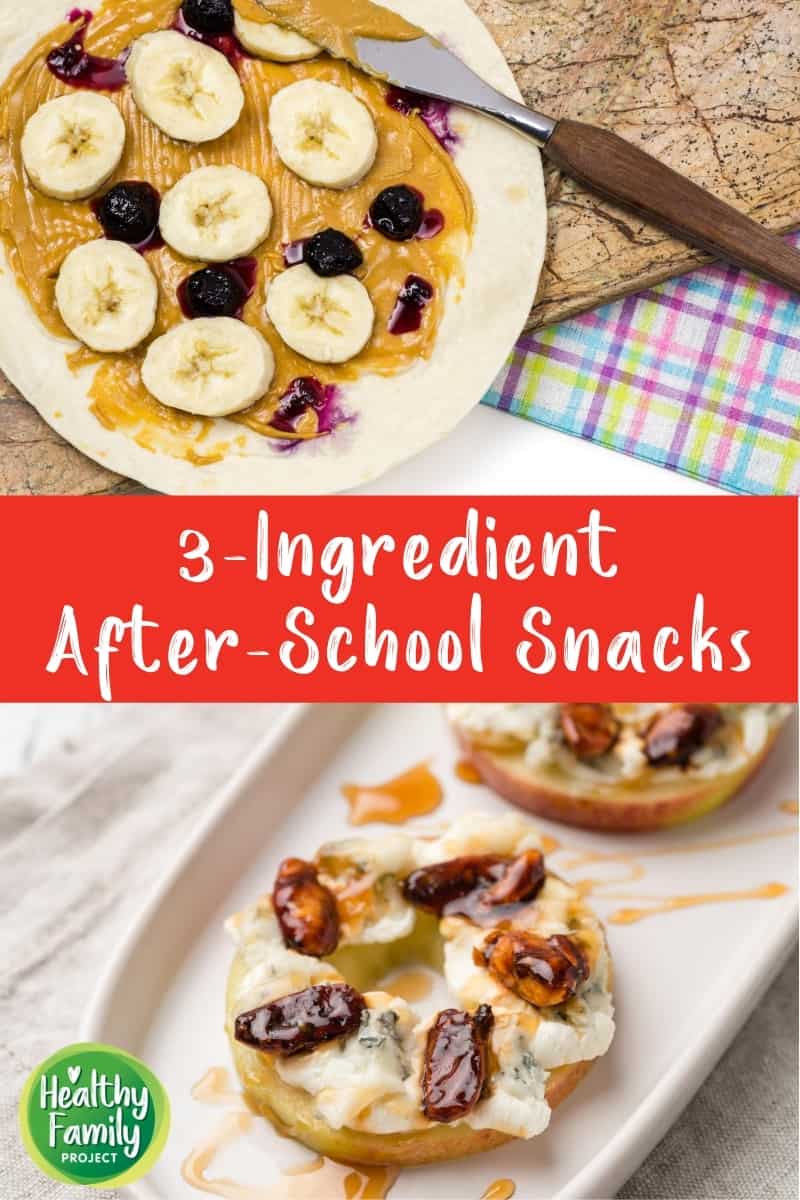 You don't have to resort to packaged snacks to keep hunger at bay until dinnertime, these easy healthy 3-ingredient snack ideas take just a minute or two to throw together.
I always like to include a fruit or veggie with snacks, because let's face it, most kids don't eat enough of them. By pairing something they love like peanut butter or yogurt with fresh fruit, my boys are more likely to gobble it up.
During a normal school year, my boys eat lunch before noon everyday. We don't usually have dinner until around 6, so that's a long time for them to go without snacking.
Of course, you don't want to serve up a snack that'll ruin dinner either. Check out these tips from our registered dietitian, Sally of Real Mom Nutrition, for how to tackle after-school snacks and still keep kids hungry for dinner.
3-Ingredient Snack Ideas
Parfaits: Greek Yogurt + Fruit + Granola
Banana Sushi: Whole Wheat Wrap + Peanut Butter + Banana
Smoothies: Fruit + Spinach + Milk (& Ice – or use frozen fruit!)
Avocado Toast: Toast + Avocado + Hard-Boiled Egg
Cucumber Sandwiches: Cucumber Slices + Cheese + Turkey
Ham Wraps: Apple Slices + Cheese + Ham
Apple Donuts: Apple Rounds + Cream Cheese + Chopped Nuts
Pizza Bagels: Mini Bagel + Marinara Sauce + Cheese (plus any extra toppings you'd like!)
Dippers: Hummus + Carrots + Pretzels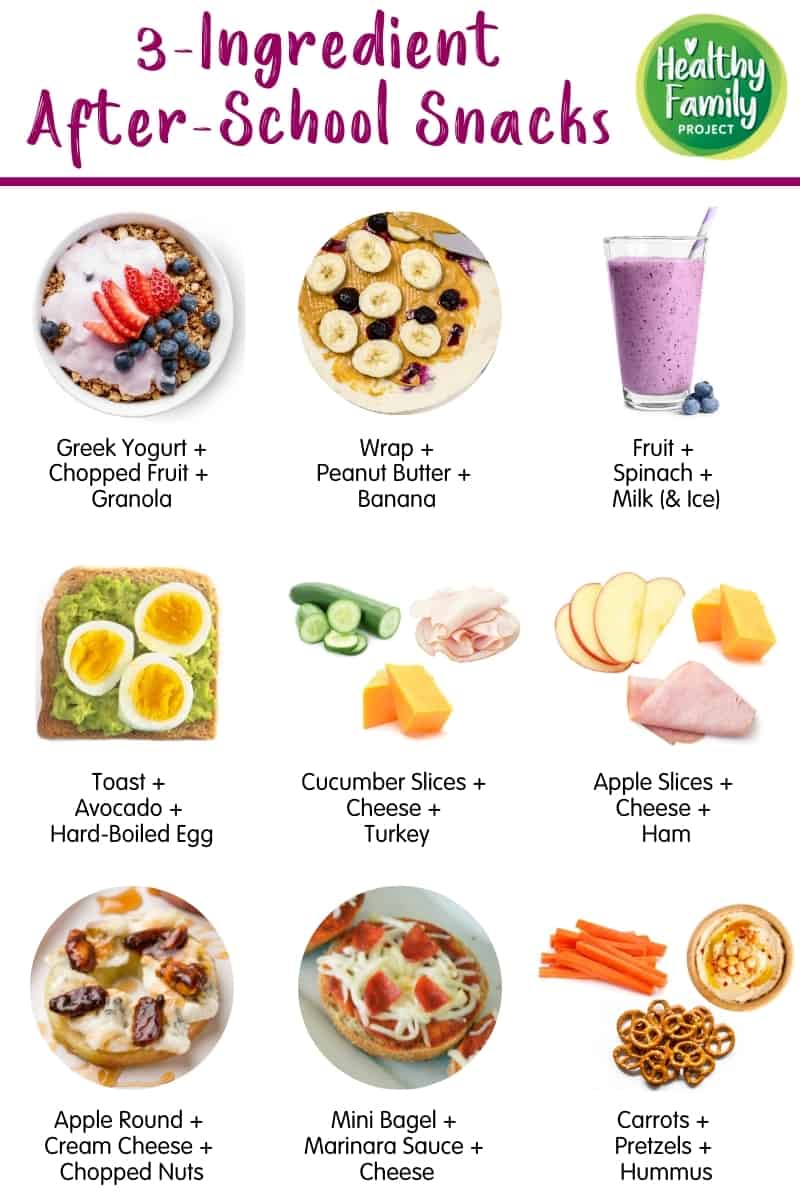 If your kids are active, heading off to soccer practice or dance after school, make sure to offer a protein-packed snack. Here are 10 ideas!