Build Your Own Healthy Lunchbox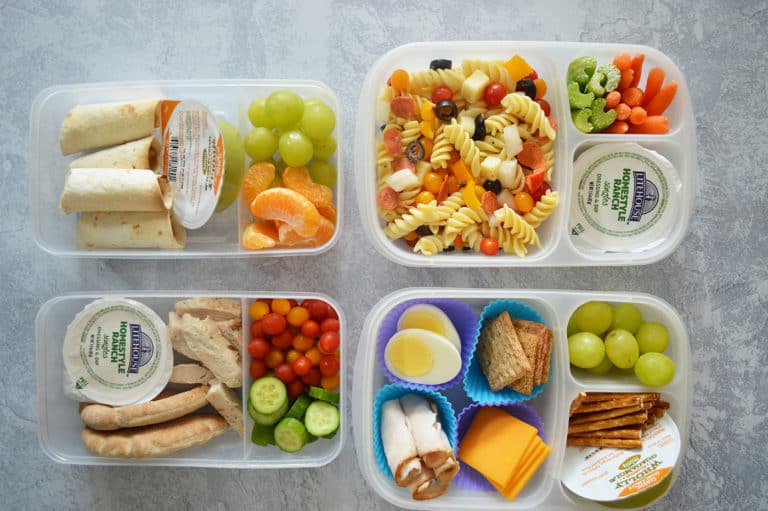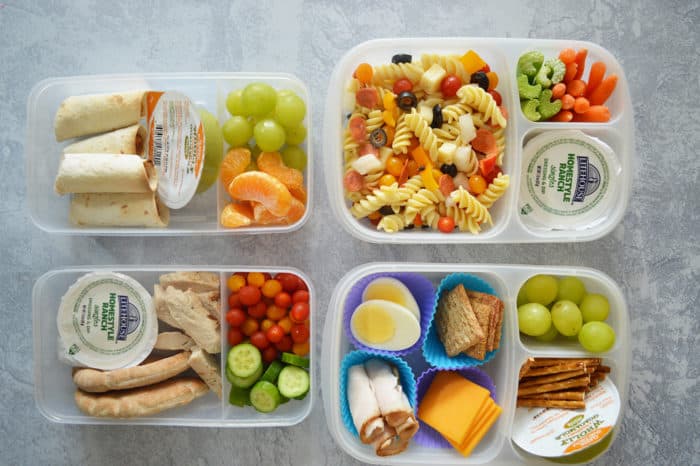 It's time to get the kiddos into the kitchen and helping pack the perfect lunchboxes! Check out our lunchbox ideas, or print a copy of this Build Your Own Healthy Lunchbox to mix and match your favorites.
Packing a balanced lunchbox doesn't have to be a dauting task. A good mix of fruits, veggies, protein and whole grains will help keep kids nourished and focused at school.
How do you #PowerYourLunchbox? Show us your healthy lunchboxes on Instagram using #PowerYourLunchbox.
Looking for more lunchbox solutions?
Download this Build Your Own Healthy Lunchbox printable and hang on your fridge for lunchbox inspiration all school year! To download, just click on the image below. From there, you can save the PDF or print.