Looking for a simple side salad that packs big flavor? This Mandarin Tossed Salad offers sweet mandarins, crunchy celery and a homemade dressing with a kick. Top it off with toasted almonds for some heart-healthy fats.
Recipe by Brenda Thompson of MealPlanningMagic.com.
A Mandarin tossed salad recipe is a simple and delicious side dish for lunch or dinner., The salad can be made with a variety of veggies including broccoli, winter squash, sweet potatoes, etc… The star ingredient is the orange. While we used Mandarin, you can also use navel oranges or clementines.
Vitamin C in Mandarin Oranges Improves Your Skin
Mandarin oranges are known to be a great food for your skin because it contains plenty of Vitamin C. This nutrient is beneficial for your skin both internally and externally. Drinking orange juice regularly can help improve skin tone and make it glow. It also contains antioxidants that help protect your skin from UVA rays and aging signs. Mandarin oranges are one of the many citrus fruits that are beneficial for skin.
Vitamin C is also an essential nutrient for your immune system, as well as your skin. Mandarin oranges have more beta-carotene than the typical orange. This antioxidant helps protect the immune system, maintain good vision, and help with normal growth and development. Vitamin C is also essential for your immune system, which makes it a great food for improving skin tone.
Mandarins also contain fiber that helps control high blood pressure. These fruits are rich in antioxidants, which fight free radicals in the body and lower bad cholesterol. Additionally, they contain magnesium and calcium, which help keep the bones healthy.
These Oranges Can Also Help Lower Cholesterol
This Mandarin tossed salad recipe contains a high level of Vitamin C, but it also has numerous other health benefits. It helps lower cholesterol levels and is excellent for heart health. This salad is high in fiber and helps to control high blood pressure. High blood pressure is a serious problem and can lead to heart disease. Consuming fruit such as mandarins and consuming sugars in moderation can help control blood pressure. This fruit also contains high levels of potassium, which helps lower blood pressure. Finally, it is also rich in calcium and magnesium, which contribute to bone density.
If you are looking for a delicious, healthy salad to serve at your next summer luncheon or need a tasty side dish for dinner, try preparing this Mandarin tossed salad. This salad contains colorful ingredients, including mandarin oranges, salad greens, and a tasty homemade salad dressing. This dish should not be prepared ahead of time. Instead, it's best that you make it and eat it right away so the salad greens don't wilt. To make this salad even more delicious, and to make a meal out of it, top it with grilled chicken breast.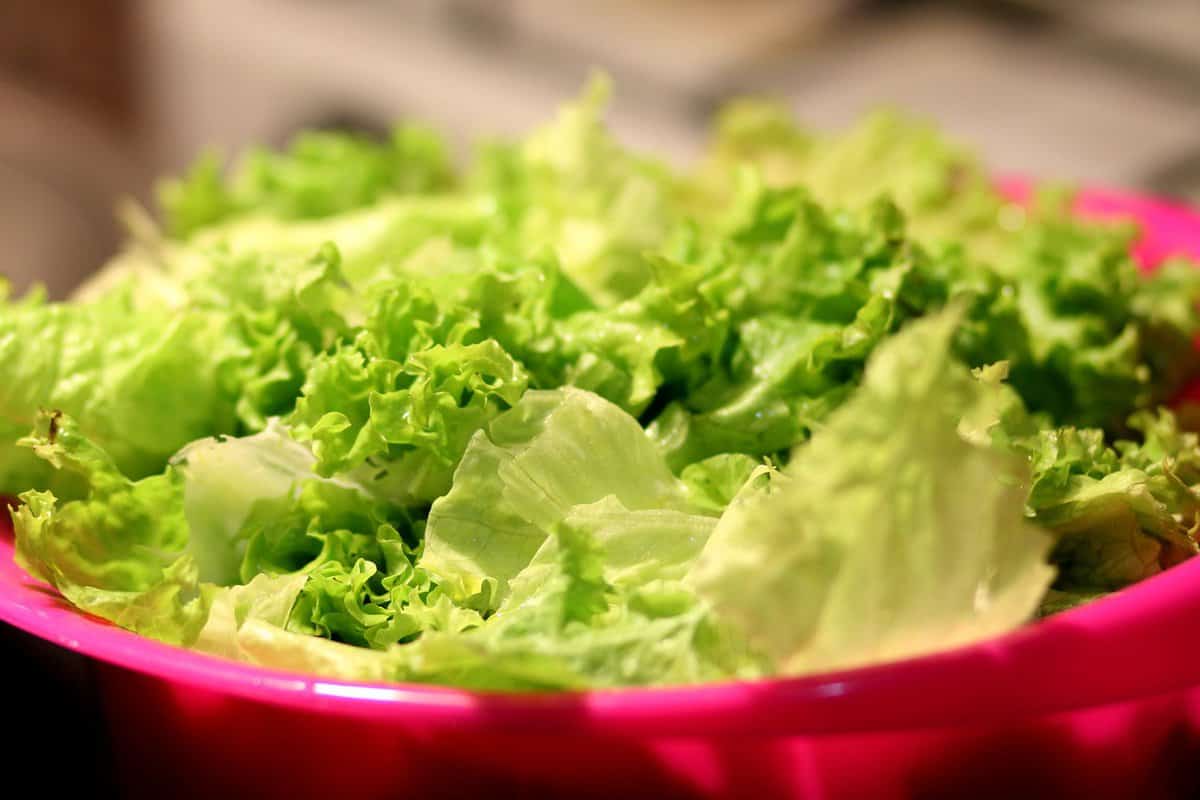 Our Mandarin Tossed Salad recipe is a fantastic choice for a spring or summer barbecue too. Its refreshing and light texture is perfect for summer barbecues and potlucks. It comes together fast and packs a healthy and delicious punch of flavor. Enjoy!
Mandarin Tossed Salad
Ingredients
1/2 cup olive oil
1/4 cup tarragon wine vinegar
1/4 cup sugar
1/2 teaspoon hot sauce
1/2 teaspoon pepper
1 package salad greens
1 cup sliced celery
6 green onions sliced
3 Peelz Citrus mandarins peeled, segmented
1/2 cup sliced almonds toasted
Instructions
Whisk together oil, vinegar, sugar, hot sauce, salt and pepper in bowl. Set aside.

Combine lettuce, celery, green onions and mandarins in large bowl. Pour dressing over salad and mix well. Top with toasted almonds.
Nutrition
Calories: 182kcalCarbohydrates: 9gProtein: 1gFat: 16gSaturated Fat: 2gPolyunsaturated Fat: 2gMonounsaturated Fat: 12gTrans Fat: 0.001gSodium: 19mgPotassium: 102mgFiber: 1gSugar: 7gVitamin A: 149IUVitamin C: 2mgCalcium: 28mgIron: 0.5mg