How to Build a Better Breakfast
A healthy breakfast can boost metabolism & cognition, prevent overeating & stabilizes blood sugar. Here are tips & meal ideas to make a healthy breakfast.
September is National Breakfast Month! We're celebrating by sharing our top tips for making a healthy breakfast.
We have all heard the saying "breakfast is the most important meal of the day," and evidence supports eating a better breakfast can boost your metabolism, help your children perform better in school, prevent over-snacking later in the day, and stabilize your blood sugar.
If time is an issue in the morning, these easy 3-ingredient breakfasts come together quickly so you can still have a nutritious breakfast easily.
Or if you find yourself grabbing a granola bar before running out the door, these grab-and-go breakfast ideas are for you. Many can even be made ahead of time!
Tips to Make a Healthy Breakfast
1. Try to choose foods from at least three of the food groups (dairy, protein, fruits, vegetables, and grains) for your breakfast to be well balanced.
2. Choose high fiber, whole grains like oatmeal, quinoa, or whole wheat bread (English muffins, waffles, sandwich bread) in place of bagels, croissants, and doughnuts.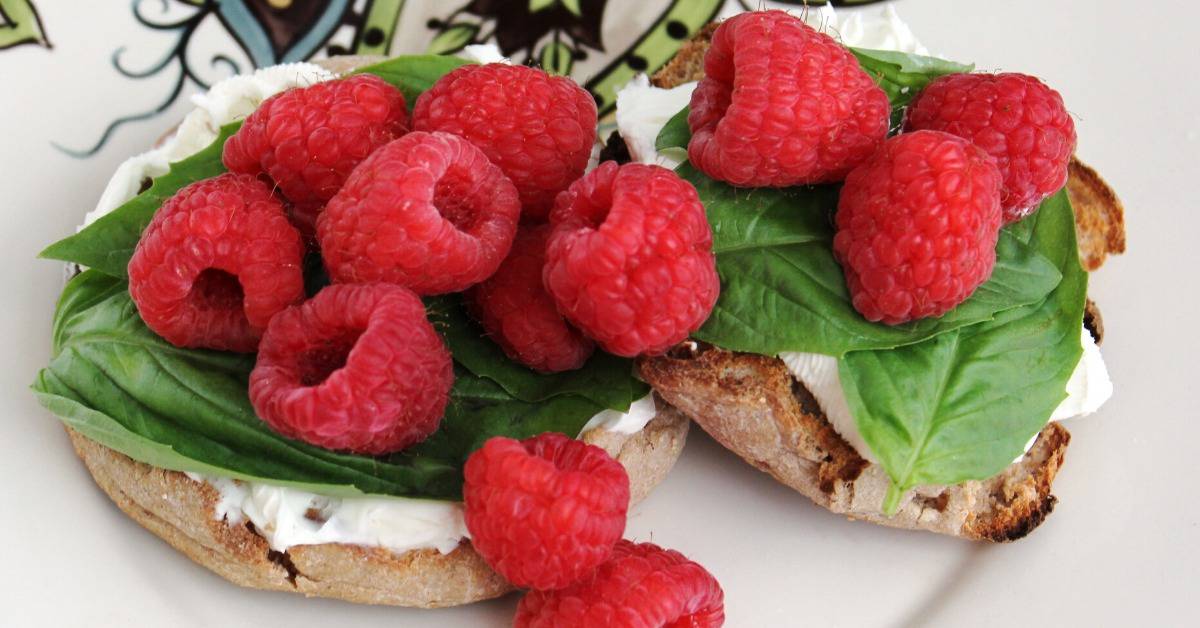 3. Always include at least one serving of fruit or veggies.
4. Make smoothies packed with various fruits and low-fat plain yogurt. Try adding spinach or vegetables. Generally, the sweetness from the fruit will mask the flavor of the vegetables!
5. When choosing a drink for your breakfast, opt for a low-fat milk or 100% fruit juice. If you drink coffee, try to avoid full-fat creamers or adding sugar.
6. Breakfast toast is a great way to get many foods from the food groups. Toast a slice of 100% whole grain bread, add your favorite nut butter, and layer with toppings such as fruit, nuts, and unsweetened coconut. Or choose to make a savory slice using avocado, egg, and vegetables.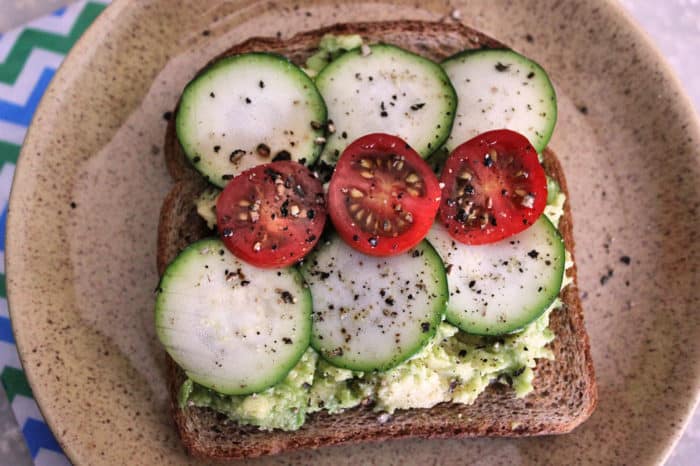 7. Avoid fatty foods such as sausage, bacon, whole milk and foods high in added sugar like doughnuts, flavored yogurt, sugary cereals.
8. Try a breakfast sandwich using a whole wheat English muffin with egg, lean meat, vegetables, and low-fat cheese.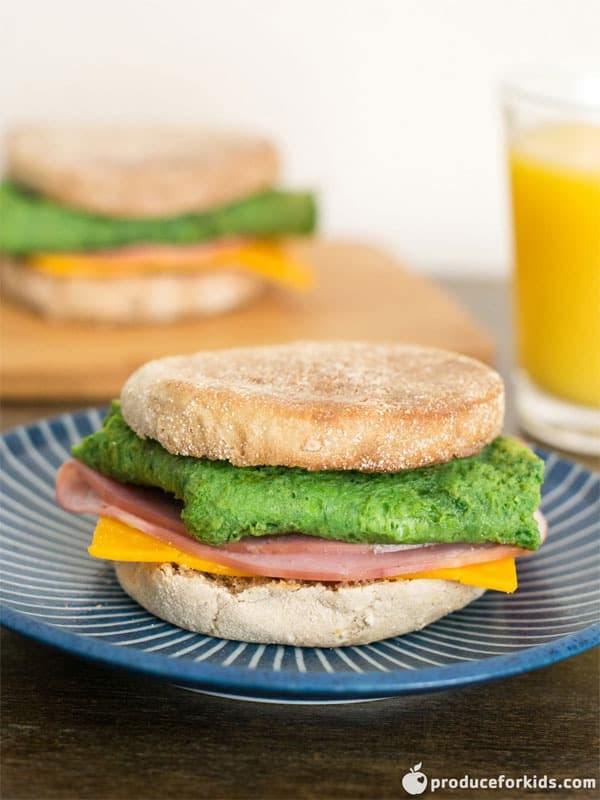 9. Pick a good source of protein such as lean meats, nuts and nut butters, eggs, dairy, and beans.
10. Choose the plainest, lowest-sugar versions of foods such as yogurt and oatmeal. If you prefer sweeter foods, add cinnamon, fruit, or vanilla extract.
11. Pack your oatmeal or overnight oats with fruit, cinnamon, nuts, or nut butters.
Using these tips, you and your family are now ready to start your day with a better breakfast!