7 Delicious Ways To Cook Zucchini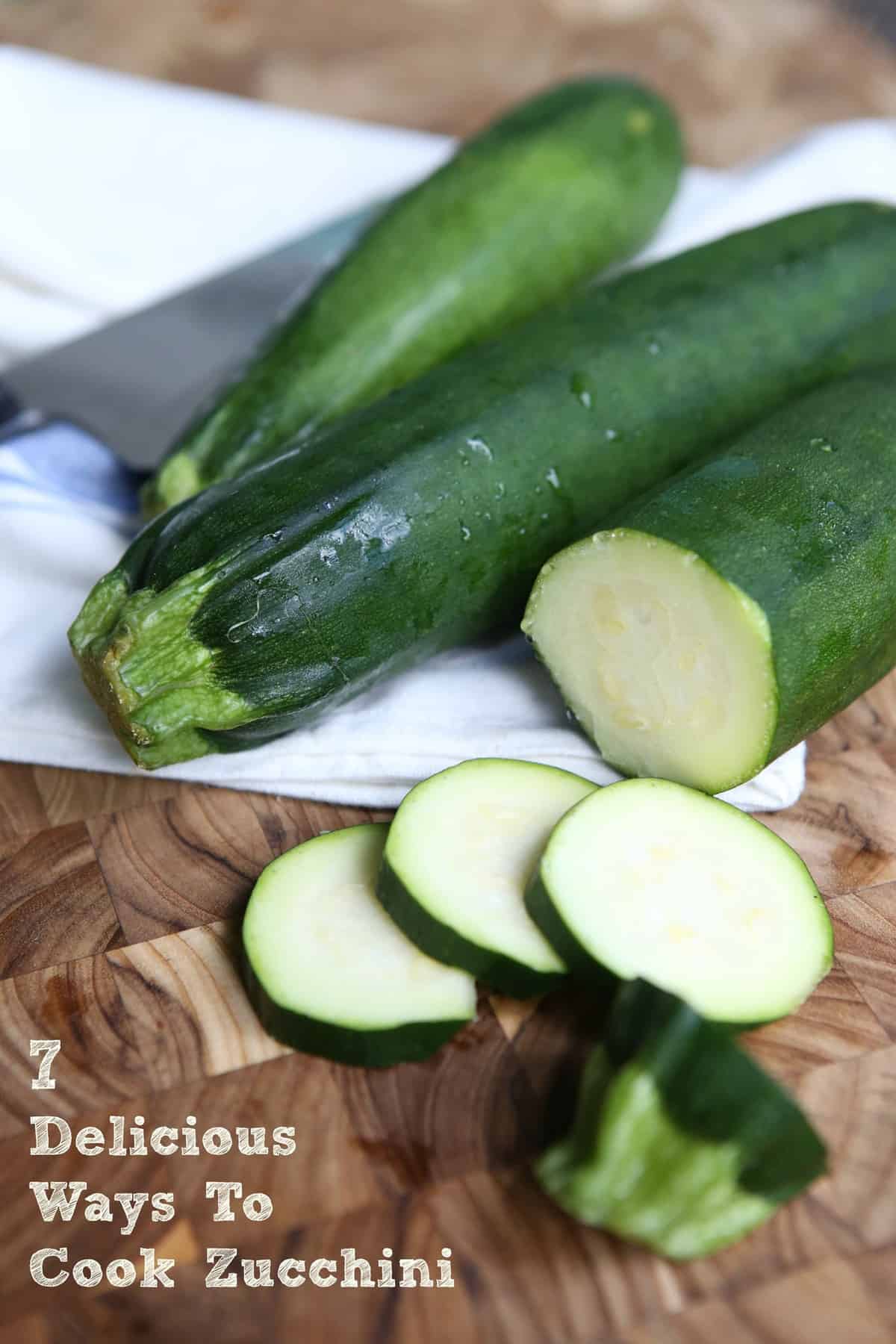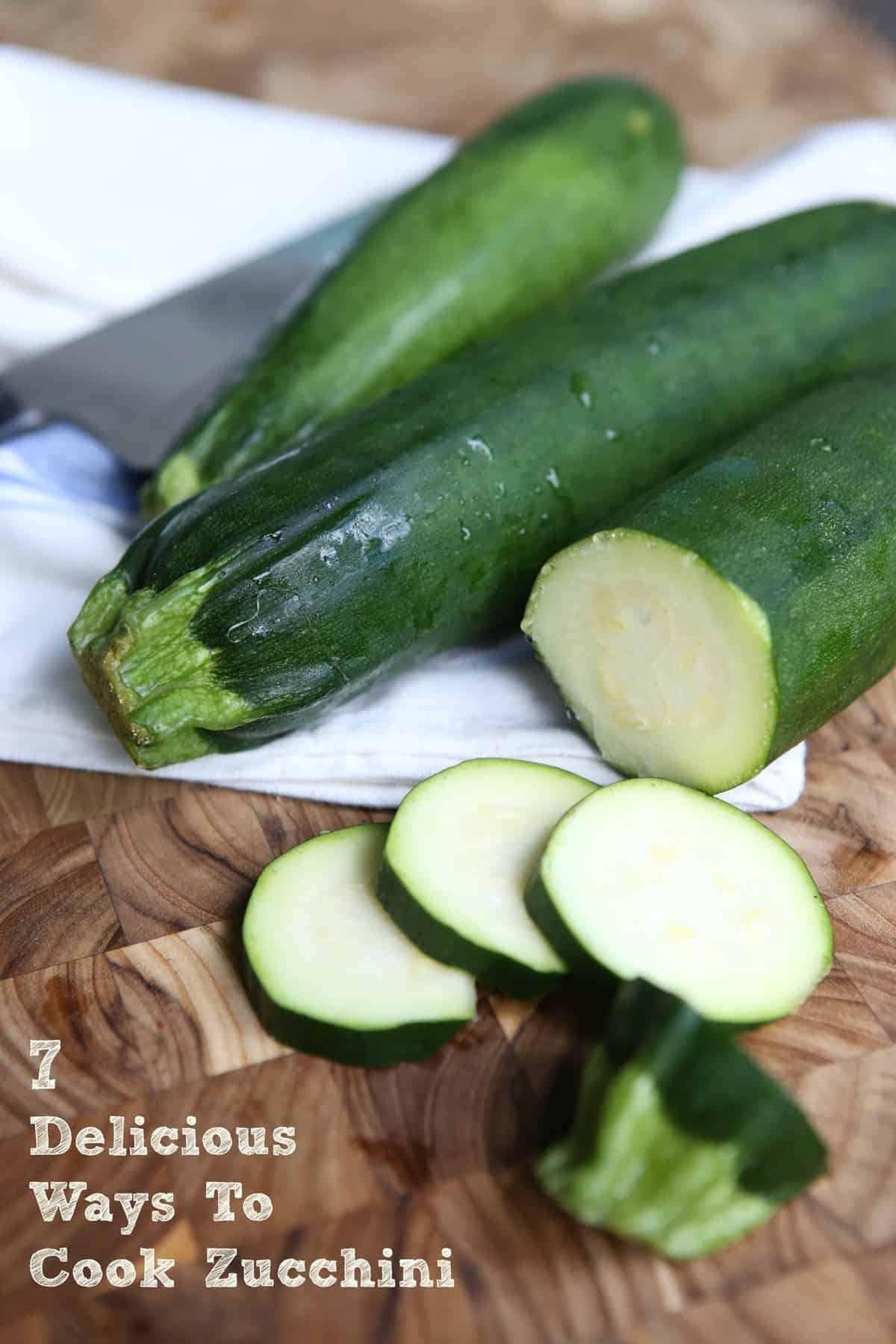 You know it's summer when you start seeing tons of zucchini piled up at the grocery stores and farmers markets. I have a hard time walking by a display of summer squash or zucchini and not grabbing as many as I can to take home.
When you really think about it, zucchini is one of those veggies that can truly be added to so many dishes – the ideas are endless! If you have little ones that aren't so keen on zucchini, don't give up just yet. There are so many tasty ways to introduce and reintroduce this vegetable to your family, it just takes a little creativity in the kitchen.
Not sure how to pick the perfect zucchini at the store? The best way to store zucchini at home? Check out our Zucchini Produce Tips page for everything you need to know.
Here's a list of 7 delicious ways to cook zucchini to inspire you to enjoy this favorite summer veggie!
1. Eggs
Eggs are always a great healthy option for any meal of the day and frittatas are an easy way to incorporate extra veggies. This Zucchini & Summer Squash Frittata is a must try!
2. Salads
Throw some shredded or julienned strips of zucchini in your next salad whether it's a pasta salad like this Caesar Pasta Salad or a green salad like this Zucchini and Walnut Arugula Salad.
3. Pasta
Pasta dishes are great places to get in tons of veggies. Get a little creative with your pasta and try this Zucchini and Stars Soup, Skillet Shrimp and Vegetable Pasta with Feta and Cheesy Veggie Stuffed Shells.
4. Soups
Soup in the summertime? Absolutely! Soup makes such a wonderful healthy meal (not to mention easy!) in the summer especially when it's packed with seasonal veggies like in this Summer Chicken Chili Verde and Summer Vegetable Soup with Pesto.
5. Zoodles
Spiralized zucchini noodles are all the rage right now and fun to serve! Your kids will love Zoodles and Meatballs and Ground Turkey Pesto Yellow Squash and Zucchini Noodles.
Check out one of our favorite no cook zoodle recipes on our Youtube channel. Don't forget to subscribe!

6. Baked Goods
everyone loves a good zucchini bread! Add in some healthy ingredients like yogurt and whole wheat flour like this Chocolate Zucchini Carrot Bread or try something a little different like these Savory Carrot and Zucchini Squares. My kids never turn down one of these Zucchini Nut Muffins.
7. Simply on it's own grilled, baked or sautéed
Throw some zucchini sticks on the grill like this Grilled Zucchini with Lemon Salt, bake it up in a simple Summer Squash and Zucchini Gratin or simply slice it up in rounds and sauté in a skillet with a little olive oil, salt and pepper.