6 Ways to Satisfy Sugar Cravings with Blueberries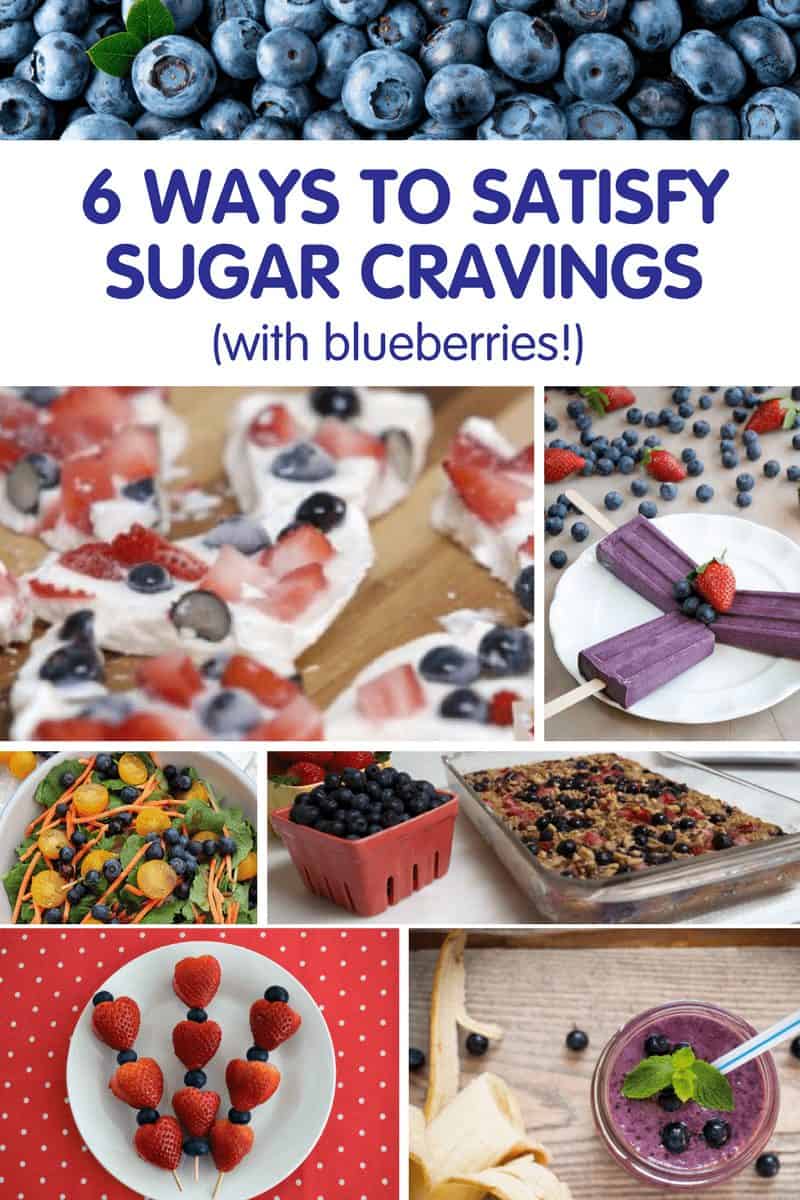 This post is sponsored by Wish Farms. All opinions are our own.
It's official – Florida blueberry season is here! Blueberries are a favorite in our house (well, all berries really), and they're more versatile than you think. Sure, there's blueberry muffins and plain 'ol snacking, but today we're teaming up with our friends at Wish Farms to share 6 ways to satisfy your sweet tooth with blueberries!
Did you know blueberries are packed with antioxidants that can help improve vision, motor skills and reverse short-term memory loss? They also contain fiber, potassium, folate, Vitamin C and Vitamin B6. They truly are a super food!
While Florida blueberry season is just kicking off, blueberries are actually available year-round. Wish Farms has growing regions across the US, Canada and South America that make it possible to grow and harvest blueberries on a year-round basis. For more information on their growing regions and availability, head over to their website.
For more information on how to select, store and prepare blueberries, check out our new Produce Tips page. Now, on to those 6 ways to satisfy sugar cravings with blueberries I mentioned earlier:

Replace Store-Bought Frozen Desserts
Frozen popsicles are often loaded with added sugars. Instead try these homemade PB&J Popsicles made with fresh blueberries and strawberries instead. Or get the kids in the kitchen to make this easy Strawberry & Blueberry Greek Yogurt Bark.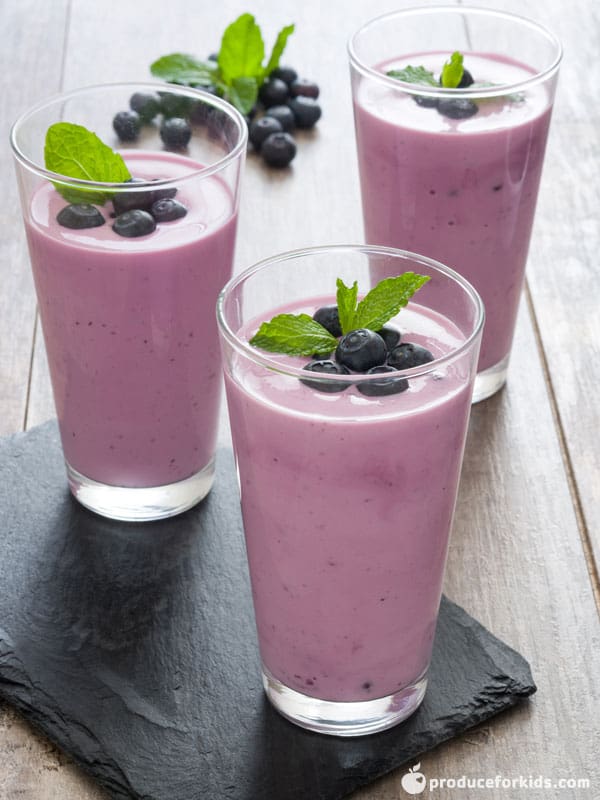 Add to a Smoothie
This Blueberry Banana Pecan & Greek Yogurt Smoothie or Banana, Blueberry & Mango Smoothie are both great ways to also sneak in some veggies.

Add Something Sweet to Breakfast
Make this Strawberry & Blueberry Oatmeal Casserole or mix blueberries into these delicious Blueberry Banana Pancakes.

Sweeten up Salads
Try this Superfood Salad with fresh blueberries!

Add Some Homemade Jam
This Blueberry Chia Seed Jam is perfect to add to toast, pancakes, waffle and more!

Enjoy as a Snack!
I know, this seems too easy, but fruit is often a go-to for squashing sweet tooth cravings. If you want to get fancy, try adding the fruit to a skewer for a fun presentation (plus, kids love them!)