Tips for Grilling Fruits and Vegetables
Grilling fruits and vegetables give them a whole new flavor profile! We love grilled fruits and vegetables because they are delicious and easy to make! Here are our tips for grilling fruits and vegetables.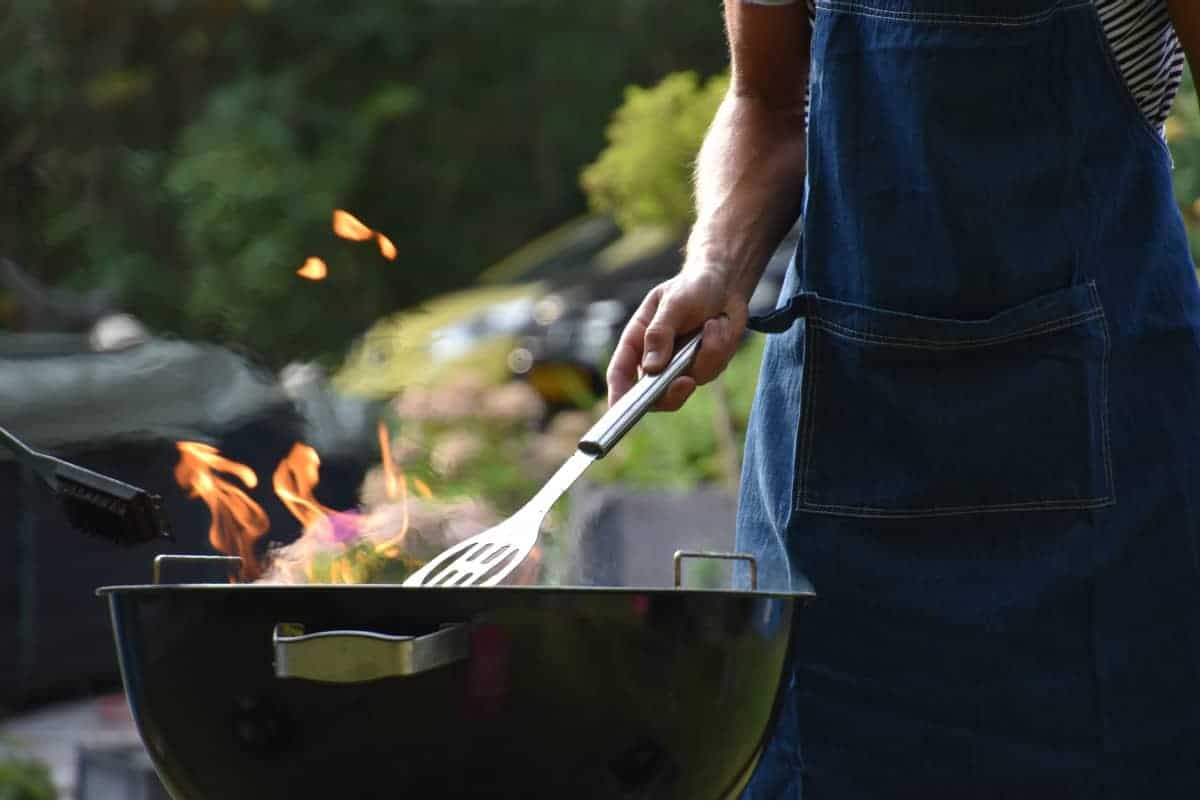 The weather is heating up and we love getting outside and using the grill. In fact, the whole family loves grilling, it's definitely something you can get the whole family involved it! When it comes to getting kids involved with cooking, grilling offers a great opportunity to experience fruits and vegetables in refreshing new ways.
Asparagus, zucchini and yellow squash offer a tasty change to the normal routine. How about grilled broccoli or cauliflower? Maybe try grilling pineapple, cantaloupe, peaches and pears? Read on to see how to enjoy these favorites all summer long.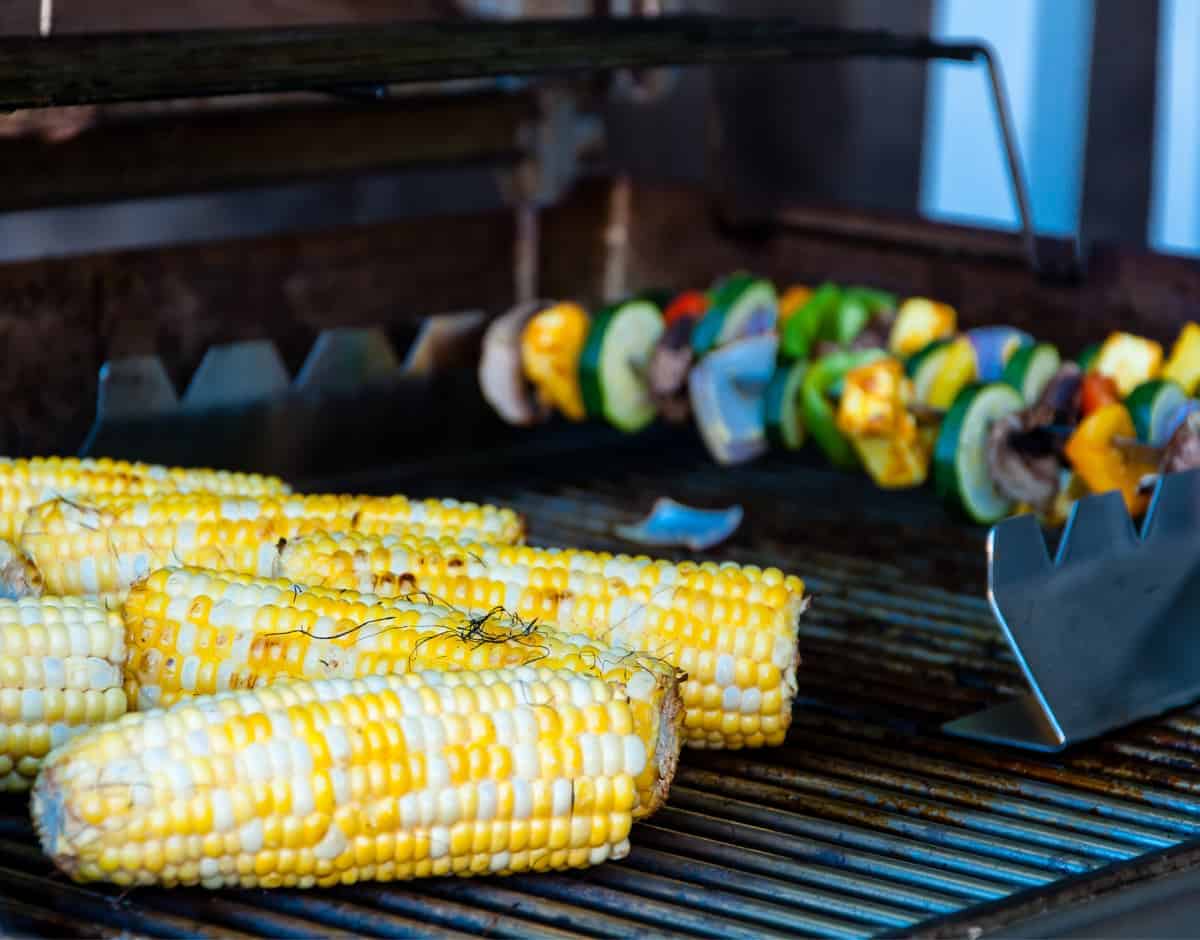 Make sure your grill is ready for those delicious fruits and veggies.
To prepare your grill to cook fruits and vegetables scrub down the grill top using a steel brush. Depending on your child's age, having your child help clean the grill can be a great lesson for them in taking ownership and care not only for the things they own, but for cooking.
Wipe the grate with an oiled cloth (an old piece of shirt bundled and tied works great) to remove any dust residue. If you have a gas grill, make sure the burner airways are clean and clear of cobwebs and debris. It's critical for safety sake to first have the gas disconnected if you are taking your grill apart. Using mild soap, water and a skinny brush (that should be able to get inside the burner tubes), clean burners as needed.
Essential items to have on hand when you're grilling are: a pan with oil to keep grill top clean, steel brush, tongs (make sure they actually hold the food when being pinched), a metal spatula and a serving dish.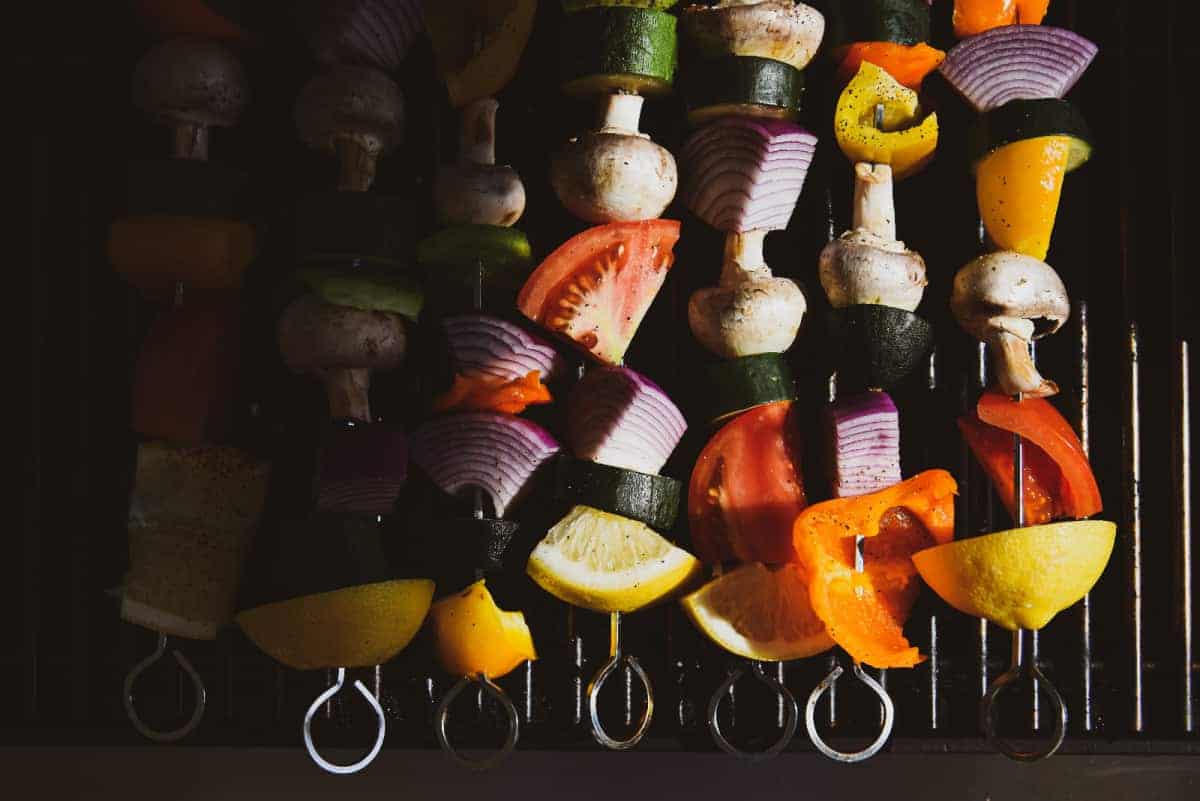 Here are some of our favorite fruits and vegetables to grill and tips on how to grill them and serve them.
Broccoli & Cauliflower: Take whole heads of cauliflower and broccoli, wash, then slice ¼-inch cross-section. Most children enjoy helping drizzle veggies with olive oil, salt and pepper. Once grill is hot and grate is cleaned and oiled, add broccoli and cauliflower and cook until there are grill marks, and pieces are slightly tender, about 2-4 minutes per side. Remove from grill and serve.
Cantaloupe: Cut fruit cross-section, about ½-inch, so it's a circle piece. Slice in half, like a half moon. Remove seeds. With grill on medium high heat, add the cantaloupe and cook until there are grill marks, and pieces are slightly tender, about 1-3 minutes per side. Remove from grill, and serve.
Pineapple: Cut the top off the pineapple. Prepare the pineapple but cutting out the core, and cutting the fruit into triangles or remove the core and cut them into circles. You may remove the skin or leave it on as you prefer.
With grill on medium high heat, add fruit and cook until there are grill marks, and pieces are slightly tender, about 1-3 minutes per side. Remove from grill, and serve with vanilla ice cream for a special treat. Grilled pineapple is an extremely versatile dish that can be used as a side dish to your entrees (or as part of your entree!) or as a fabulous dessert. What we love about pineapple is that it is extremely nutritious, containing vitamins, minerals, fiber and enzymes. It is excellent for the digestive system and helps in the maintenance of a healthy weight. Plus, it's delicious!
Peaches, nectarines & plums: Slice fruit in half, stone removed. Lay fruit cut side down and cook about 2-3 minutes each side, or until fruit is tender with light brown grill marks. If you want to add an extra "wow" to this, simply reduce some balsamic vinegar until it's a syrup and drizzle on top.
Try out some of these delicious, family-friendly grilling recipes: Pineapple Pork Kebobs, Tangy Grilled Chicken, Turkey Burgers & Rainbow Salad, Grilled Stone Fruit Salad and Steak & Cauliflower Mashed Potatoes.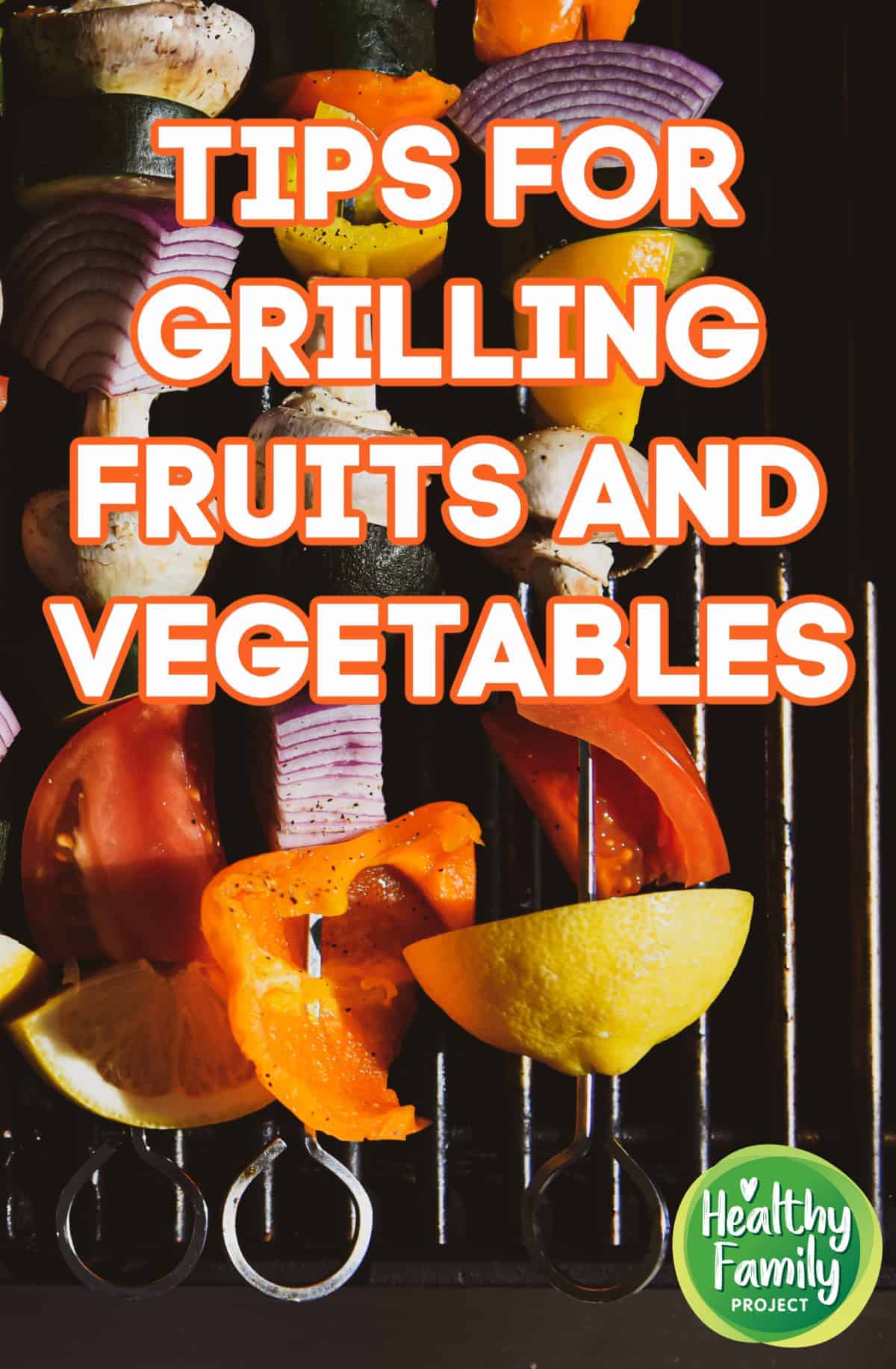 Grilling together can be the perfect summer family activity. Now, get outside and prepare delicious foods together!
Follow Healthy Family Project's board Fire up the Grill! on Pinterest.