Middle Eastern Broccoli & Dried Apricot Couscous Salad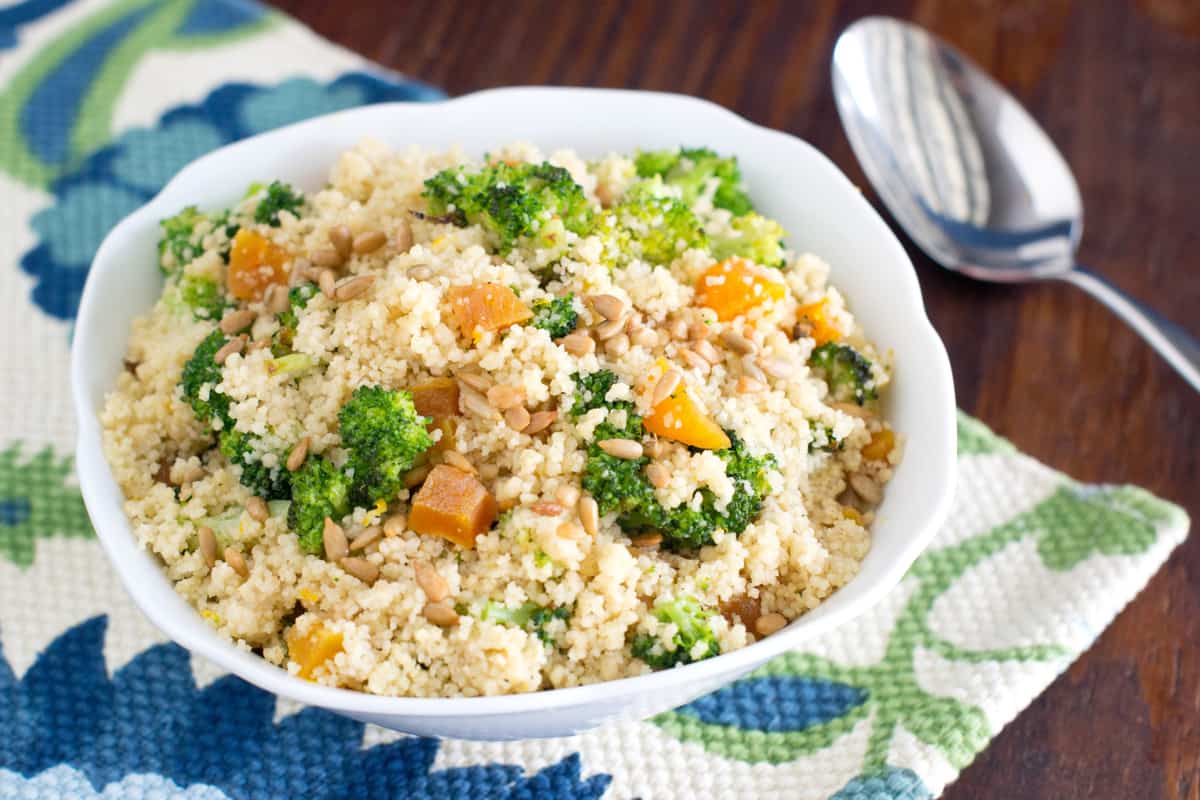 Couscous is a quick-cooking whole grain that's growing in popularity. Spice up your side dish routine with this couscous salad! Roasted broccoli gives a unique flavor that complements the dried apricots and zesty sauce.
Nutrition Tip: Couscous is a tiny version of pasta that's speedy to cook and popular in North Africa. The whole wheat version packs more fiber and protein than regular couscous.
This delicious couscous salad contains the health benefits of broccoli and dried apricots. Simple ingredients like broccoli florets, the juice of a navel orange, dried apricots, and whole wheat couscous come together to create a distinct flavor that you will want to enjoy over and over again. The whole wheat couscous features more protein and fiber than traditional pasta dishes, and is the perfect side dish for your next meal.
What is Couscous?
Couscous is a type of pasta that originates from North Africa. It is made from semolina flour, which is a durum wheat flour. The dough is rolled into small balls and then steamed. Couscous can be served as a side dish or as a main course. It is often served with vegetables and meat.
And yes, couscous is a healthier pasta dish than the traditional ones. For one, it is made from whole wheat which makes it a good source of fiber. It also has a lower glycemic index than regular pasta, meaning that it doesn't spike your blood sugar levels as much. Finally, it is a good source of protein and other nutrients like magnesium and iron.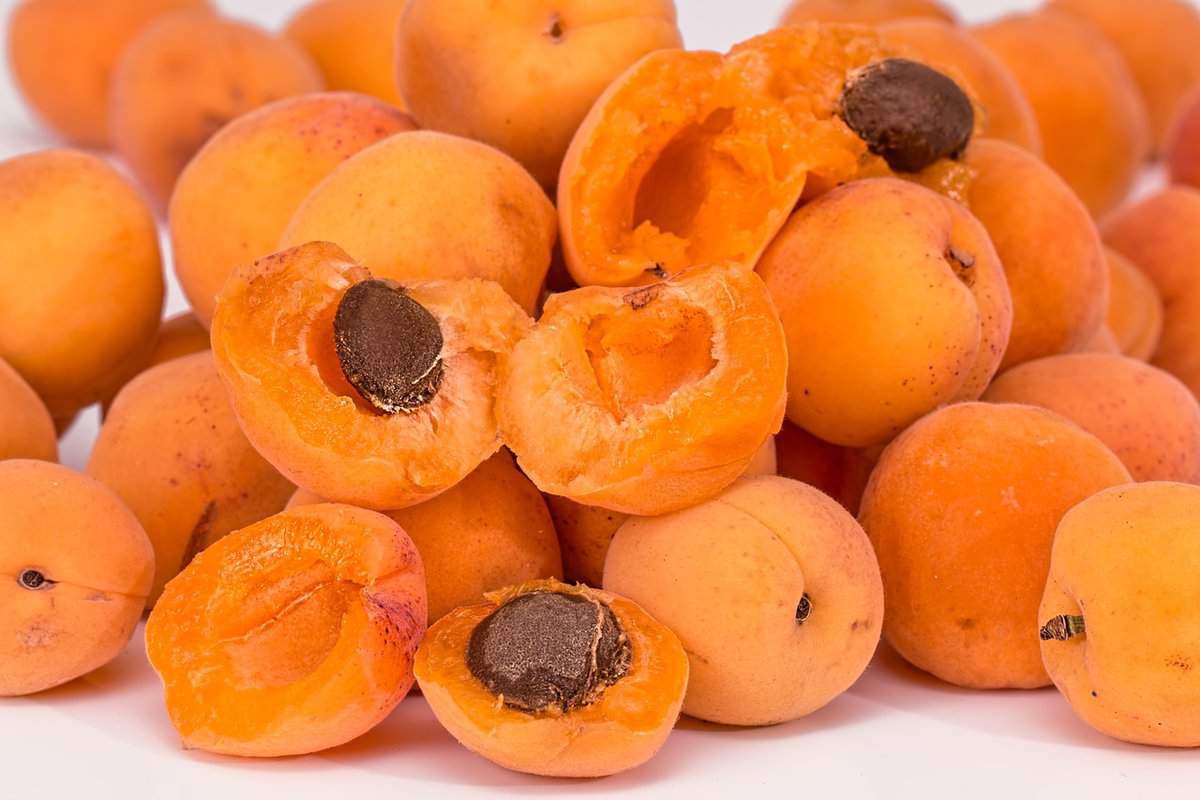 A Tasty Vegetarian Option
Our Broccoli and Dried Apricot Couscous Salad recipe is a delicious way to incorporate more fruits and veggies into your daily meal prep routine. Couscous is a staple food in Morocco and Northern Africa. It's only in recent years that it has taken the American culinary world by storm and, making it is an inexpensive and nutritious choice. Sunflower seeds, lemon juice, salt, pepper, olive oil, and the navel orange juice create a flavor that is hard to describe. I guess you could say it's bright and refreshing, but also comforting. The ingredients that make the salad are versatile and can be purchased at your local grocery store.
To give it an additional boost of flavor and nutrition, you could add a couple of tablespoons of shelled pistachios too. Pistachios in broccoli and dried-apricot couscous salad simply up the fiber, protein, and savory flavor profile. Bottom line – This is a great side dish to any meal, and this salad is an excellent addition to a healthy diet.
As an added benefit, apricots are a great source of fiber, potassium, and antioxidants. These nutrients help the body fight free radicals and prevent cells from being damaged. They also balance the electrolyte system and help lower blood pressure.
Another Great Addition Option – Chickpeas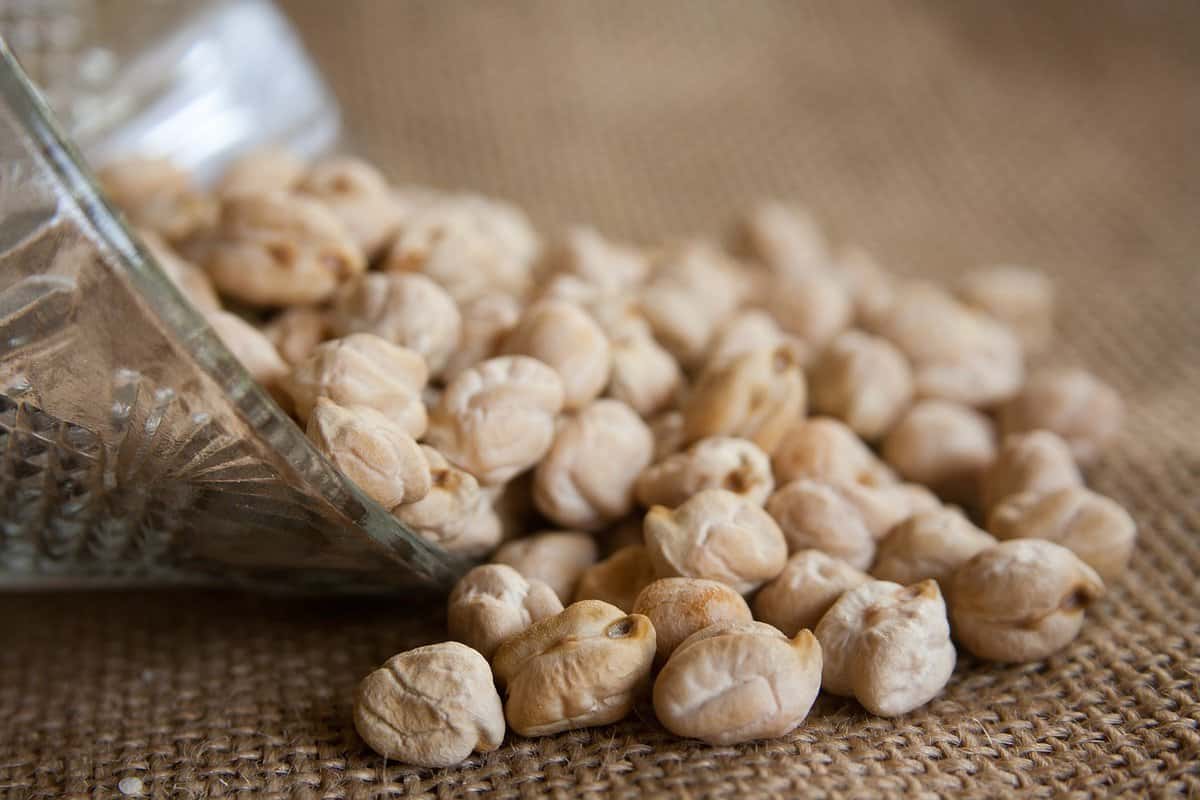 A lot of people are curious as to whether or not chickpeas are healthy. The answer is yes! Chickpeas are a great source of protein and fiber, and they're also low in calories.
There are many different ways to enjoy chickpeas. You can add them to salads like this one, soups, or even make your own hummus. No matter how you eat them, chickpeas are a delicious and nutritious way to fuel your body.
We recommend if you are going to add chickpeas to your Broccoli and Dried Apricot Couscous Salad that you roast them. Roasted chickpeas couldn't be any easier to make.
Here's a recipe for some that will be perfect in this salad: Preheat your oven to 375 degrees F (190 degrees C). Then, in a large bowl, combine chickpeas (drained, rinsed, and dried), about a teaspoon of olive oil, a quarter teaspoon each of chili powder and cumin, and salt and pepper to taste. Toss to combine. Spread the mixture in an even layer on a baking sheet. Bake for 25 minutes, until vegetables are tender and chickpeas are golden brown. Serve on top of your salad and go to flavor town!
Middle Eastern Broccoli & Dried Apricot Couscous Salad
Ingredients
12 ounces broccoli florets
1/4 cup plus 1 Tbsp. olive oil, divided
1 small navel orange juiced, zested
1 tablespoon lemon juice
1/2 teaspoon salt
1/4 teaspoon pepper
2 cups cooked whole wheat couscous
12 dried apricots coarsely chopped
1 tablespoon sunflower seeds
Instructions
Preheat oven to 450°F.

Toss broccoli in 1 Tbsp. olive oil and lay single layer on baking sheet. Roast 10 minutes, or until tender.

Whisk juice, zest, ¼ cup oil, salt, and pepper together in small bowl.

Combine broccoli, apricots, and couscous in large bowl. Add dressing and mix to coat well. Top with sunflower seeds.
Nutrition
Calories: 675kcalCarbohydrates: 123gProtein: 21gFat: 17gSaturated Fat: 2gPolyunsaturated Fat: 2gMonounsaturated Fat: 10gSodium: 322mgPotassium: 627mgFiber: 15gSugar: 19gVitamin A: 1483IUVitamin C: 98mgCalcium: 113mgIron: 5mg