Holiday Snack Boards: 5 Ways
'Tis the season for holiday celebrations! Whether it's a secret santa gathering, work party, neighborhood get together, or simply having family over, there are so many opportunities to spend with our nearest and dearest and celebrate the season.
While I love to dig up my box of old family recipes and spend hours trying to perfectly recreate my grandma's famous Christmas cookies, I'm also strapped for time and I want to show up to these celebrations with something crowd-pleasing that won't take me forever to whip up.
Cue holiday snack boards! I've become somewhat of a snack board expert over the years. My new motto is, when it doubt, board it out. It doesn't get much easier than putting together a delicious grazing board and with a little creativity, you can assemble a gorgeous board that guests will immediately surround.
Now there are lots of ways to approach the holiday snack board. You can go really simple and festive with a broccoli Christmas tree topped with veggie ornaments and a dip. Or you can get a little fancy assembling a beautiful board that rivals any of the ones you see on Instagram. They may look unattainable, but you'll be surprised how easy they are to put together.
Get inspired to celebrate the holidays with these 5 festive boards!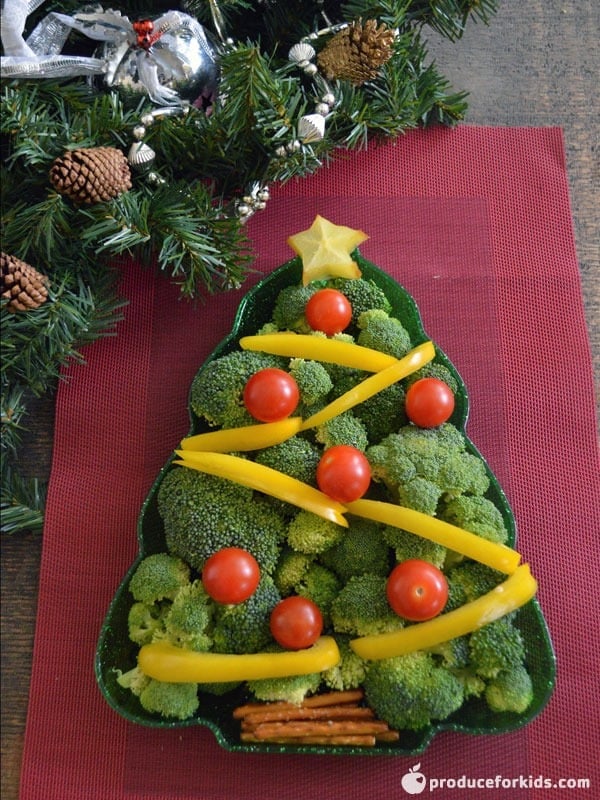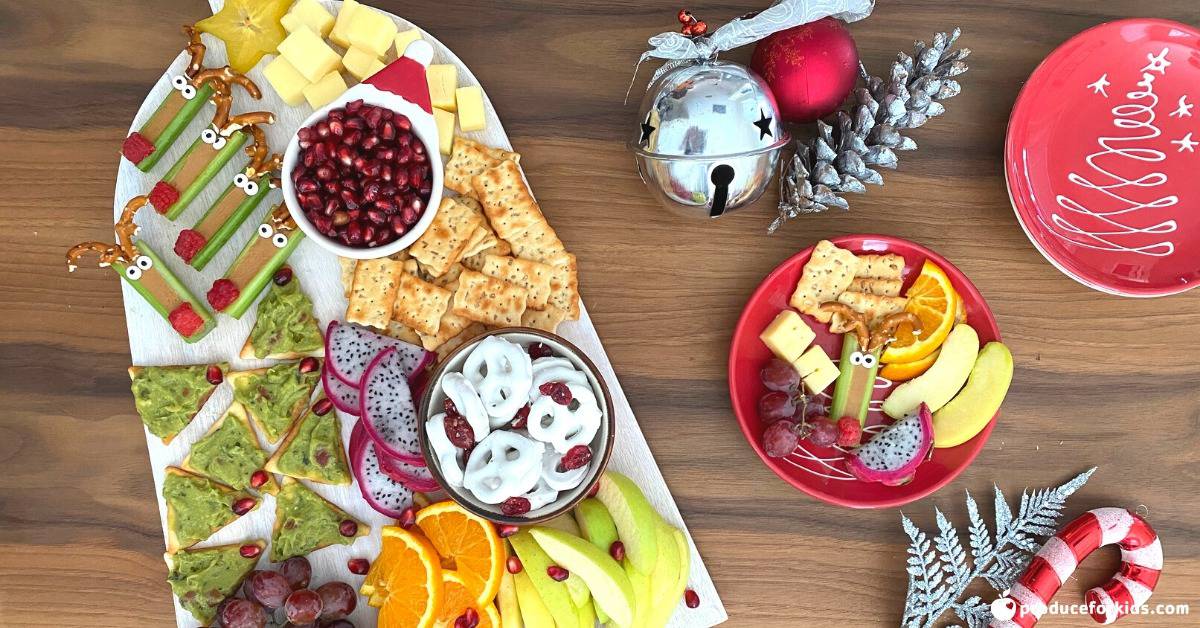 For more holiday inspiration, check out: