Episode 75: Tips From A Registered Dietitian to Help Your Family Eat Better
On this episode of the Healthy Family Project Podcast, we're joined by Alyssa Greenstein, registered dietitian and Senior Manager of Nutrition Affairs Communications with Florida Dairy Farmers. This episode is all about how families can make small changes and adopt manageable habits that will lead to overall healthier eating. Alyssa shares how to prioritize breakfast, the importance of writing down what we eat, and dairy nutrition benefits.
Ringing in a new year always gets us excited to set new goals, rethink our habits, and reset after the holiday season when our routines take a pause. Big or small, goals can always be broken down into smaller steps that feel more attainable and realistic. If you're looking to eat healthier in the new year, this podcast episode is for you!
We love inviting registered dietitians on the podcast as they are experts in the field of nutrition and dietetics. Alyssa has been a registered dietitian for over 20 years and was awarded Florida Dietitian of the year. I loved picking her brain for manageable steps families can incorporate to make healthy eating easy especially when all of us are so pressed for time.
We chatted about how lots of small changes families can make over time that lead to big results when it comes to adding more nutrient-packed foods into the rotation. A little planning and creativity can go a long way to encourage our younger and sometimes more selective eaters to try new foods. Plus, getting the whole family on board ensures accountability and opens the door to trying new things together.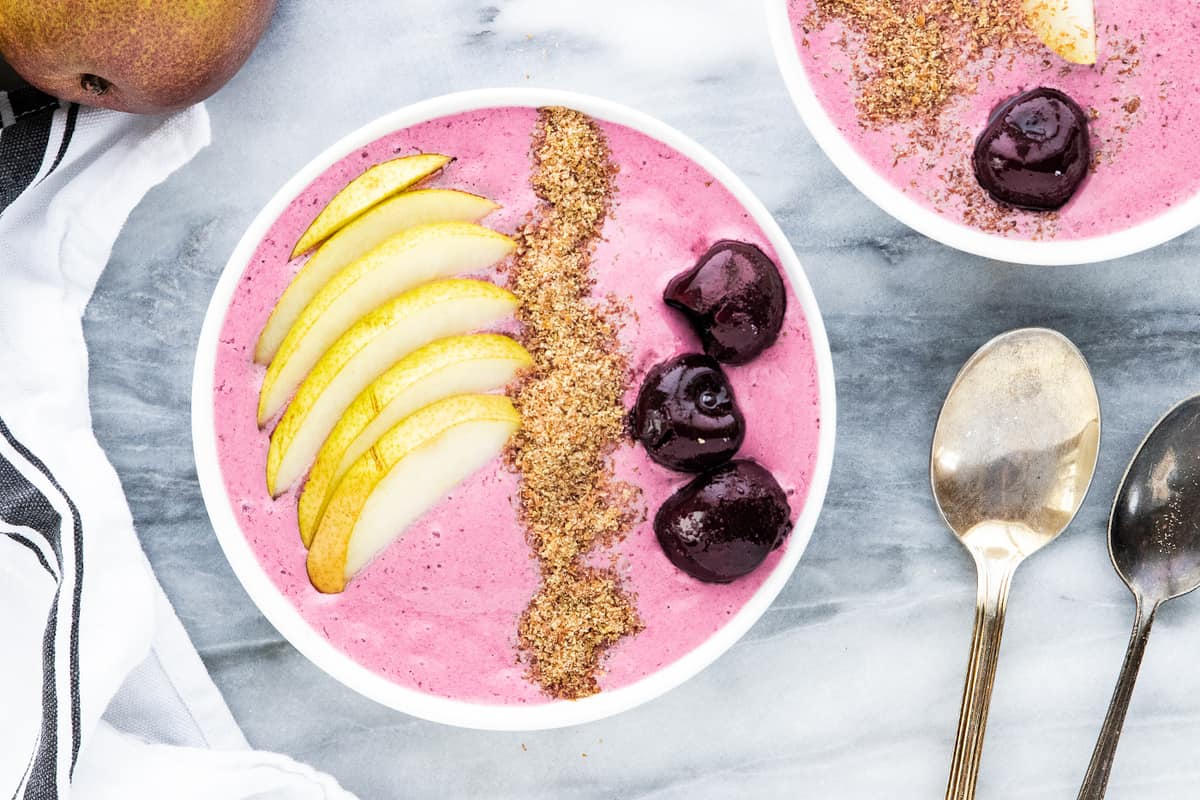 About Our Guest, Alyssa Greenstein
Alyssa is passionate about all things food. Alyssa provides timely and scientifically sound nutrition information to the media, medical professionals, dietitians, educators, students, consumers and others concerned about fostering a healthier society.
She especially enjoys being in the kitchen cooking and showcasing recipe tips and hacks for foods that are both healthy and delicious. Alyssa emphasizes the importance of 3-4 servings of nutrient-rich dairy every day which reinforces that dairy is good for the community and good for the planet. Alyssa has contributed to and has authored several articles and blogs sharing her expertise and topics including sustainable food systems, dairy's role in the diet, child nutrition, chronic disease and nutrition and wellness.
She graduated with a BS in Food and Nutrition from Florida State University and was awarded Florida Dietitian of the Year, Mentor of the Year and is past President, and past Member at Large of the Florida Academy of Nutrition and Dietetics.
Alyssa holds specialty certifications in adult, childhood and adolescent weight management and has been the Senior Manager of Nutrition Affairs Communications with Florida Dairy Farmers for over 12 years. In her spare time, she enjoys spending time with her family of five and her golden retriever and golden doodle.
Listen to Tips From A Registered Dietitian to Help Your Family Eat Better episode
What We Cover:
Want to skip straight to a hot topic? See timestamps below. But of course, we recommend listening all the way through to get all the great tips and tricks!
2:29 Meet Alyssa
4:46 Easy breakfast ideas for busy families
12:15 Why you should write down what you eat
17:42 What you need to know about the nutritional benefits of dairy
26:10 Tips for putting together your grocery list
31:50 Easy weeknight dinner idea: "trash soup"
Relevant Links
Other Podcast Episodes to Check Out:
Healthy Family Project Facebook Group
Join our Healthy Family Project Facebook group! This group will serve as a safe space for parents and caregivers to talk all about raising a healthy family – from dealing with a picky eater and tips to get more fruits and veggies onto plates to exercising as a family and mental health. We welcome all of you to join in!
Listener Survey!
Thank you so much for supporting the Healthy Family Project Podcast! We'd love it if you could take 5 minutes to let us know how we can bring you the best possible content for future episodes. Take the survey here.
---
Healthy Family Project Podcast
Conversations covering hot topics in the world of health, food and family with a dose of fun. Helping families ease their way into a new fresh and healthy world.
Be on the lookout for new bi-weekly episodes and don't forget to subscribe on Apple Podcasts, Google Podcasts, Spotify or your favorite podcasting site. If you like an episode, make sure to leave a rating and comment.
If you are interested in being a guest on the Healthy Family Project podcast, contact amanda@healthyfamilyproject.com with your topic idea for consideration.