35 Healthy Pantry Staple Recipes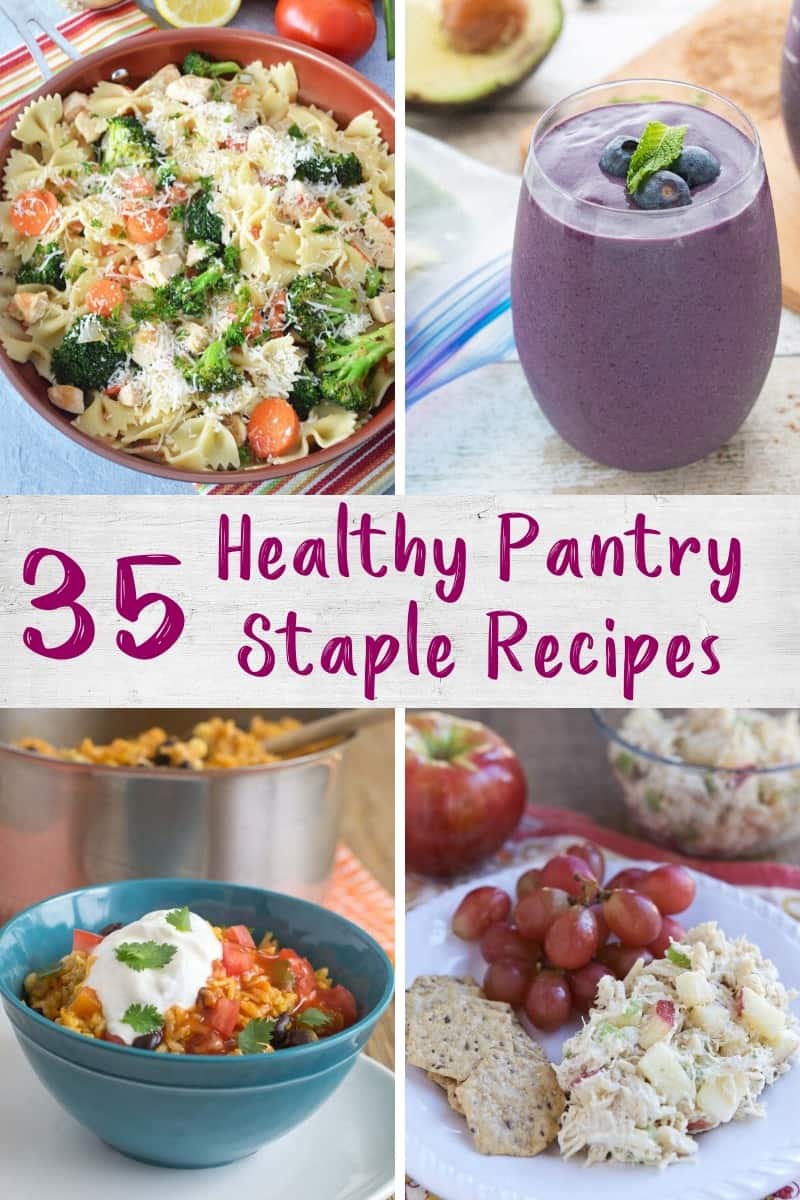 A well-stocked pantry can be a game-changer when it comes to creating healthy meals when trips to the grocery store become limited. As the world is dealing with the COVID-19 pandemic, many families are finding themselves staying home and in need of easy recipes to make.
This list of healthy recipes is full of ideas made with pantry (and freezer) staples like pastas, canned tuna and beans, and frozen fruits and veggies.
Pasta, Rice & Grain Recipes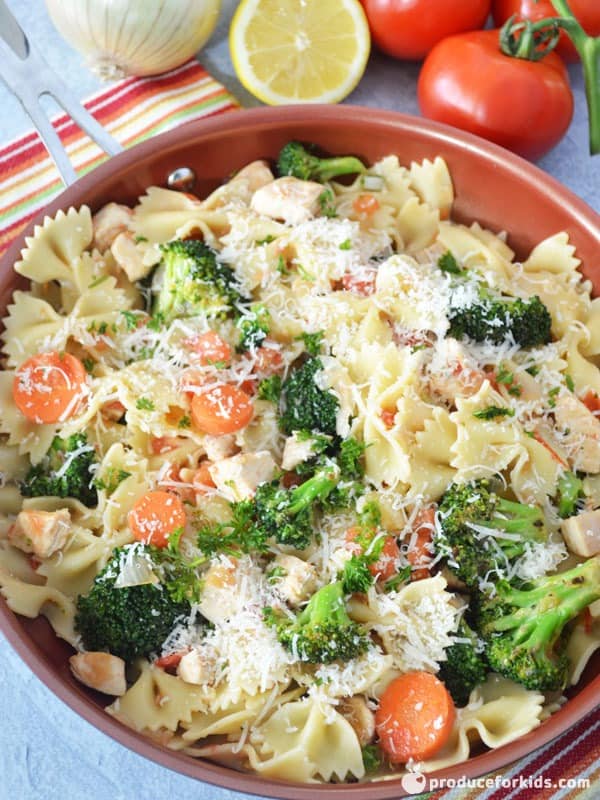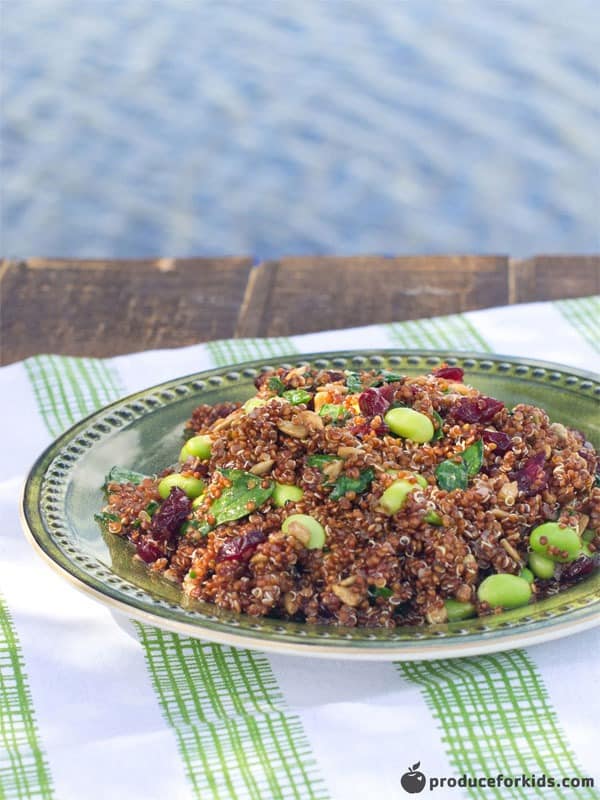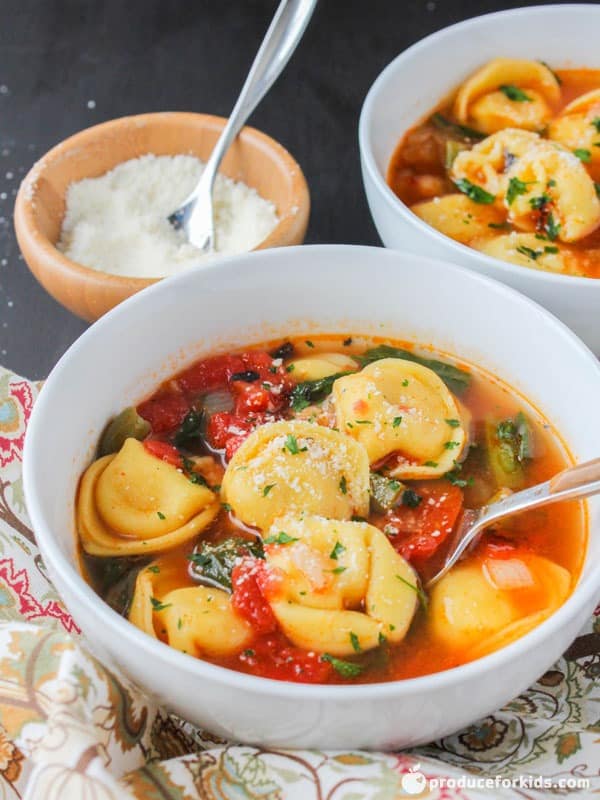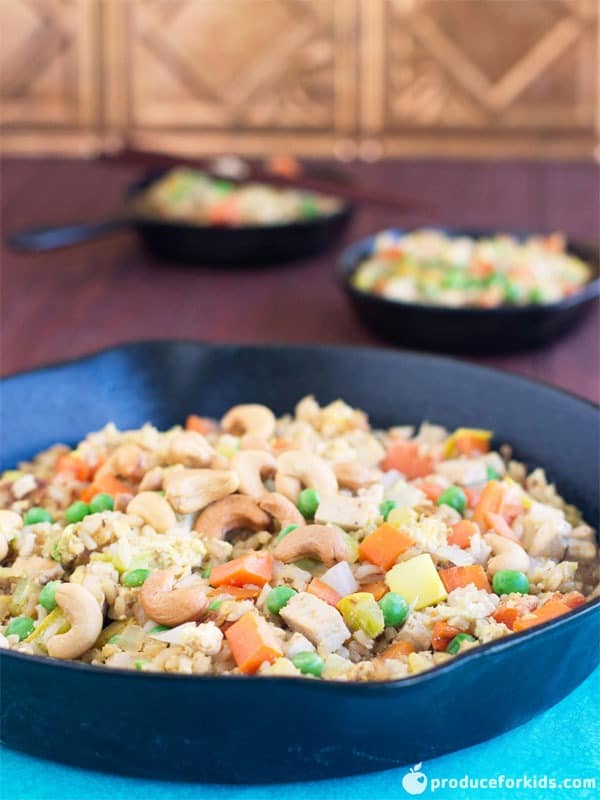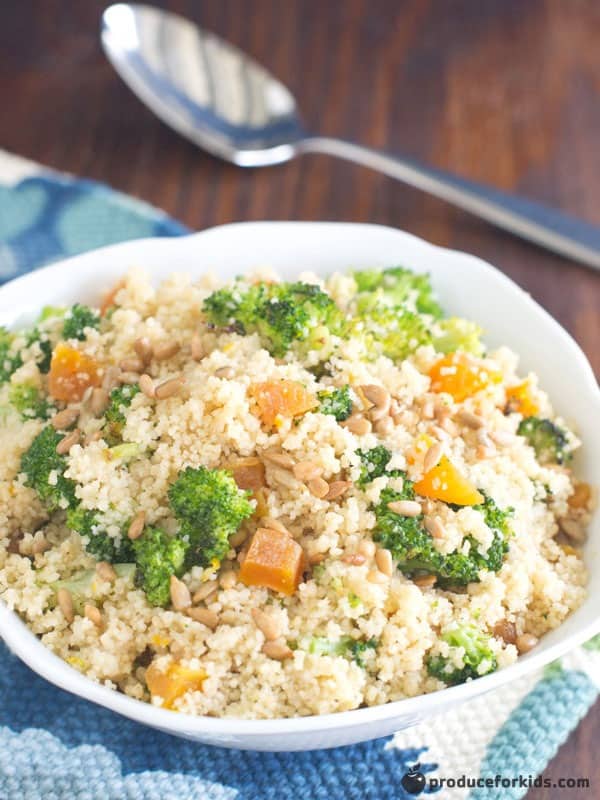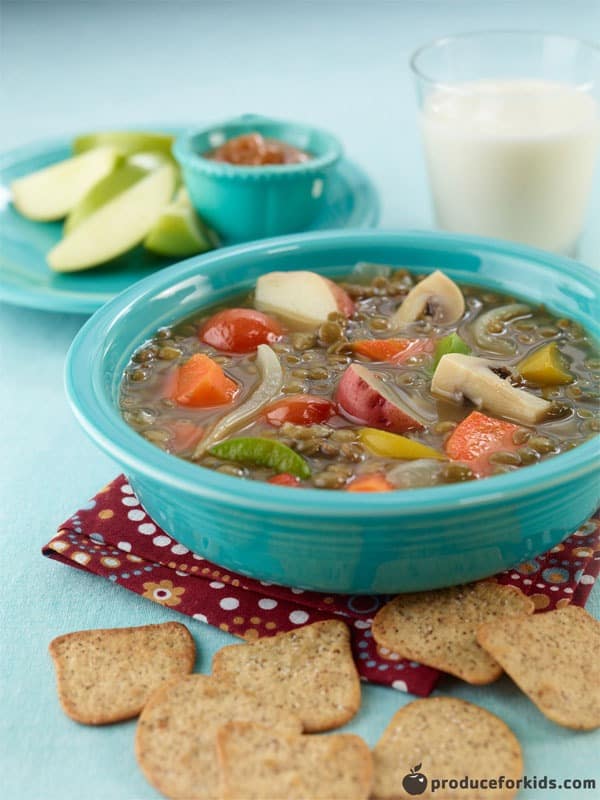 Canned Tuna, Salmon or Chicken Recipes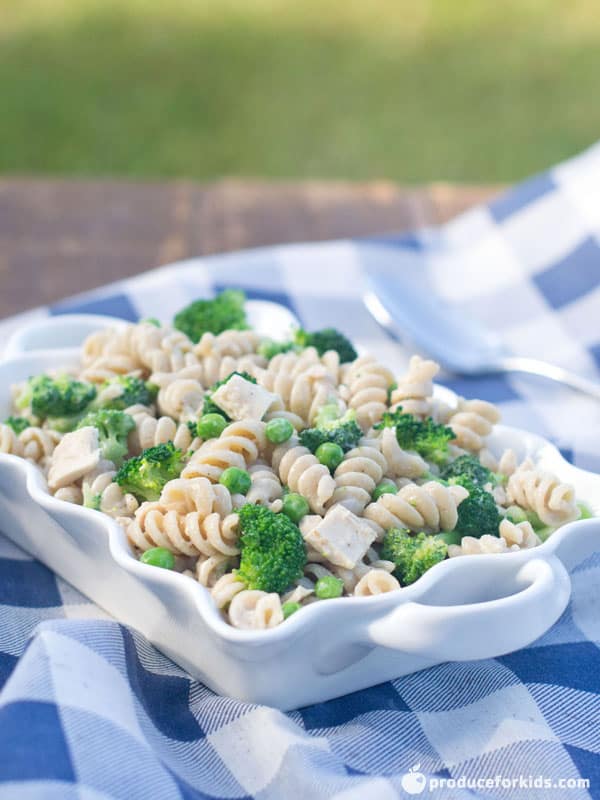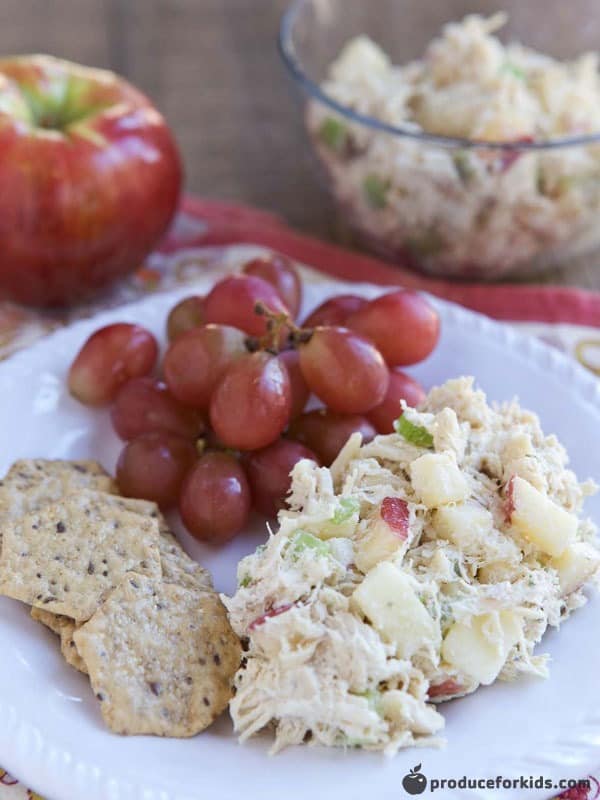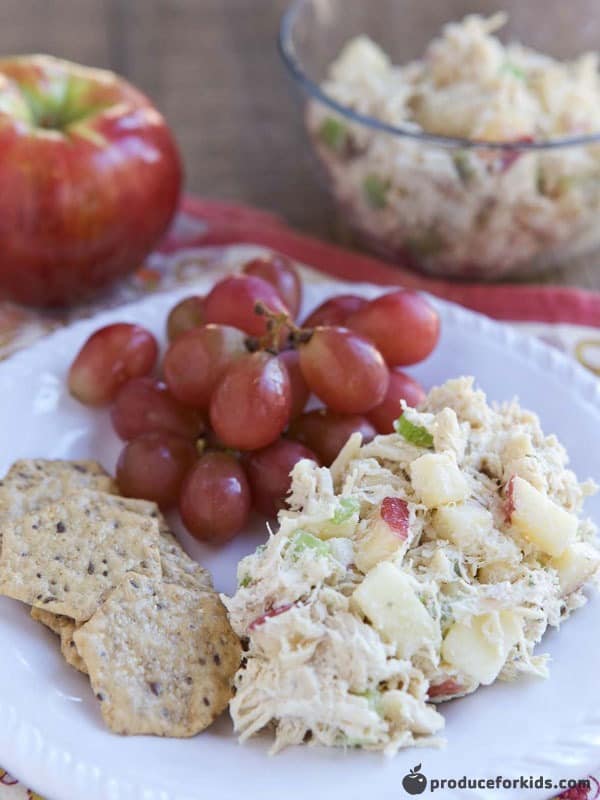 Canned Bean Recipes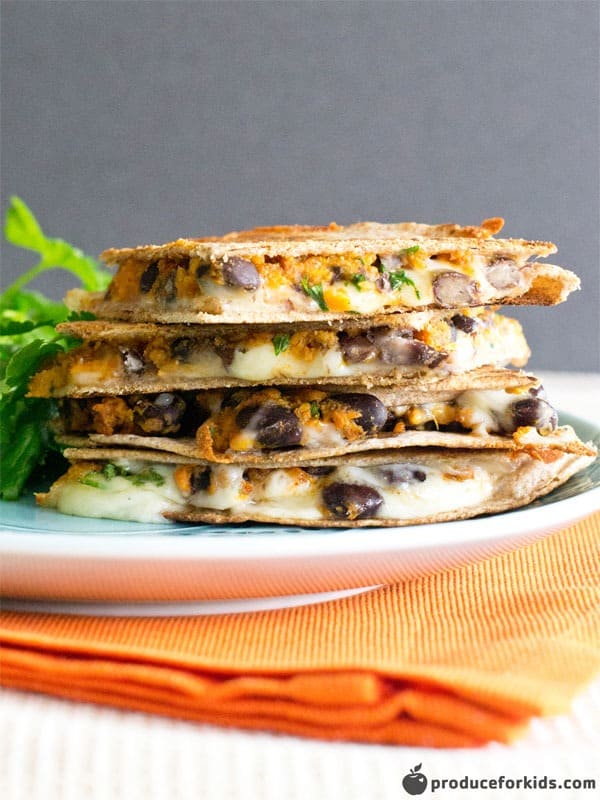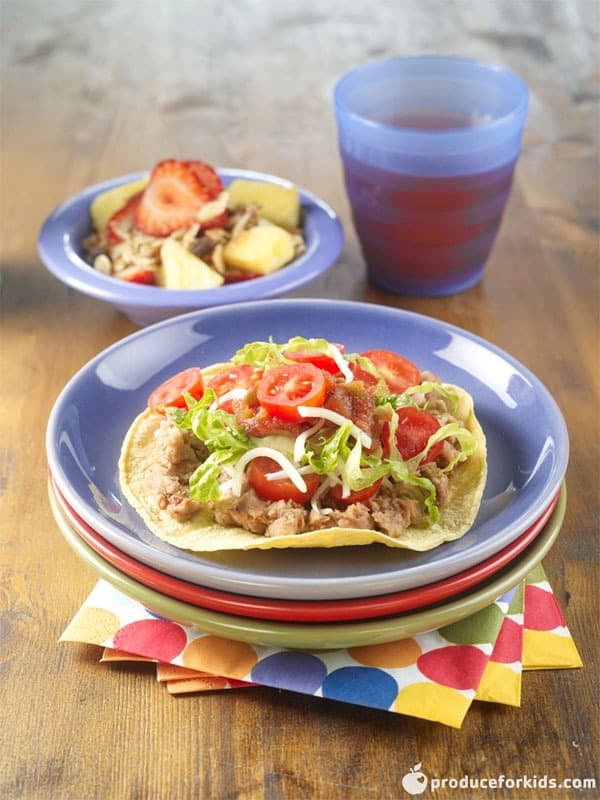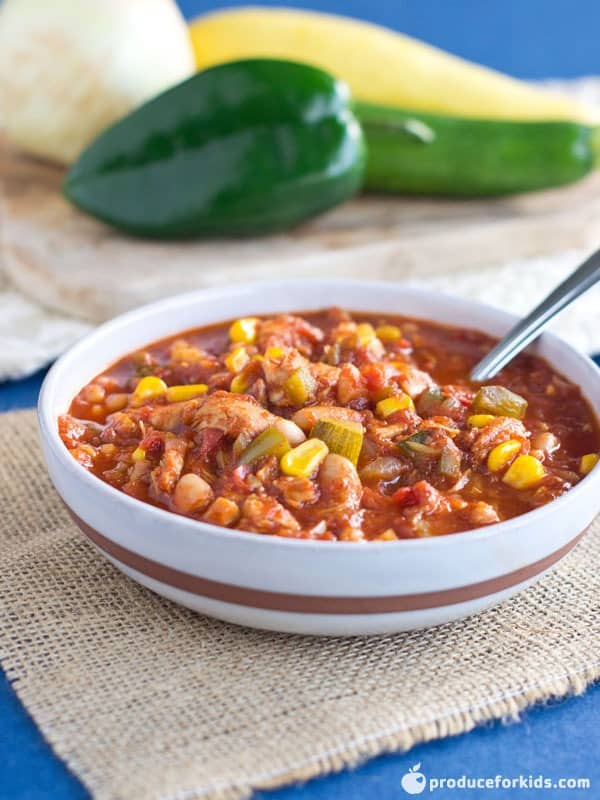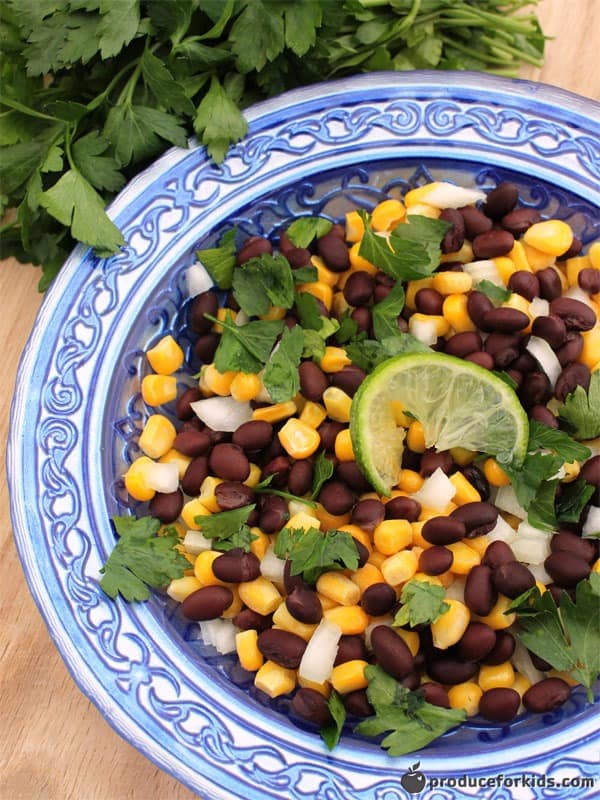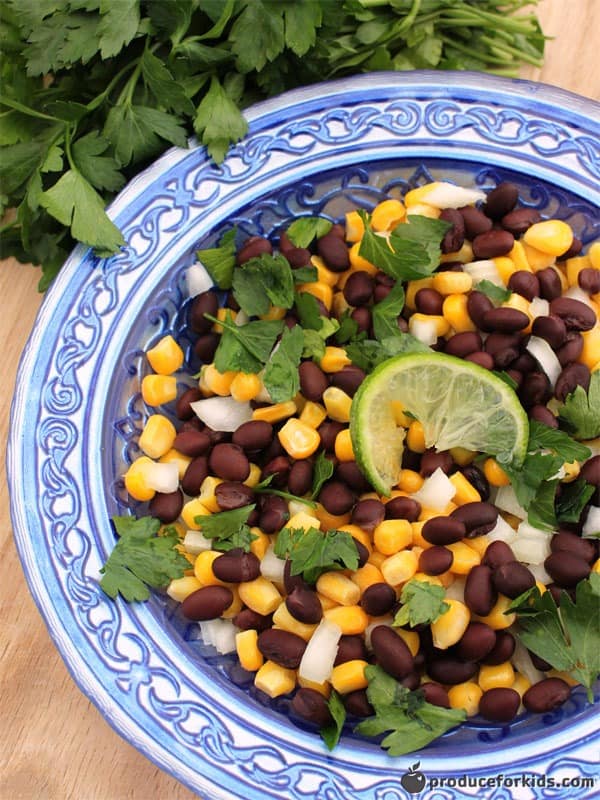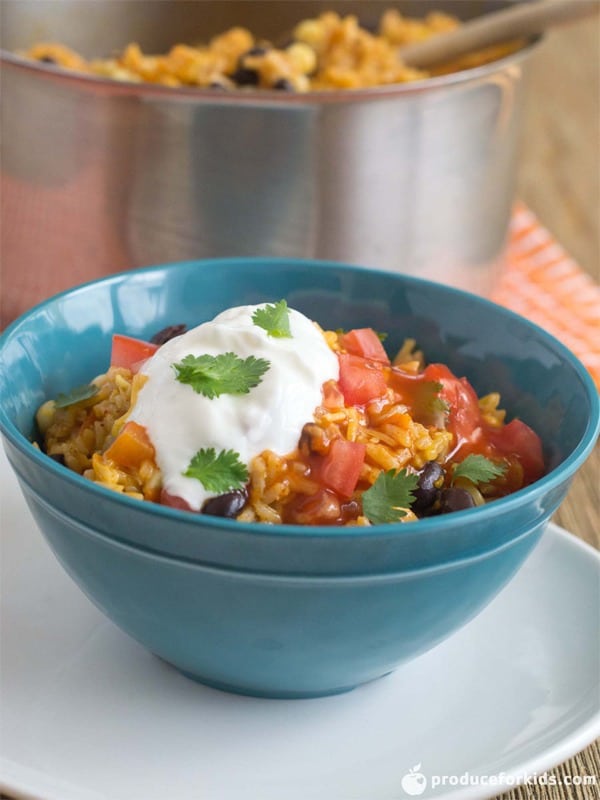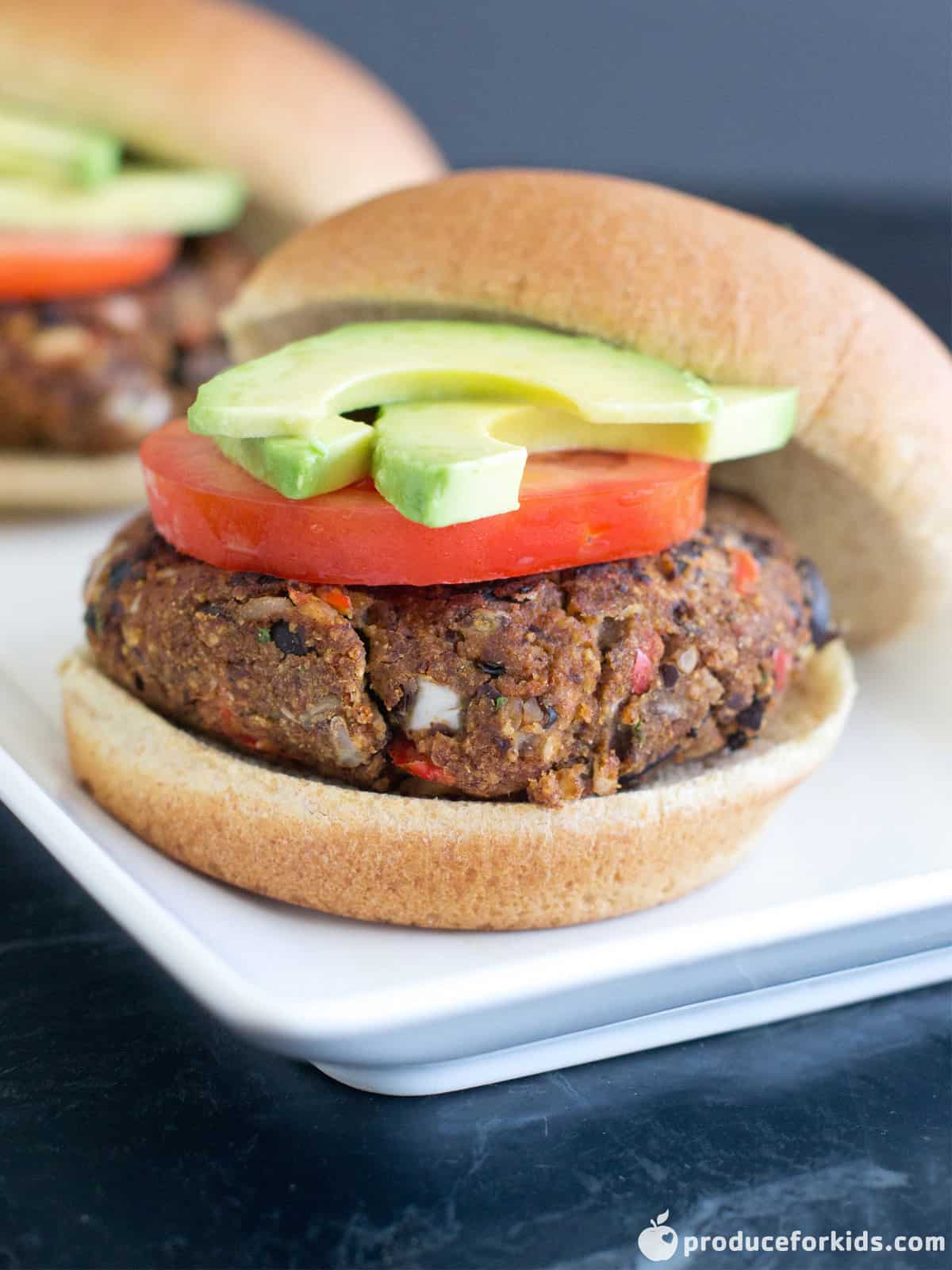 Frozen or Canned Fruit & Veggie Recipes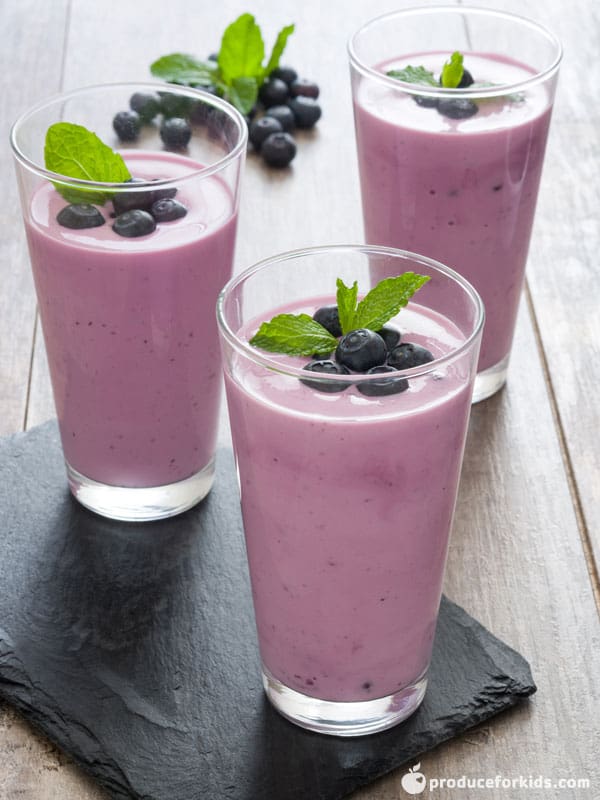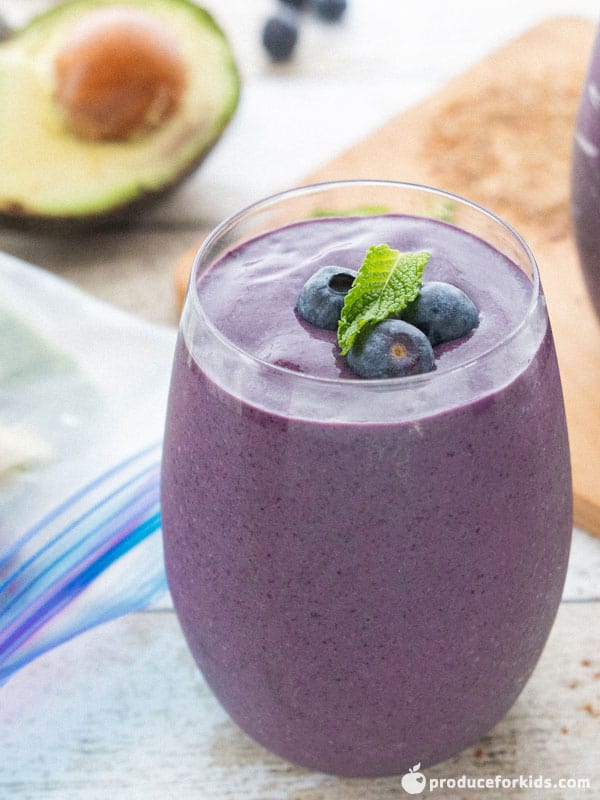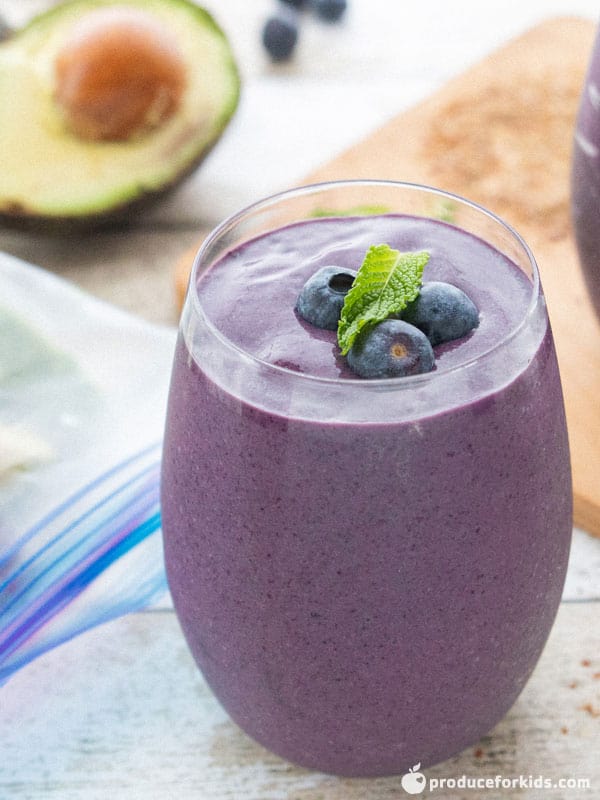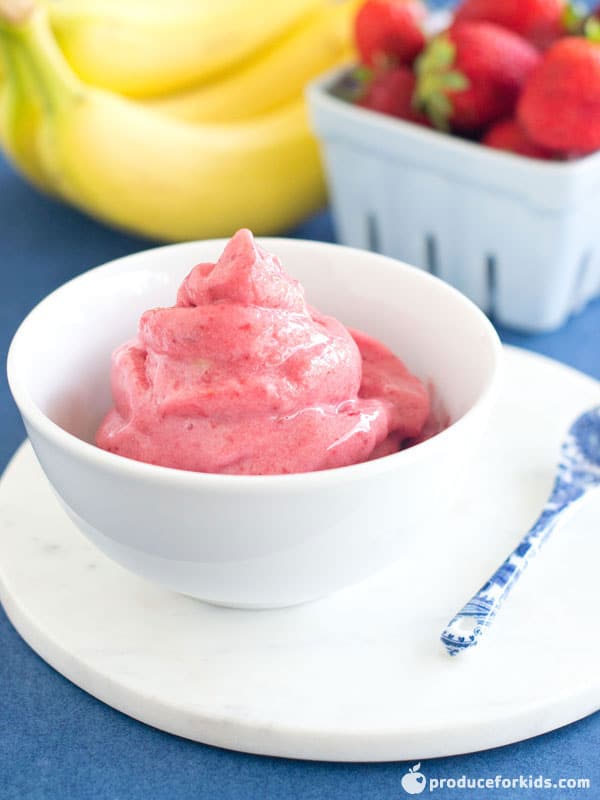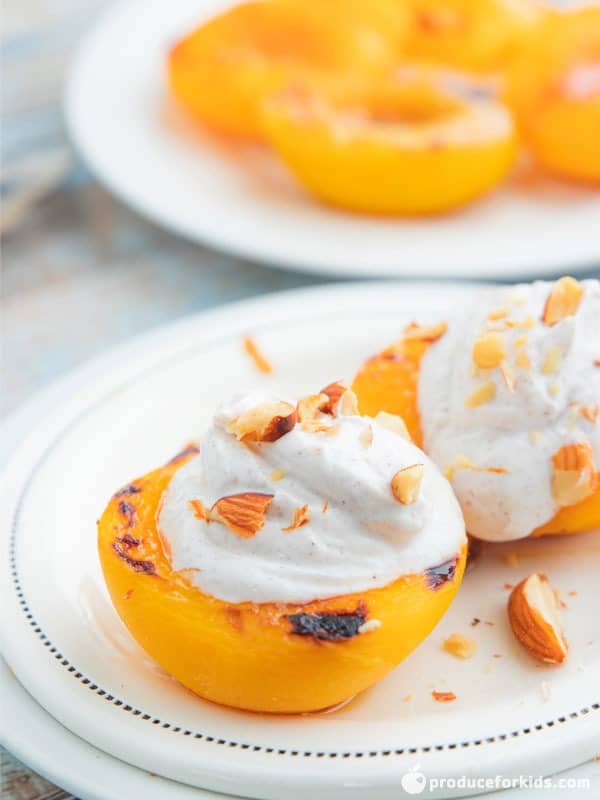 Dried Fruit & Nut Recipes