10 Banana Recipes to Celebrate GROW Month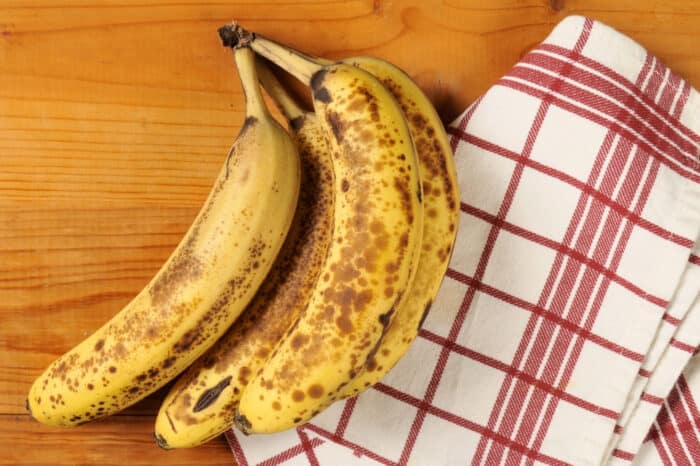 We're excited to have Organics Unlimited President and CEO Mayra Velazquez de Leon with us for a Q&A on the blog today. Plus, we're sharing 10 delicious banana recipes and more information about GROW Month.
At GROW by Organics Unlimited, we are honored to participate in the Produce for Kids Power Your Lunchbox campaign for the third year in a row. As a socially-conscious company, we appreciate and support initiatives that promote healthy lifestyle choices for families and individuals.
Q: Why was GROW founded?
"I am the fourth generation of my family to work in growing organic bananas. Organics Unlimited founded GROW in 2005 as a way to give back to the communities and workers in Mexico and Ecuador that help produce our fruit. Bananas are the most frequently bought fruit in the world, and we want to ensure that continues by being conscious of and responsible for the communities and land in the areas where our organic bananas are grown."
Q: What kind of aid does GROW provide?
"When you purchase organic bananas with the GROW label, you help provide incredible opportunities to children and adults in need who otherwise wouldn't have them. In Mexico, for example, GROW funds have contributed to vision care programs, dental clinics, scholarships for students and school supplies. In Ecuador, a clean water project has been established as well as an early childhood education program."
Q: How can consumers get involved or support GROW?
"Every purchase of GROW organic bananas count, and we appreciate everyone who has helped raise awareness of GROW and its mission. In September, we celebrate GROW month, which is dedicated to bringing awareness to how your banana purchases affect entire communities. We encourage supporters to share the message of GROW on social media using #GROWmonth. If your local grocer does not offer GROW organic bananas, express your interest in the product to them."
Follow GROW on Facebook, Twitter and Instagram and support GROW Month using #GROWmonth.
Plus, here are 10 healthy and delicious banana recipes to celebrate GROW Month: