Sparkling Pomegranate Lemonade
Whether you're having a special occasion or just looking for a refreshing treat after a long day, this sparkling pomegranate lemonade is perfect. Using Meyer lemons and a splash of pomegranate juice lets you to use less sugar without the lemonade being too tart for little ones.
Healthy Pomegranate Lemonade
Creating a healthy sparkling pomegranate lemonade at home is a great way to get the benefits of this super fruit. Pomegranate juice is packed with antioxidants that help protect your body against the effects of free radicals. It can also help to keep your blood sugar levels in check. And you can make this delicious drink in minutes.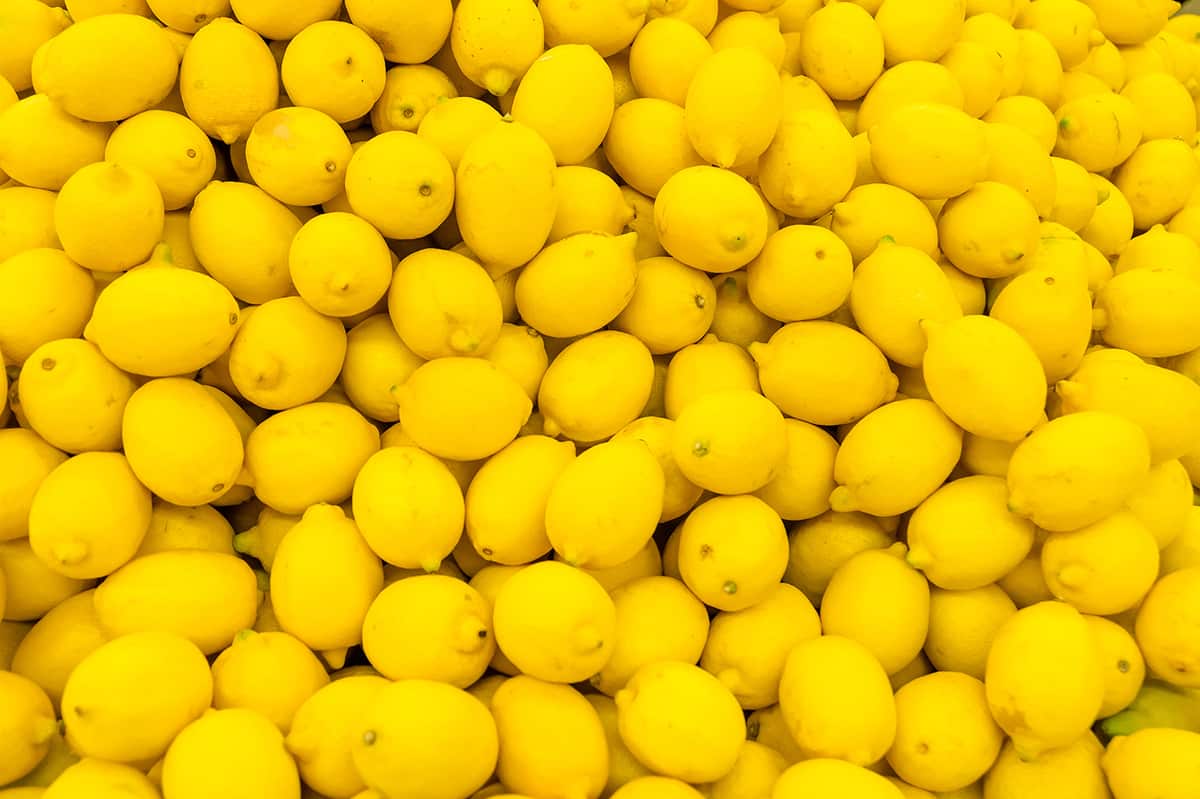 It is best to enjoy pomegranate lemonade on the same day that you prepare it. Otherwise, it tends to go flat and won't taste as good the next day. If you prefer a non-sparkling version, you can use regular water or grape juice. Alternatively, you can try making it with regular lemonade.
Pomegranate is a red-pink fruit that grows on bushy trees. Inside, it contains several sacs filled with seeds. The seeds contain a sweet-sour flavor and a crunchy texture. It is native to the Middle East, Northern India, and Western and Central Asia. It was introduced to the United States in the 1700s and is now widely grown in California.
Health Benefits of Drinking Pomegranate Juice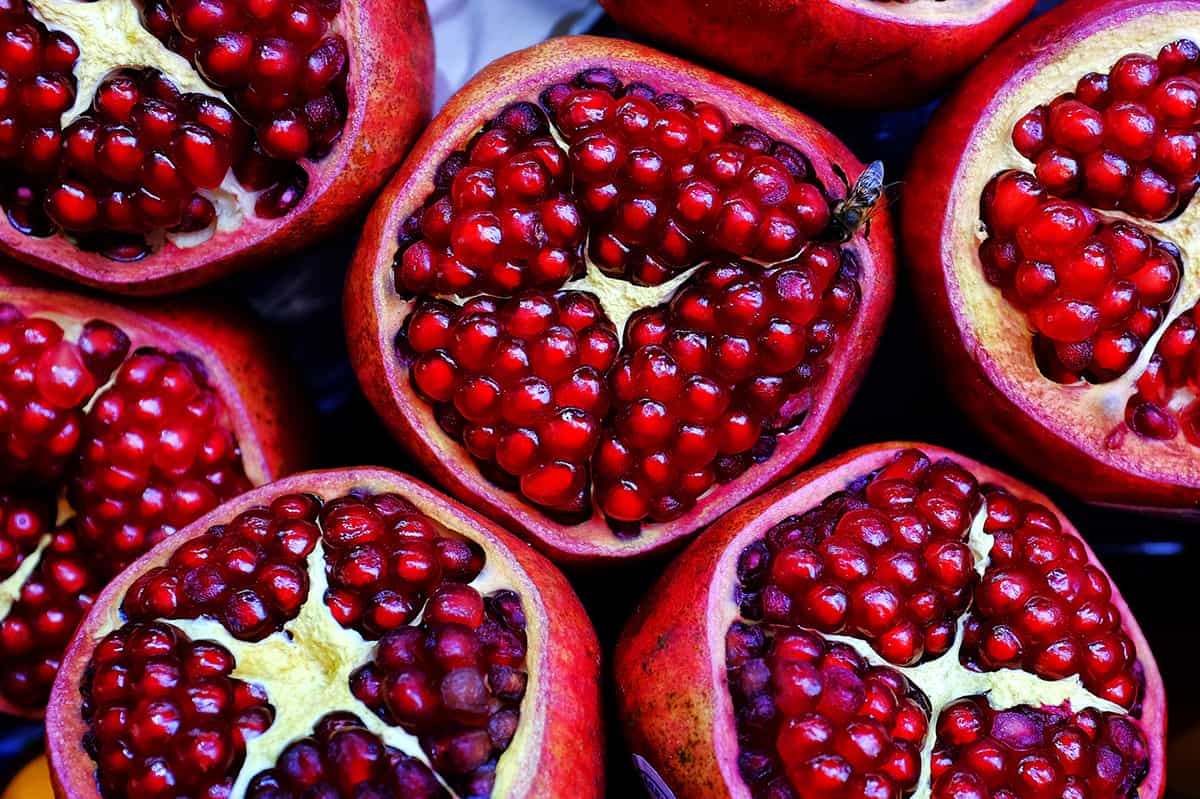 Pomegranate juice is a tasty and healthy beverage that has a number of health benefits. This spherical fruit from the Lythraceae family is packed with vitamin C and vitamin A. Additionally, it contains folic acid, a substance known for its antioxidant properties.
Pomegranate juice has many health benefits, including lower blood pressure. It is rich in Vitamin C, Vitamin E, and potassium, and helps boost the immune system. The juice is also great for your skin, and can help reduce inflammation. It also contains polyphenols that can protect your cells against cancer.
Pomegranates are also rich in polyphenols, which have been associated with improved exercise performance. These substances are believed to increase the rate at which blood flows through the body, as well as stimulate the production of nitric oxide in cells. Nitric oxide is a powerful antioxidant that helps the body get the oxygen and nutrients it needs during physical activity.
Best Time to Drink Pomegranate Juice
Anytime! However, if you want to reap the health benefits of pomegranate juice, the best time to consume it is in the morning. This is because the digestive system is at its optimum before breakfast. The juice is well-absorbed by the body, and it will keep you hydrated and full throughout the day. However, you should avoid drinking it right before you go to bed. Because it contains high levels of sugar, it may interfere with your sleep. It also has an effect on your melatonin levels, which is necessary for sleep.
Another important time to drink pomegranate juice is before exercise. It helps replenish muscle glycogen and electrolytes, which are lost during intense physical activity. It also has antioxidant properties, which help neutralize the free radicals generated during exercise.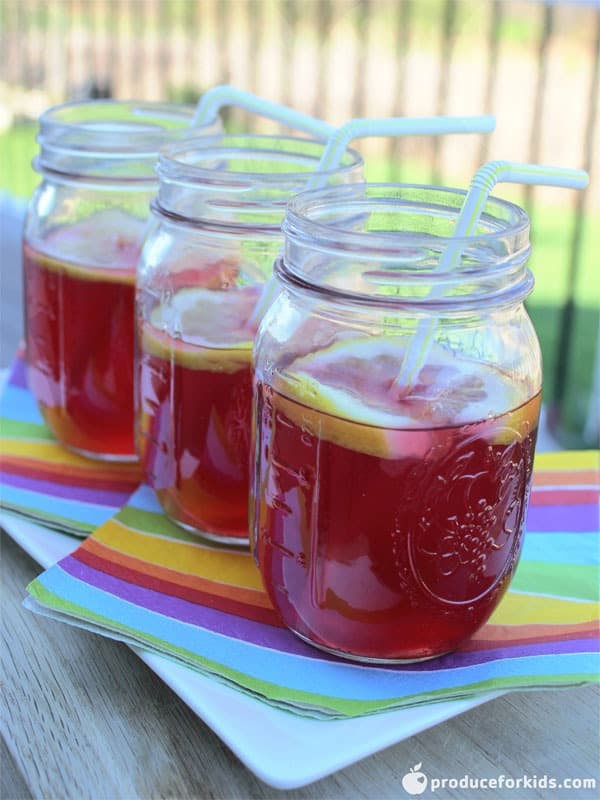 Buying Pure Pomegranate Juice
Pure pomegranate juice has numerous health benefits and can be purchased from the farmer's market or wholesale stores. The juice is most nutritious when fresh and can be consumed in small amounts, up to 1/2 cup daily. It can also be used in smoothies, mock-tails, and spritzers – like our sparkling pomegranate lemonade!
When purchasing pomegranate juice, look for juice that does not contain many artificial colors or flavors. Many fruit juices contain dyes and sweeteners, which may affect the taste. While these coloring agents are safe, consumers should check the label to make sure they are not allergic to them.
Make sure to PIN IT!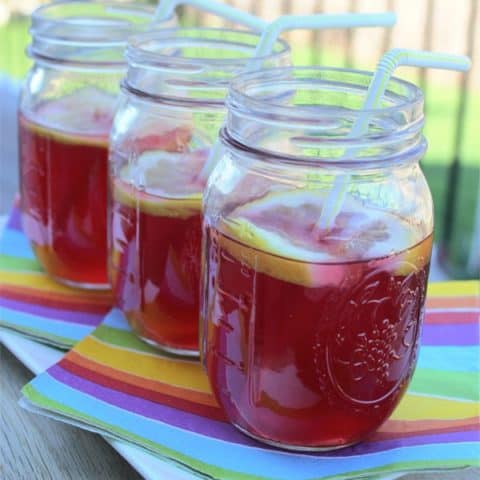 Sparkling Pomegranate Lemonade
This Sparkling Pomegranate Lemonade is refreshing and perfect for the adults and kids. Made with fresh lemons and a splash of pomegranate and sweetened with agave.
Ingredients
1 cup freshly-squeezed Meyer lemon juice from 6-8 lemons
1/2 cup POM Wonderful 100% Pomegranate Juice
6 cups sparkling water chilled
1/4 cup agave nectar
Instructions
Mix ingredients together in a large pitcher. Serve chilled.
Nutrition
Calories: 49kcalCarbohydrates: 13gProtein: 0.2gFat: 0.2gSaturated Fat: 0.03gPolyunsaturated Fat: 0.02gMonounsaturated Fat: 0.01gSodium: 52mgPotassium: 91mgFiber: 0.2gSugar: 10gVitamin A: 2IUVitamin C: 17mgCalcium: 17mgIron: 0.1mg
More recipes to try:
Pomegranate Mojito Mocktail with Cranberries