Delicious Ways to Use Cranberries this Summer
Disclosure: The post is sponsored by US Cranberries. All opinions are our own.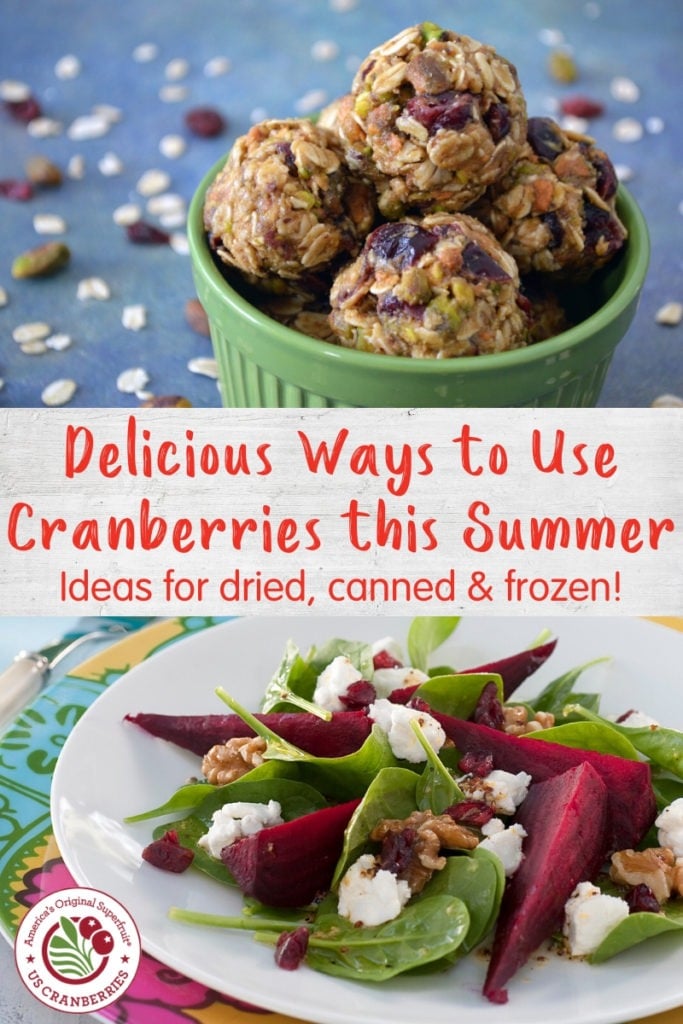 With cold winter months turning into stay-at-home orders, we're all excited to get outside and enjoy the sunshine this summer. Whether cooking out as a family in the backyard or visiting the local park with a picnic, this summer is bringing a breath of fresh air.
This time of year, our plates are full of so many tasty foods, like watermelon, strawberries and tomatoes, but there's another red fruit to add to your menu – cranberries!
I know what you're thinking. "Cranberries? Like the cranberry sauce at Thanksgiving?" Yep! While fresh cranberries aren't available during the summer months, you can easily find dried, canned or frozen versions to easily add to your favorite dishes!
This summer, we're going #AllAmeriCRAN for cranberries by sharing our favorite ways to add them to your menu. We're partnering with the Cranberry Marketing Committee to show you how easy and versatile this fruit can be.
Ideas for Dried Cranberries
Ideas for Cranberry Sauce
Blend into your favorite smoothie recipe
Top off yogurt with cranberry sauce and granola for an easy parfait
Mix with other fruit or yogurt for easy popsicles
Spice up sandwiches by using as a fun spread
Stir into warm oatmeal for a fun new flavor
Add to your favorite muffin recipe in place of other fruit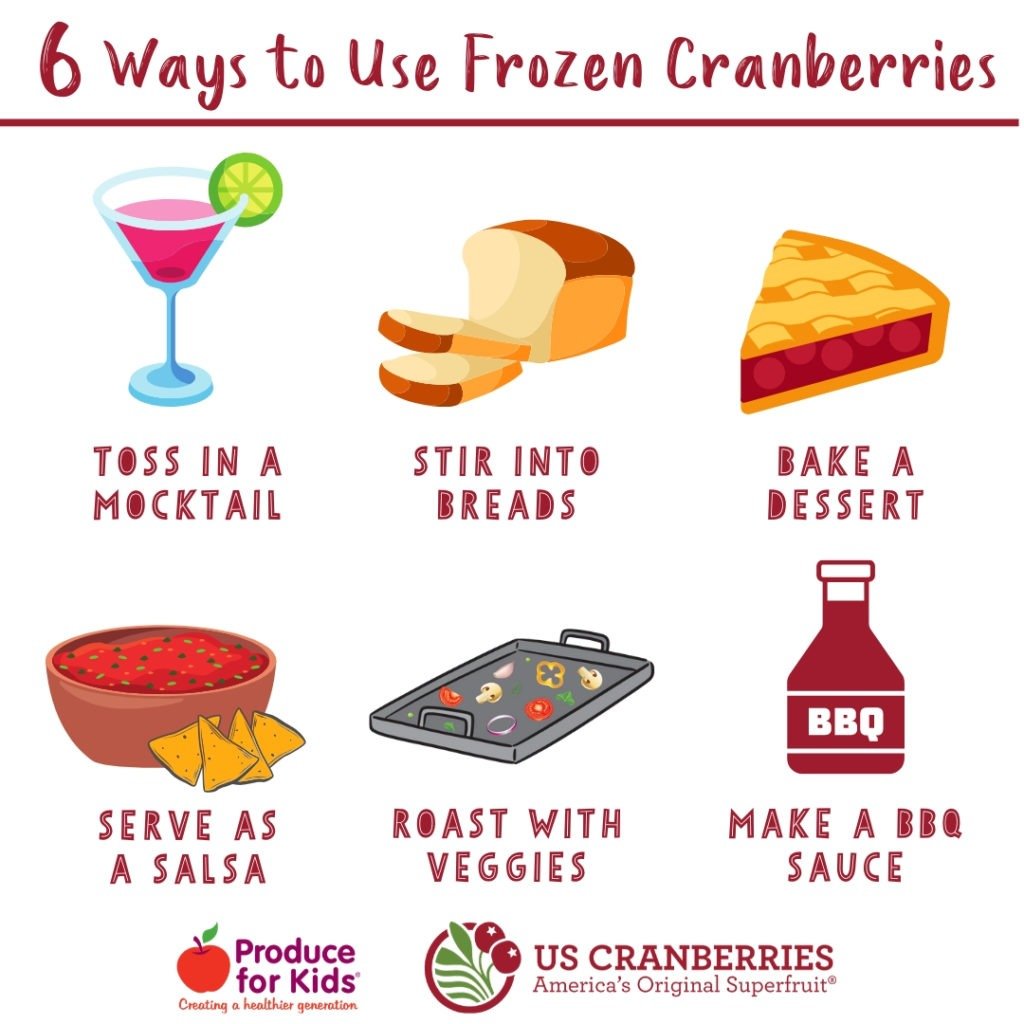 Ideas for Frozen Cranberries