Choosing The Right Lunchbox Staples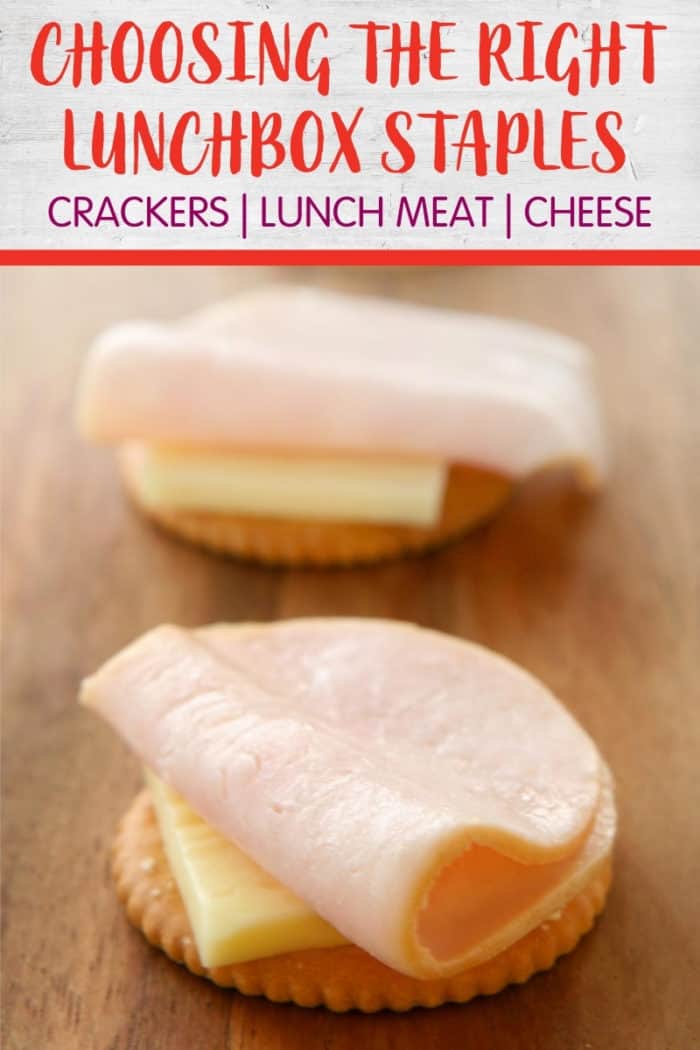 Packing a school lunch is a very important task these days. Lunchbox staples not only need to be healthy, but they also need to be tasty, visually appealing, and food our kid's will enjoy.
We want to provide a variety of healthy foods, but we also want to pack a lunch our kids will eat in the short amount of time they have for lunch.
Parents often ask me what foods to pack for school lunch. My answer… Nutrient-rich foods your kids will enjoy. Lunchtime is not the meal to try out new foods. Pack food you know your kids will eat and love.
How do you #PowerYourLunchbox? Show us your healthy lunchboxes on Instagram using #PowerYourLunchbox.
Looking for more lunchbox solutions?
A favorite all-time lunch is lunch meat, cheese, and crackers. Here's how to pack a healthy version of lunch-ables:
Lunch Meat
Two things to consider are fat and sodium. Fresh cut turkey breast is a great choice with a lower fat content and sodium content, while ham is a little higher in sodium. Salami is highest in protein, but also highest in sodium. Applegate Farms makes some great deli choices.
Cheese
When it comes to cheese I like to avoid anything processed. Natural cheese is the best choice. Like the lunchmeat options, Applegate Farms makes great choices for cheese.
Crackers
Whole grain crackers are the best. I know it's tough when all our kid's want are melt-in-your-mouth buttery crackers. The better choice is whole-grain crackers with at least 3 grams of fiber per serving. Kashi 7 Grain Sea Salt Pita Crisps are delicious and have 5 grams of fiber per serving.
Don't forget to add a serving of fruits and veggies to complete your kid's lunchbox! Kid-favorites like apple slices, baby carrots, ants on a log and mandarin oranges are just a few great options.
---