5 Ways to Stuff (or Top) a Pita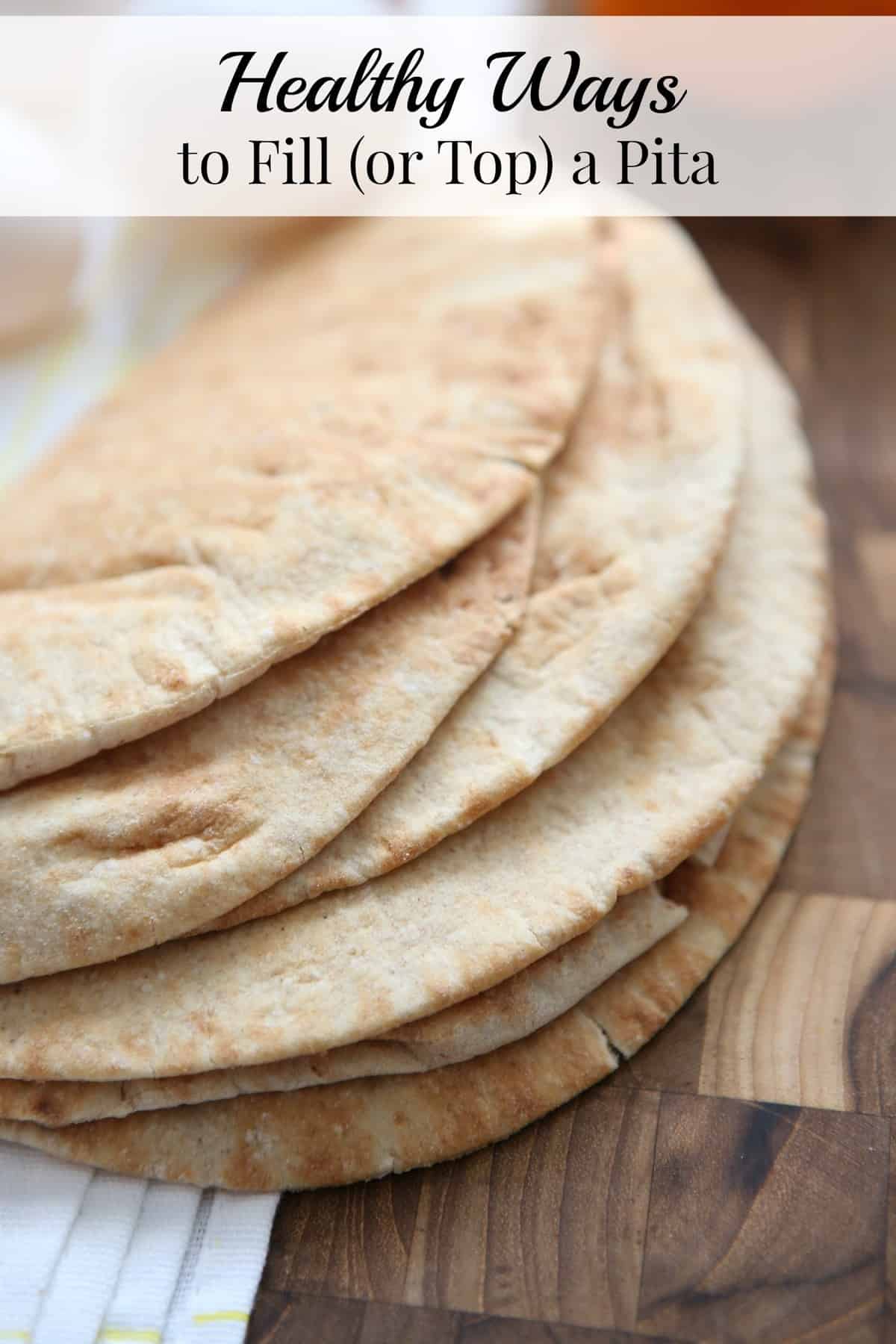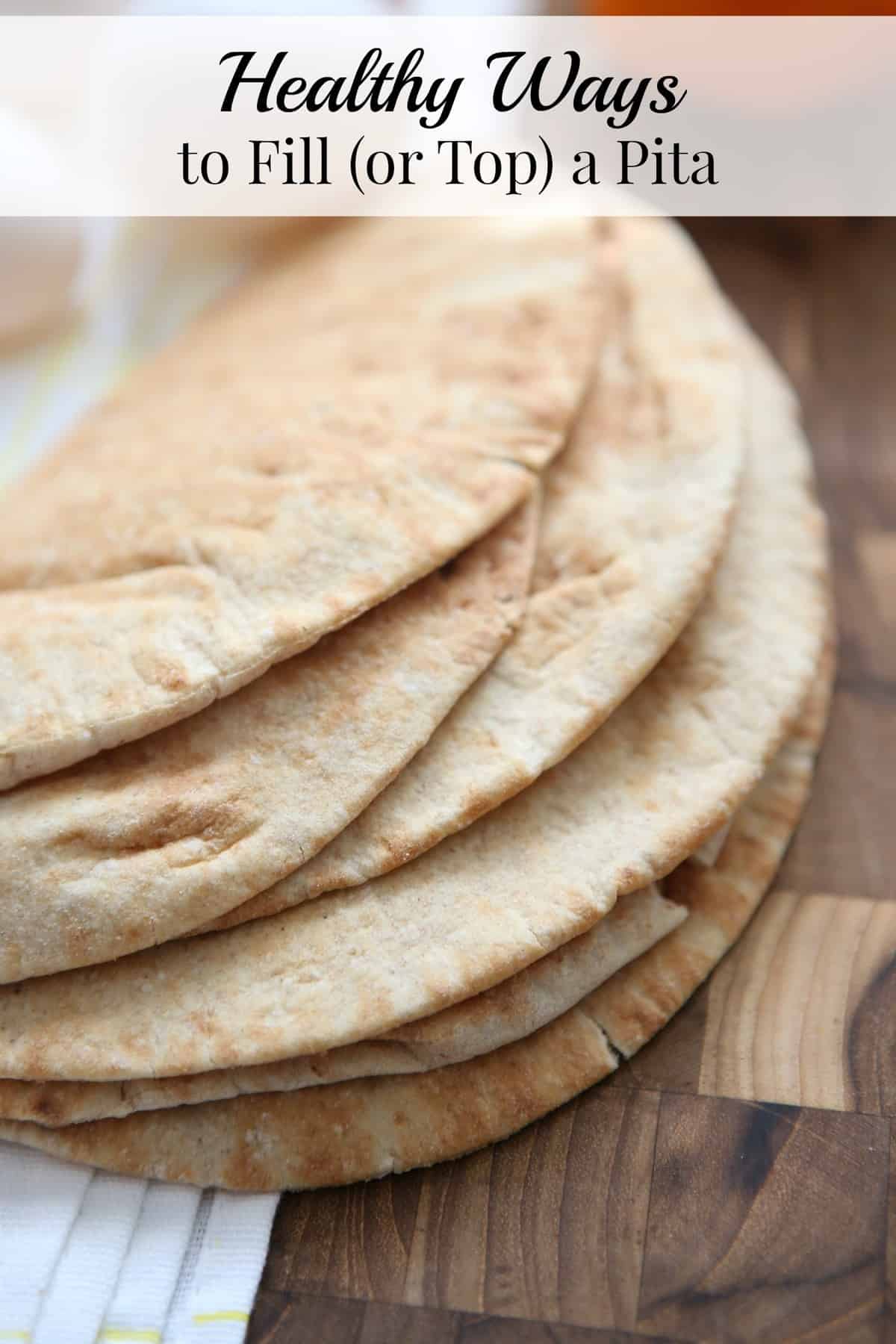 Pita bread is one of the most versatile foods, in my opinion. It can be a great (light) replacement for bread when you are in the mood for a sandwich, turned into wonderful crisps to scoop up your favorite dip or topped with your favorite pizza toppings. Personally, I use pita most often to make individual pizzas for my family.
Everyone is happy with their own pizza toppings and they cook up extremely quick, which makes for great weeknight meals or Saturday nights. I also love to stuff them with egg scrambles for breakfast or toasted up under the broiler topped with shredded chicken or ground meat and turn it into a tasty melt.
Needless to say, pita isn't just for hummus (although it's certainly is great with hummus).
Next time you are at the grocery store, grab a bag of pita and try something new!
Here are a few ideas to inspire you: