30 No-Cook Meals for Summer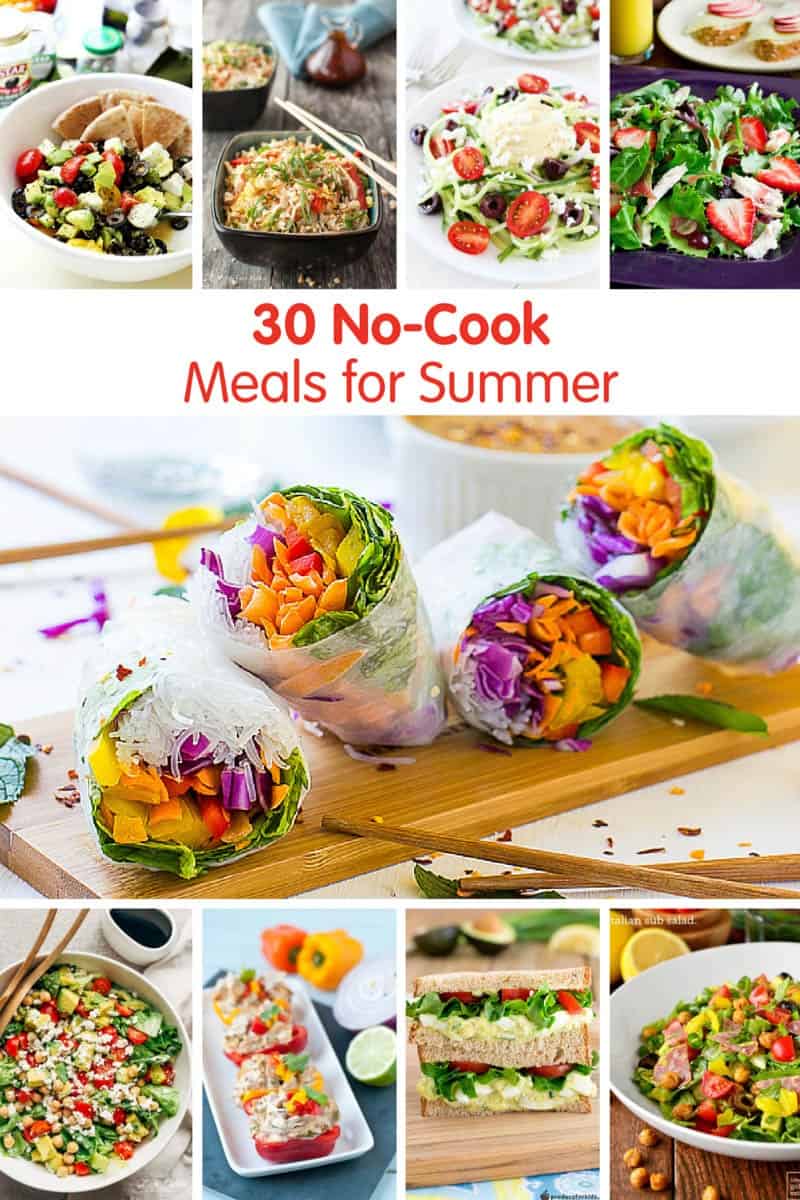 This time of year, our AC is running at full speed and the last thing I want to do is heat up the house by turning on the stove or oven to cook dinner. While I could eat salads every night of the week, my family needs a little more variety at mealtime. No-cook meals are a real life-saver on hot days, and with a little meal planning, can go beyond just salads or sandwiches.
Since I usually cook chicken at least once a week, it's easy to cook up a few extras to have on hand all week to top salads, make quesadillas or tacos, turn into chicken salad and more. A slow cooker is perfect for making a big batch of shredded chicken for meals (check out this how-to!) and doesn't heat up the house!
Or if you're short on time, a rotisserie chicken can also be used. We also keep our pantry stocked with low-sodium beans and canned tuna (packed in water) for quick and easy ways to add protein to no-cook meals. Hard-boiled eggs are also great for a quick protein to add to meals.
Here's 30 healthy, no-cook recipes from us and our blogger friends to help keep the heat out of your kitchen: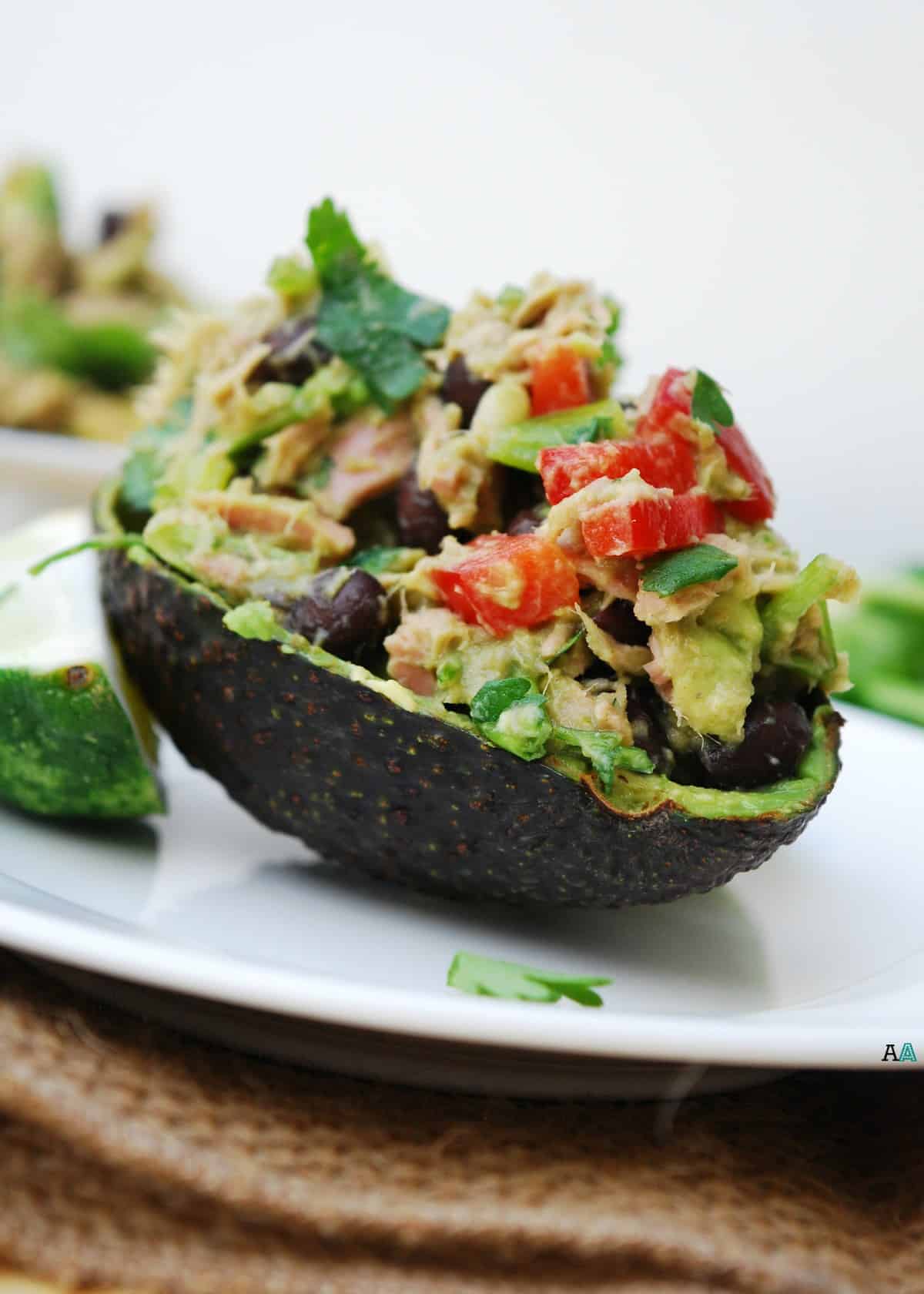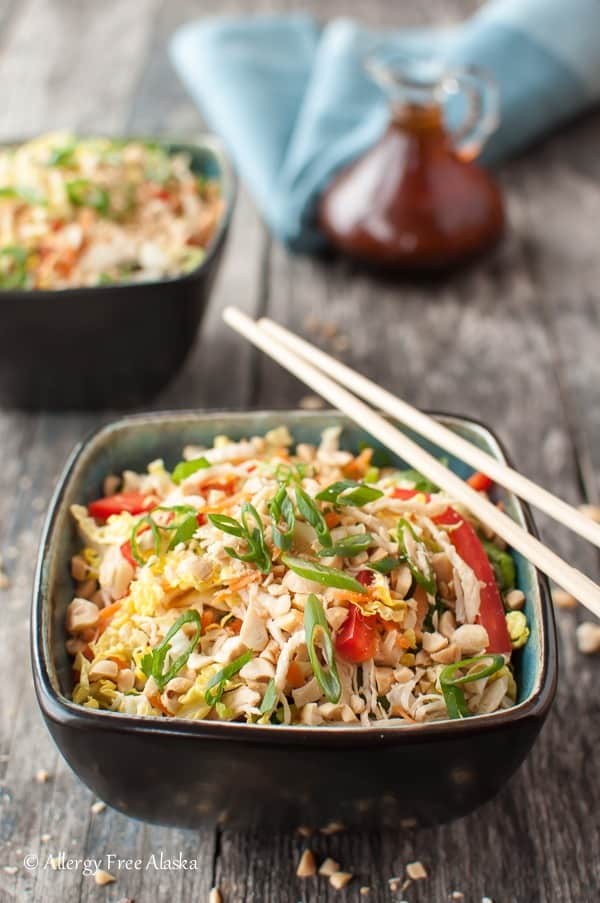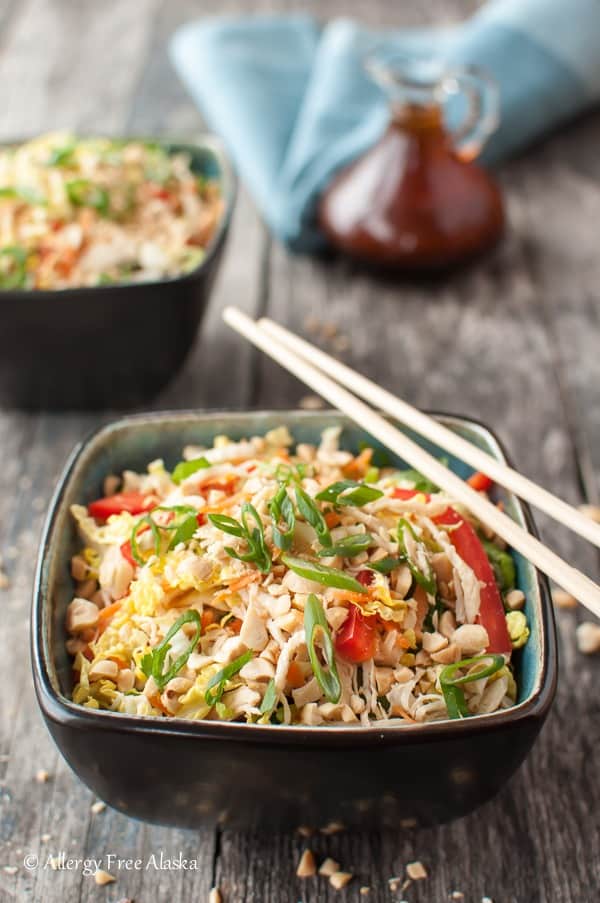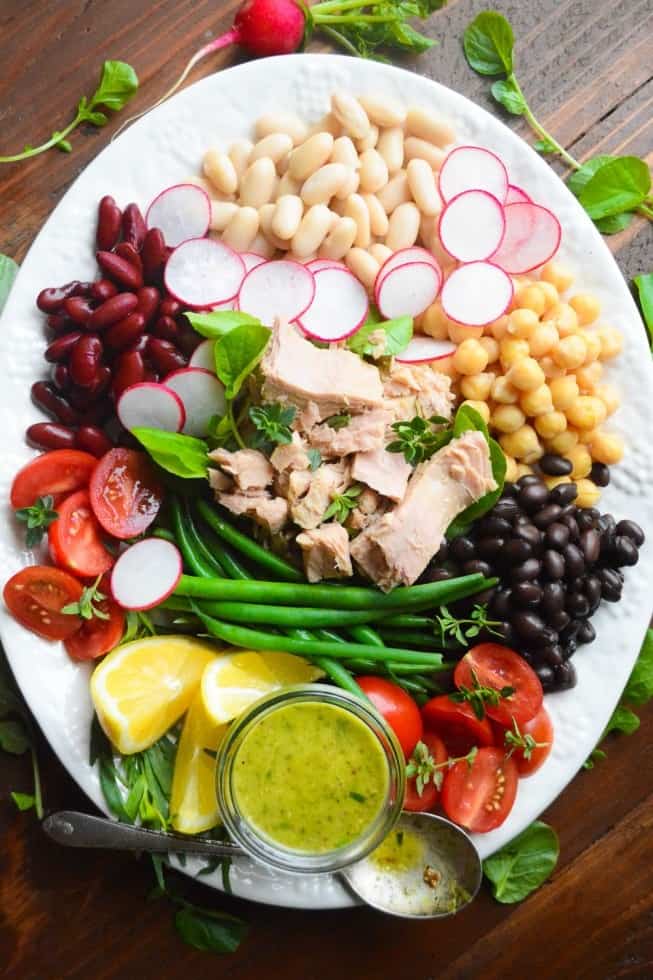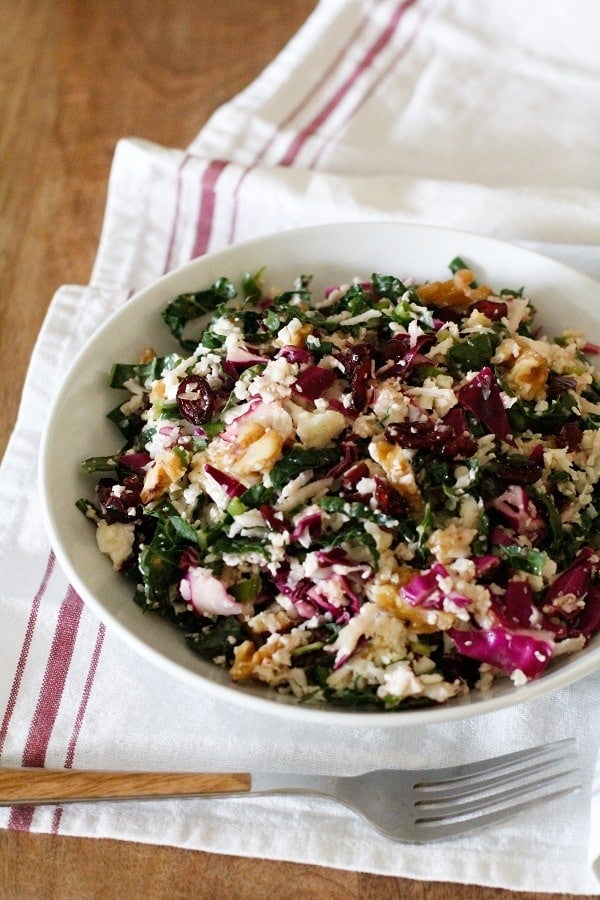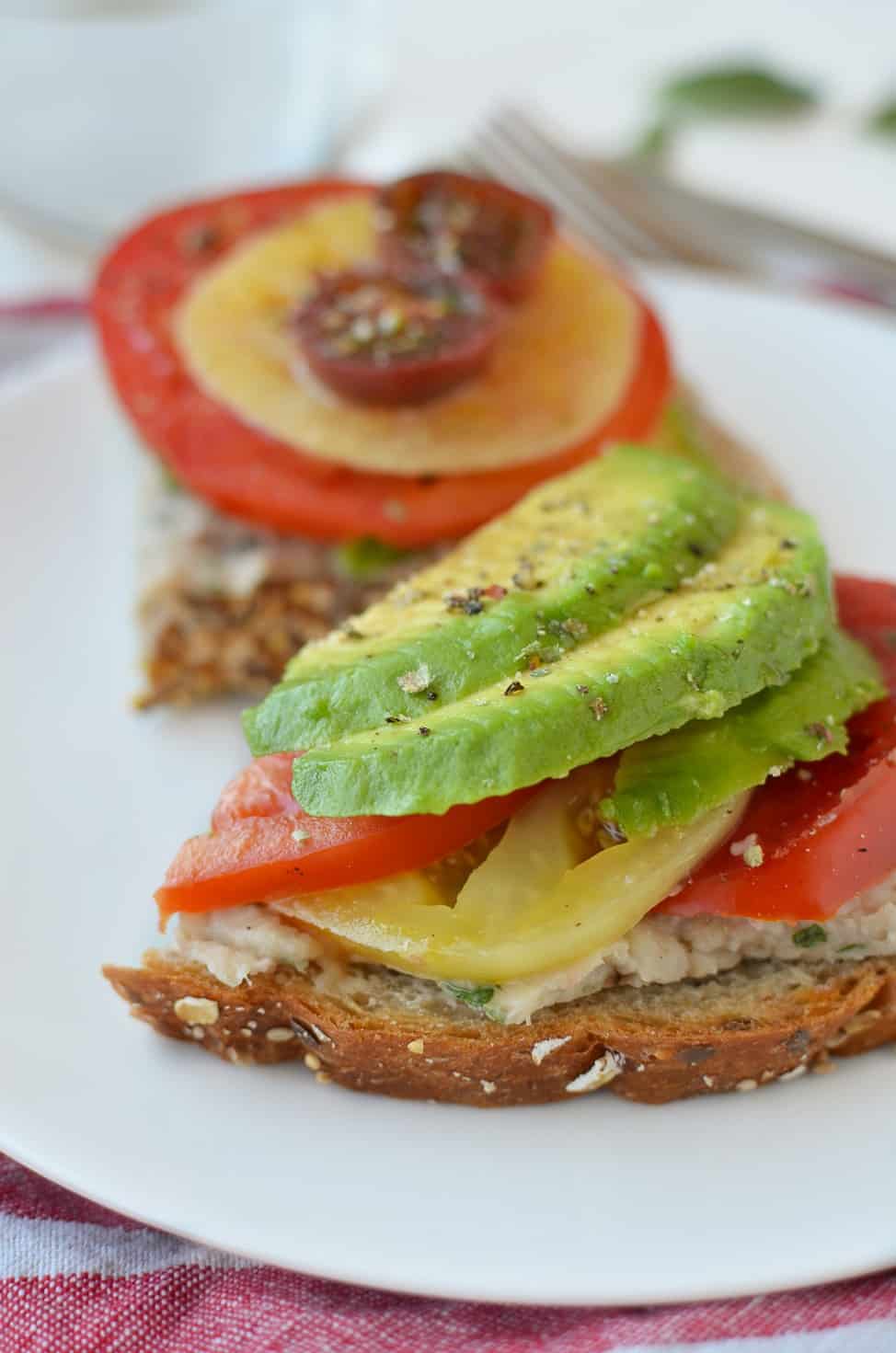 Rainbow Zoodles Salad from Healthy Family Project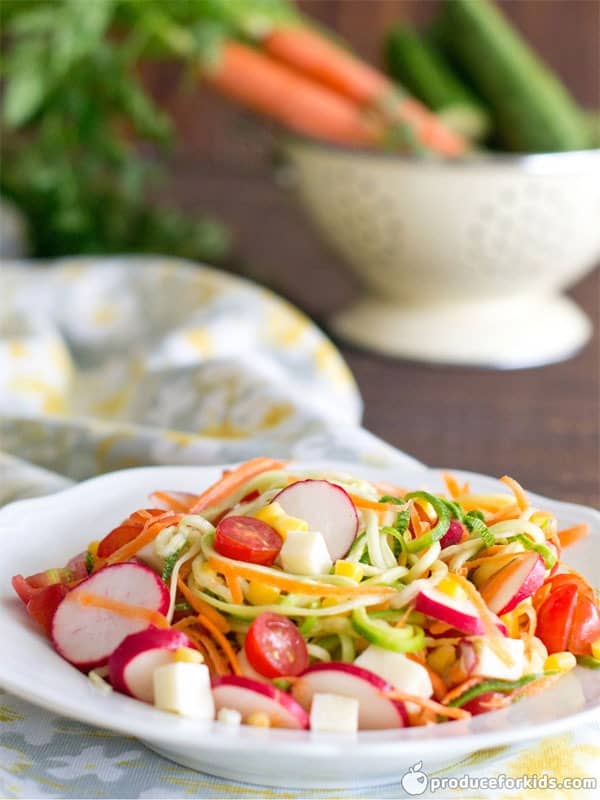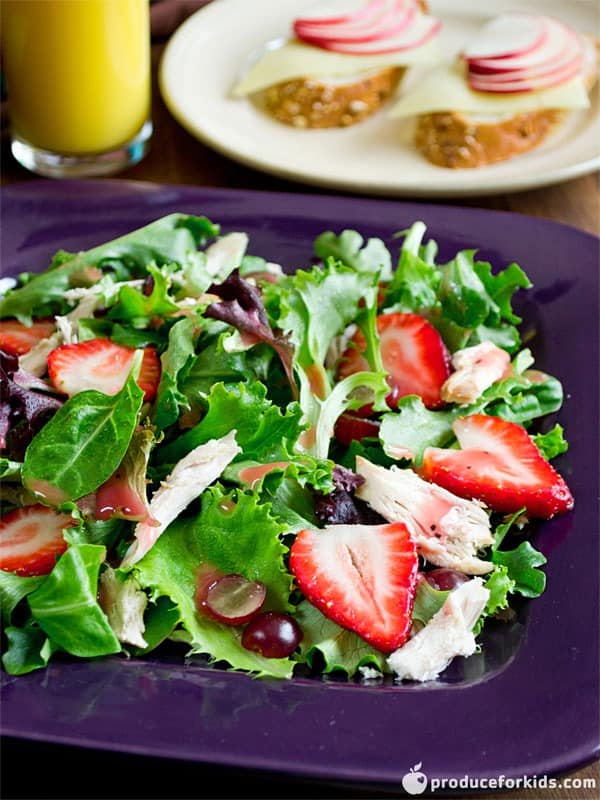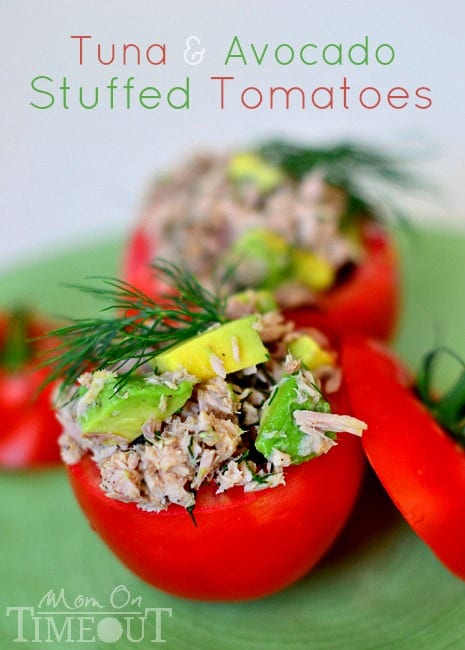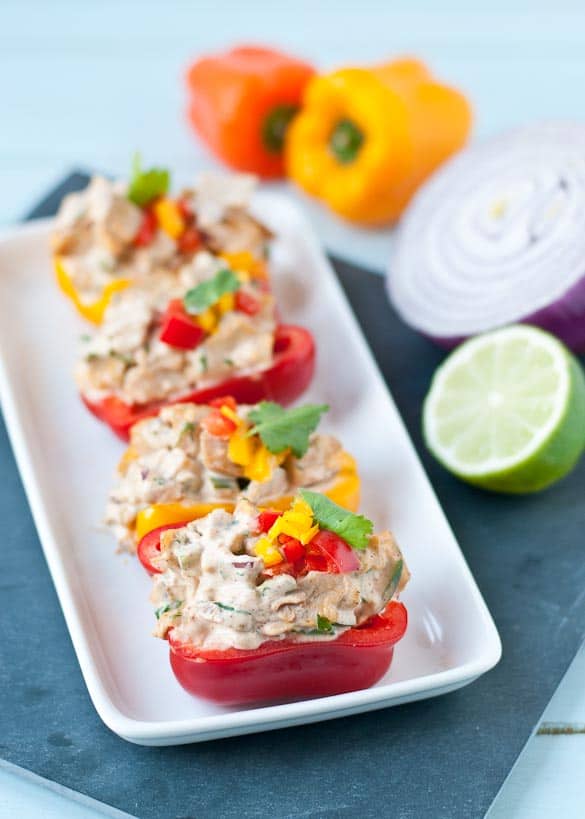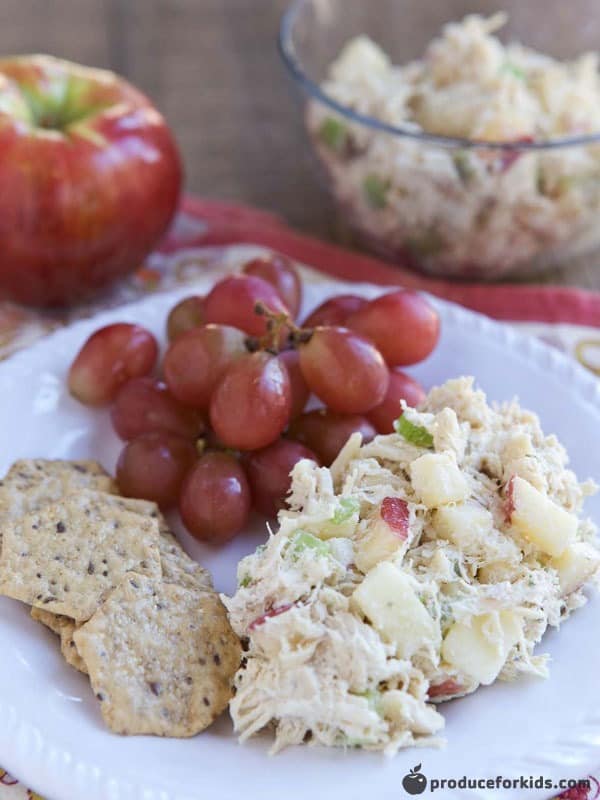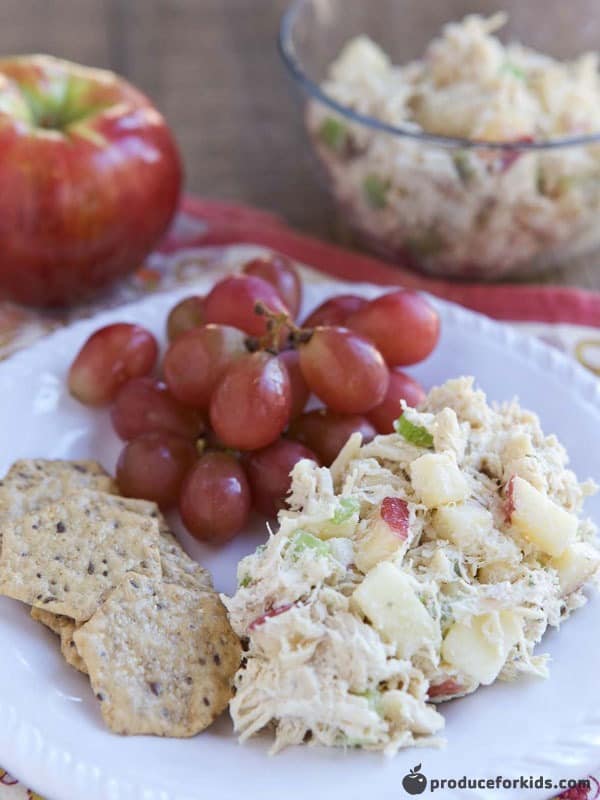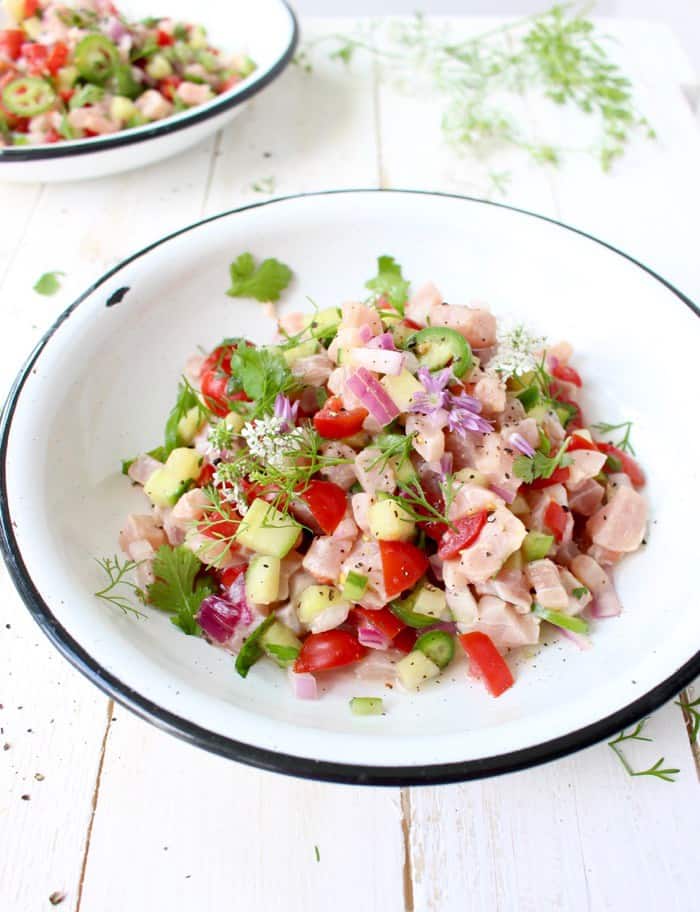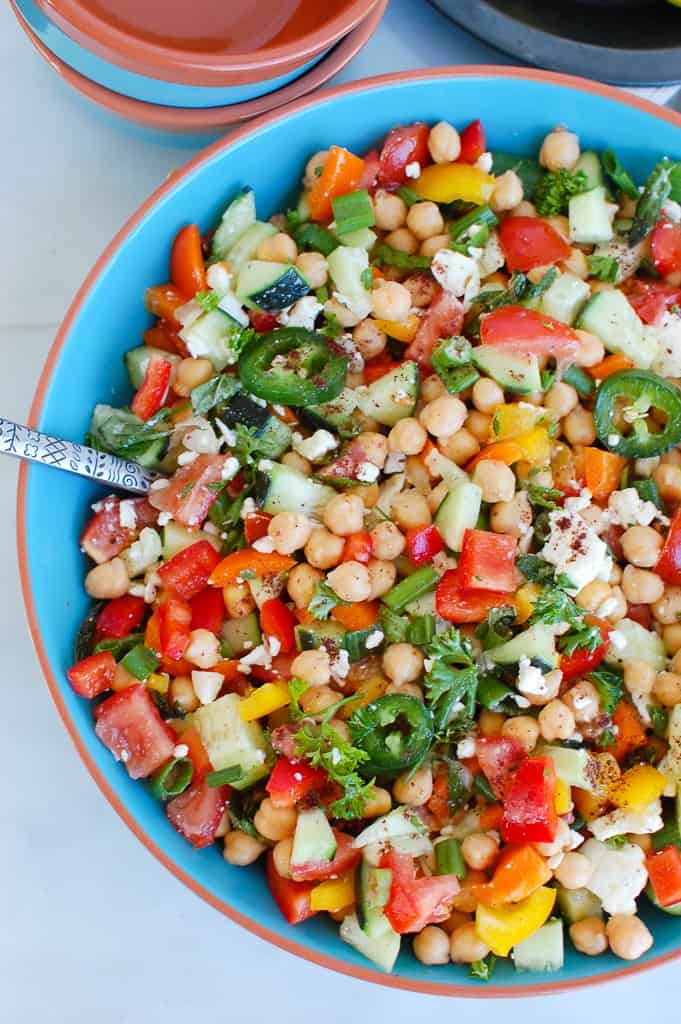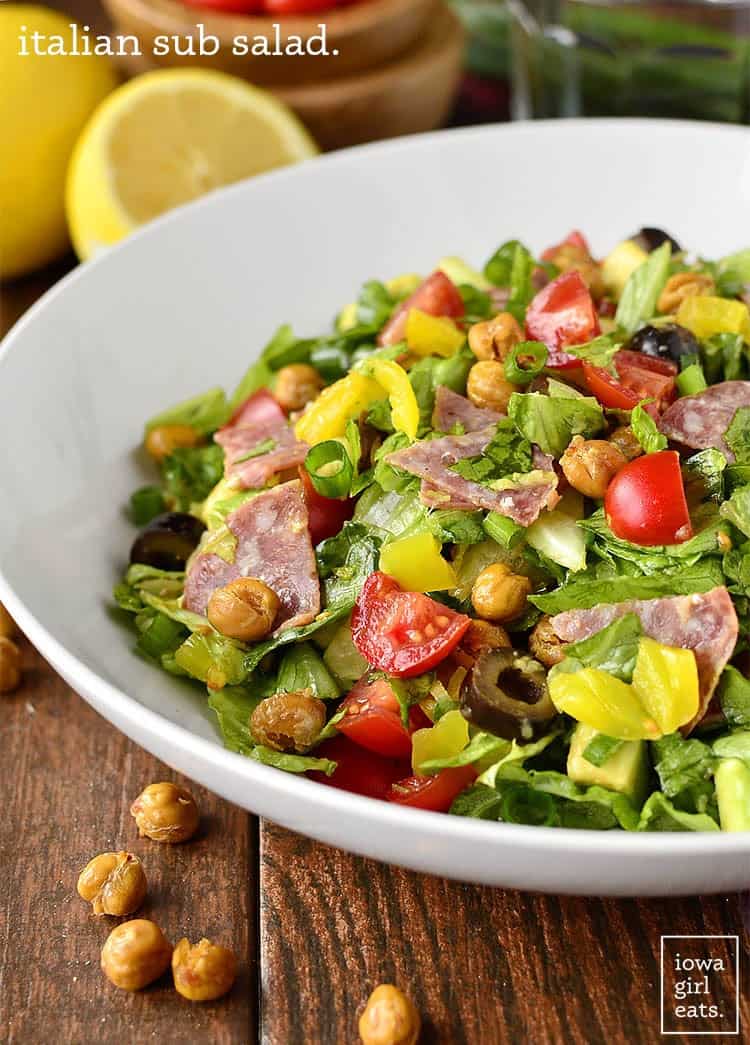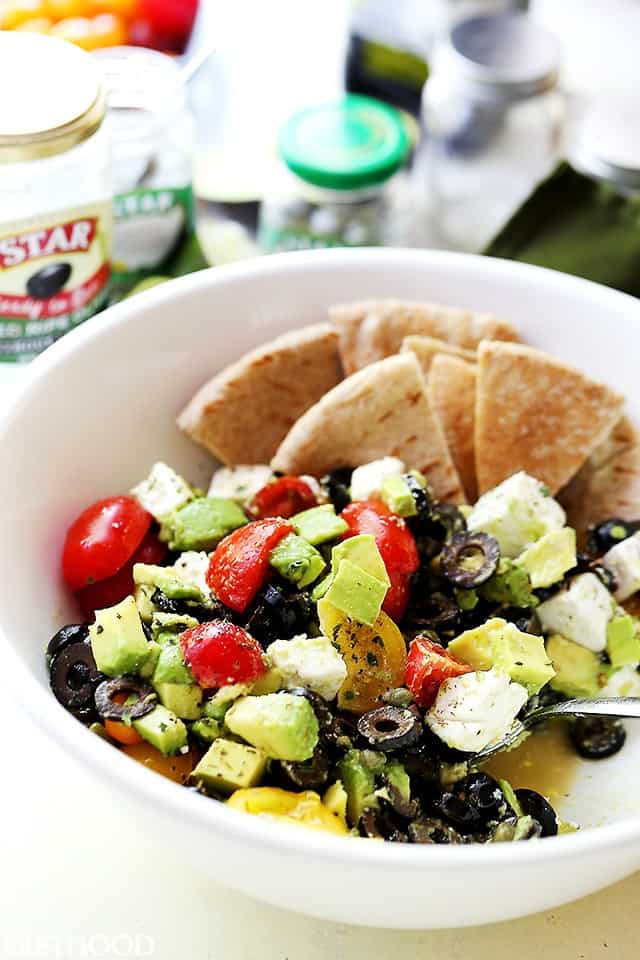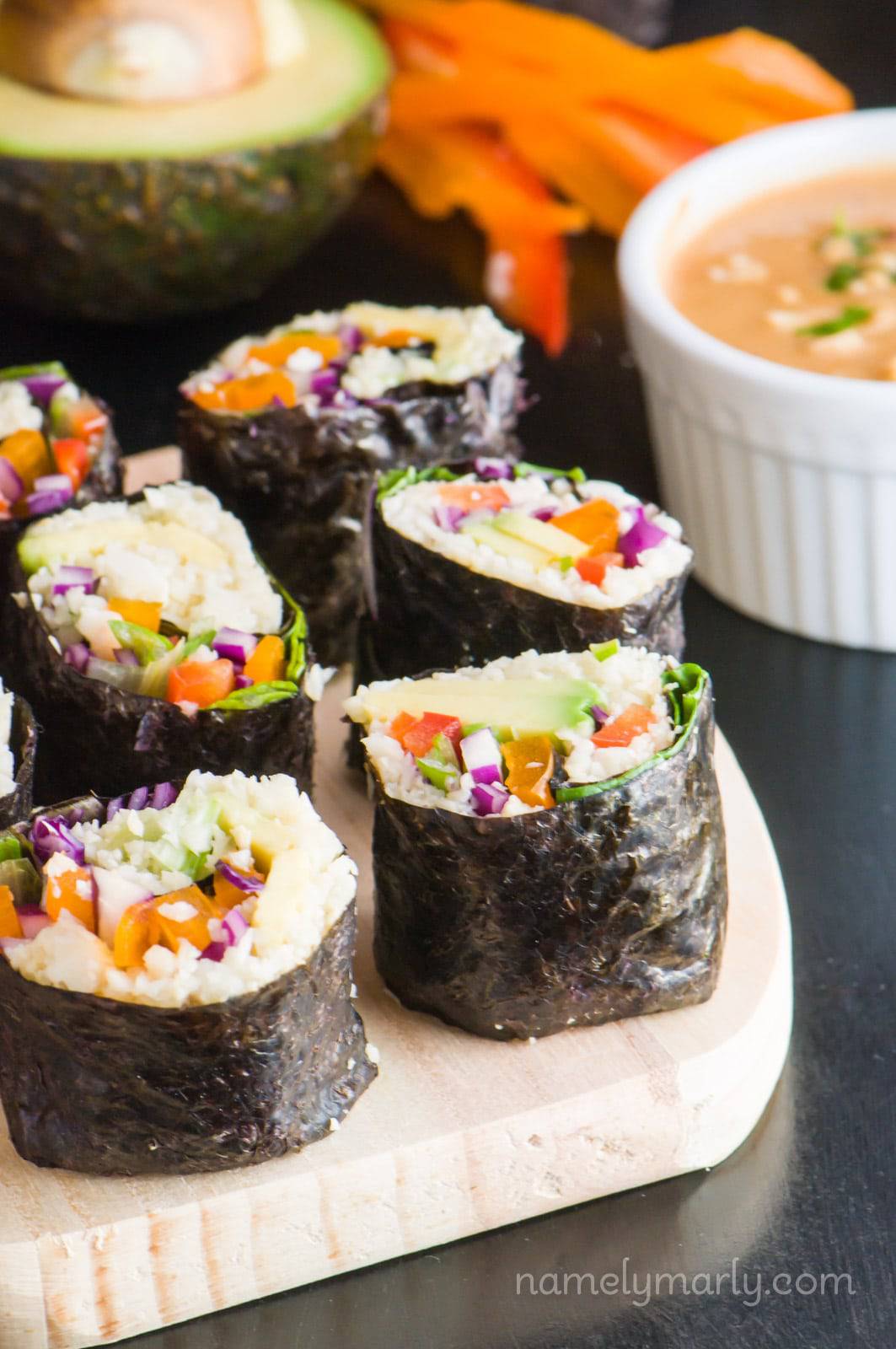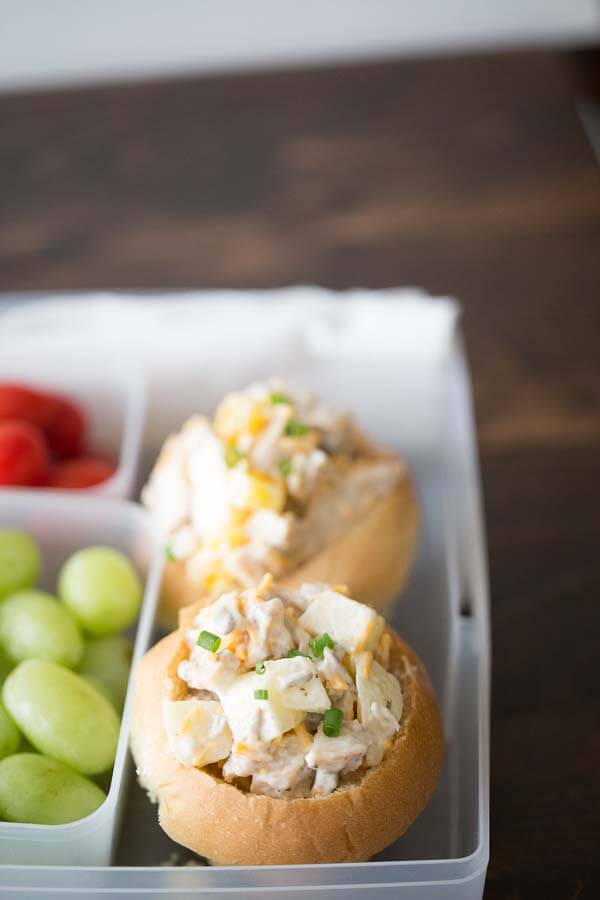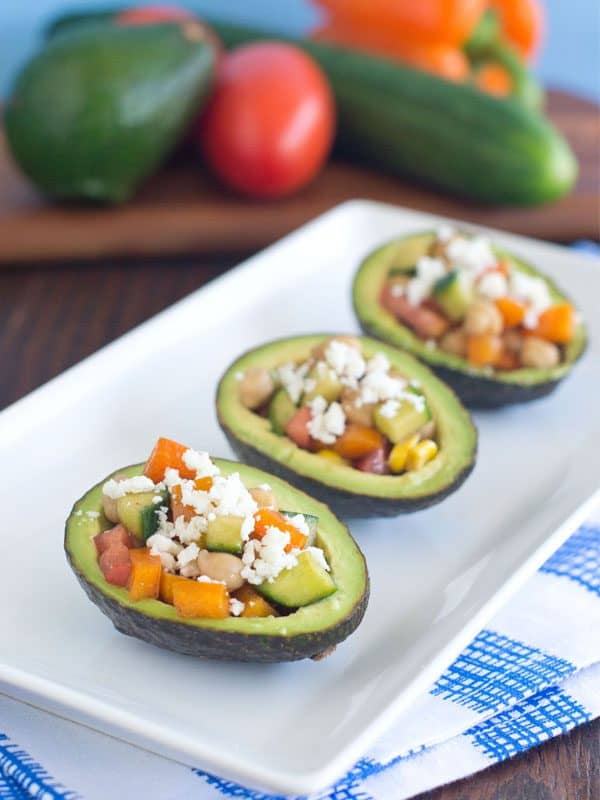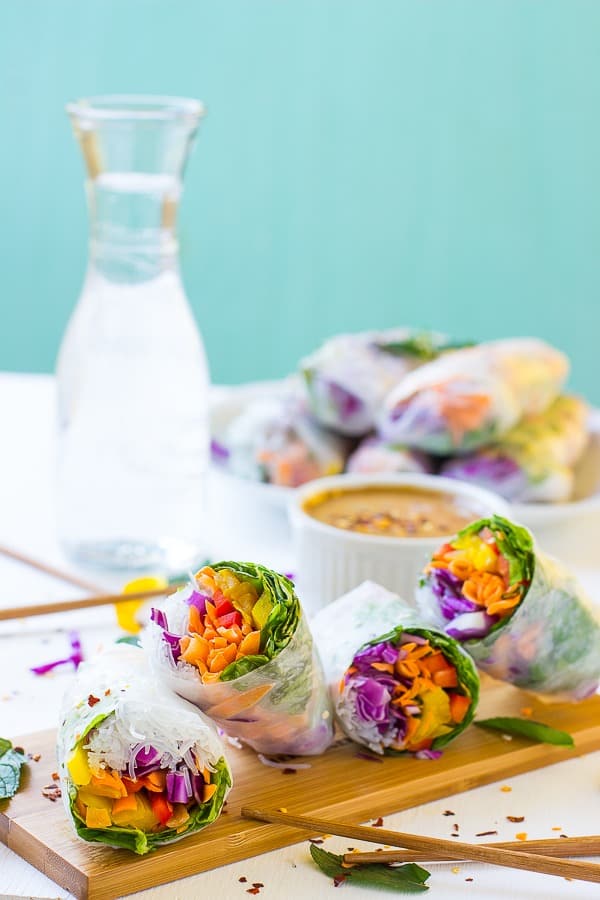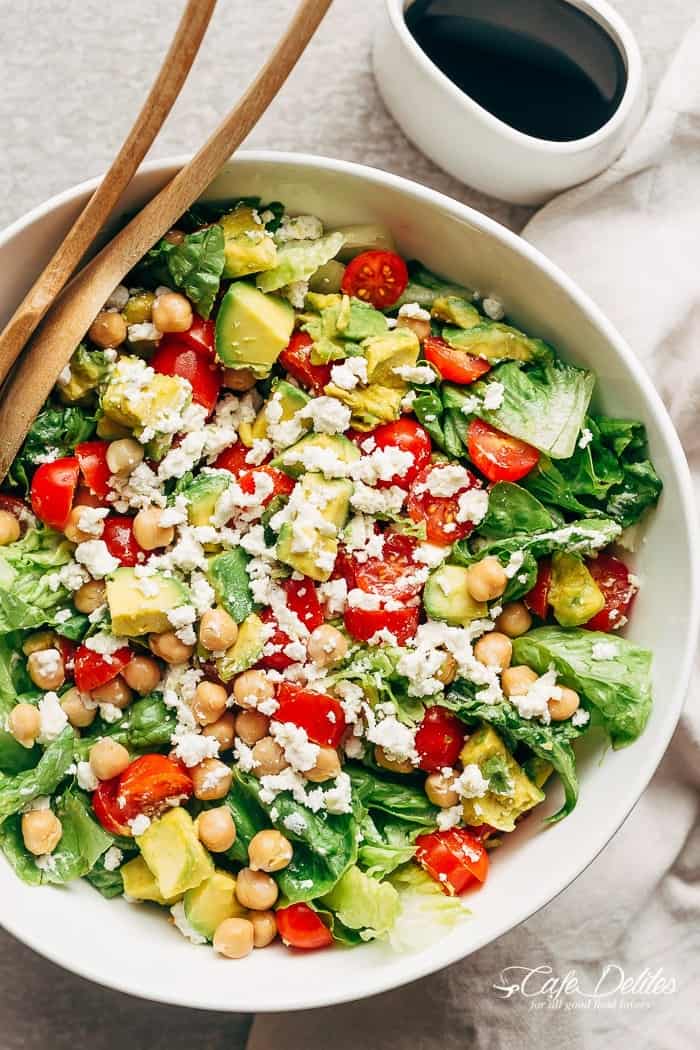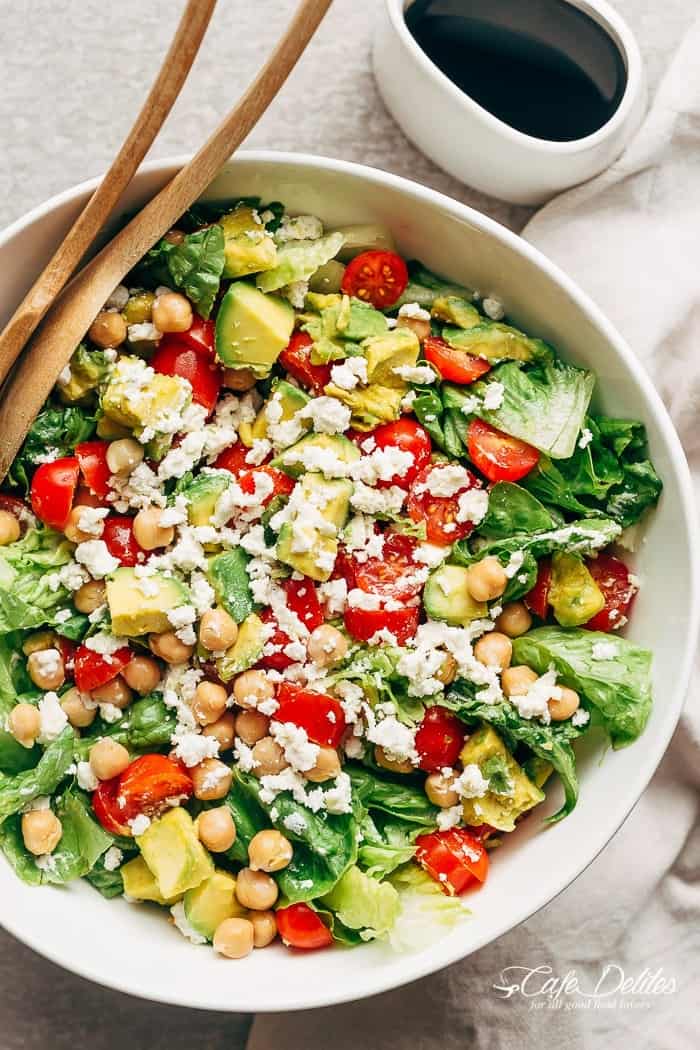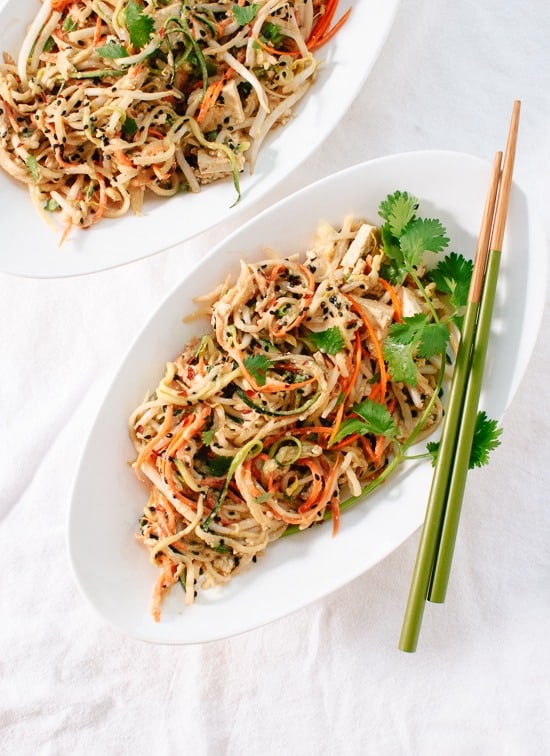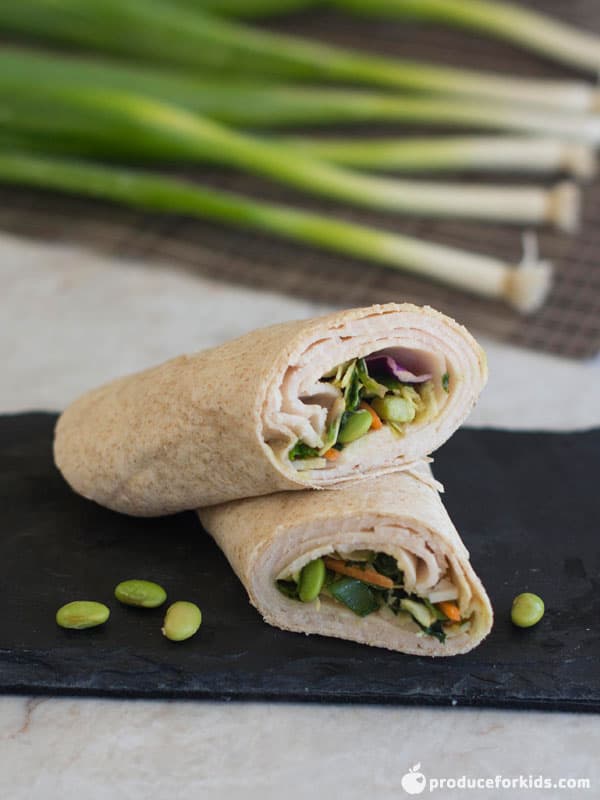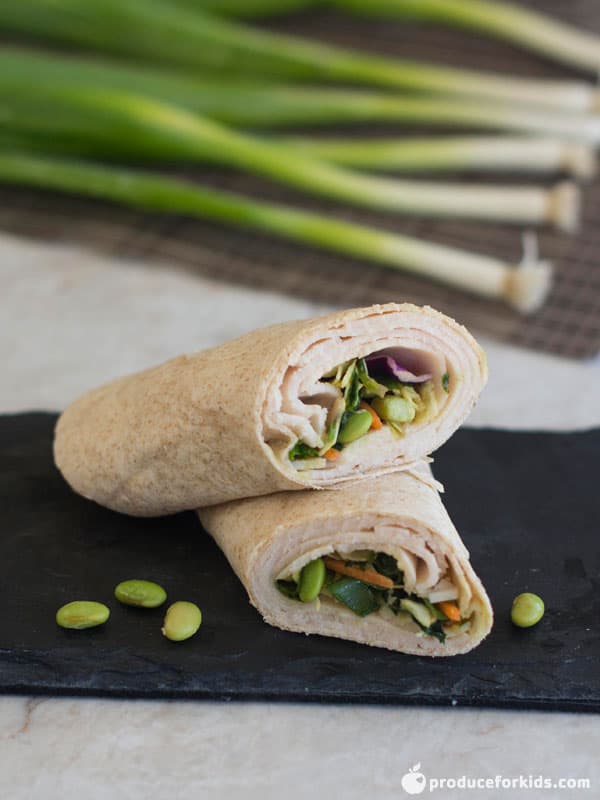 ---