The Grouchy Ladybug Strawberry Snack
No need to be grouchy anymore! This easy and yummy strawberry snack is a great way to encourage fine-motor skills in little ones while enjoying the adventure of a rather ill-behaved little bug in Eric Carle's classic, The Grouchy Ladybug.
Kids are active and energetic individuals. Their little bodies need energy to perform different activities. The major nutrients their body needs are: carbohydrates, proteins, and healthy fats.
A child's body needs those nutrients as their body is still developing. For parents, it could be hard for them to find the right food that their children will like. Fruits are often the best choice of food that children will surely like. This is especially true when your kids aren't fond of vegetables, but still need to get their daily fruit and vegetable intake.
Carbohydrates provide energy for a child's brain, muscles, and heart. They can be found in cereal, bread, and fruits. If you are looking for the best snacks for children, here's one of the easiest strawberry snacks that your children will surely love. What's good about making this snack is, it uses just two ingredients and is easy to prepare. You only need 5 minutes to make it.
Get the Kids in the Kitchen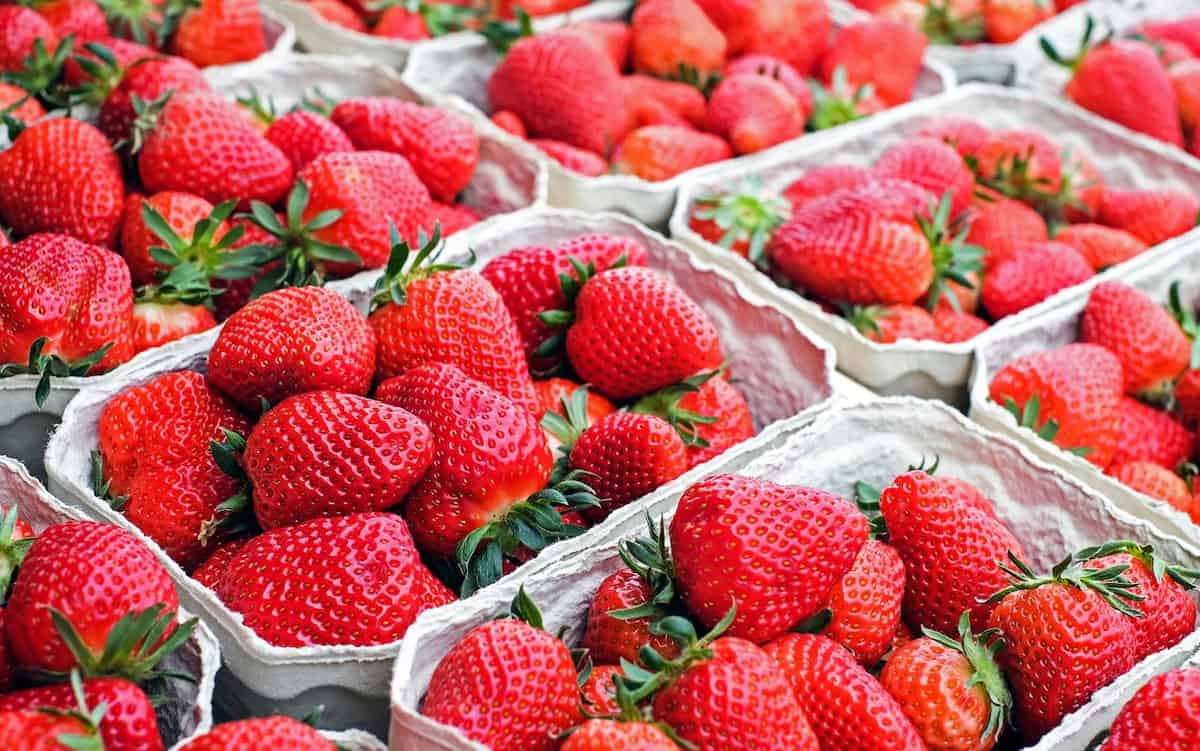 Making this snack with kids is a fun and great activity that enhances the fine motor skills of your little ones. Fine motor activities are good for their developing their cognitive abilities. To make this easy strawberry snack, all you need are strawberries and mini chocolate chips.
Fresh or frozen strawberries can be used in this snack, but fresh is best. Even when you thaw the berries a little, they tend to get a little mushy and wet. So do yourself a favor and stick with fresh berries if you can for this!
Any variant of chocolate chips will do, but we chose dark chocolate chips because they are a little healthier than the semi-sweet or milk chocolate varieties.
The first thing you need to do is to get your eight strawberries and approximately one tablespoon of mini chocolate chips. Then, simply insert mini chocolate chips into the strawberry in a scattered pattern. Your finished product will look like a ladybug. A strawberry snack with a twist that we're certain your kids will love.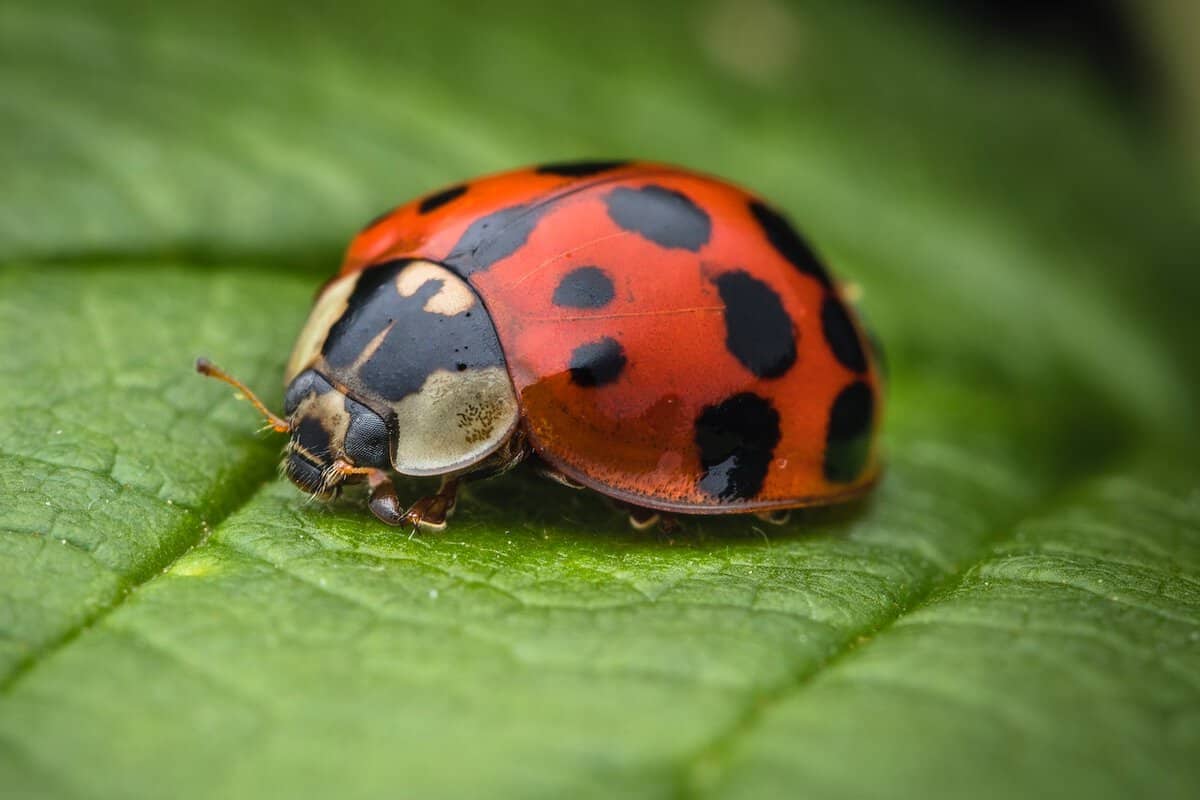 Why are strawberries a good snack for kids?
Strawberries are very rich in antioxidants and fiber. They are an excellent source of vitamin C and are cholesterol free and fat-free. Consuming strawberries may have benefits for heart health and blood sugar control. It is recommended that individuals eat one-half cup of strawberries to meet a single serving of fruits and vegetables for the day. Strawberries are safe for kids to eat in most cases since it is rarely classified as an allergen.
Aside from strawberries, one of the key ingredients in this easy strawberry snack is chocolate chips. Chocolate chips are a favorite for kids, but sweets should not be eaten without some sort of fiber such as strawberries in order to regulate blood sugar levels.
While chocolate chips are widely used to flavor ice cream, cakes, and even candies, too many chocolates are never a good thing. This is especially true when you're not eating anything healthy to go along with it. Chocolate contains sugar and caffeine, and that is why parents should let their children take chocolates moderately.
Still, this easy strawberry snack will surely be loved not only by kids, but also by people who are kids at heart. It feels like a sweet treat, but also packs a healthy punch! Try something new and enjoy this strawberry snack while studying.
The Grouchy Ladybug Strawberry Snack
Ingredients
1 tablespoon mini chocolate chips
8 strawberries
Instructions
Insert mini chocolate chips into strawberry in a scattered pattern.
Nutrition
Calories: 53kcalCarbohydrates: 9gProtein: 1gFat: 2gSaturated Fat: 1gPolyunsaturated Fat: 0.1gMonounsaturated Fat: 0.02gTrans Fat: 0.01gCholesterol: 1mgSodium: 6mgPotassium: 73mgFiber: 1gSugar: 7gVitamin A: 23IUVitamin C: 28mgCalcium: 16mgIron: 0.3mg