Free eBook How To Build The Perfect Charcuterie Board
What does it take to build the perfect charcuterie board? We have asked our in-house expert and published an eBook that you can download with all the tips and tricks to build the perfect charcuterie board.
Ah, Charcuterie boards are all the rage! Right? It doesn't matter if you call it a grazing board, snack board or a snacking platter, the idea is the same. And, in my opinion, we have perfected making them. Well, at least Amanda has 😉 I still have work to do. So, when a partner comes to us asking for our expertise in making the perfect charcuterie board, we go to Amanda. And these are the tips she has given us. We love them so much, we have actually put them in an eCookbook, so when you are done reading her tips, grab the eCookbook so that you can use all the How To Build The Perfect Charcuterie Board tips available whenever you need them! These are perfect for the holidays, weekends, or just the night that you don't feel like cooking!
What exactly is a charcuterie board?
It's a board or platter that is filled with meats, cheeses and other ingredients that your guests can snack on. They are perfect for entertaining. One of the big reasons that charcuterie boards have grown in popularity in recent years is that they give people multiple flavors in one aesthetically pleasing food presentation. While the items added to them vary widely, most people can agree that they will include meats and cheeses. Grazing boards or snack boards will also feature nuts, crackers, and sometimes jams, jellies and dips.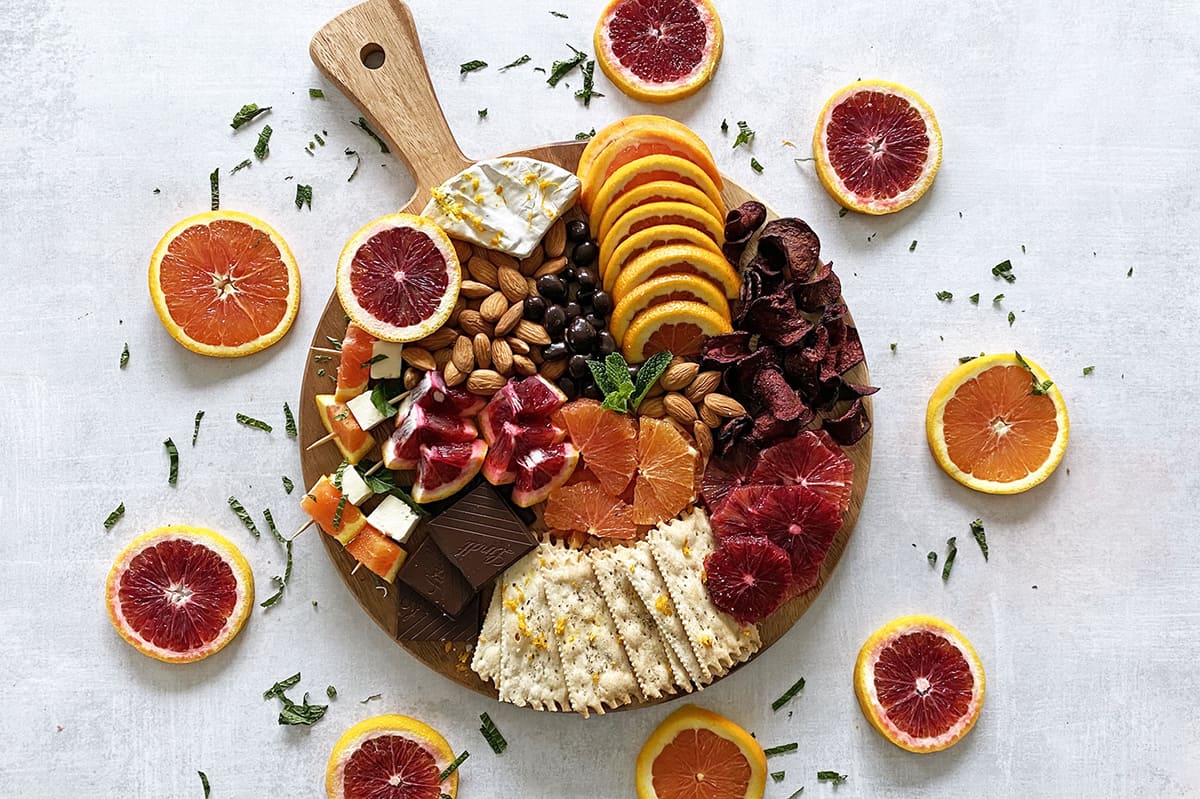 Why make a charcuterie board?
Because they are fun and you can add a variety of things to them! What can you add to your charcuterie board? That's the good news – anything you want! They can be customized and themed for any event you are having. And, if you don't like a particular meat or cheese, simply don't add it to your board.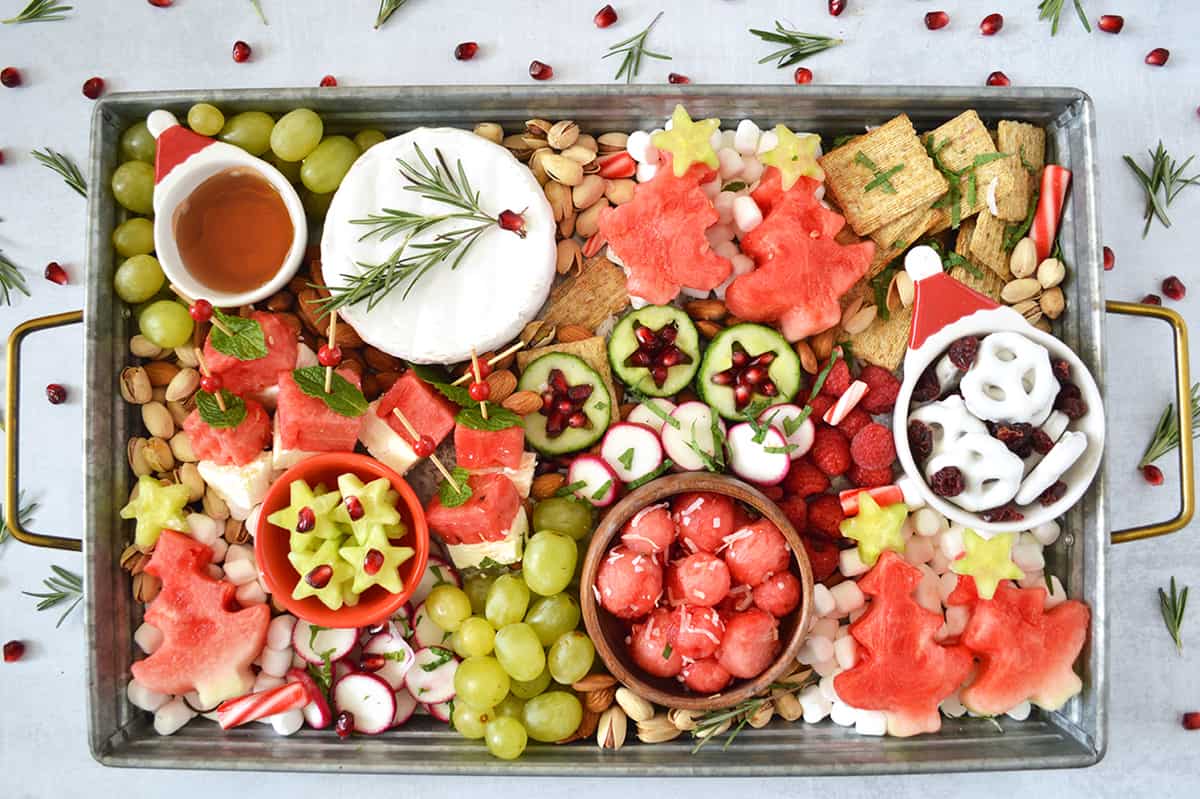 What is the purpose of a grazing board?
Whether you're creating a grazing board, snack board, or traditional charcuterie board one things remains a constant – you don't want to add anything to your board that requires refrigeration or heat. They typically sit out for a while, so the items on it need to be room temperature appropriate. This means that if your cheese is going to melt or your spreads are going to sour in room temperature, you should choose something else for your board.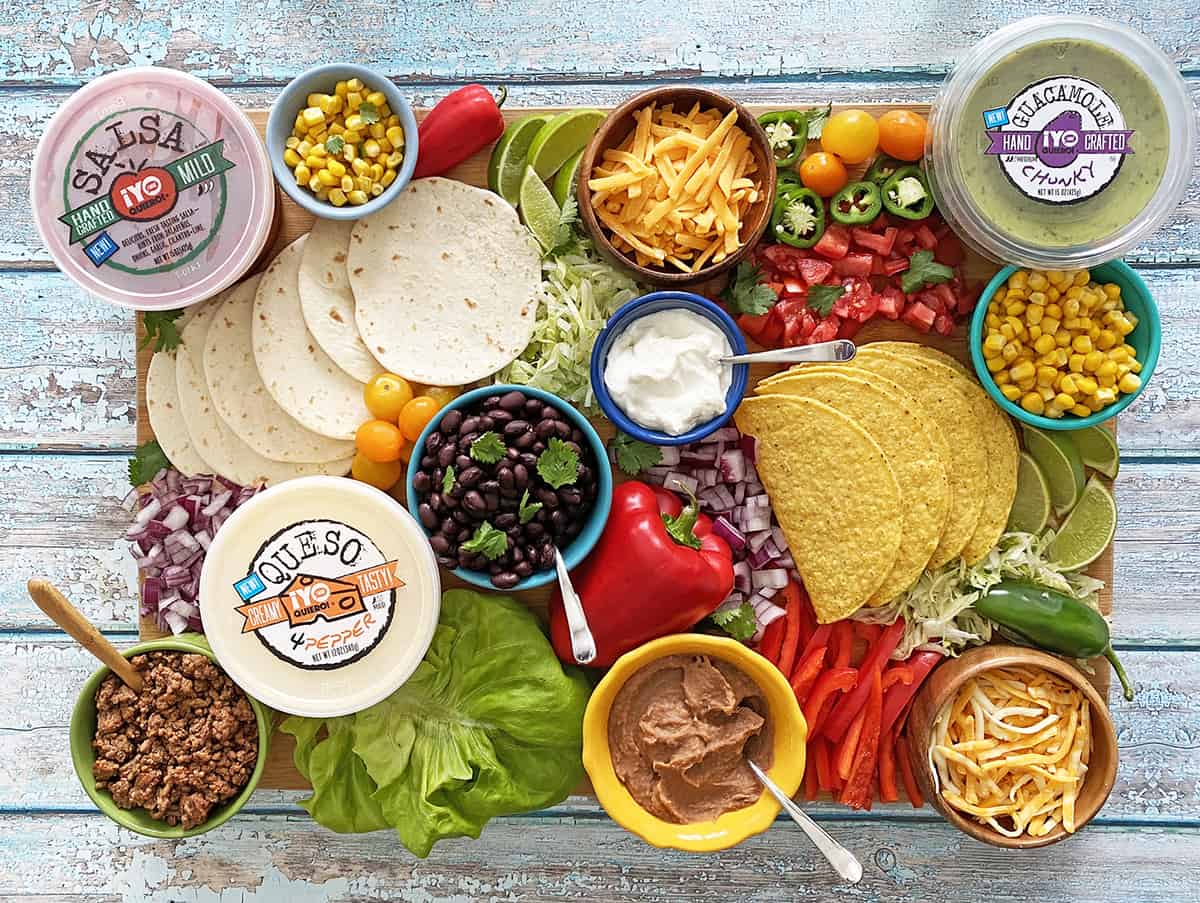 Do you need a special "board" to make a snack board?
No. You will see things online about specific sizes, but that's not required. Use your favorite cutting board to make your snack board. You can also use a platter or whatever you have on hand. It's not about the actual platter or "board" itself, it's about what's on it.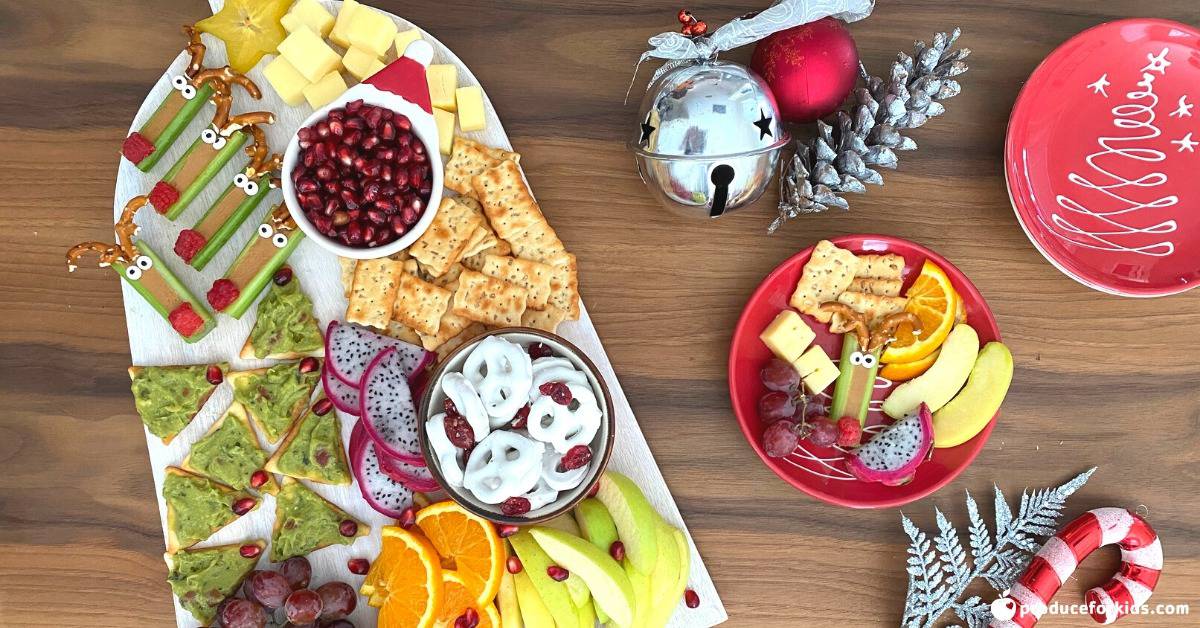 What is typically on a charcuterie board?
Cured meats
Cheese – make sure you have a variety
Crackers or small pieces of bakery bread
Fresh fruit –Just be sure to use fruit that is a good finger food or have them on skewers.
Dried fruit
Jam, Jelly or Honey – these are delicious on those cured meats and cheeses
Nuts – you can leave these off for a allergen-friendly board
Dip – we like adding a simple fruit dip if there's room on the board, but it's not required
But feel free to get creative, as you can see, we love to make themed snack boards!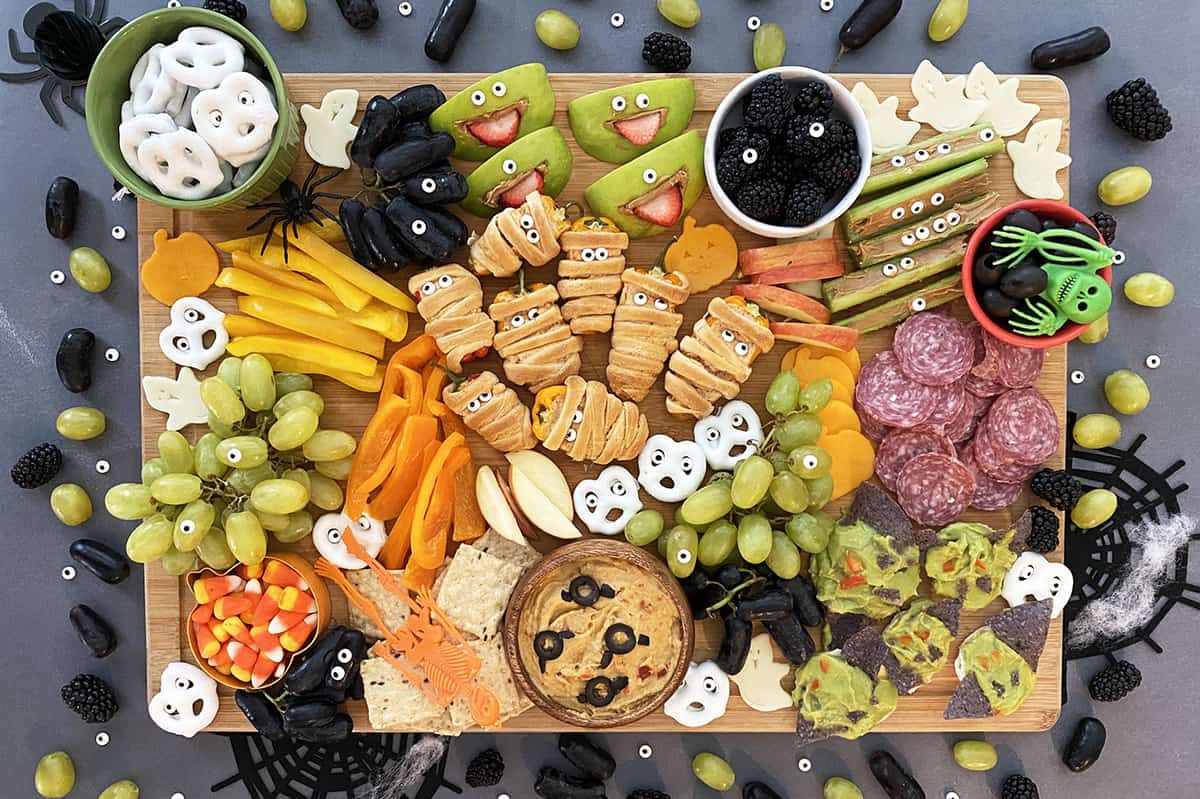 Don't you love when you go to a party or have a get together and you see all those delicious cheeses, meats, and vegetables to snack on? Gaining popularity in restaurants too, charcuterie boards are the perfect way to feed a crowd and please different palates. Making them at home can be fun, too! They are so customizable and can be done in themes to go with whatever occasion, party, or time of year it is.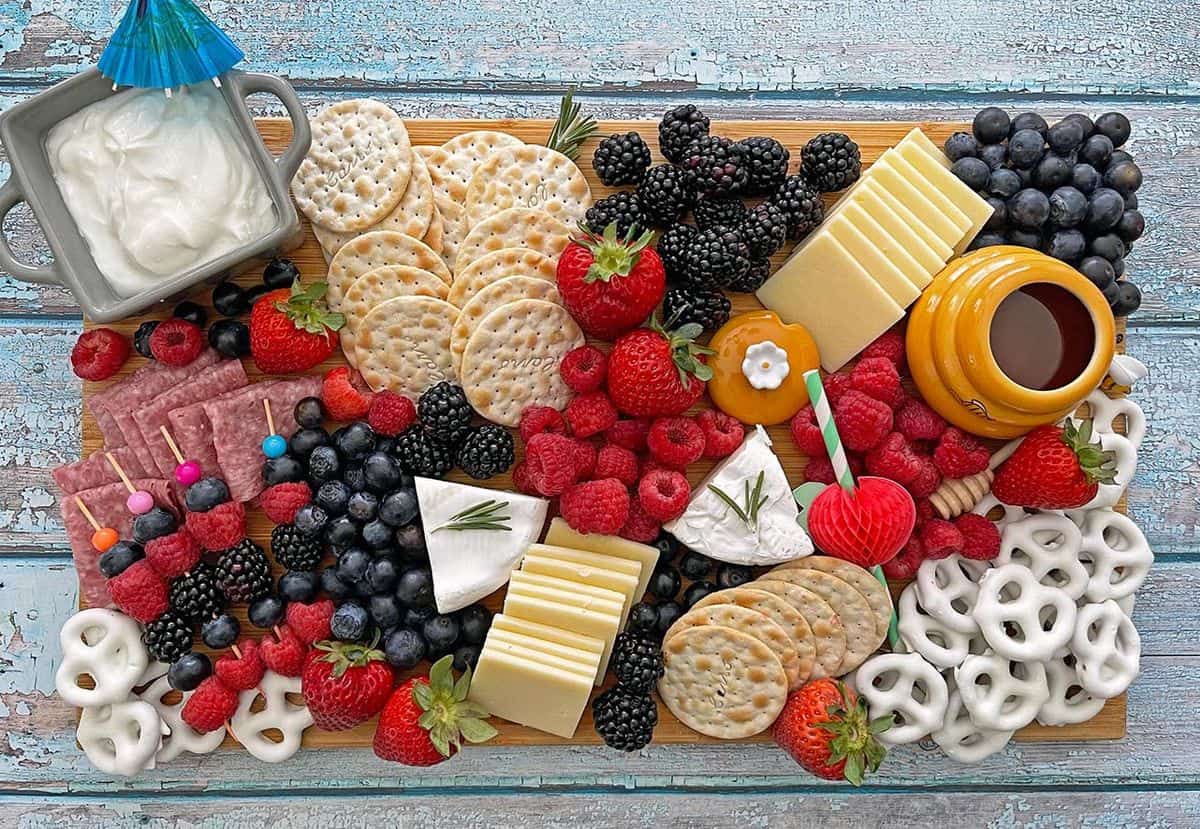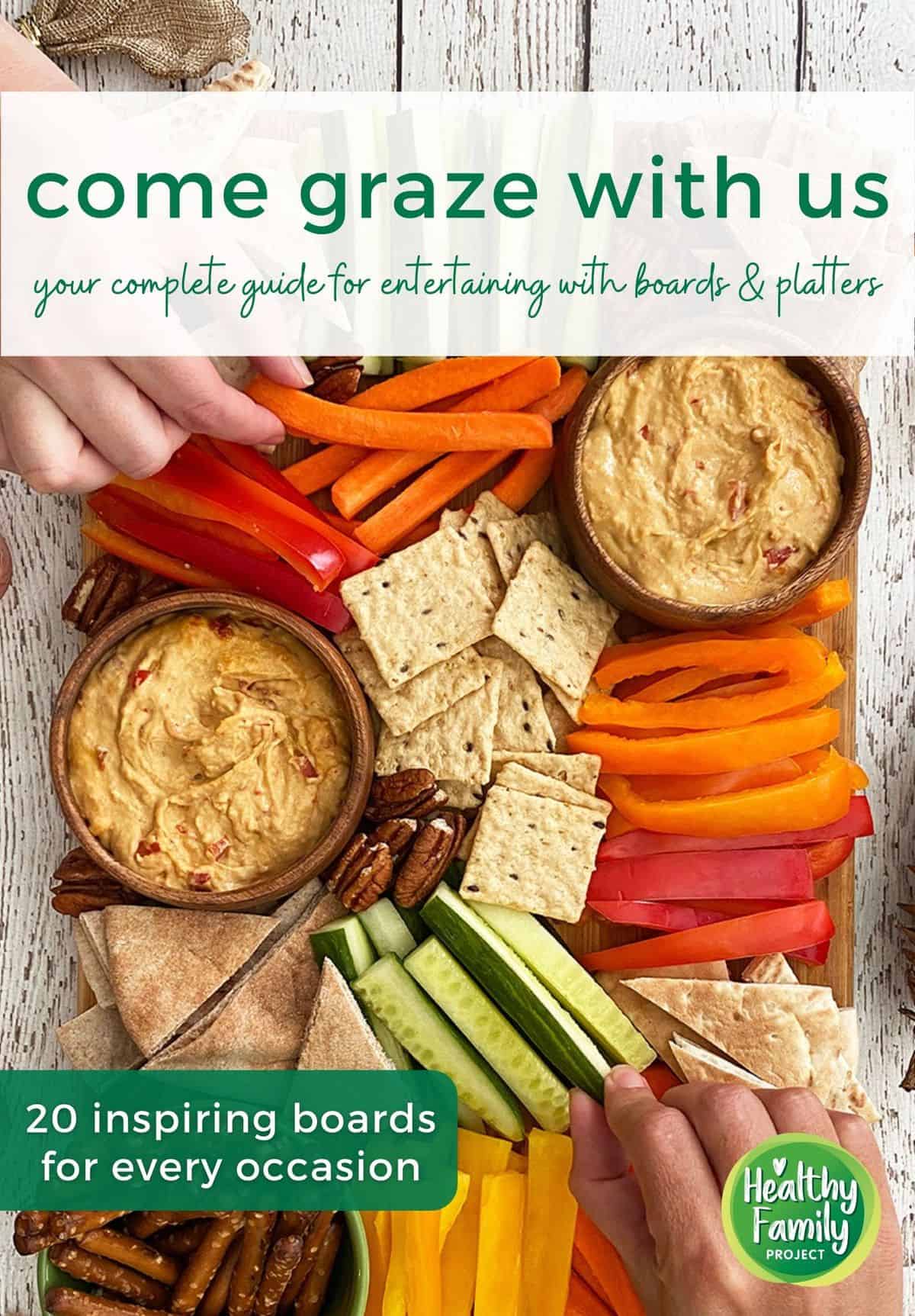 Charcuterie Boards – The Secret to Entertaining Made Simple
Be it a holiday gathering, birthday celebration, wedding or baby shower, or something else entirely, charcuterie boards simplify entertaining. They become a statement piece and a focal point that encourages gathering around, chatting and enjoying each other's company without all the fuss that traditional buffets require. No hot plates, no crockpots, and no complicated weaving of crescent rolls to make the perfect appetizer you found on Pinterest at 4 o'clock in the morning before your guests arrive.
Because snack boards have something for everyone, you won't have to worry about whether or not your guests were able to find something to munch on. And, you can refill the board with additional snacks with ease. Out of pecans or pepperoni on the board? No problem! Grab it from the fridge or pantry and boom – you're back to partying without stress.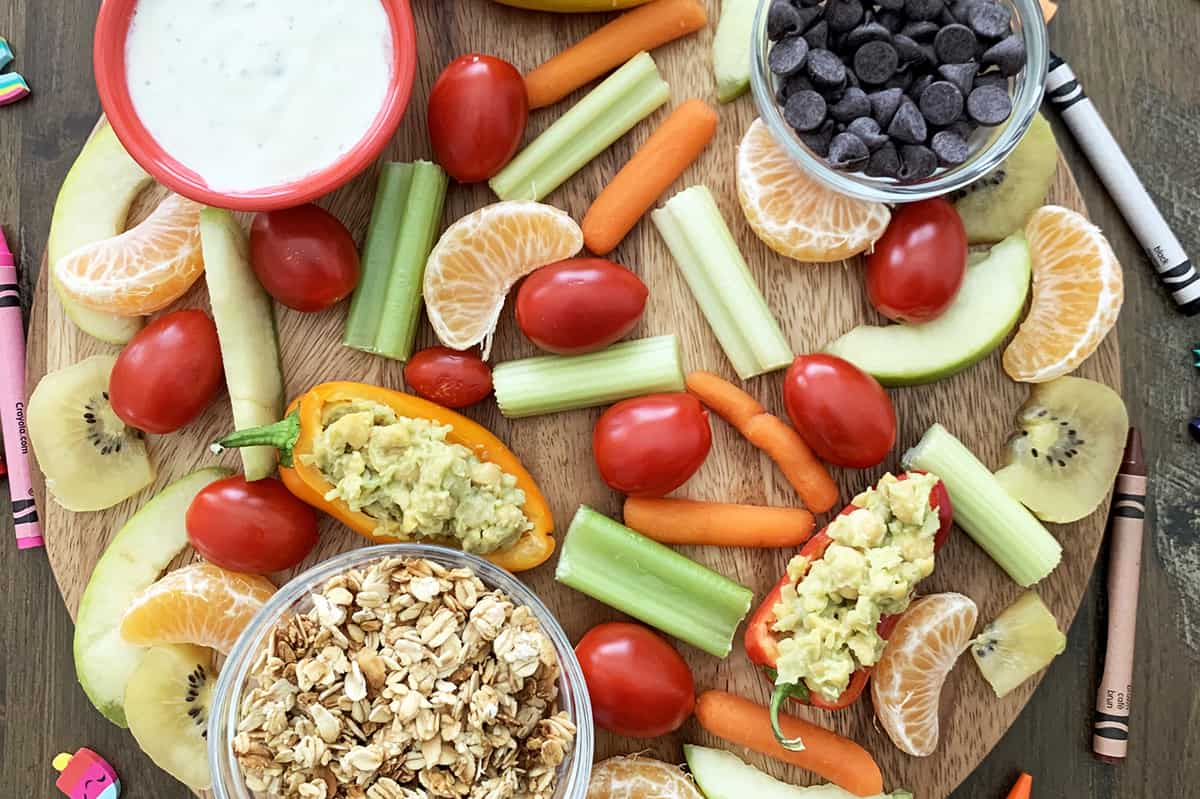 Some Of Our Favorite Snack Boards
Do you make snack boards or charcuterie boards at home? What are your favorite additions to grazing boards?