How to Freeze Grapes + Health Benefits Of Grapes
We love adding grapes to our diet! Here are the health benefits of grapes, how to add more grapes to your diet, plus how to freeze grapes. This blog post is sponsored by Sun World Grapes. All opinions are our own.
Since we're in the middle of peak grape season, which runs June to December, it's only fitting that we team up with our friends at Sun World® to talk about this kid-friendly fruit! Sun World is a proud partner of our annual Power Your Lunchbox Promise, which encourages families and classrooms to promise to eat a healthier lunch this school year.
As busy parents, we're always on the hunt for ways to make life easier during back-to-school time. We need recipes and ideas that are easy to prep, throw into lunchboxes or stock the fridge for snacking. Luckily, most fruits and veggies, like grapes, bananas and baby carrots, require little-to-no prep work. Keeping your child's favorites handy and within reach will keep them from grabbing the cookies or chips when hunger hits.
Sun World suggests storing grapes unwashed in their original packaging, then rinsing under cool, running water for 30 seconds when you're ready to eat. This will help keep your grapes fresher longer. And don't forget that grapes should be cut in half for toddlers for easier eating.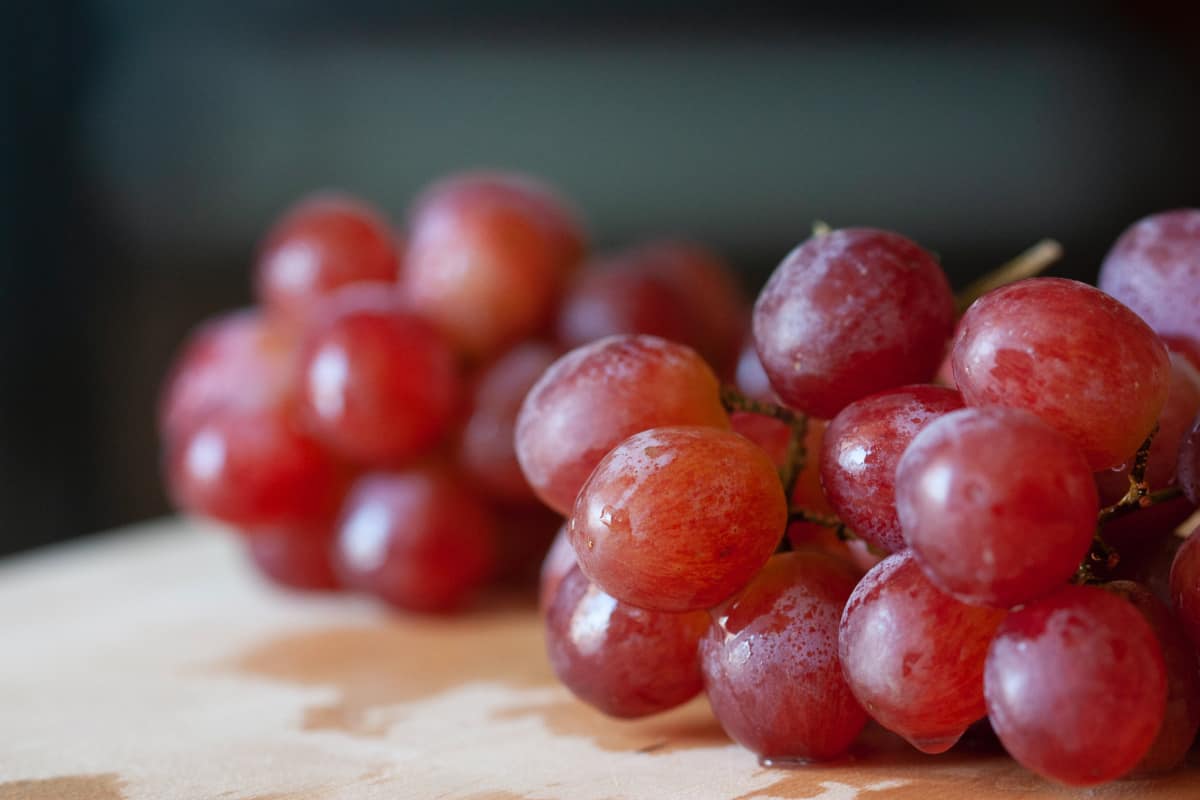 Grapes also have 10 key health benefits, as if you need more of a reason to enjoy them!
Counter Stress. Cramming for a test or stressing before a presentation? Grapes can enhance antioxidant activity and reduce oxidative stress levels.
Love Your Heart. A healthy heart is a happy heart. Grape polyphenols may contribute to a healthy heart!
Minimize Risk of Type 2 Diabetes. The resveratrol found in grapes can help prevent insulin resistance, a precursor to diabetes.
Fight High Blood Pressure. Potassium in grapes can help combat excessive sodium in the body.
Build Strong Bones. Excellent source of Vitamin K, which is essential to building strong bones.
Keep Teeth & Gums Healthy. Smile more and fight periodontal disease with the Vitamin C found in grapes.
Eye Protection. Protective effect on retinal structure and function.
Maintain a Healthy Weight. Fruit packed with flavonoids have the greatest effect in maintaining a healthy weight.
Prevent Cancer. Antioxidants may slow the growth of cancer cells and inhibit the formation of tumors
Maintain Health. Antioxidants in grapes defend against damaging free radicals that can harm cells.
Looking for a cool treat or way to use up grapes before they go bad? Try freezing grapes! Check out how easy it is for kids to do.
For more information, recipes and tips, make sure to visit http://www.sun-world.com/.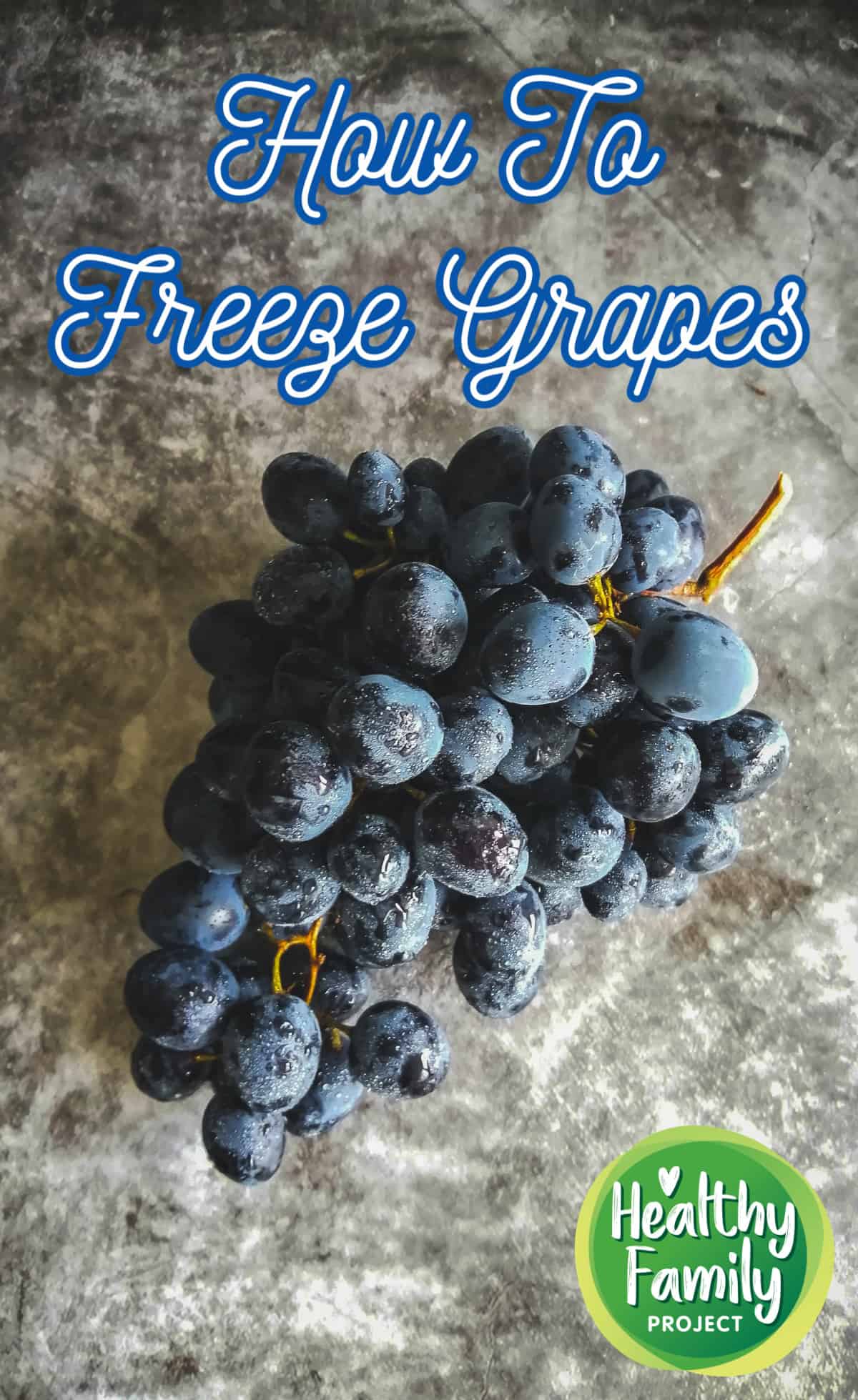 What is your favorite way to enjoy grapes? Have you ever froze grapes?