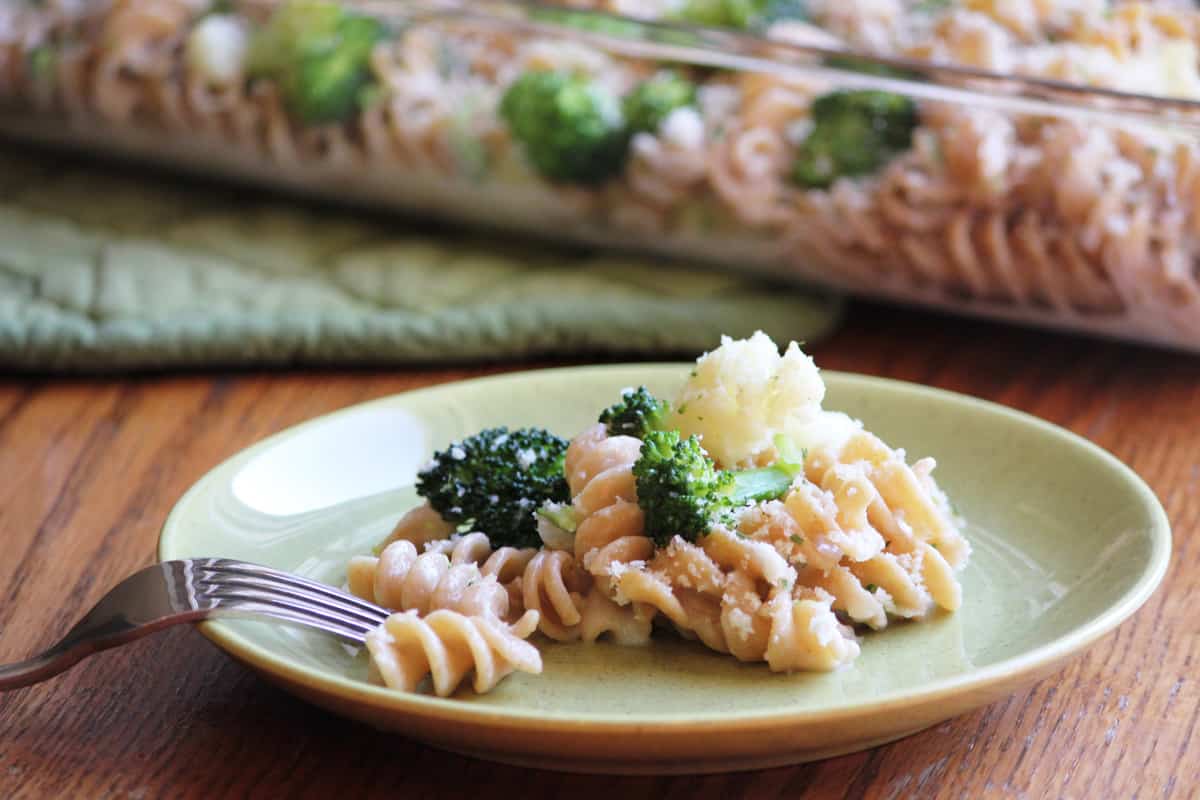 Macaroni and cheese is a family favorite no matter where you go. We love adding broccoli and cauliflower to this version to add some nutrition and veggies to everyone's plate. This recipe can easily be made the night before and heated up for a quick yet hearty dinner.
If you're looking to get more veggies into your diet, then this is a great recipe to make. It has two different types of vegetables (broccoli and cauliflower) that are combined with pasta, low-fat cheddar cheese, and fat-free milk for a delicious meal.
Vegetable Mac and Cheese is a great comfort meal that the entire family will enjoy. It's also easy to make, so you'll have dinner on the table in no time.
A Quick History of Mac and Cheese
Mac and Cheese is a dish that has been around for centuries. In 1802, Thomas Jefferson made the first recorded reference to macaroni and cheese in the United States. He brought back a recipe from France that was popular with the Americans. The dish became even more popular during the Civil War, when Union soldiers were fed macaroni and cheese by their wives.
It became even more popular in the twentieth century, when it was mass-produced by companies such as Kraft Foods. Today, mac and cheese is enjoyed by people of all ages and is considered one of America's favorite comfort foods.
Though the origins of adding vegetables to mac and cheese are unknown, we're certainly glad someone started it at some point. By adding veggies, it's a great way to bulk up the dish, add more nutrients, and spread your dollar even further!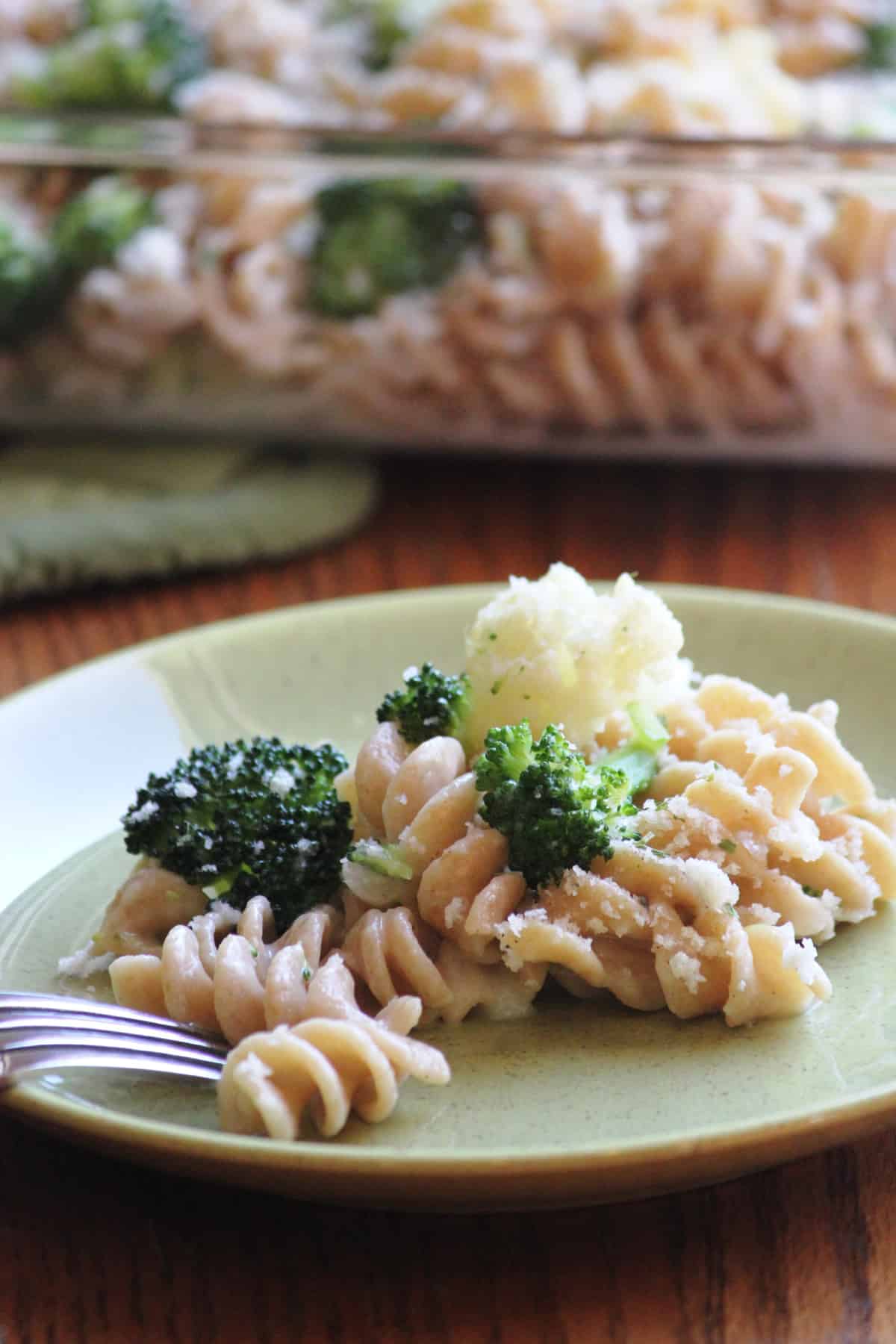 Health Benefits of Broccoli and Cauliflower
Broccoli and cauliflower are both rich in calcium, vitamin C, fiber, and antioxidants. They also contain glucosinolates that have been shown to prevent cancer. Furthermore, broccoli contains sulforaphane (a phytochemical) which has been linked to lower rates of breast cancer in women.
This mac and cheese is a delicious way to get some vegetables into your diet. Broccoli and cauliflower add nutrients and minerals such as fiber, vitamins C and K, folate, calcium, iron, potassium, and a lot more. It's also nice that you can make this recipe with any type of cheese depending on what you have available at home! If you want something with less fat content then try substituting 1/2 cup milk for 1/2 cup water along with an equal amount of non-fat cream cheese instead of regular cheddar cheese (which has more calories per serving).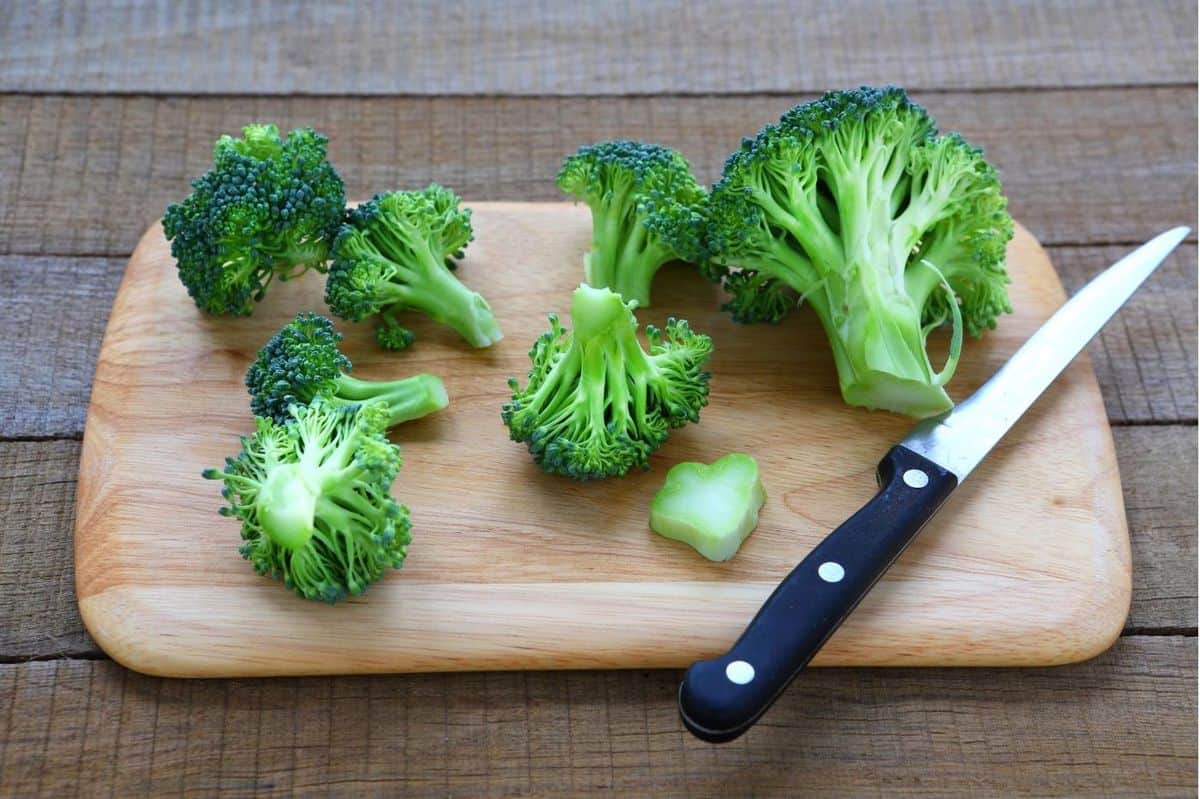 How to Serve Vegetable Mac and Cheese
If you want to serve your vegetable mac and cheese as a main dish, you can go that route. But, it's also just as tasty served on the side of other food. You could serve it with a salad, a light meat such as fish, or even something a little heartier like grilled chicken breast. A nice wheat bread or roll would pair with this dish perfectly as well.
If you want to up the veggie content, you could add about a half cup of more cauliflower to the mix without a significant change in the taste. In a separate pan, steam cauliflower florets until they are soft. Then, add the steamed veggies, a splash of milk, a tablespoon of butter, and salt and pepper to a blender and blend until smooth and creamy. Then. simply pour it into your mac and cheese until combined.
For exceptionally picky eaters, skip the broccoli, put all of your cauliflower into the blender, pour it into your mac and cheese, and they'll never know it's in there at all!
This dish could also be made even more veggie-heavy with the addition of roasted diced zucchini, squash, and a whole host of other veggies! What will you add to your vegetable mac and cheese?
Bottom Line: This Vegetable Mac and Cheese is Worth Trying
It's hard to beat the classic combination of cheese and pasta, but broccoli and cauliflower takes it to a healthier and more protein-rich level. This recipe is incredibly simple to prepare, but I promise your guests will be impressed. Vegetable Mac and Cheese is a great way to get the taste of macaroni and cheese without focusing just on the carbs or calories. And you can use any type of vegetable that you like!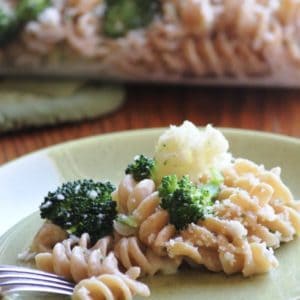 Vegetable Mac and Cheese
Ingredients
1 13.25 oz. box whole wheat rotini pasta
1 12 oz. package broccoli and cauliflower florets,
2 tablespoons unsalted butter
2 tablespoons all-purpose flour
1 cup fat-free milk
9 ounces shredded lowfat Cheddar cheese
1/4 cup whole wheat breadcrumbs
Instructions
Cook pasta according to package directions, adding broccoli and cauliflower last 2 minutes. Drain and reserve ½ cup water.

Melt butter in large pot over medium-low heat. Add flour and cook, stirring, 1 minute. Increase heat to medium-high and whisk in milk. Continue whisking until sauce boils and thickens slightly. Add cheese and whisk until smooth.

Remove from heat. Stir in pasta and vegetables. If mixture is too thick, add reserved cooking water a little at a time until constancy is to your liking.

Transfer to 11×8-inch baking dish coasted with cooking spray and top with breadcrumbs.

Place under the broiler 2 – 3 minutes, or until golden brown.
Nutrition
Calories: 145kcalCarbohydrates: 9gProtein: 13gFat: 7gSaturated Fat: 4gPolyunsaturated Fat: 0.3gMonounsaturated Fat: 2gTrans Fat: 0.2gCholesterol: 20mgSodium: 302mgPotassium: 106mgFiber: 1gSugar: 2gVitamin A: 299IUVitamin C: 3mgCalcium: 233mgIron: 1mg