6 Freaky Fruits and 19 Delicious Ideas for Halloween
If you are looking to serve up some scary eats and treats this Halloween season, be sure to add these freaky fruits to your Halloween menu! Disclosure: This post is sponsored by Melissa's Produce. Melissa's specializes in fresh produce with an emphasis on specialty items like tropical fruits, exotic produce and, of course, Freaky Fruits! All opinions are our own.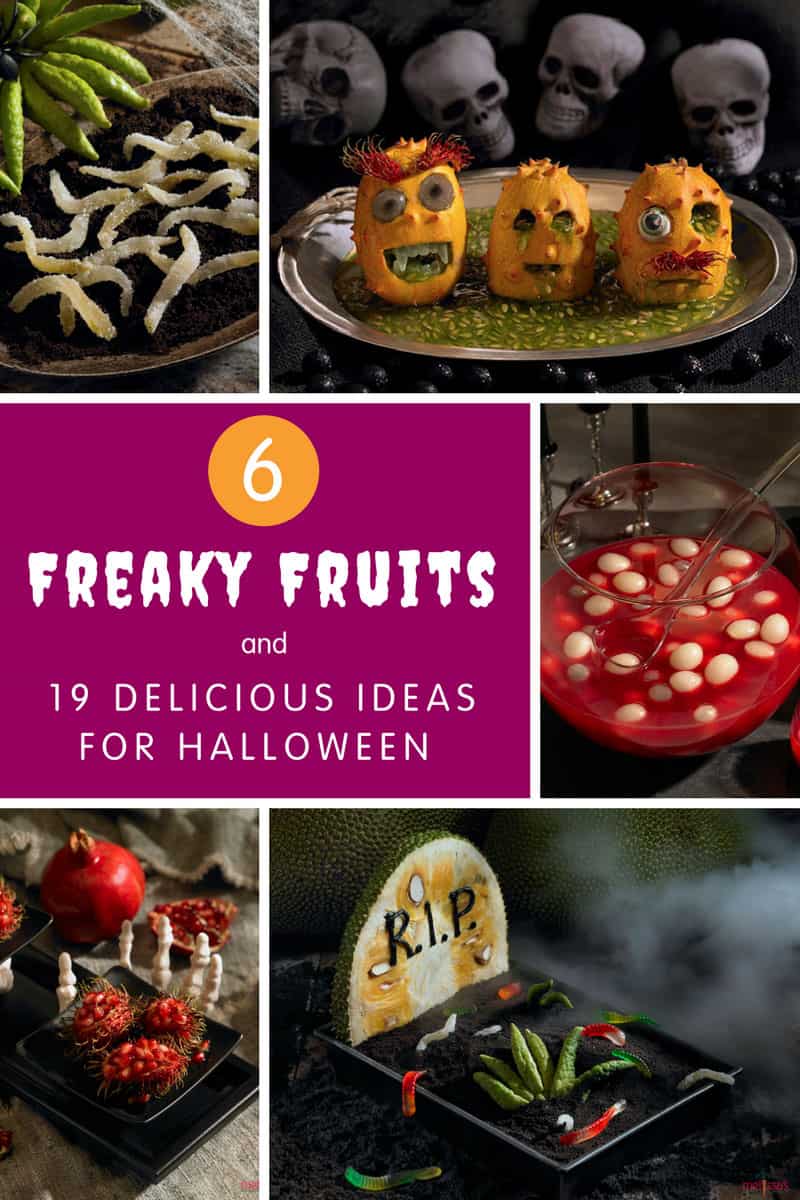 Halloween is about fun, and about all things scary! That's where Freaky Fruits come in. Whether you're decorating for a Halloween party, looking for a spooky dish or just want to have fun with produce, here are a few ideas to spark your imagination for a spook-tacular feast.
RAMBUTANS
Rambutans have the texture of a grape, with an aromatic and floral grape-like texture. They're very easy to peel with a knife, and you can also use your fingernail to slit them open along the seam.
Get tips on how to pick, prepare and store rambutans!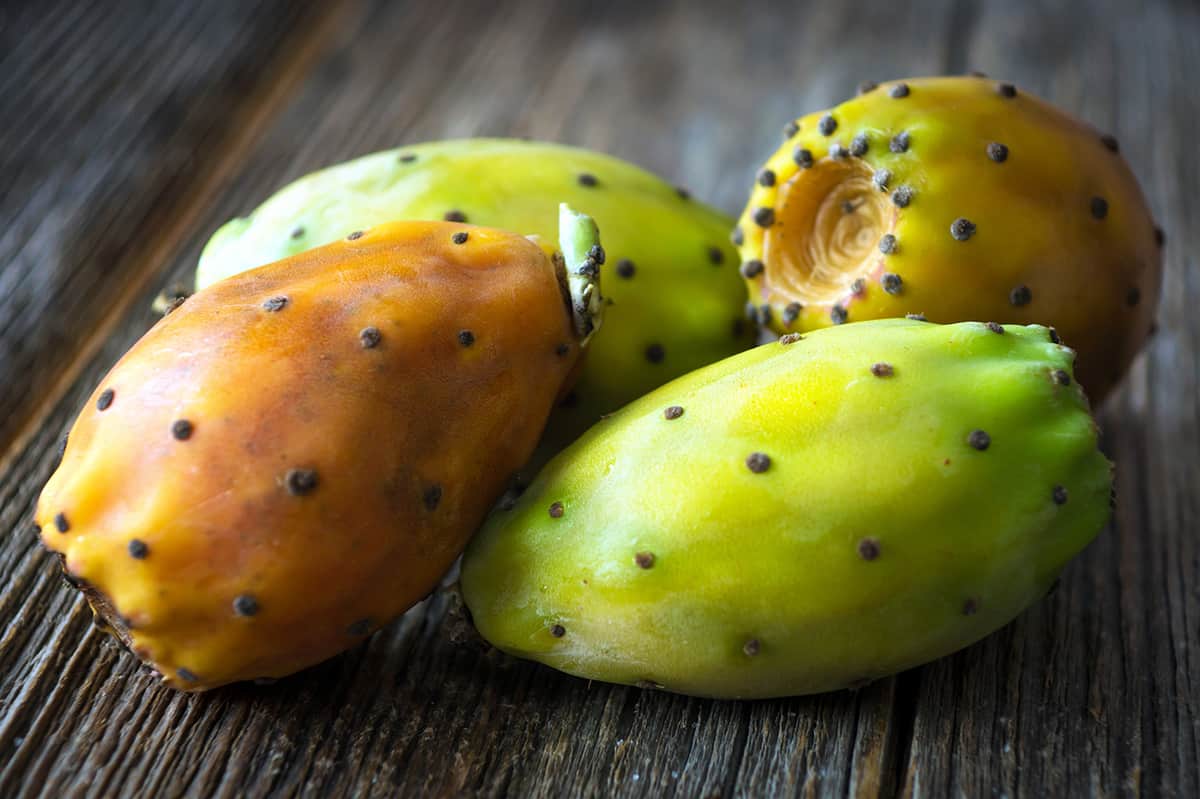 CACTUS PEARS
They might sound intimidating, but cactus pears are actually very easy to peel and have sweet, succulent fruit with a tropical, watermelon-like flavor.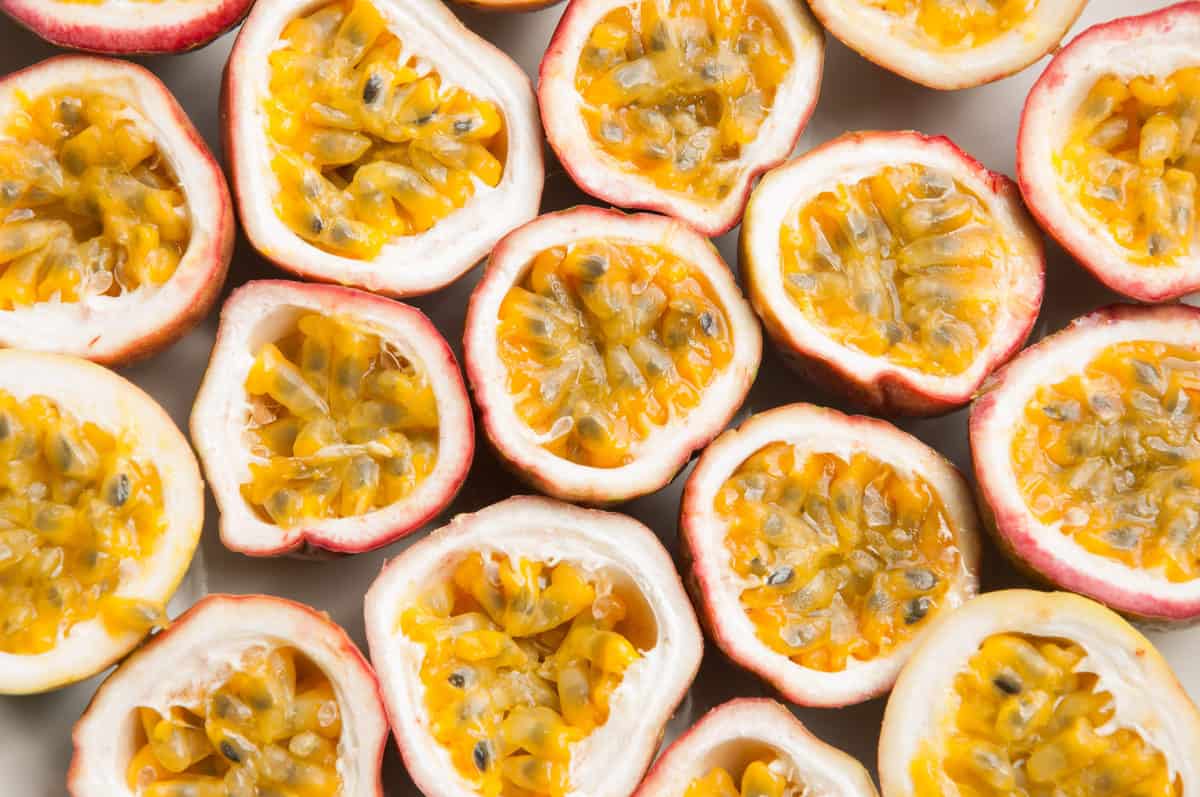 PASSION FRUIT
Passion fruit has a bold, sweet tart flavor that wakes up your taste buds. The bright, orange-yellow pulp contains crunchy, edible black seeds.
KIWANO MELONS
Kiwano melons have a cucumber-banana-melon like flavor and the most electric green color you may ever find in nature.
Get tips on how to pick, prepare and store Kiwano melons!
BUDDHA'S HANDS
Buddha's hands have no fruit or seeds inside, only a smooth white pith. Give a finger squeeze and enjoy the marvelous perfume!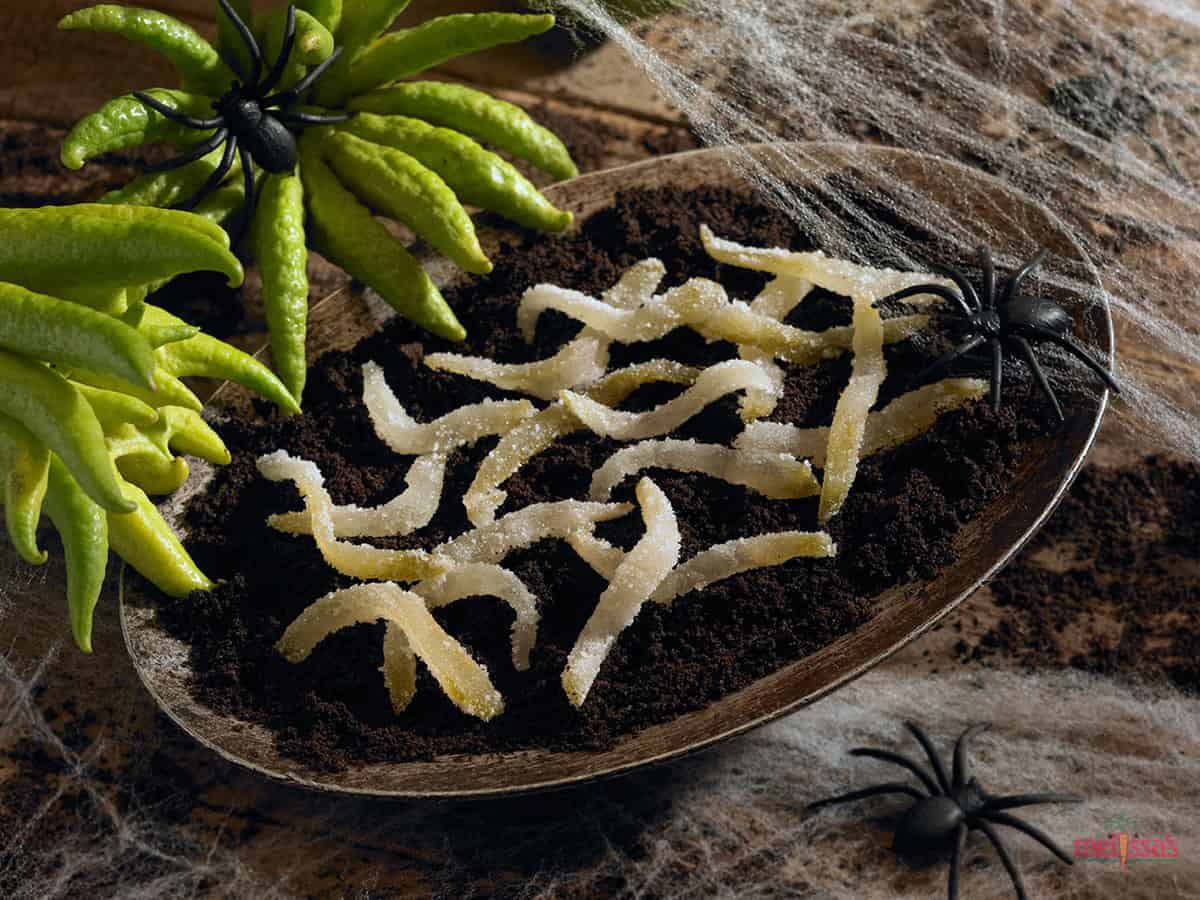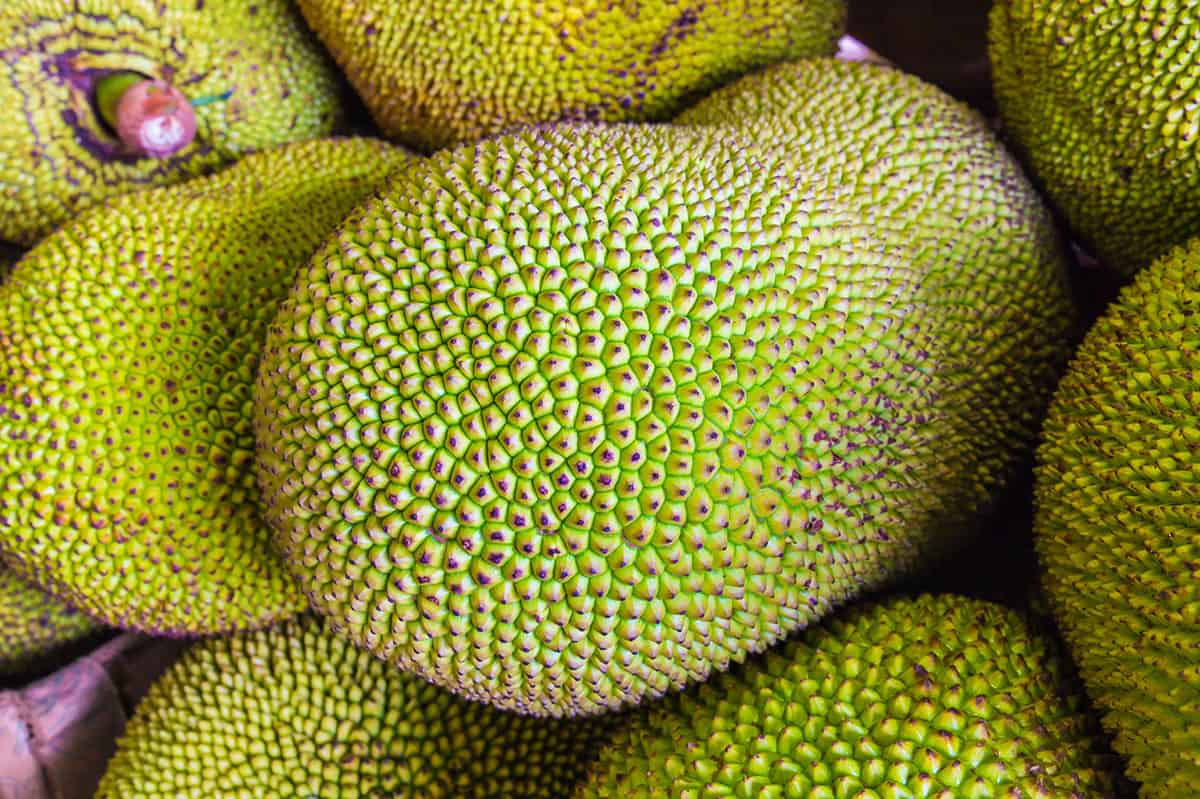 JACKFRUIT
Jackfruit may look prehistoric, but couldn't be more now. This of-the-moment. This tropical superfood is a great substitute for meat in dishes like pulled pork, but it's super-sweet pods can be enjoyed in many ways. The tutti-frutti tropical taste inspired the flavor for Juicy Fruit® gum.
Get tips on how to pick, prepare and store jackfruit!