Pediatrician-Approved Tips To Get Kids Active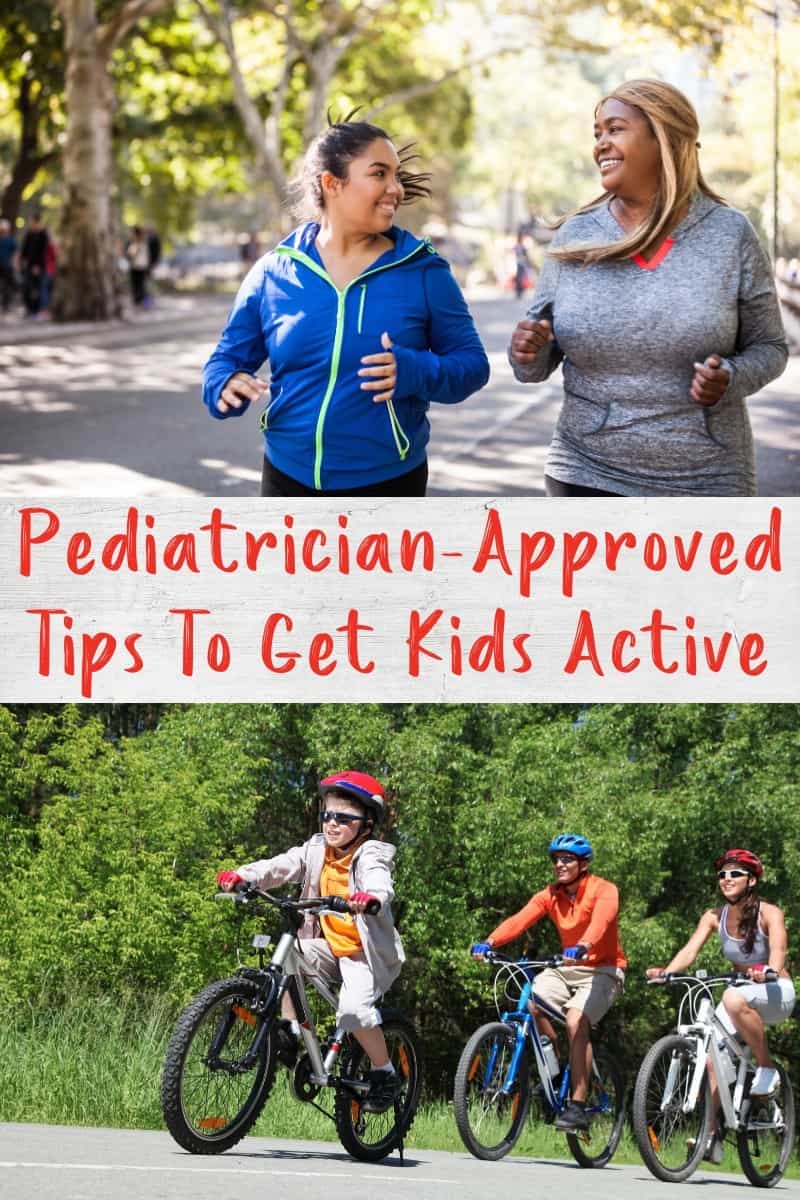 My youngest recently asked what I did for fun as a kid. His jaw dropped when I explained we didn't have smart phones, Internet, video games or a million TV channels. We just went outside to play. Of course, we weren't thinking about physical fitness, but we were on to something healthy.
Kids need a good 60 minutes of physical activity a day. Sound like a lot? Look at it this way: regular physical activity builds strength, increases energy, and helps kids focus on school work, sleep better, cope with stress and feel better about themselves—I really can't overstate the benefits. If exercise were a pill, you'd definitely want a prescription.
In the Health4Life clinic where I care for kids struggling with their weight, I always share Strong4Life ideas for staying active. At home with my three boys, I'm a stickler for limiting screen time—almost none Monday through Thursday (although I'll admit to the occasional active video game on a rainy weekday afternoon). After school, I typically shoo them outside for soccer shootouts, hoops, games of pickle or whatever they come up with.  If I have time, I'll grab a ball and take everyone to the park, where there's plenty of room to throw, run and have fun.
Other easy (and free!) ideas:
Take a family walk and invent fun challenges along the way, like racing to the next lamppost or skipping for a block.
Go for a family bike ride after dinner.
Send kids on a scavenger hunt (collect three red leaves, two acorns…you get the idea).
For latchkey kids or inclement weather days, Strong4Life.com has plenty more fun ideas to keep kids active indoors. My favorites: dance offs, balloon volleyball and homemade obstacle courses.
Here's another thing: I'm keenly aware my kids are always watching my husband and me. When my oldest was five, he mentioned that I didn't like to exercise. I love to exercise, but I always work out before the kids get up. So he'd heard me talk about it, but never sees me do it. It made me realize my words weren't as loud as my actions. My husband is also a great role model, passionate about his own activities, supporting the kids in theirs and helping serve healthy family meals.
Do this for you and your family – make the time to find what's fun to get your family moving!