Kid-Friendly Kitchen Tasks for Every Age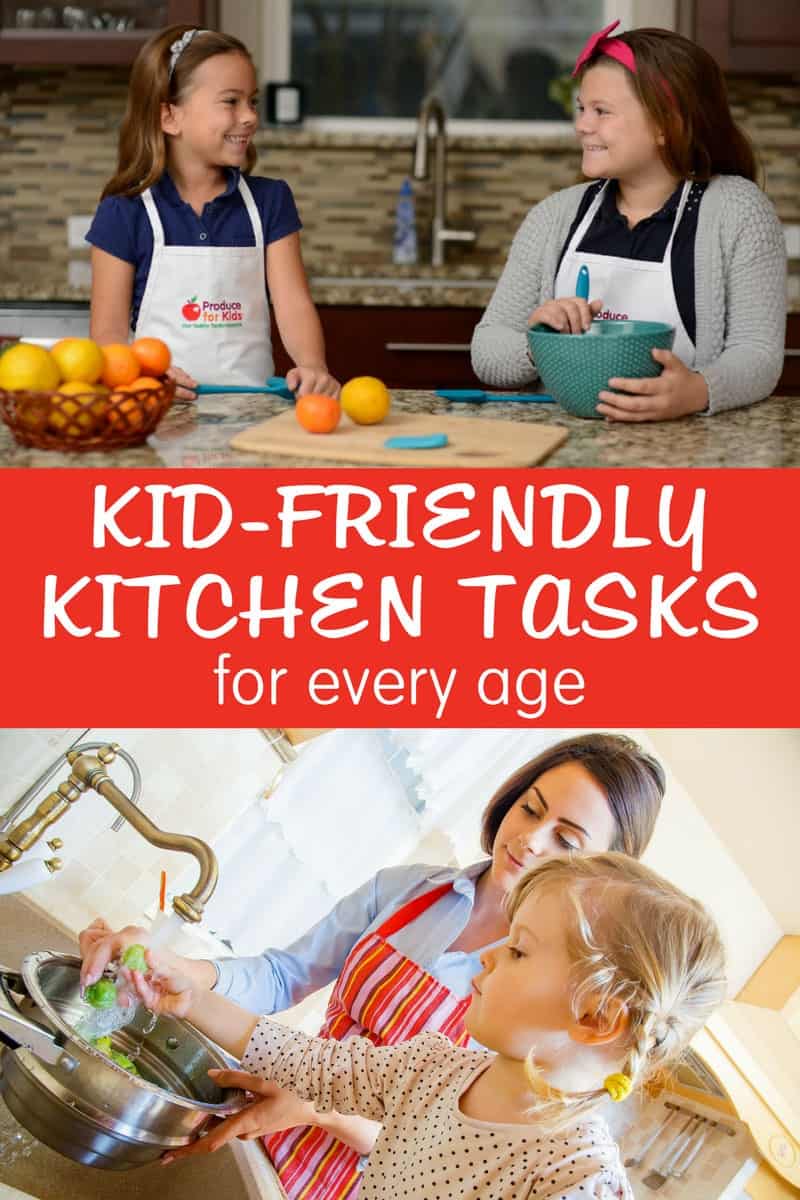 Creating a meal together as a family means more than just tasty food on the table. Getting the entire family involved in preparing the main event will create memories that will last forever and maybe a new family tradition. Plus, extra hands are always a plus!
Cooking can help kids develop reading, math and science skills, and give families the opportunity to spend more time together. If you're looking to get your kids in the kitchen and cooking alongside you, check out these simple age-appropriate tasks for your little ones.
Little Ones (1-3)
Washing fruits and veggies
Mixing ingredients by hand
Mashing potatoes or vegetables (or anything that needs mashing)
Next Level (4-6)
Juicing lemons/limes
Cutting with a plastic knife (Try one of these knives that are great for kids)
Setting the table
Spreading butter
Measuring dry ingredients (I love these measuring bowls!)
Junior Chefs (7-10)
Reading recipes
Greasing and lining baking pans
Cracking eggs
Pouring ingredients
Independent Kiddos (11 & up)
With the right supervision and guidance, this age group can conquer many of the kitchen tasks we complete as adults. Involve them in all of the above, but add in a few additional including:
Operating the oven
Using a hand mixer
Mapping out quantities based on number of guests
Now it's time to get cooking in the kitchen! What are your kids' favorite tasks in the kitchen?