Blog Authors
Sally Kuzemchak | Registered Dietitian
Sally Kuzemchak, MS, RD, is a registered dietitian, author, and mom of two boys. She blogs at RealMomNutrition.com, a "no-judgement zone" for feeding families. She is the author of two books, The 101 Healthiest Foods For Kids, a guidebook to the best whole foods for kids, and Cooking Light Dinnertime Survival Guide, a cookbook for busy families. An award-winning reporter and writer, Sally serves as a Contributing Editor for Parents magazine and a blogger for WebMD. Her writing has been published in magazines including Prevention, Health, Family Circle, Eating Well, Fitness, and Shape.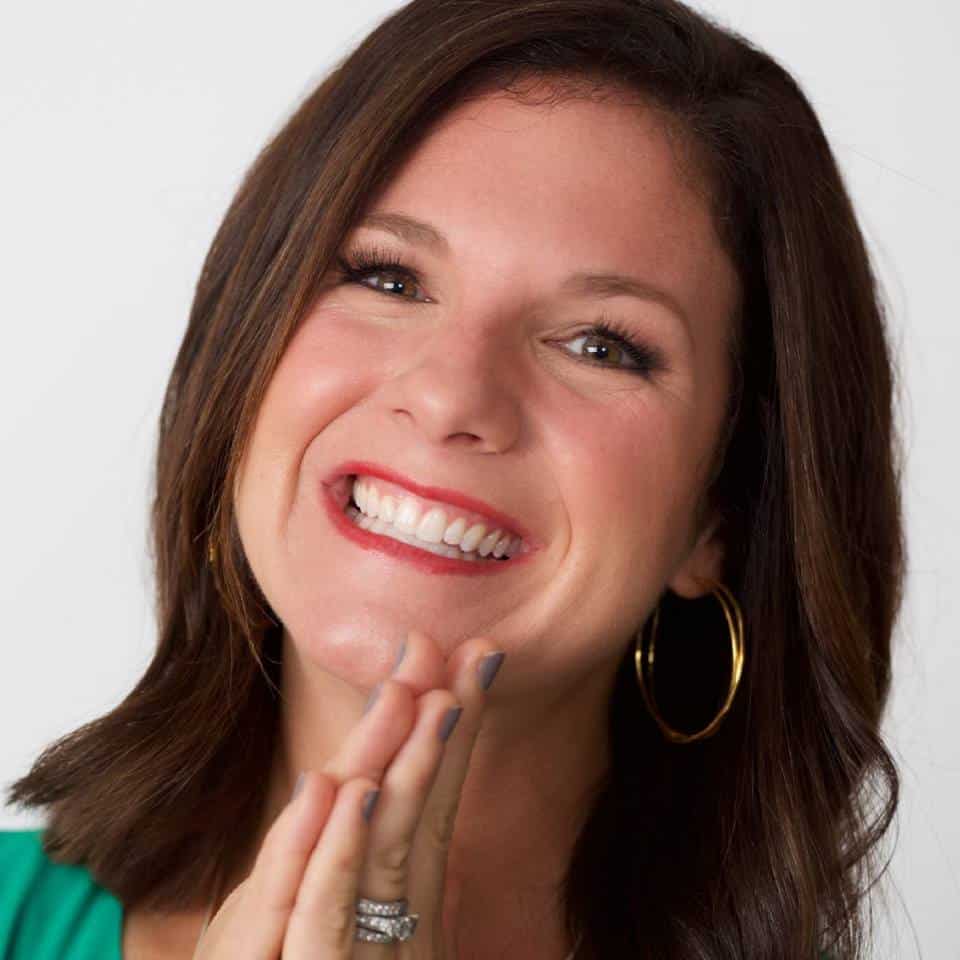 Holley Grainger | Registered Dietitian
Holley Grainger is a nationally recognized lifestyle, culinary, and nutrition expert as well as a wife, mom, and business owner. She does her best to keep it real and have fun with her family, readers, and clients all while balancing a sink of dirty dishes, a clingy toddler, a preschooler that lives for endless games of hide-and-seek, and a glass of red wine. Holley's blog, Holley Grainger Nutrition, shares simple, healthy, flavor-packed meals as well as practical, doable nutrition advice.
The former nutrition editor for CookingLight.com and MyRecipes.com, she has instructed millions of accomplished and aspiring home cooks on how to make simple, healthy, family-friendly meals through online video, media appearances, speaking engagements, national news segments, online instructional guides and social media.
Jodi Danen | Registered Dietitian
Jodi Danen is a registered dietitian and mother of two elementary-aged budding chefs. She is the voice of Create Kids Club, a food and nutrition blog for parents who desire healthy family meals but are short on time. Her recipes are simple to prepare, have a short ingredient list, and focus on fresh foods. With her background in school nutrition, she is passionate about getting children in the kitchen cooking at young ages & believes this is key to forming healthy habits for life.
Julie Harrington, RD | Food Rx Host
Julie Harrington, RD, is a registered dietitian, chef, and author. She blogs at julieharringtonrd.com, committed to helping people gain confidence in the kitchen to create nourishing meals. She is the author of The Healing Soup Cookbook, hearty recipes to boost immunity and restore health. She also loves teaching kids culinary classes to encourage healthy eating habits at a young age.