12 Poolside Must Haves if You Love Food
My girls are out of school in less than 2 weeks and we'll be in full summer mode here. While our pool has been warm enough to swim in for weeks, we're finally seeing friends from up north enjoying the warmer weather. Just last week, my parents in Pittsburgh spent the day poolside.
So now it's time to make sure we're fully stocked with essentials for summer pool parties. Of course, I wouldn't be a true Produce for Kids parent if I didn't go straight for all things fruits and veggies for the pool. With so many fun pool floats, beach towels and more online these days, we couldn't resist these food-inspired items.
Do you have a favorite foodie poolside must-have that we missed? Comment on the post and let us know!
12 Poolside Must Haves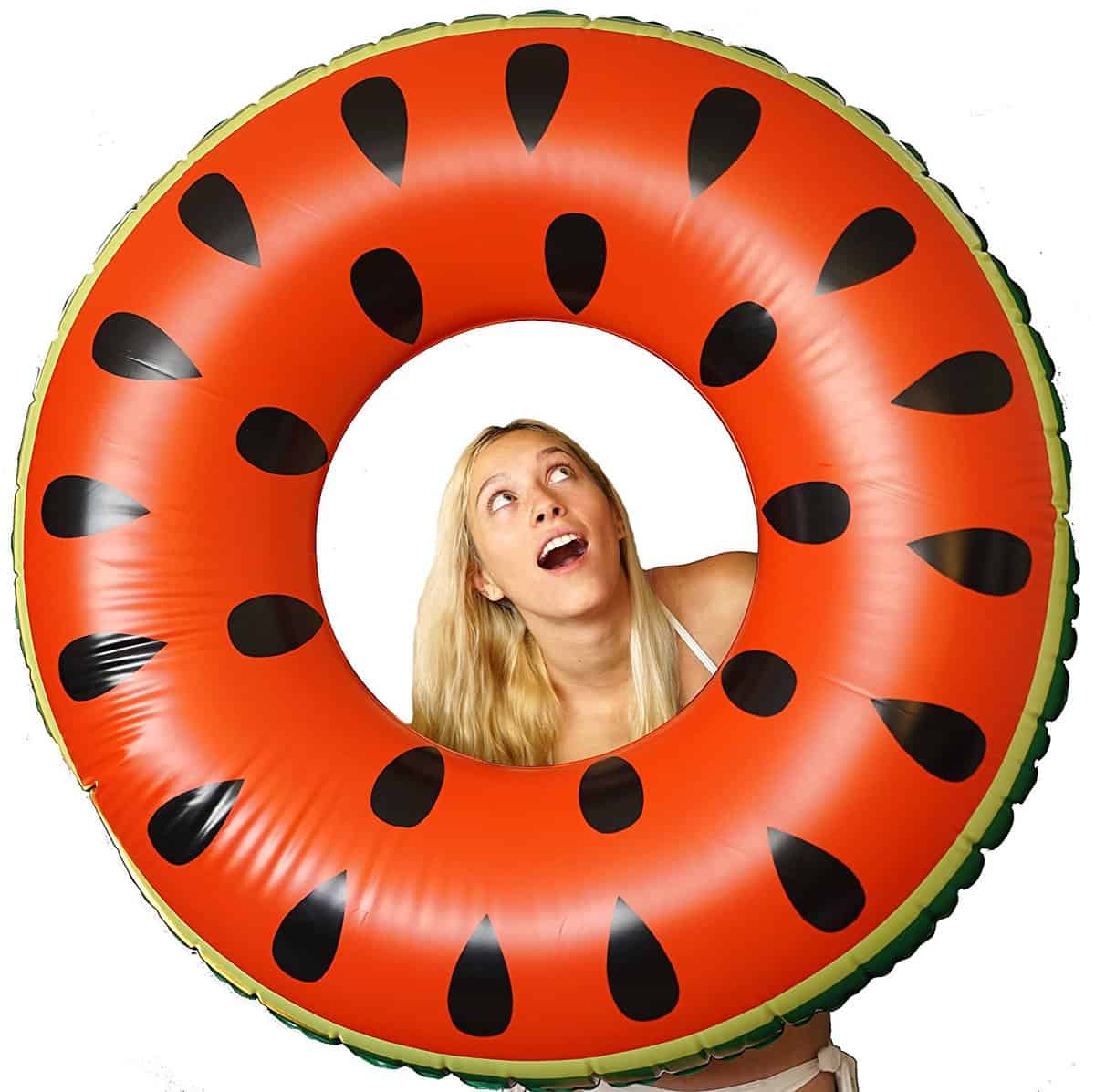 Watermelon Pool Float – Summer isn't complete without watermelon, and this pool float is no exception.
---
Pineapple Pool Float – Our pineapple obsession is real, just try not to take a bite out of this float. Don't forget to grab a matching one for kids!
---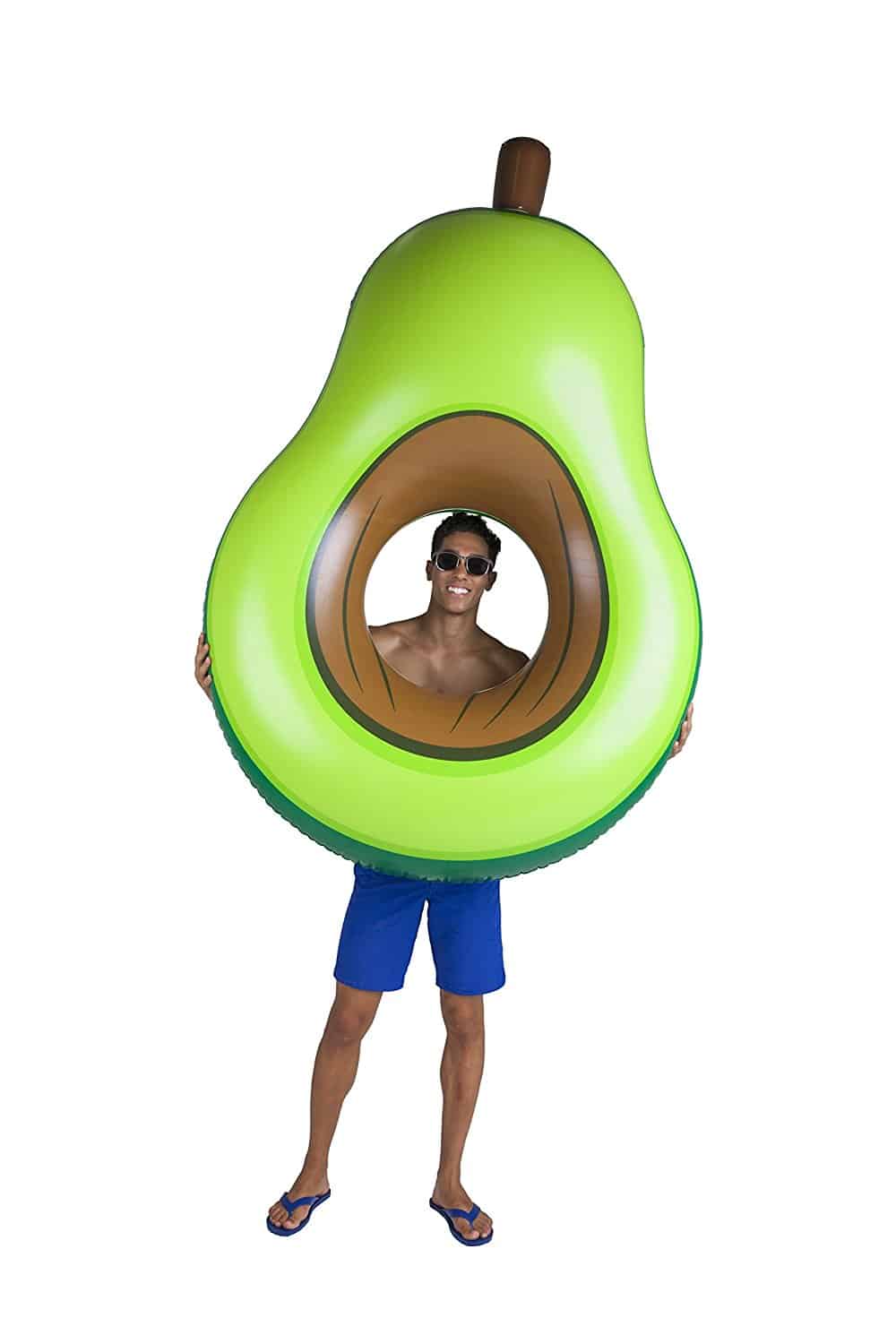 Avocado Pool Float – Can one be too obsessed with avocados? Take your obsession to the next level while floating around in this avocado pool float all summer. Avocado swimsuit optional.
---
Strawberry Pool Float – You'll be berry happy you grabbed this one!
---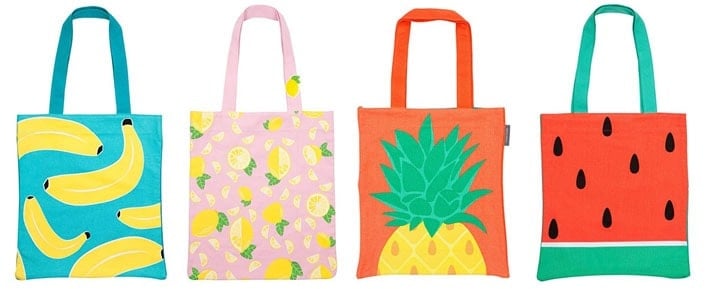 Fruit Tote Bags – In fun designs like bananas, pineapple, watermelon and lemons, just toss in your beach essentials and go.
---
Strawberry Canvas Bag – Packing more than a few essentials? Opt for a larger bag like this fun canvas tote. Great for storing a change of clothes, sunscreen, snacks and more.
---
Watermelon Blanket – Claim your spot at the beach or pool with this watermelon blanket!
---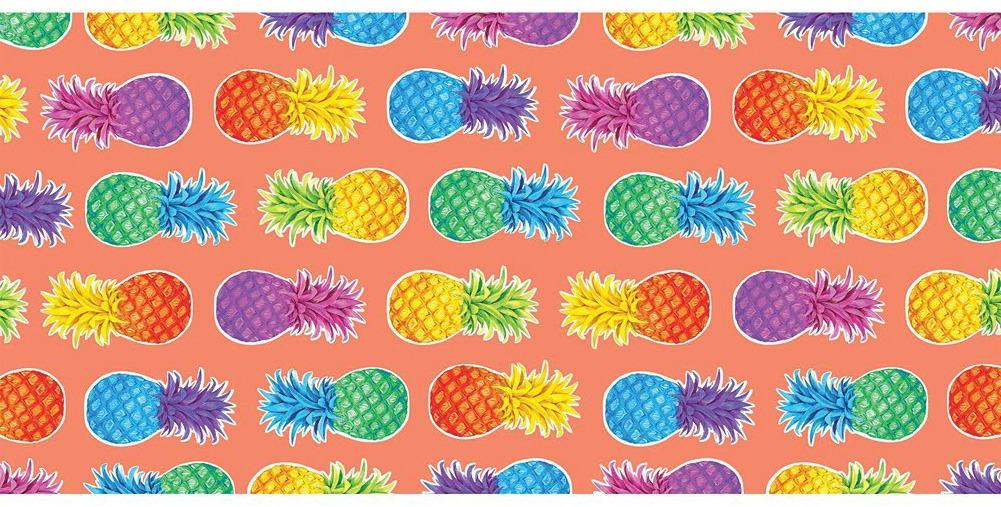 Colorful Pineapple Beach Towel – Yep, the pineapple obsession continues. This beach towel is no exception.
---
Fruit Tumblers – Stay hydrated with one of these fun tumblers – pineapple, watermelon and grapefruit versions available.
---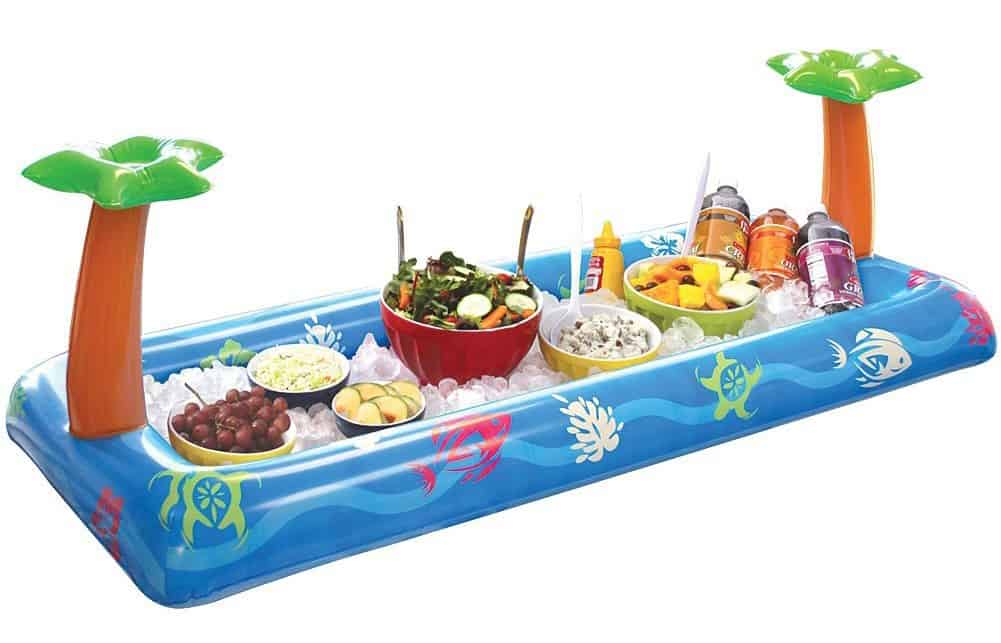 Inflatable Buffet – Keep food cool at your next pool party with this inflatable buffet. Just add ice and your bowls of fresh fruit and snacks. Or a few of these make-and-take side dishes.
---
Watermelon Beach Ball – What pool day is complete without tossing around a beach ball?
---
Watermelon Cooler Bag – Okay clearly, we're also obsessed with watermelon this summer. Keep snacks and drinks cool at the pool with this summer-inspired cooler bag.
---