How to Make Frozen Yogurt Bites
Everyone loves frozen yogurt, why not turn regular yogurt into a frozen yogurt treat served in fun shapes along with some unexpected add-ins? The perfect snack that satisfies the sweet tooth.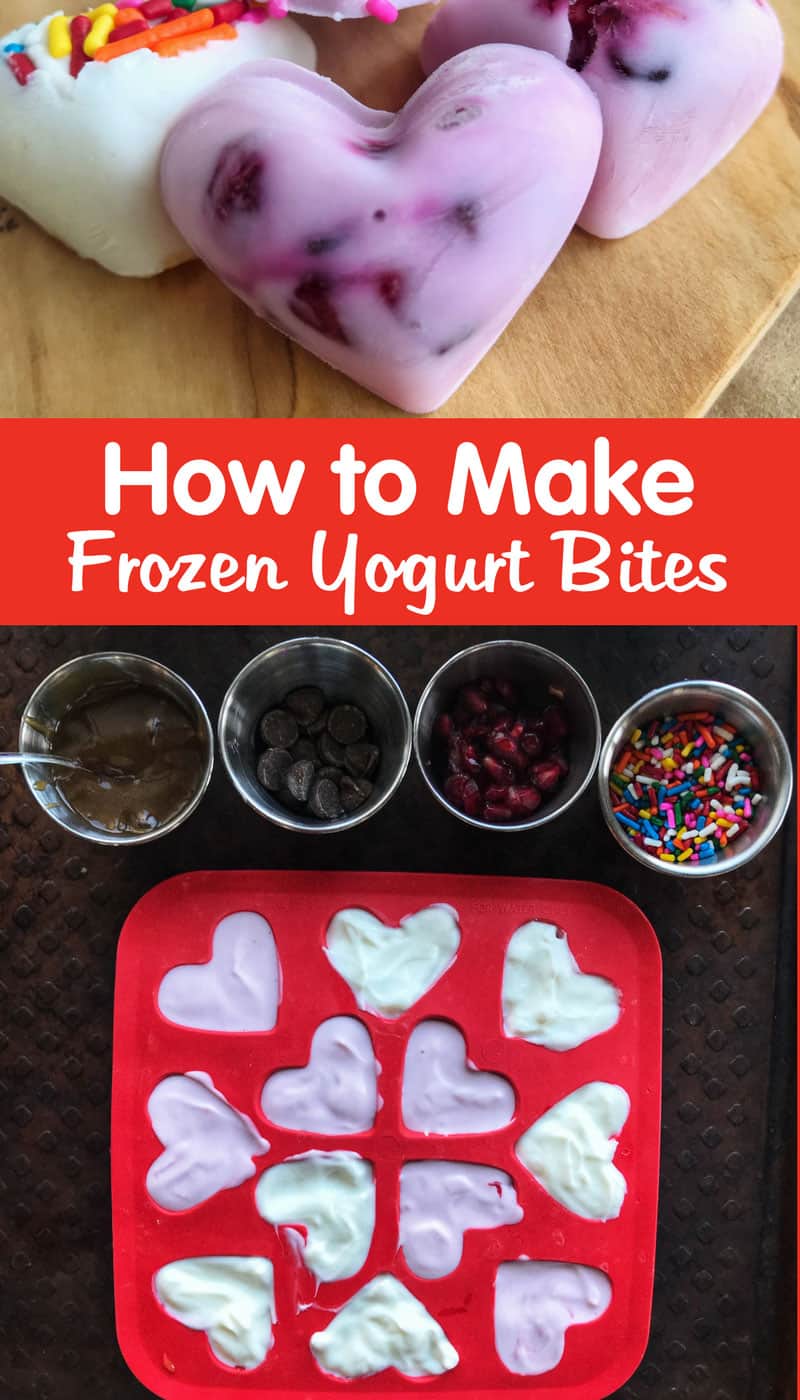 This after-school snack idea uses a fridge staple in our house, Greek yogurt. To make this after-school snack, you'll need to gather a few things:
Greek yogurt – plain or your favorite flavor
Fresh or frozen fruit – berries, pineapple, mango, etc.
Honey or maple syrup to sweeten as needed (might not need for flavored yogurt)
Fun add-ins like sprinkles, chocolate chips, nuts and dried fruit
How to Make Frozen Yogurt Bites:
Set out all the foods in bowls for your kids.
Use paper or silicone cupcake wrappers or ice cube molds to create fun shapes. See below for some of our favorites!
Kids can flavor their yogurt with honey or maple syrup, if desired.
Stir in toppings or layer toppings with yogurt in the molds, then freeze.
Add popsicle sticks to turn them into popsicles!
To help contain the mess and speed up cleanup time, use a baking sheet below your child's workspace. Let your kids decide what to put into their yogurt creations and encourage them to try several different combinations.
Our Favorite Molds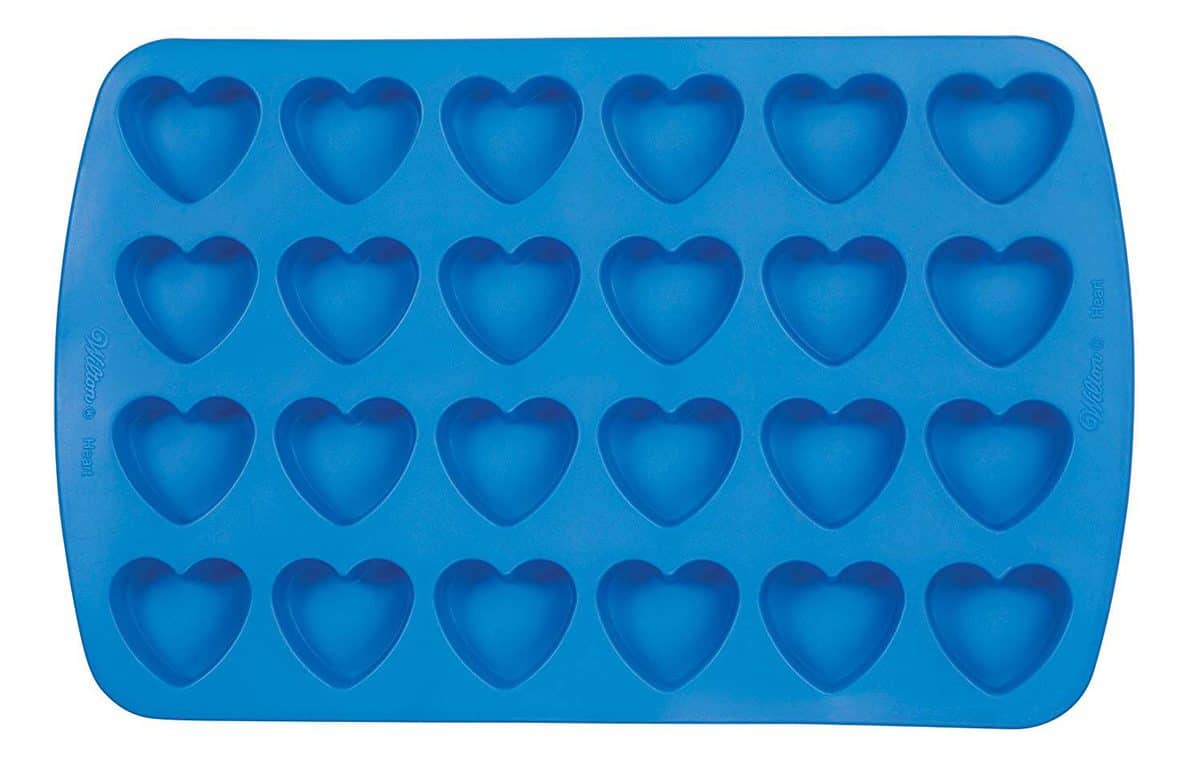 These frozen yogurt bites are simple after-school or bedtime snack that is fun for kids to make, even better to eat.
Let the yogurt bites sit out for 5-10 minutes before eating to allow them to soften just a little. This makes it easier to eat. Make sure to cut into small bite-sized pieces for those younger children.

Frozen Yogurt Bites
Ingredients:
Plain Greek yogurt
Muffin liners or ice cube molds
Baking sheet
Fresh or frozen fruit, such as pomegranate seeds, kiwi slices, strawberries, blueberries, raspberries
Dried fruit or nuts
Honey or maple syrup – optional
Fun add-ins like sprinkles, chocolate chips or chocolate or caramel sauce
Directions:
Place yogurt and toppings into small bowls. Place bowls and muffin tin or ice cube tray on baking sheet to help with clean up.
Flavor the yogurt with honey or maple syrup, if desired.
Guide children to use the yogurt as the "glue" to hold their fruit or sweet toppings together as they layer them into the muffin tin or ice cube molds.
Freeze for 1-2 hours.
Let soften slightly before eating. Cut up yogurt into bite-sized pieces for small children.